At Snug, we're Mother Nature's number one fan. We want to do everything we can to look after our wonderful planet and hope to encourage the people around us to do the same. And so, in honour of World Earth Month, we've put together this handy guide of some of our favourite tips on how we can all start living our best sustainable lives at home.
Move over single-use plastics
Tip number one: say adios to single-use plastics, and a BIG hello to waste-reducing reusable alternatives! Move over throwaway straws, disposable coffee cups, and boring, plastic toothbrushes. It's time for sustainable products to have their moment. We're talking metal straws, KeepCups, tote shopping bags, bamboo toothbrushes, bamboo cutlery, bamboo everything... the list goes on and on!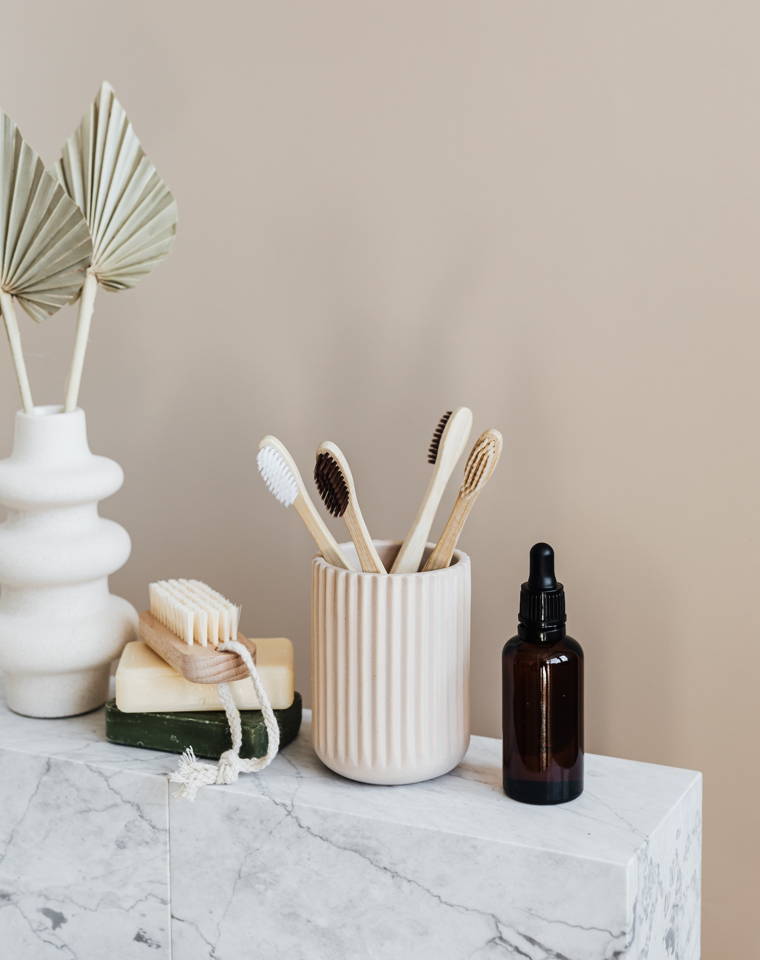 Another way to gain access to the Mother Nature fan club is to start cooking up more plant-based meals. Why not challenge yourself to go vegan for a day? You might just discover a newfound love for cauliflower steaks and bean burgers! For all you meat-lovers out there, you don't have to go full veggie if that's a little too much change for now - just make some simple swaps now and then, which can make ALL the difference. 🥑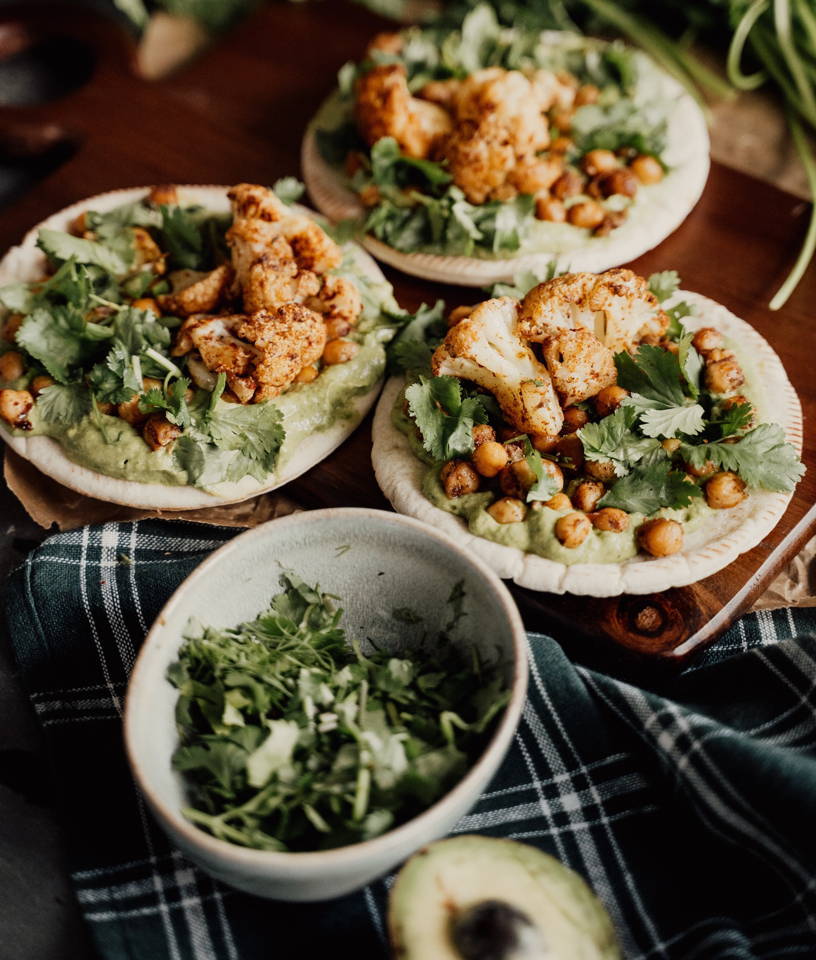 From the likes of eBay and Depop to the charity shop down the road, dressing second-hand has never been so easy. This is such a simple, earth-savvy way to cut down on your waste (and look super stylish while doing it). Plus, who doesn't love a vintage charity shop bargain? It's a win-win!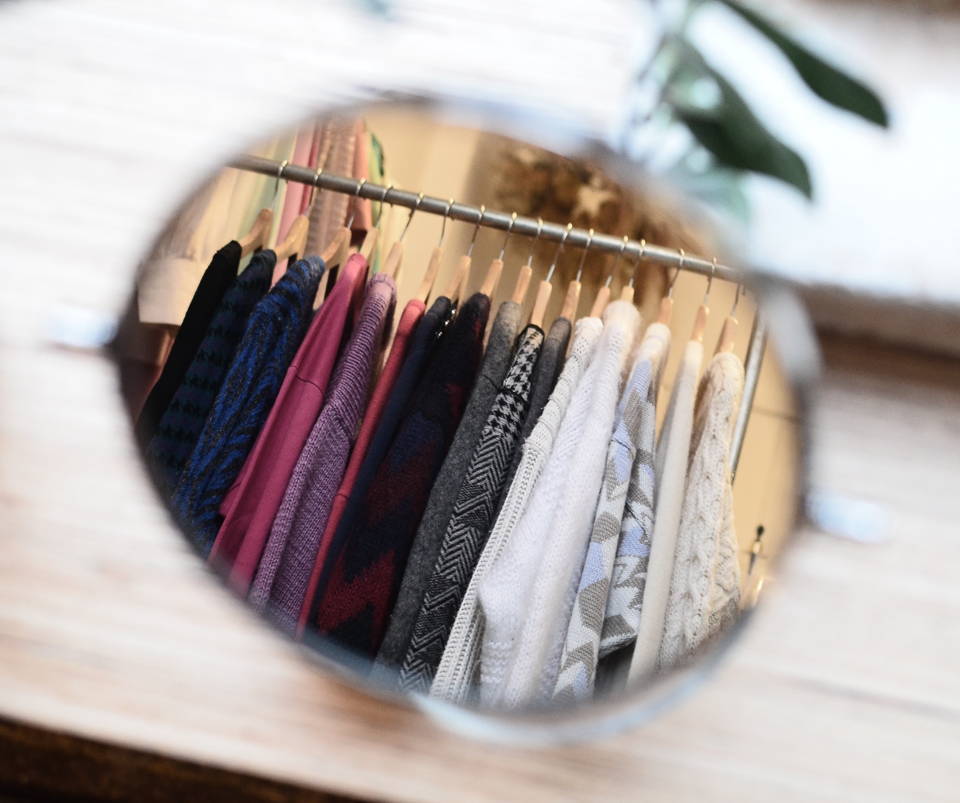 To all the green-fingers out there, this one's for you! Out of tomatoes for your Saturday fry-up? No problem! Just roll out of bed and grab them from your garden. Forgot to stock up on herbs? Not to worry - just reach over to your windowsill for a handful of fresh basil. We're so here for organic, local produce and what's more local than your own home?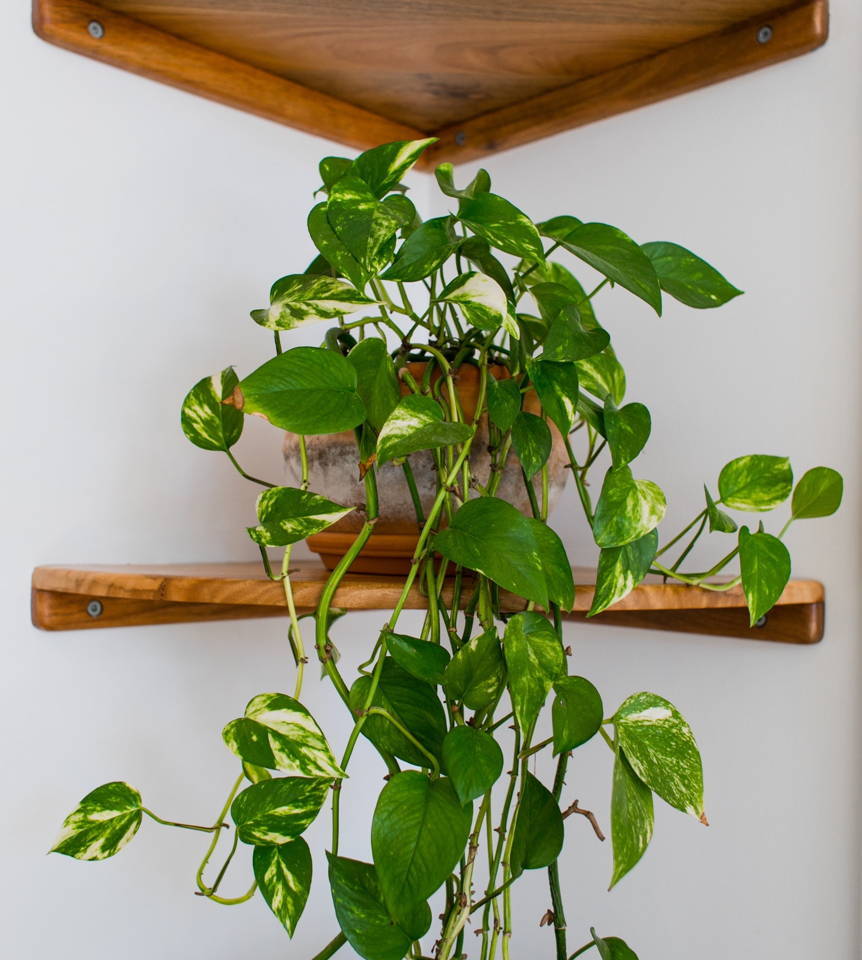 Take a walk on the green side!
Our next tip is perhaps one of the simplest ways to live a little greener - get those steps in! Consider walking or cycling somewhere you might usually drive. If your destination is a little further away, think about using public transport (this is also a great time to read, listen to music and zen out). We promise Mother Nature will thank you for it.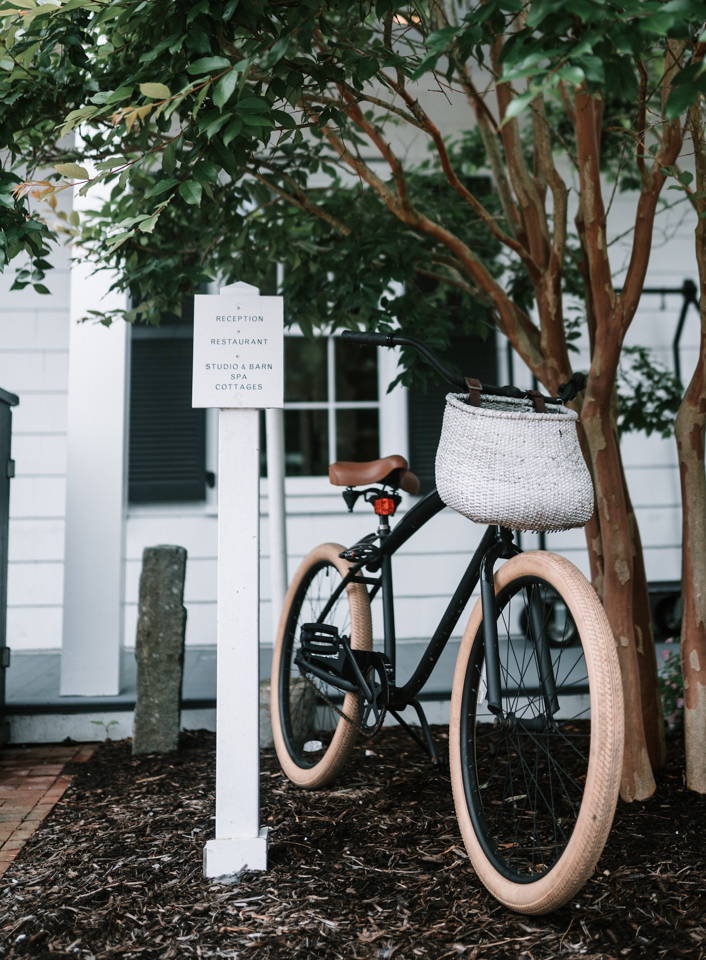 And for our final tip: save that energy! Yes, we want you to be that person following everyone around switching off the lights. We want you to be the hero who unplugs unused electronics. And in summer, why not take advantage of the sun and start air-drying your clothes? Other recommendations include installing a smart meter, swapping in LED lights, and cutting down on your shower time. Your Mariah Carey shower sing-along can wait. 😉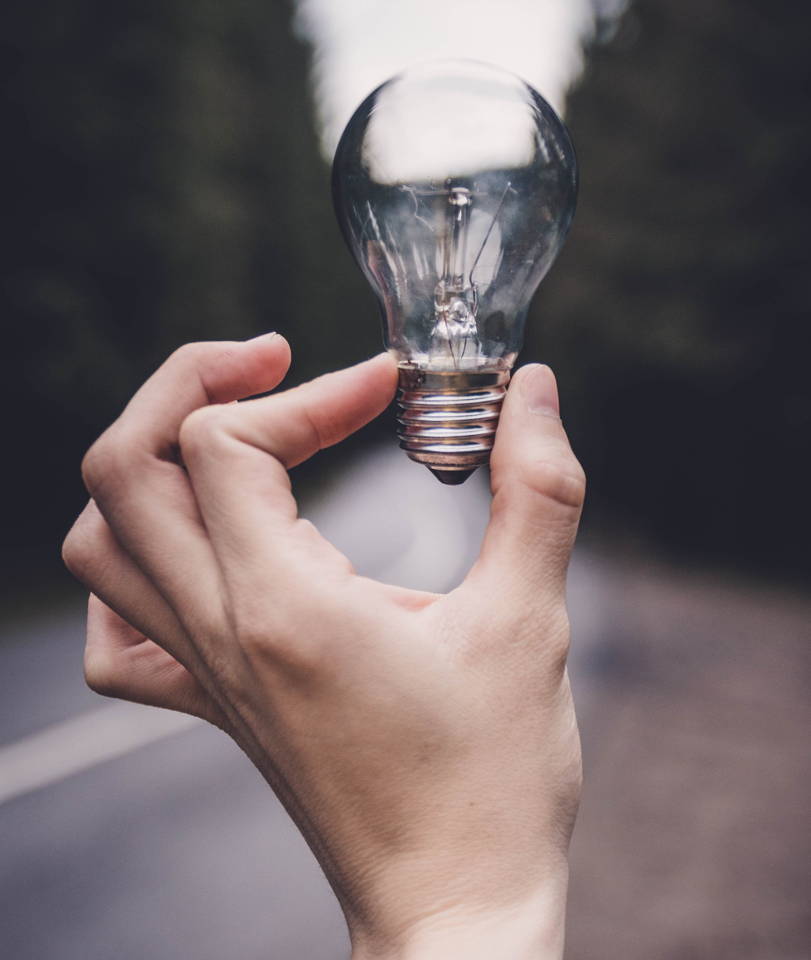 Feeling ready to take on our earth-loving tips? Looking for a bit more motivation? Well, let us introduce you to our super fun Feel Good, Do Good challenge! This April, we're asking our community to take on 12 small challenges to live more sustainably. For each mini-challenge completed, we'll commit to planting 10 trees on your behalf. Oh, and did we mention - the first 5 people to complete all 12 challenges will win a special prize 👀 Go, go, go!
Tag us using #DoGoodWithSnug to take part. You got this! 💪