Adele's just released the first single from her new album and we've already set it as our ringtones. Now that the legend is back, we can return to our natural state of being adoringly crazed superfans.
If you're the same and feel like you can only justify buying a sofa when it aligns with your favourite Adele album... fair enough, we completely understand.
Well, lucky for you, we've specifically designed each of our collections to create the ultimate Adele listening experience. Here's how!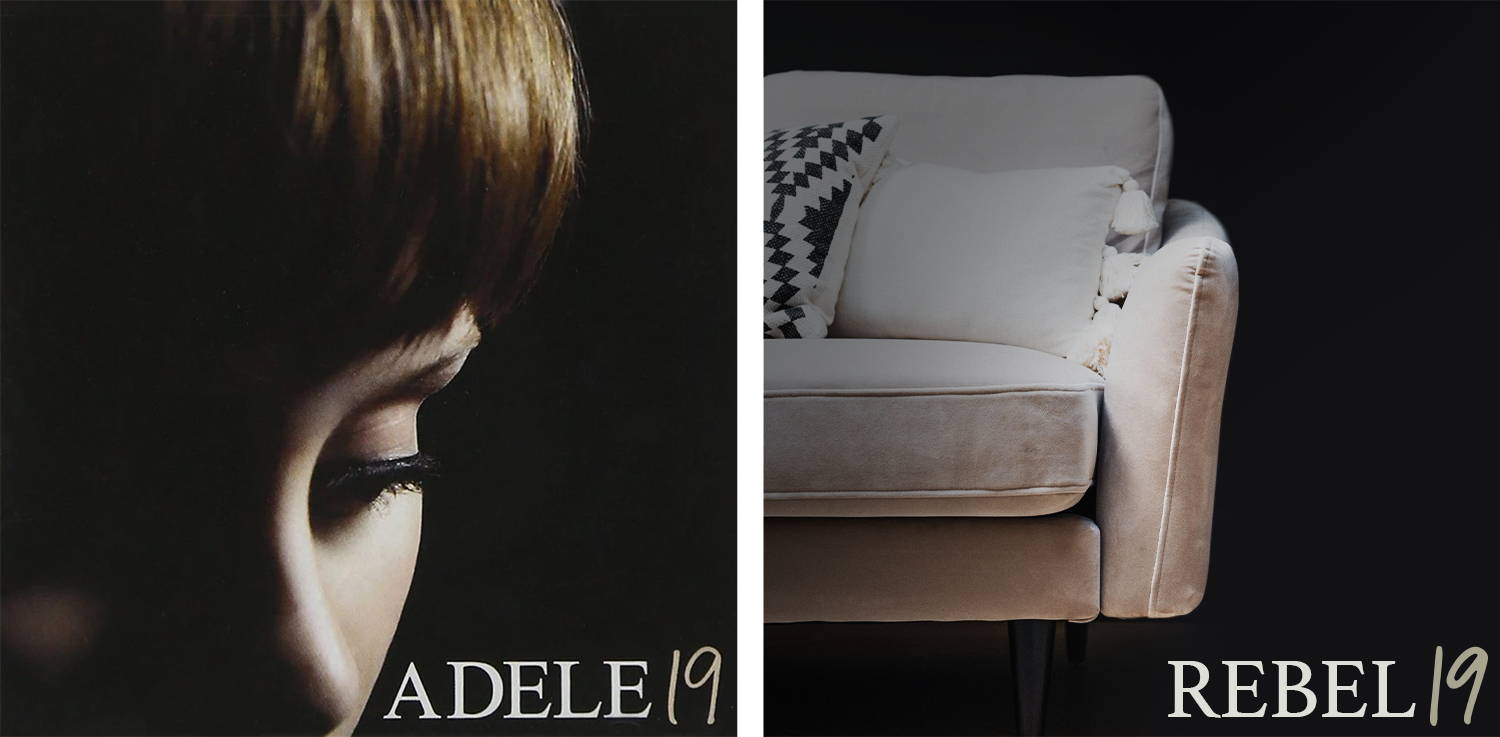 Our OG collection is the perfect companion to Adele's OG album 19. The same way the singer pays homage to her humble roots in London in Hometown Glory, The Rebel shows the humble beginnings of Snug. It was our founder's first creation. His baby, if you will.
19 taught us that relationships and breakups can be messy, but the supportive comfort of The Rebel is the perfect cushion to cry into. Did you know, The Rebel has a 15 year frame guarantee? That means it's there to support you throughout years and years of breakups (not saying that will happen, everyone will find true love we promise, but, like, if you need it, The Rebel's there… okay we'll stop talking now).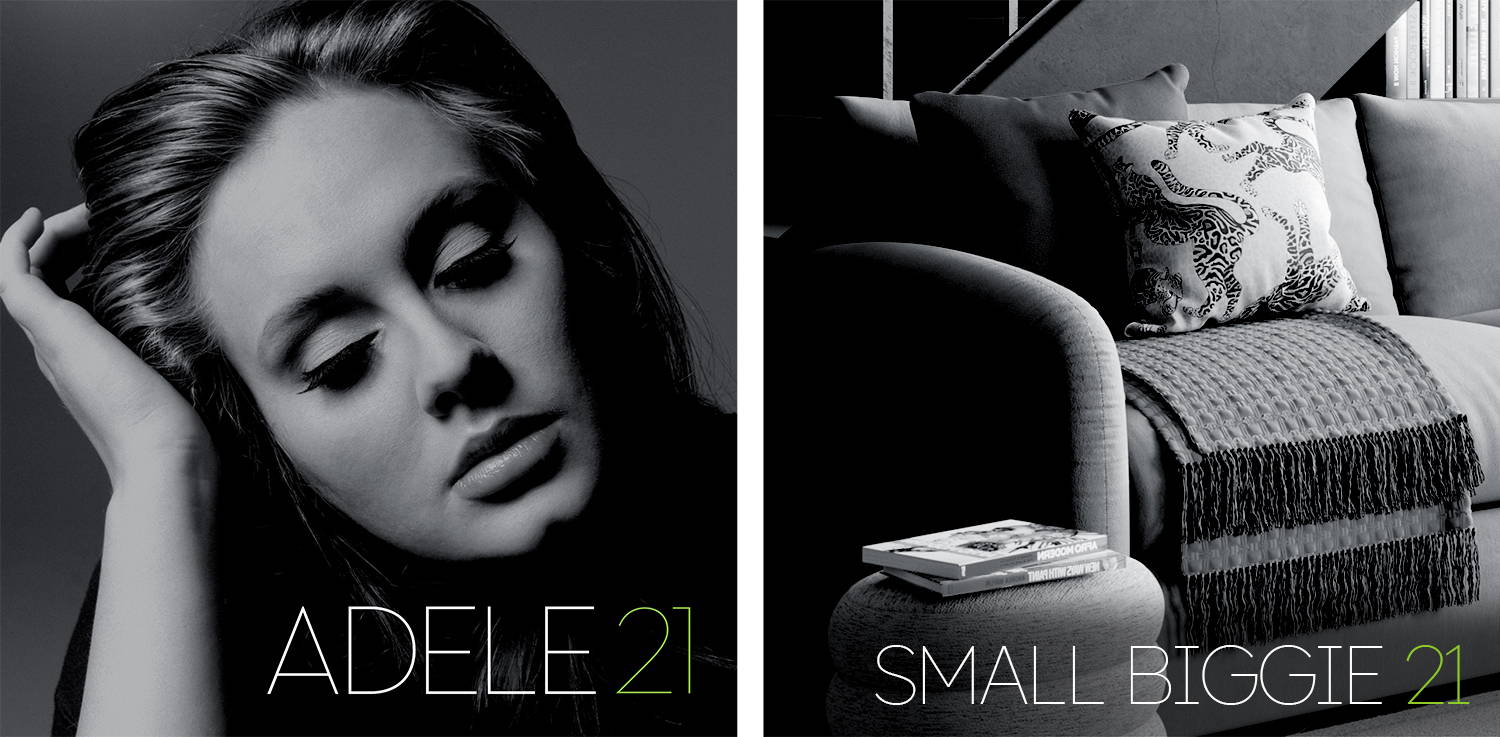 Adele was fueled by the bitterness and anger she felt after her breakup when recording 21. The Small Biggie was fueled by the desire to solve problems. When other sofas wouldn't fit, this collection came in to make sure that everyone could enjoy BIG comfort even in the smallest of spaces. Same thing right?

BTW - we completely succeeded in our mission. The Small Biggie officially became the first sofa ever to fit inside The Smallest House in Great Britain. Read more about how we did it here.
People show happiness in different ways. Adele writes a record breaking, award winning album, we create a sofa that provides ultimate comfort with chunky square arms. And let me tell you… when you're chilling on The Big Chill (pun intended) listening to Hello, the combined happiness is unbeatable.
Also, our best selling collection is available with next day delivery. If that doesn't make you happy, nothing will.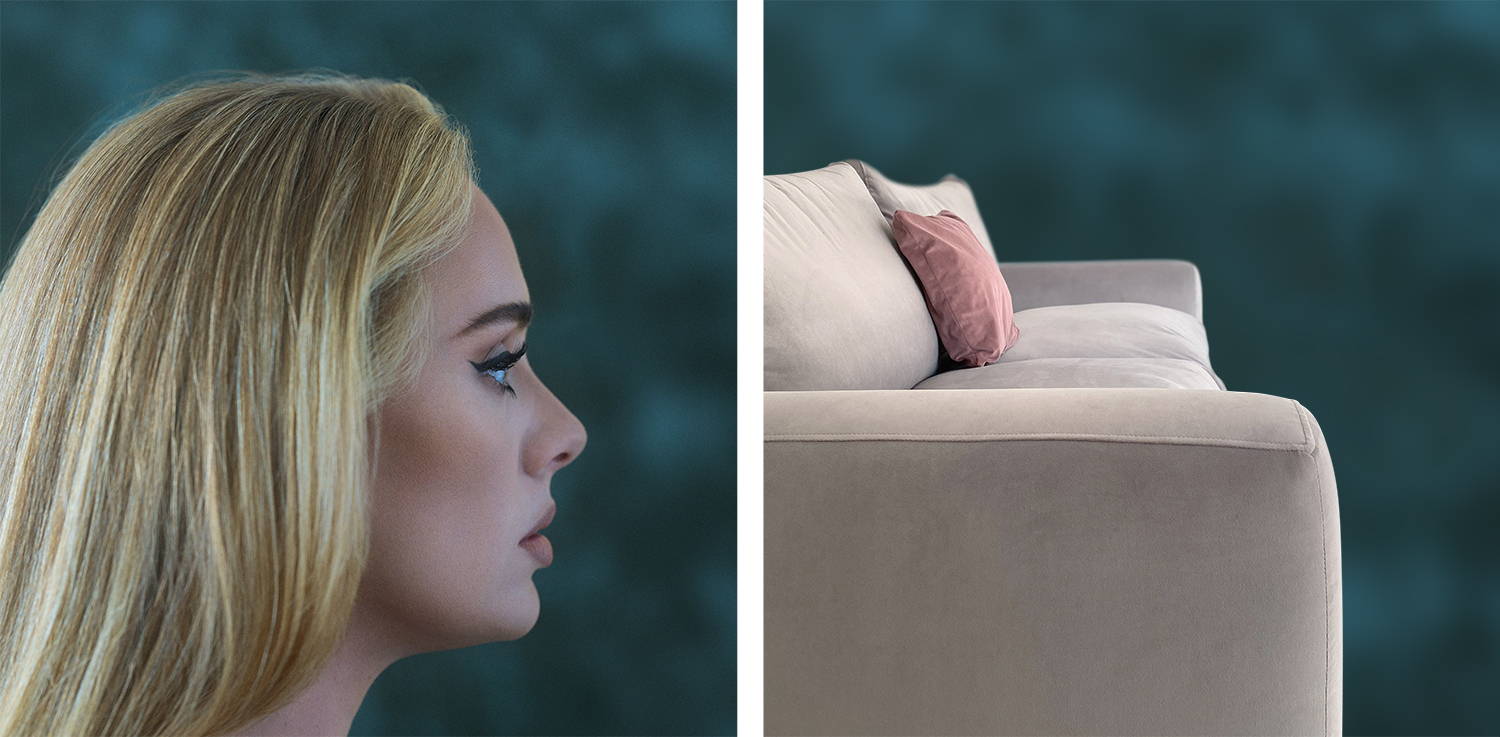 When you're listening to an album about divorce, you NEED to be sitting on The Cloud Sundae. That sofa is made for separation, literally. The fully modular design means you can easily break the pieces apart in one easy click to create a brand new set up. That's a whole lot easier than a divorce agreement.

We've tried to make splitting up even simpler with our prenup agreement. Find out more here.