Have we got a treat for you! We're launching two new Snugglers and they're guaranteed to prick up the attention of your guests.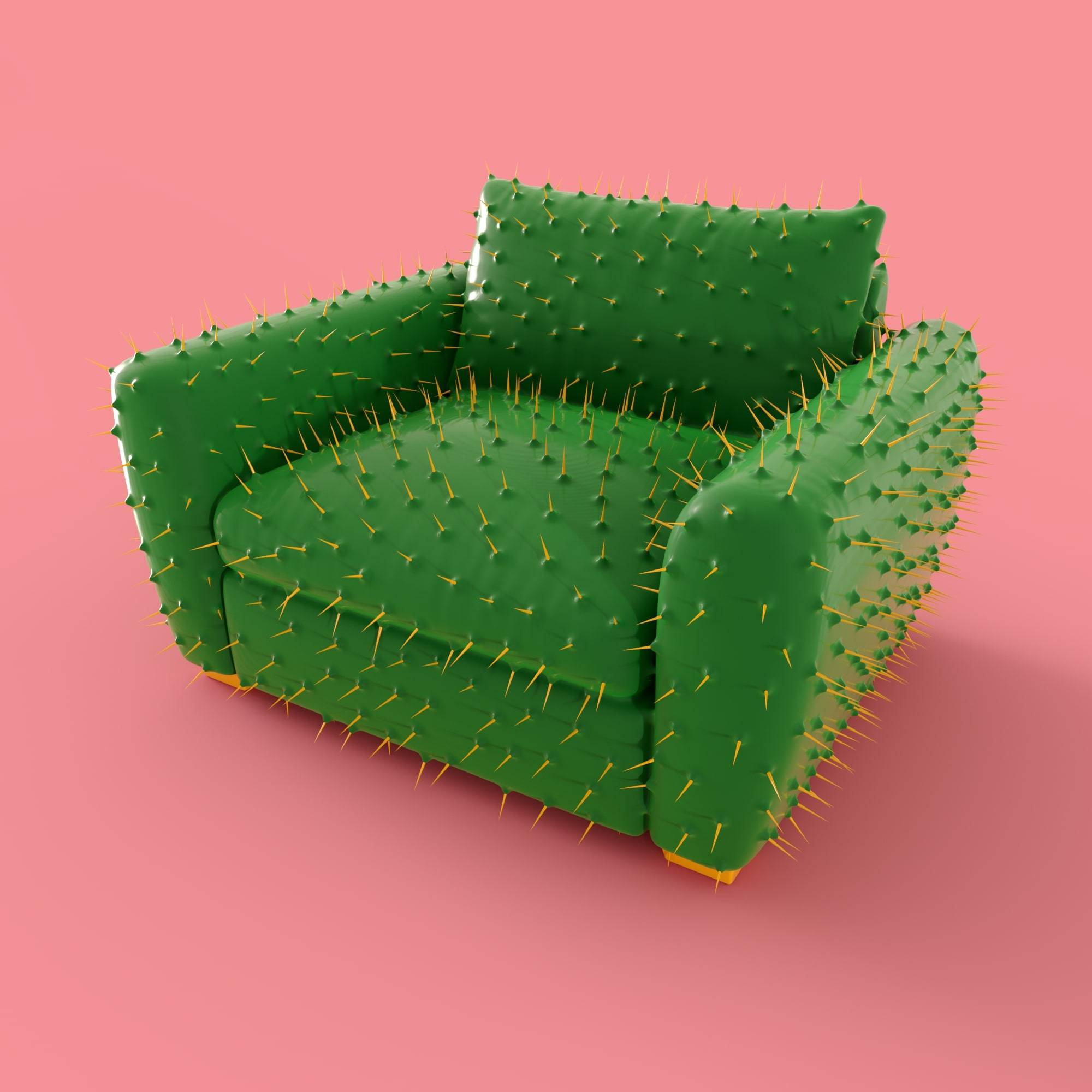 Limited Edition Cactus Snuggler

You better get your hands on this one quickly because there's limited stock available and they're bound to sell out. This painfully gorgeous design actually doubles up as both a spot to enjoy your morning cuppa and seat to receive some free acupuncture.
Nothing says comfort quite like a pillow of spikes, right?


Each cactus spike is hand-picked by our dedicated team and the cushions are filled with the tears from those who have sat before. It's a true masterpiece if you ask us.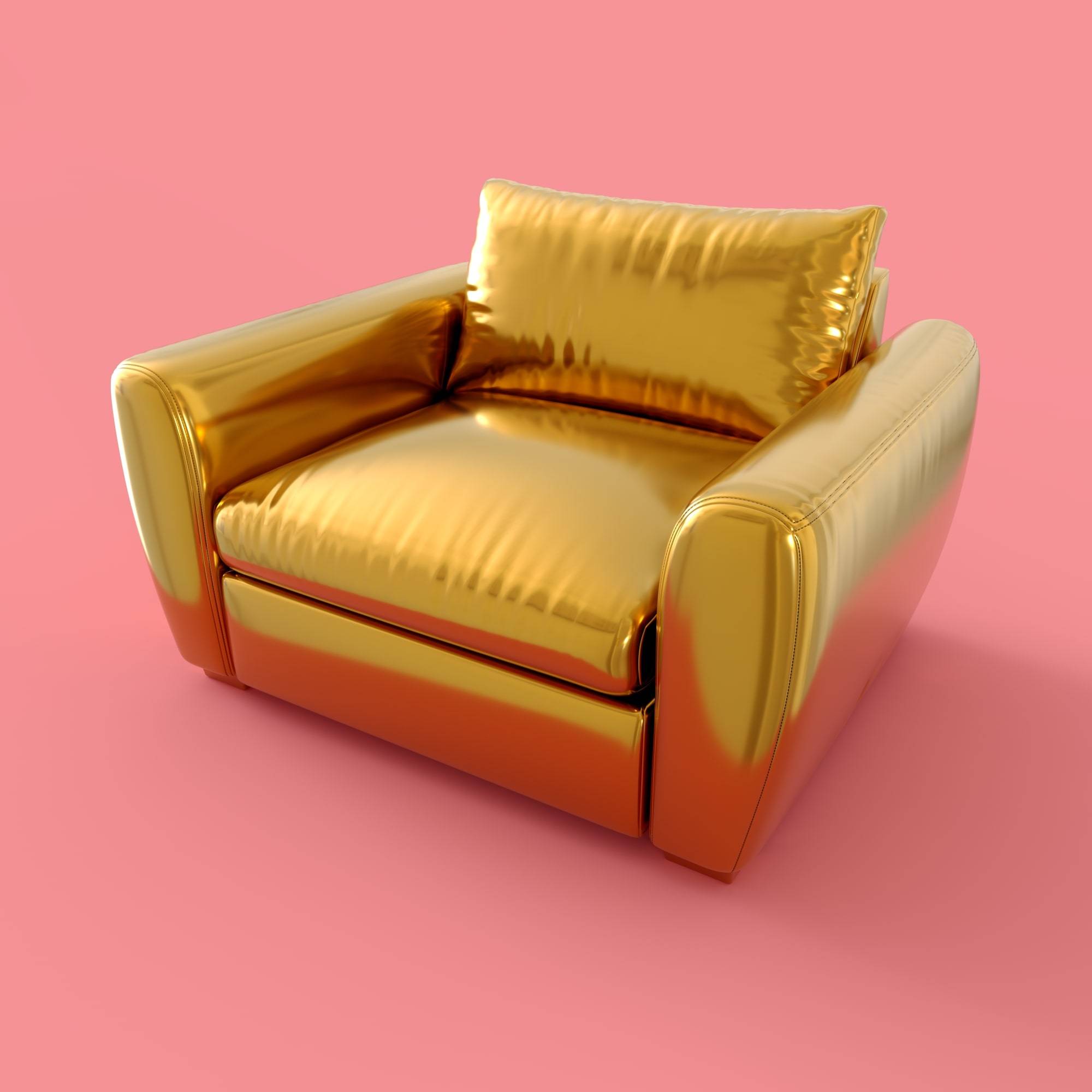 Limited Edition Solid Gold Snuggler

Who wouldn't want to spend each day sat on a gold mine (literally). Retailing at a gentle £1,000,000 this sofa is sure to wow your guests. The hard material is perfect for correcting your posture and preventing any slouching.

Gold is an understated colour and acts as a great base for decorating any room. Accessorise with a blue cushion or pair with our Midnight Blue Cloud Sundae 3 Seater.
We hope you love our new Snugglers as much as we do! Let us know what you think, and which sofa you'll be getting your hands on, over on our Instagram @snugsofa.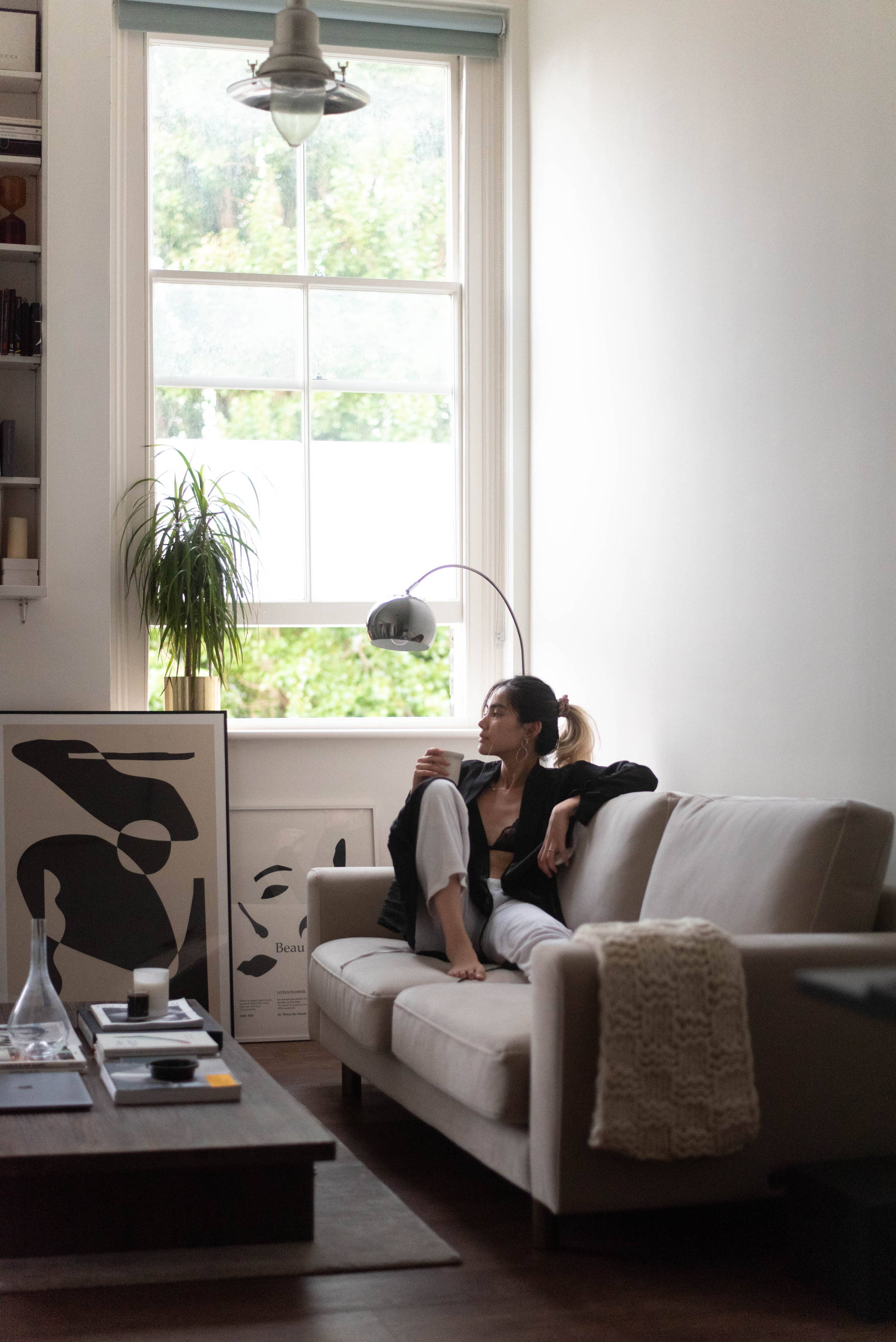 Okay jokes aside, we've got a mega deal for you and you'd be a fool to miss it!

Grab up to 30% off selected Rebel and Big Chill collections this weekend only!

This offer ends Sunday 3rd April 2022 @ midnight.