Congratulations on taking your first step towards giving your living room the upgrade it deserves. You've decided to get a new sofa, but you're wondering when the best time to do it is. Well, you've come to the right place.
If you already have your eye on the sofa (or SNUG) that you want, the best time to buy it is probably now. Sofas are known to sell out quickly - so if you are particular about the style or colours, don't wait around.
That being said, if you're looking to snag the best sofa deal… you may want to know when to shop.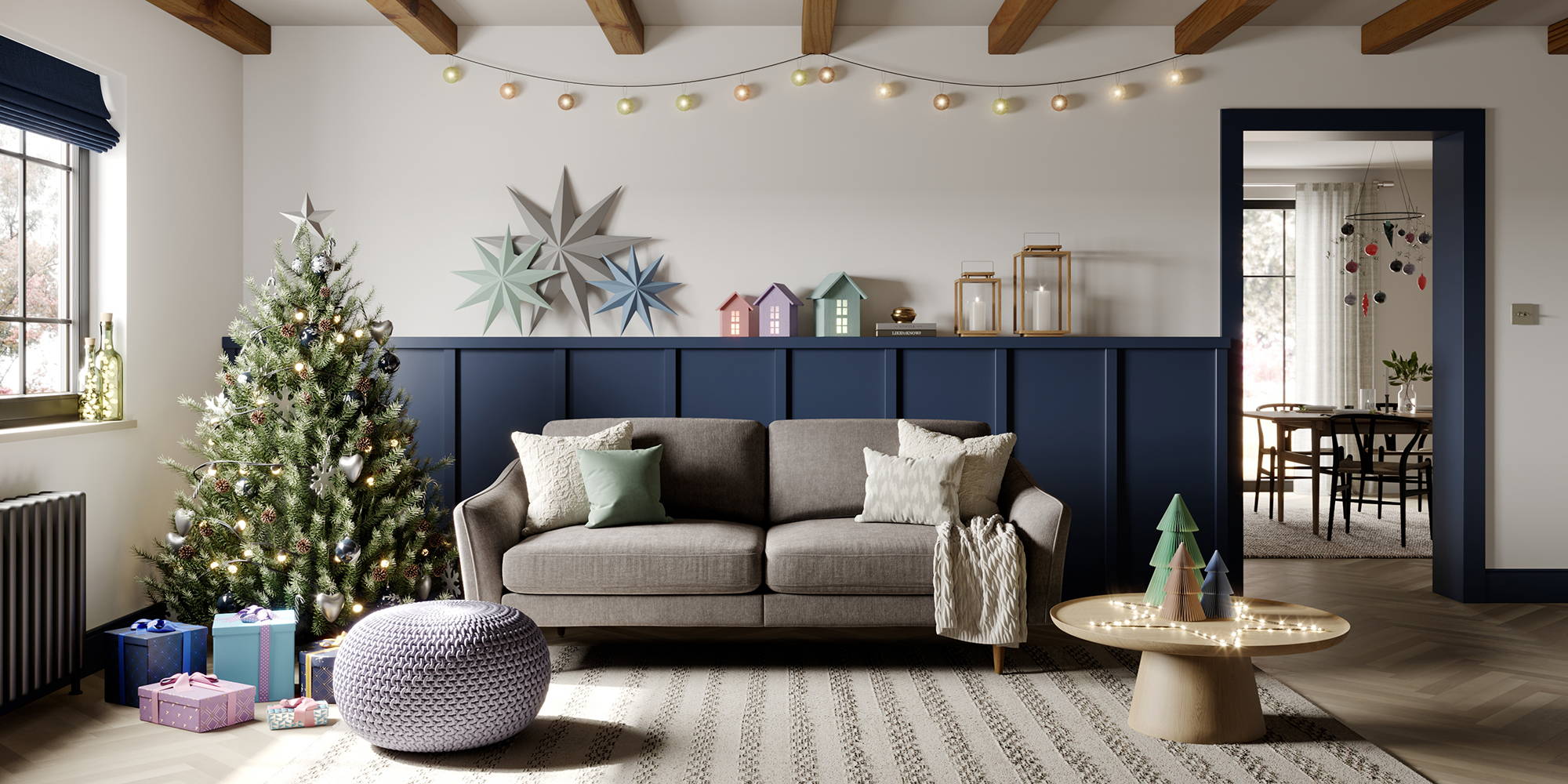 So, when are the best times of year to buy a new sofa?
Christmas & Boxing Day - Missed out on Black Friday and Cyber Monday? Fear not. You'll find some remarkable deals throughout most of December, and if you leave your Secret Santa enough hints you might even have one under your tree for Christmas. Will you guess what's underneath the wrapping paper?
January - Perhaps Christmas time was too chaotic to upgrade your sofa… or maybe there were one too many mulled wine spillages on the old couch. Either way, you'll find some of the best deals in January for a new sofa, so you can get Snug without breaking the bank.
Summer - Summer sales run frequently, and new additions are likely to appear in catalogues offering huge discounts on previous models and designs.
Autumn - As the weather cools down and Black Friday looms, this is one of the best times to buy a sofa. Especially with the festive season just around the corner… guests are sure to come.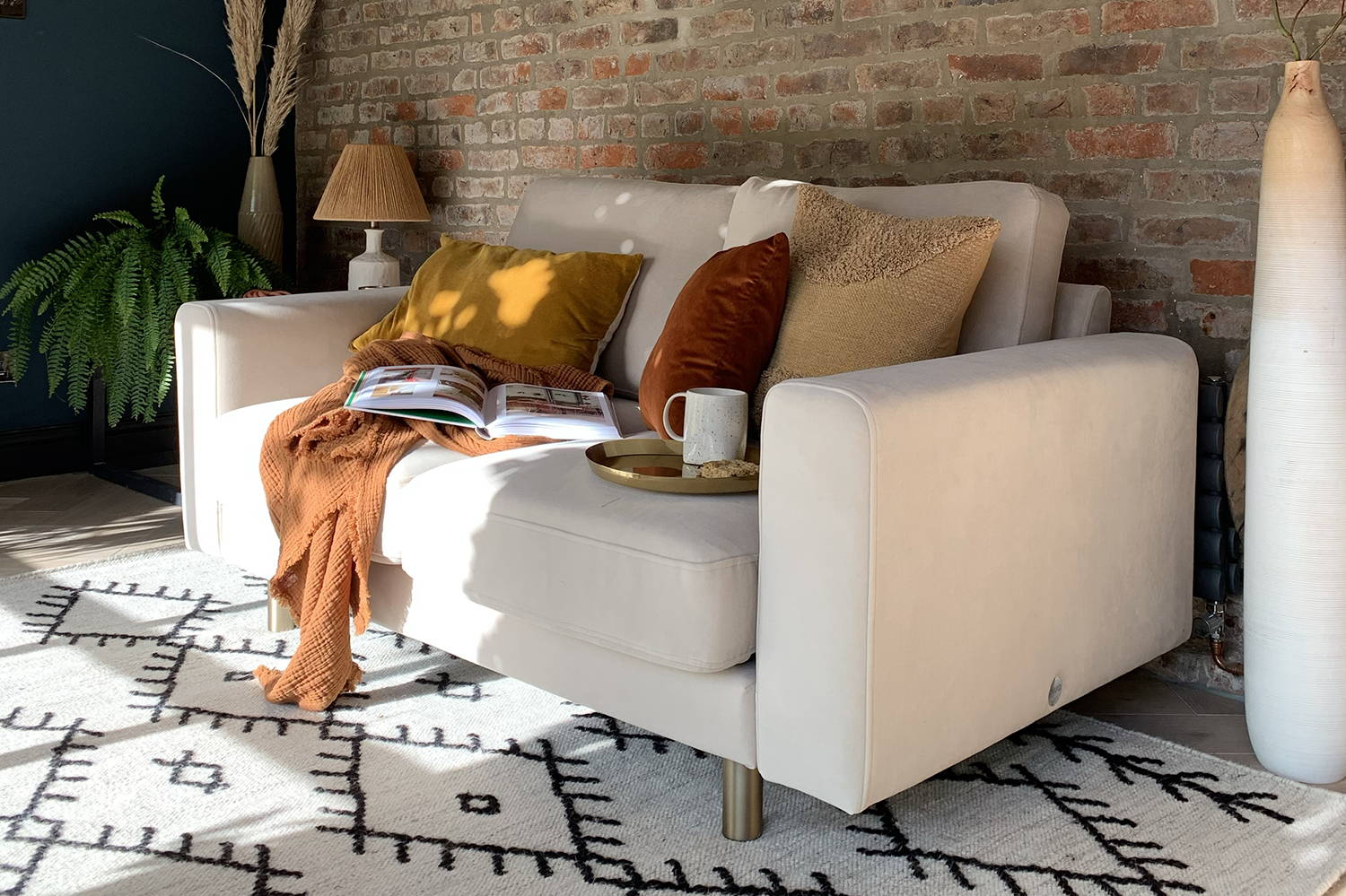 Sign up for newsletters and offers
Want to be the first to find out about SNUG's next promotion? Sign up for our newsletter today!