Hey, you! We've got exciting news. Our first ever TV ad has launched, you know that little box in your room… yeah we're on it!
We wanted to show the nation just how comfortable our sofas really are and highlight our unique position of being able to deliver in days not months. It premiered during Good Morning Britain - a pretty good start to the day if we do say so ourselves.
We'd love to hear what you think! Join the conversation and let us know your thoughts on our socials.
If you enjoyed it, you're in luck. You'll be able to catch us on ITV for the next six weeks.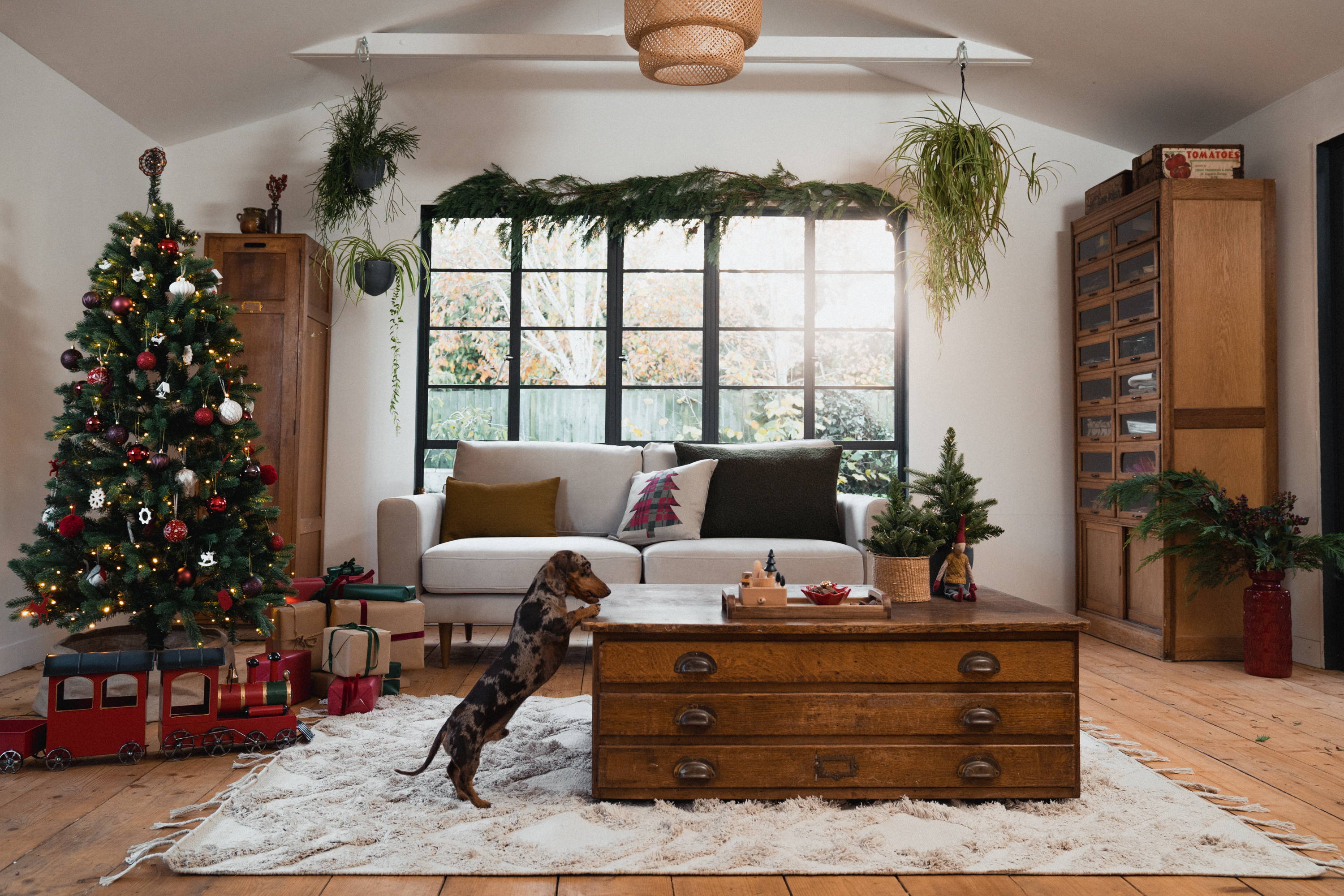 You don't need to wait until 2022 to get your new sofa. With our super speedy delivery you can get cosy as soon as tomorrow. All our sofas are guaranteed to be delivered before the celebrations begin! Book your Pre-Christmas delivery today.
Not quite sure which collection to go for? Get a helping hand and read our buying guide here.