The month of love is officially upon us and with that, PDA season is here. But, if you find yourself rolling your eyes at loved up couples, Valentines might not be for you. Well, you're in luck because this year we've decided to ditch Valentines and treat ourselves instead. Nothing feels quite as good as a bit of self love, right?
Treat yourself this Galentines with 14% off EVERYTHING
Use code:
BEMINE
Offer expires Monday 14th, 2022 at midnight.
If a glass of vino with the gals or a solo pamper evening sounds like your kinda vibe, we've compiled some tips for our favourite Galentines activities!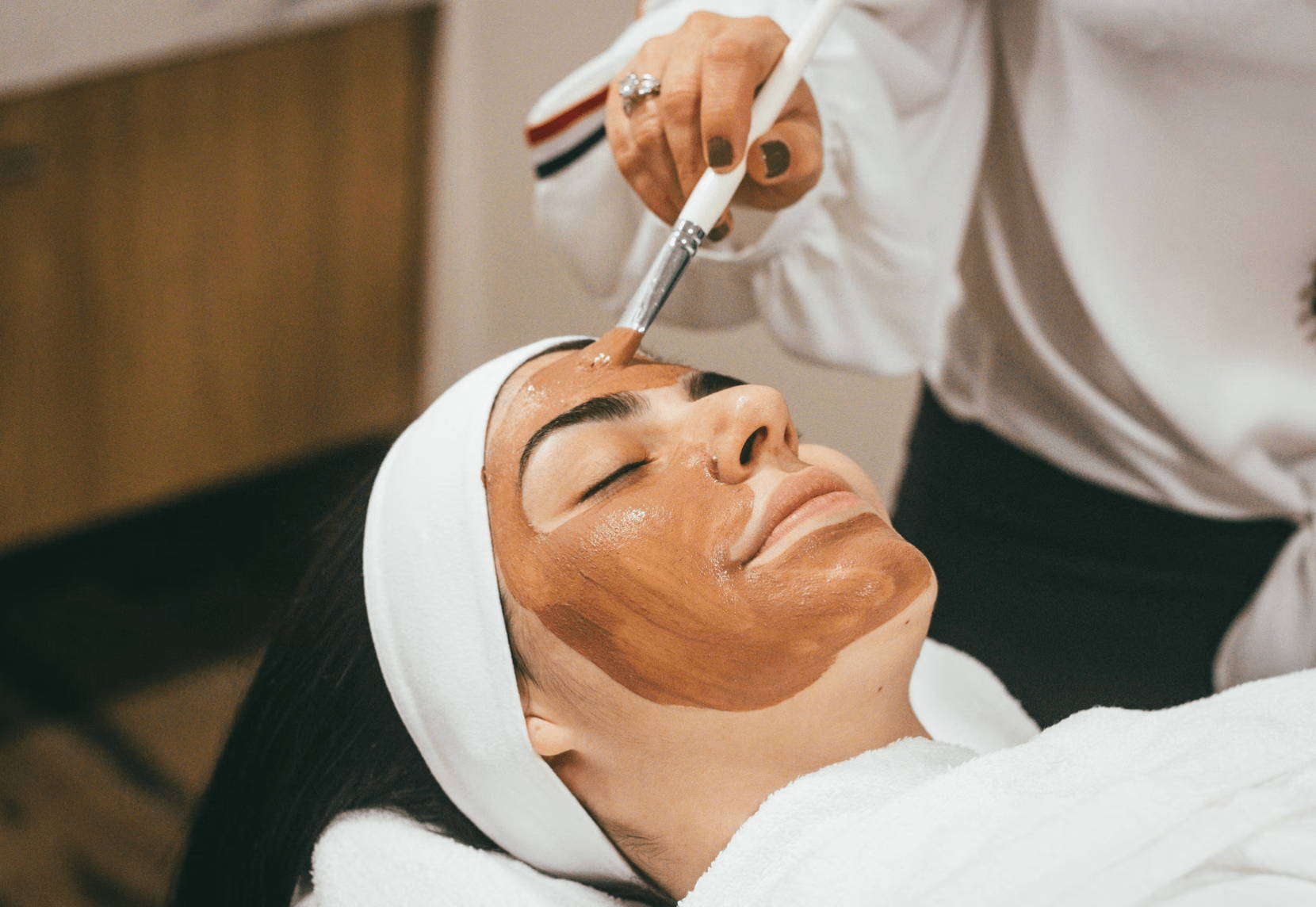 Face Mask & Pamper Evening

Grab your favourite lotions and potions, turn up the zen spa music and apply your most luxurious facemask. The aim of this Galentines activity is to become so chilled you're almost unrecognisable to our Big Chill sofa (haha, see what we did there?). In all seriousness, enjoying a pamper night on a Snug sofa will take your relaxation levels from 0 to 100.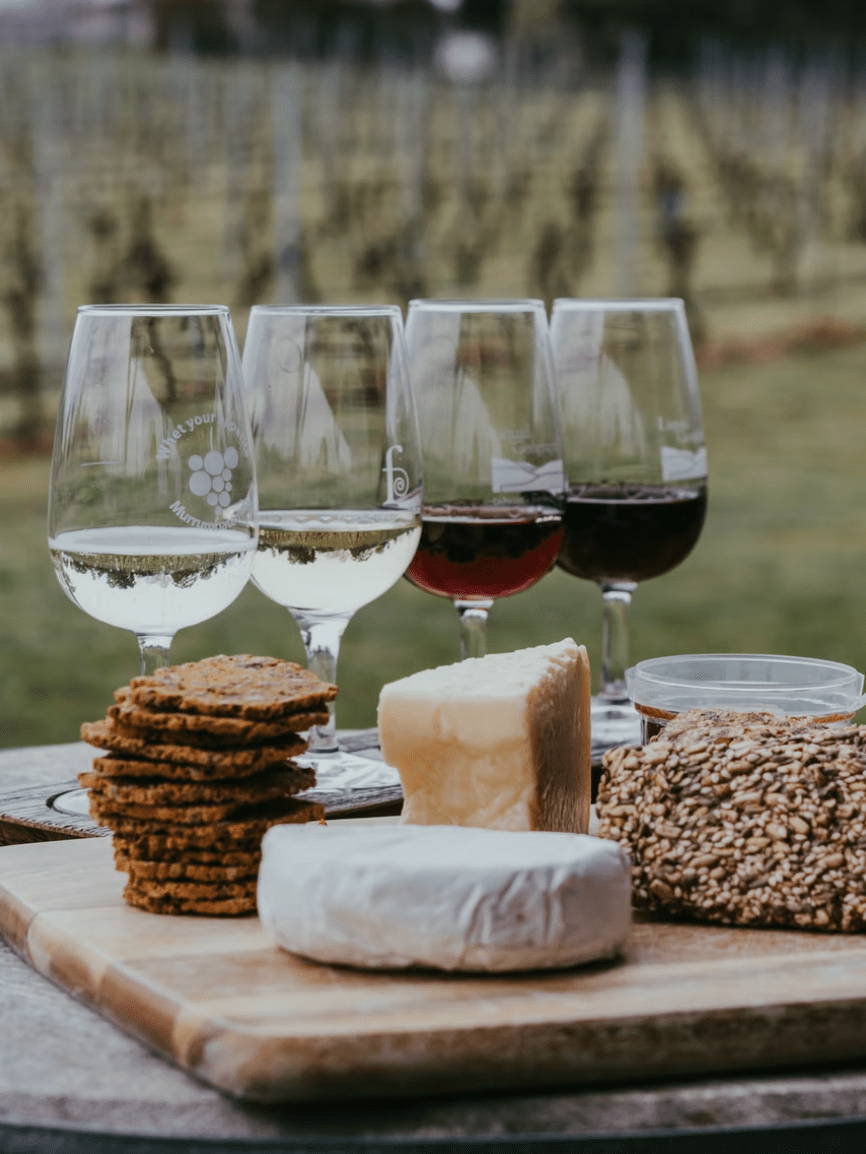 A wine and cheese night is always a good time. Infact, we would go as far as to say that it is the definition of self-love. Unlimited cheese and wine? Honestly, what more could you want?
Gather all your best pals round to snack on a selection of your favourite cheeses and sip on some delicious wine. Arrange for a BYOB (bring your own bottle) night to keep costs down.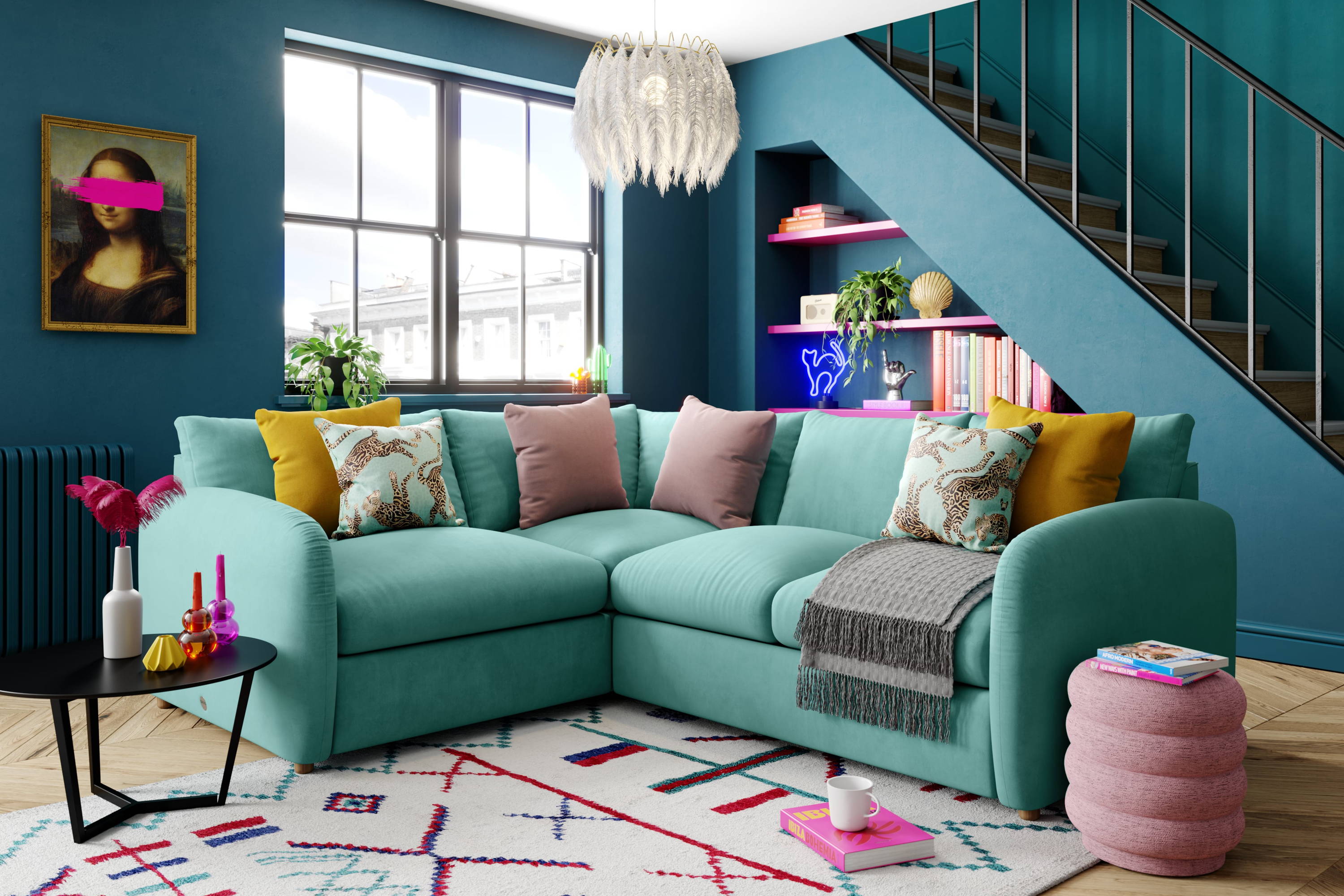 Looking for the perfect spot to host your cheese and wine night? Our corner sofas offer enough room for the whole gang to get cosy. Plus, you won't need to worry about any accidental wine spills as all our fabric is spill-resistant. Find out more about our fabric care here.
Watch Your Favourite Rom-Com Movie

Enjoy a night of giggles curled up (on a Snug sofa preferably) watching your favourite rom-com. There's nothing a bit of laughter can't fix! If you're looking for a new rom-com to fall in love with, here are a few of our favourites:

1. When Harry Met Sally (an absolute classic!)
2. How to Lose a Guy in 10 Days (LOVE!)
3. You've Got Mail (if only this was could be us)
4. Bridget Jones's Diary (all three of them are iconic)
5. Four Weddings and a Funeral (Hugh Grant? Say no more)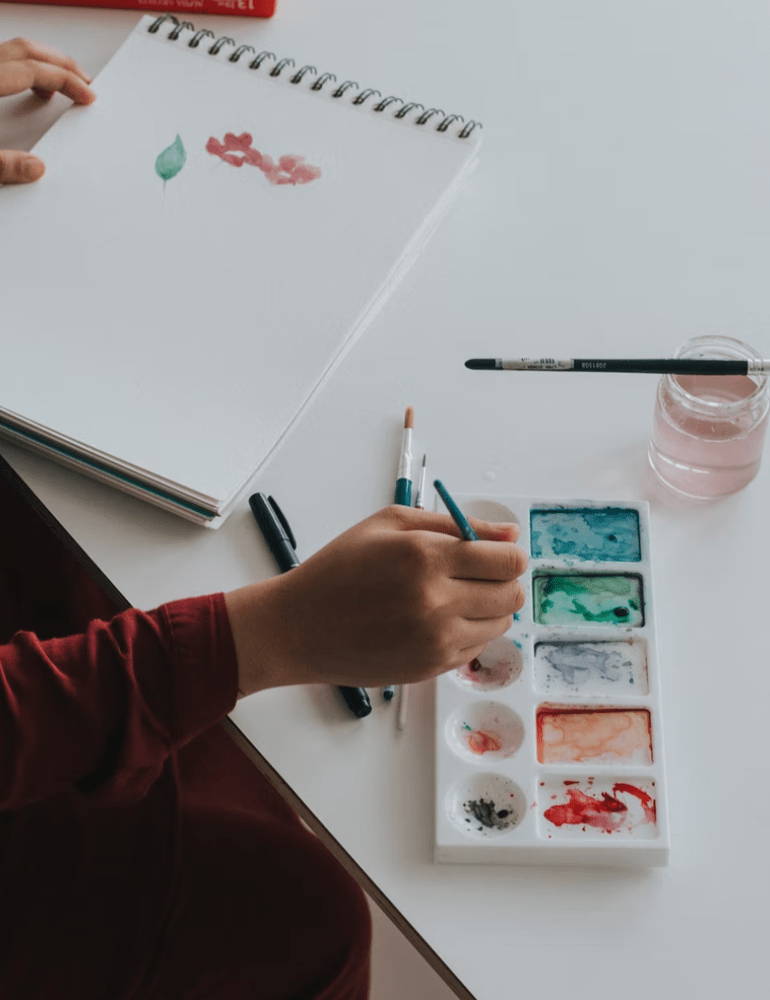 There are two ways you could take this Galentine activity and we think both of them are equally as fun! Enjoy a totally wholesome and peaceful evening painting to some background noise of chilled jazz. Or get together with all your friends and enjoy a tipsy painting session, try creating some self portraits and see who has some hidden artistic talents.
Of course, it's well known that your painting skills increase by 30% when you are sitting in a Snug Snuggler (this is based on science). So, find your perfect Snuggler today!
The best way to ditch Valentines and all it's roses, chocolates and romantic dinners is to throw one big party! If you need a playlist to get groovy to, try our Not today, Cupid playlist on Spotify. It'll be a night to remember for sure.
At the end of the night your guests are going to need somewhere to stay and we can't think of anywhere better than on a Snug sofa bed. With mattresses THAT comfy, your guests will never want to leave. Find the best sofa bed for you with our handy buying guide.

Remember, you've got until Monday 14th, 2022 at midnight to grab 14% off ALL our sofas. Simply use the code below at checkout:

BEMINE