Complementary Colours You Love
Choose colours and patterns that go well together but remember that there is no fixed formula. Be your own trendsetter and mix and match the cushion colours that make your heart sing. (And if your mother-in-law hates it, even better.)

If you have a neutral colour sofa and fancy adding a splash of colour, we'd recommend mixing it up with pillows in peacock blue, saffron and red currant. But if you prefer the all-neutral look, opt for colours such as slate, warm grey and rose.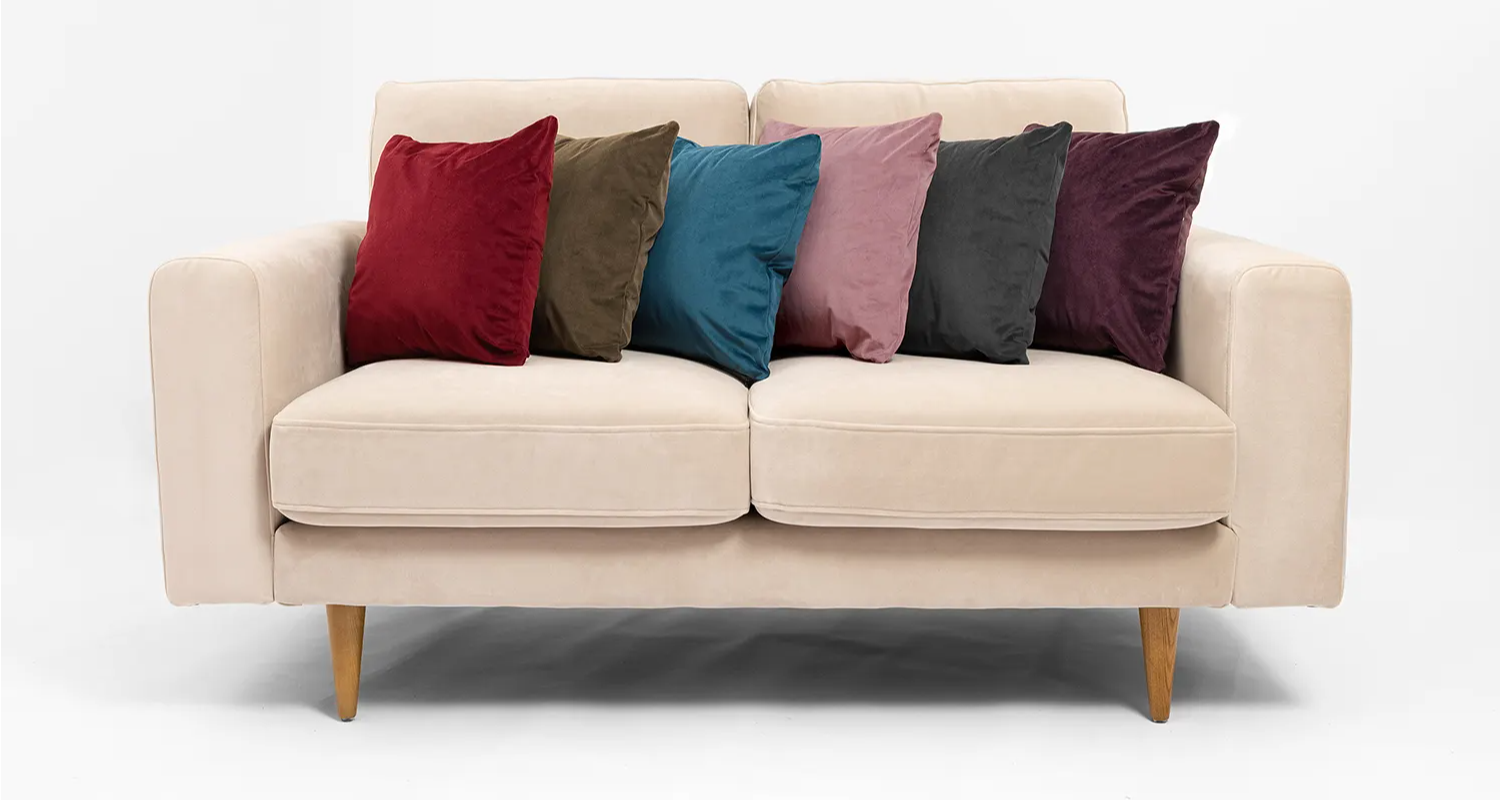 Different Shapes & Styles
Big, tiny, wide, wonky; mix it up with different styles, shapes and patterns! The crazier, the better, we always say.
When adding a variety of pillows to your couch, try not to put the same coloured pillows next to each other and instead have them one or two apart.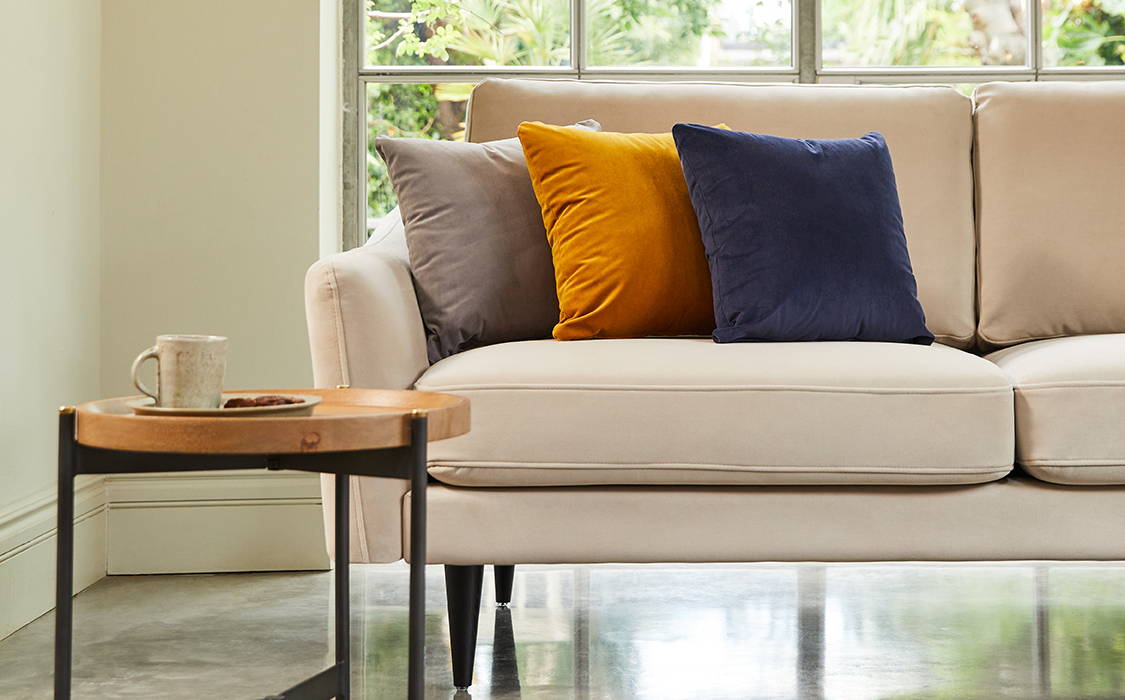 Get The Right Number of Pillows
If you have an Armchair or Snuggler, you probably don't want any more than a pair of scatter cushions but if you have a large corner sofa, ensure your cushions are evenly spaced across the couch with the colours and styles spaced apart.
Want some more pillow inspiration?