There's nothing quite like lounging on the sofa, popcorn in hand, watching your favourite TV show. There are just so many feel-good shows out there… and they often have one thing in common. An iconic sofa on screen. Join us as we list our favourite sofas from the telly.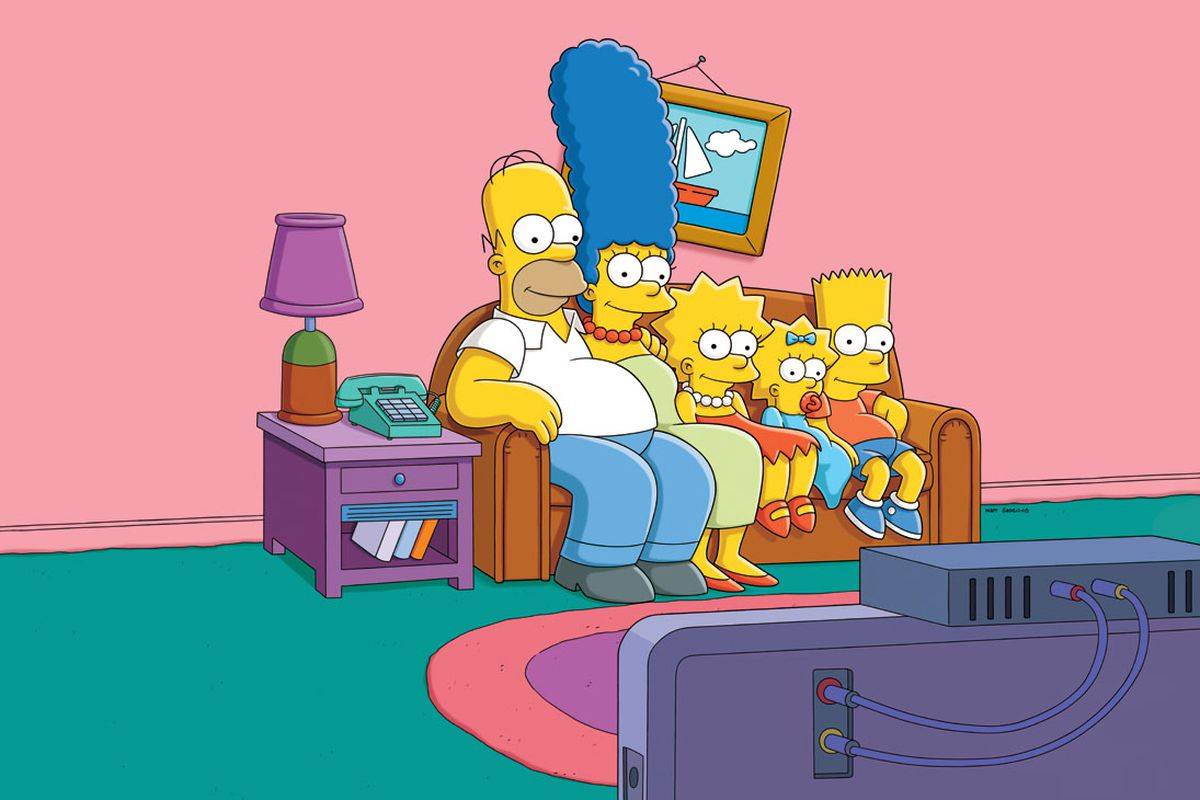 A family sofa since 1989. How could we not love this couch?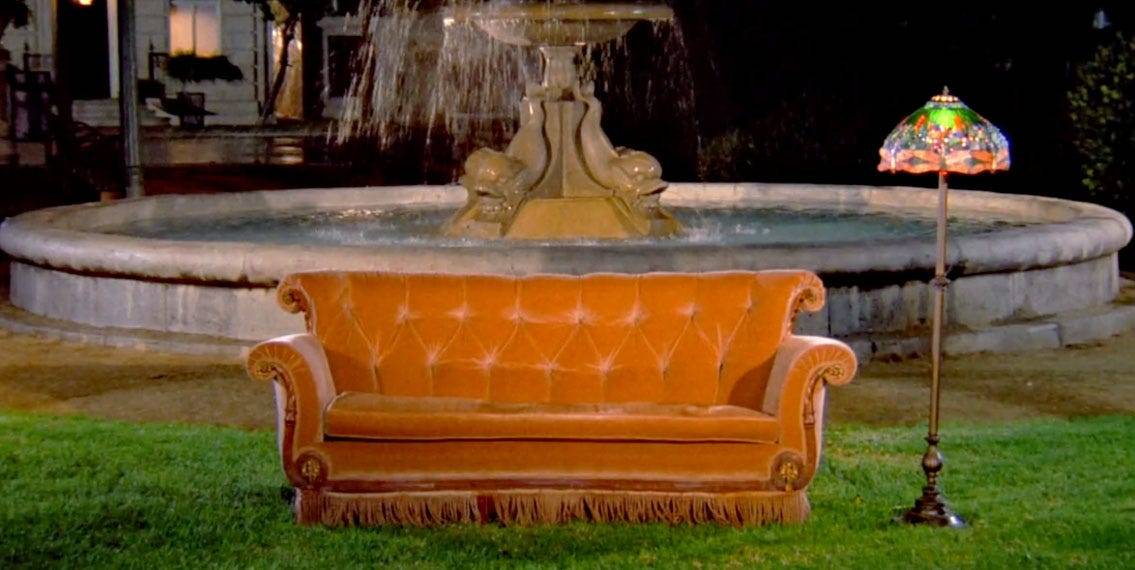 Simply iconic. We all want to be on this sofa with our pals in Central Perk.
Oh, and we couldn't mention Friends without also giving an honourable mention to this sofa… PIVOT!!!!
What can we say, Ross? Should've gone to Snug.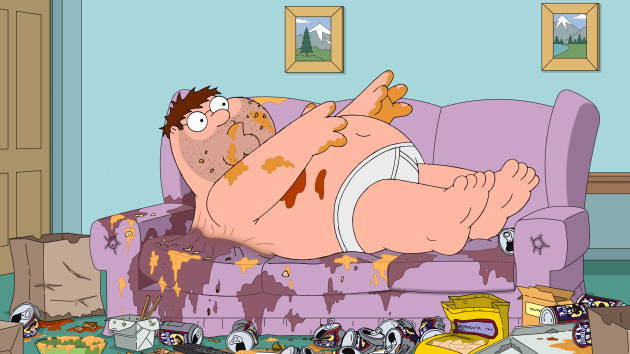 It must be spill-resistant. That's all we're saying.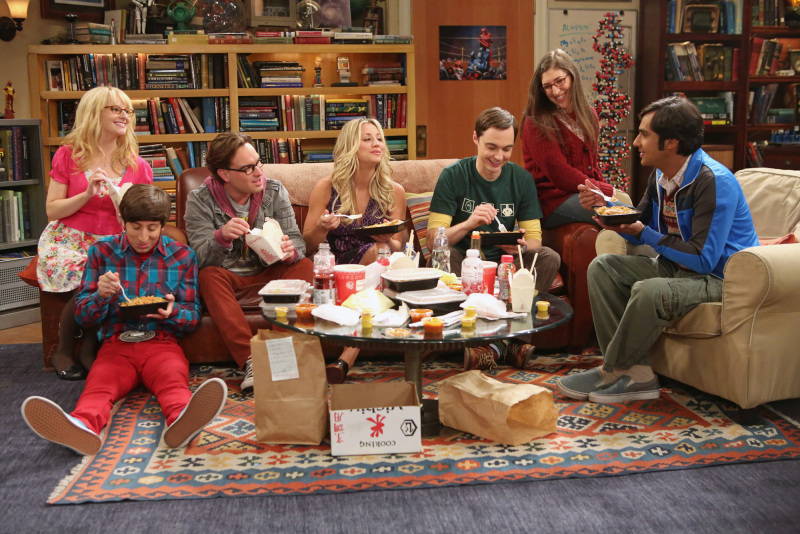 The brown sofa from The Big Bang Theory is a place of memories.

Just don't sit on Sheldon's spot.
Which is your favourite couch from TV? Let us know on Instagram!