We've got some pretty exciting news for you about our Olive and Blue Steel fabrics! We know how much you've been loving these new colours, so we're extending the collection to even more sofa styles!
You'll now be able to get your hands (and bums) on these two sumptuous, spill-resistant and pet-friendly fabrics in a whole number of configurations across The Rebel and The Big Chill collections. Sound good? We thought so! Let's explore which new Olive and Blue Steel sofas will be joining Snug.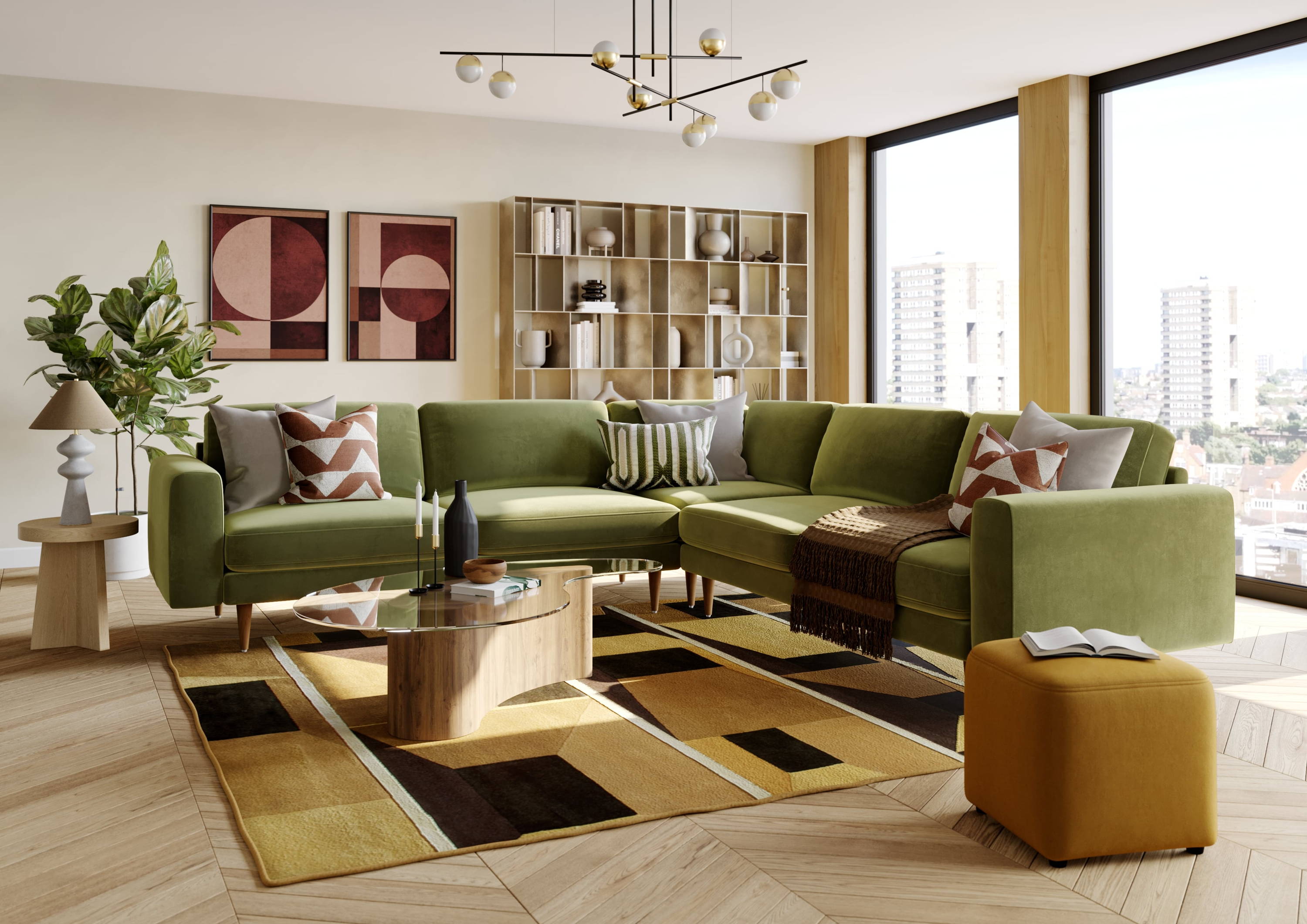 Will there be corner sofas?

Yes! We've added Olive and Blue steel to all of our corner sofa configurations within The Rebel and The Big Chill collections. From small corners to large U shape corners, you can add our new colours to your home no matter how much space you have to work with. Not sure which corner sofa to go for? Read our corner sofa buying guide here.
Now, this is where it gets exciting! Not only will you be able to grab an Olive Green sofa bed in The Rebel collection, you'll also be able to enjoy it in The Big Chill because, for the first time EVER, we're launching a Big Chill 3 Seater sofa bed! It's the best news you've received all day, right? This beautifully chunky sofa has been calling for a sofa bed since day one.
Available with a foam mattress that you, and your guests, can sink into, we're pretty sure it will make all your cosy dreams come true.
At the moment, we're only extending our Olive fabric to our sofa bed lines, but if it's Blue Steel that you're really after - let us know on our socials @snugsofa.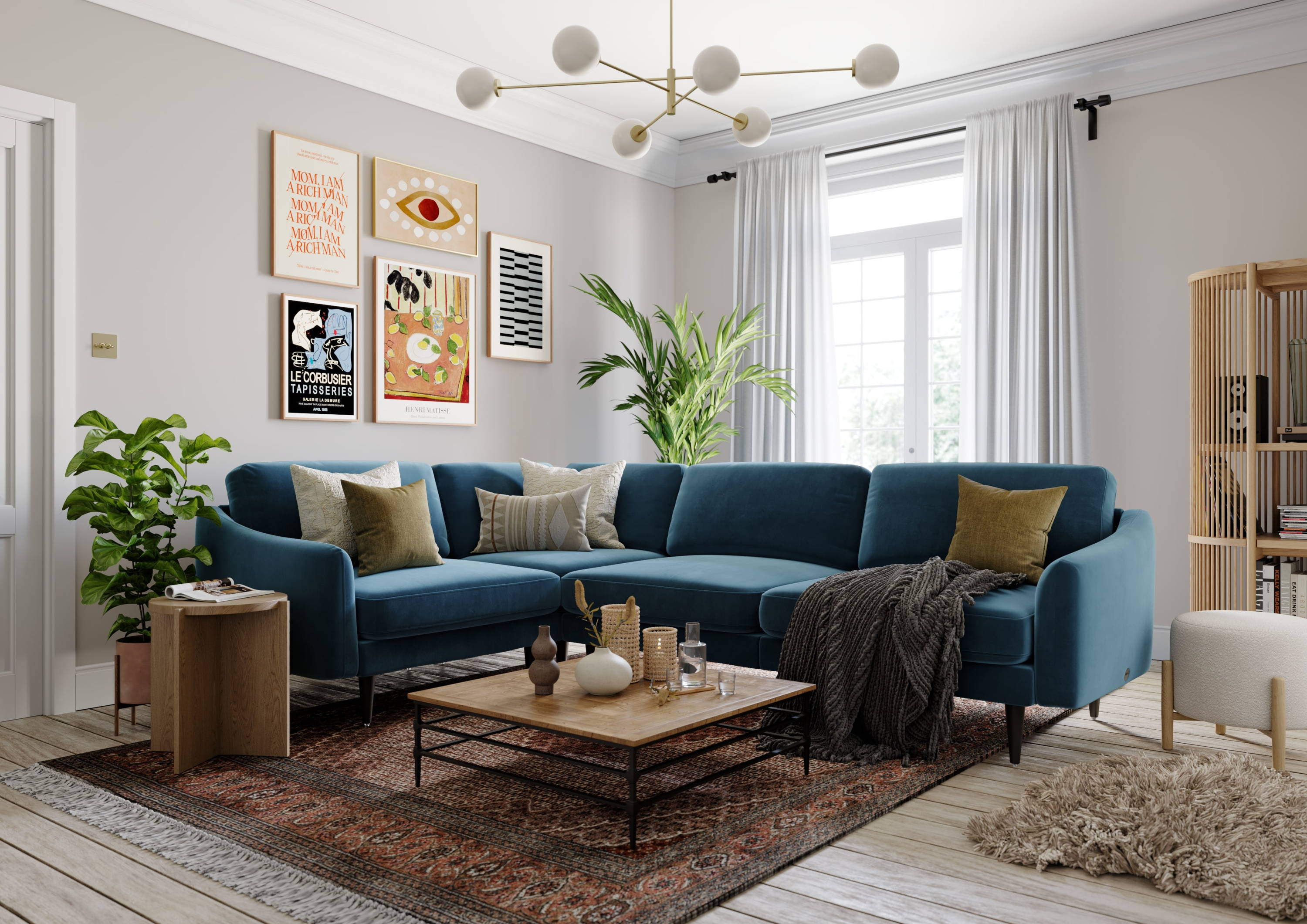 What other sofas are available in Olive and Blue Steel?

We're extending our Olive and Blue Steel fabric to everything else in The Rebel and The Big Chill collections. You can now grab 2 seaters, snugglers, footstools and more with FREE delivery in days. Each sofa arrives in boxes small enough to fit through tight doorways and up tricky staircases and can be assembled in minutes without the use of tools. Not sure which configuration to go for? Read our sofa buying guide here or order free samples.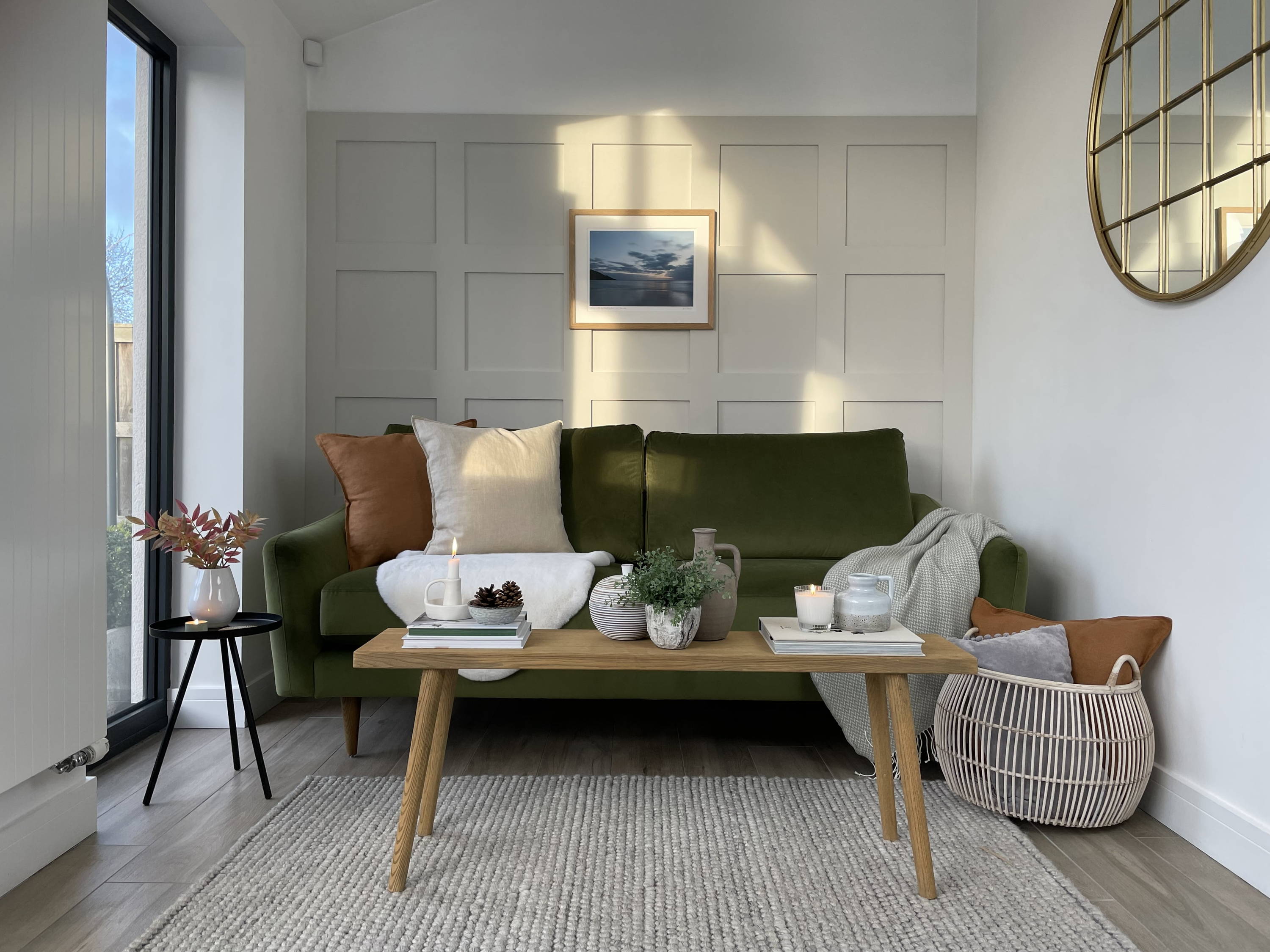 How do you style an olive green sofa?

Olive Green is actually a very versatile colour and is the perfect choice for almost any interior style. Let the colour speak for itself by pairing with a more neutral design, or compliment the green tone with other pops of green to create a home that will leave your friends green with envy. How many times can we say green in one sentence? Who knows! Find out more about styling a green sofa here.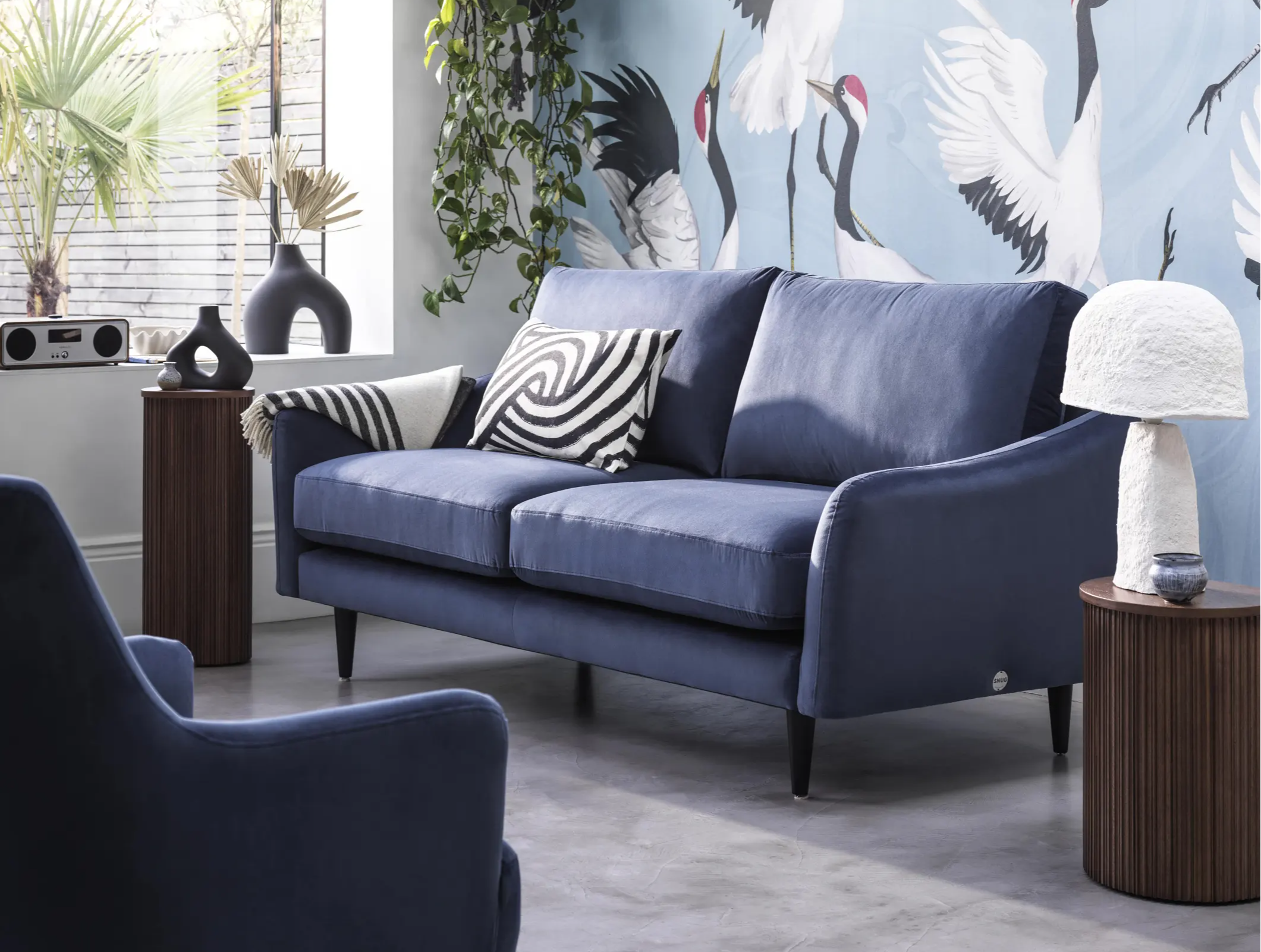 How do you style a Blue Steel sofa?

Blue Steel is one ridiculously good looking colour and it deserves to be the centre of attention in any room. Let it stand out by decorating with a neutral colour palette for your walls, floors and furniture. Add some blue soft furnishings such as cushions, rugs and lampshades to help tie to the room together with your new Blue Steel sofa. Find out more about how to style blue sofas here.