How Does Sofa Finance Work? All Your Questions Answered
If you're looking for a new Snug to call your own but you can't pay now, no worries, you can get your hands (and bum) on our cosy sofas through interest-free finance. Like butter on bread, you can spread the cost of your sofa over monthly instalments using Openpay. But what is Openpay? How does it work? Do I have to wait months for my sofa? We hear you, and we'll answer all your questions below.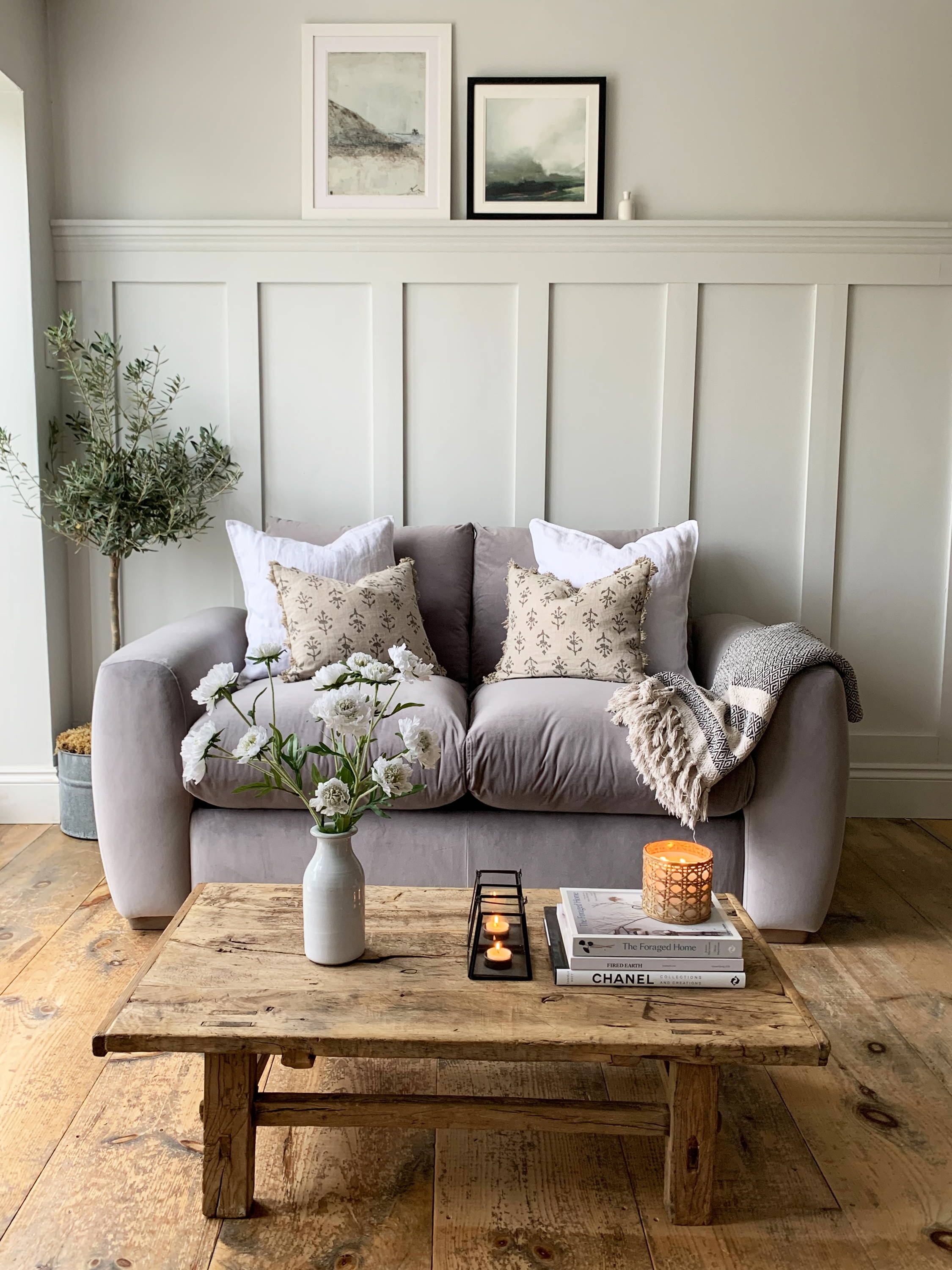 Openpay offers a payment option that lets you spread the cost of a Snug sofa over 3-7 monthly instalments with no interest. Yes, you heard us right. It's available on purchases between £999 and £3,000. So, that corner sofa you've had your eye on can be split into 7 smaller payments. Nifty, right?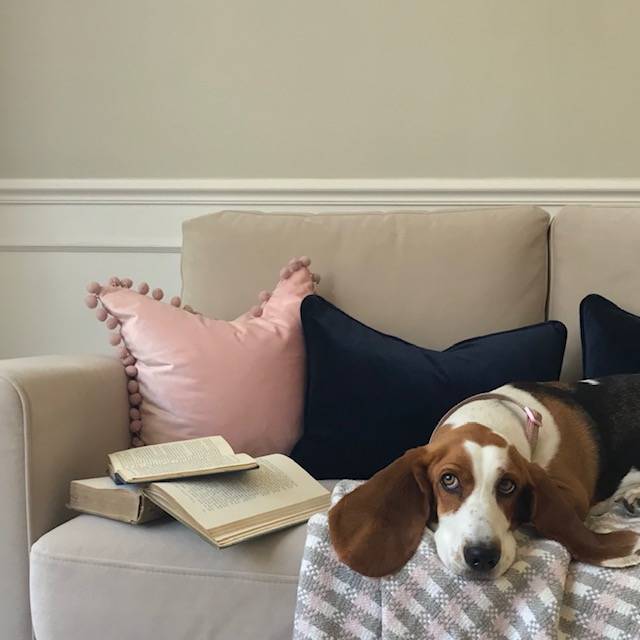 Simply select Openpay as a payment option at checkout. Create an account and pay your first instalment today. Then sit back, relax and enjoy your new sofa with a nice cuppa. Your remaining payments will be spread over equal monthly instalments and will be taken automatically from your chosen card.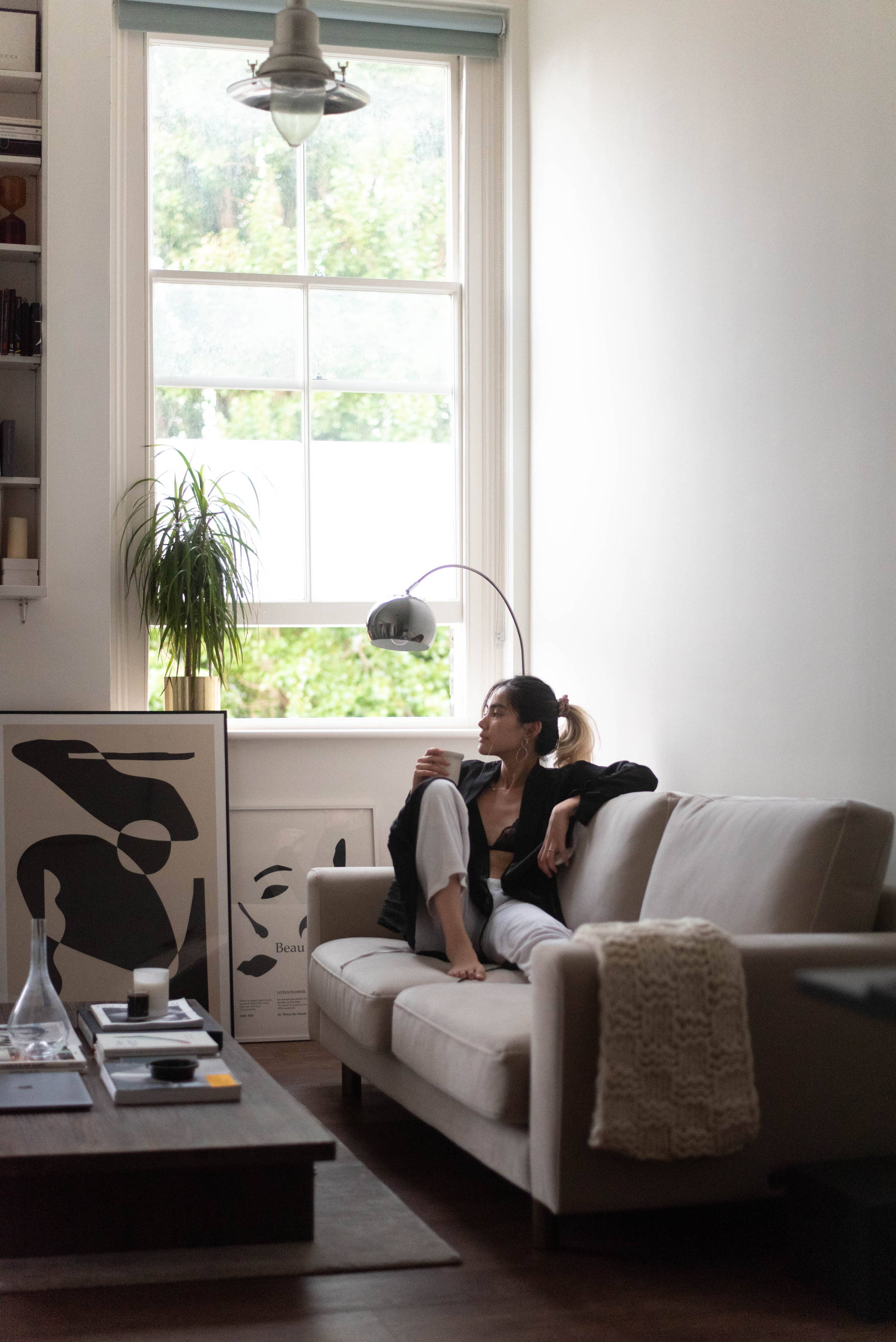 You'll need to have a couple of things to be able to apply for Openpay. First, you'll need to be aged 18 or over and be a permanent resident of the UK. You'll also need to have a UK mobile number, a valid email address, and a debit or credit card in your name that is sufficient to cover your first instalment. If you tick all those boxes, you're ready to go!
Will there be a credit check?

It depends on the purchase amount you are making. If a credit check is asked for, your consent will be clearly requested beforehand. But it's always worth noting that a credit check may affect your credit score.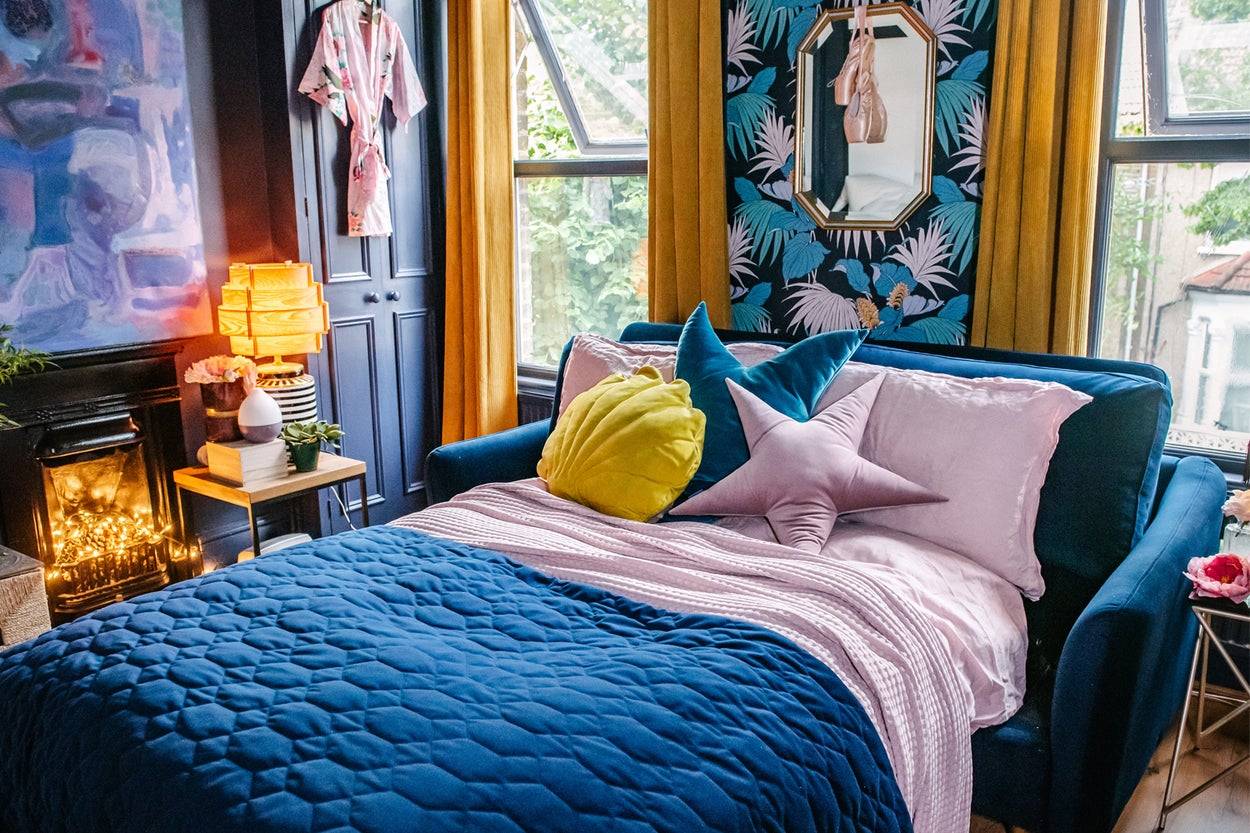 Can I do part Openpay and part upfront if I'm over the price limit?

Unfortunately not. Openpay only appears as an option for orders between £999 - £3,000. If your purchase is over this limit you won't be able to sign up.

So, there you have it! You can get a sofa in just a few days with our quick and free delivery and pay monthly with no interest. Any questions? Just email hello@snugsofa.com and our wonderful customer happiness team will be there to help.