We're big fans of our storage sofas. Their seamless design allows you to easily lift up the cushion to reveal a secret hiding spot. Available as Chaise Longue's in The Cloud Sundae and The Small Biggie collections, our storage sofas are fully modular meaning you can use them to build any sofa set up you want by connecting them to other pieces within the collections. Not sure what modular means? Find out more here.
Measuring at 116cm wide x 74cm long you can fit quite a lot inside your storage compartment. When connected to a sofa bed to form a Chaise Sofa Bed, your storage acts as a great place to store the spare bedding for your guests. It also makes for a very sleek kids toy box where you can hide away the mess at the end of the day. But we like to keep it interesting here at Snug. So, these are five things we like to keep inside our storage sofa.
Kids keep stealing your sweets? Hide them away in a Snug storage sofa. Now you can enjoy your 10 Wagon Wheels and 20 Penguin Bars in peace.
A pooch you're not allowed to have

We've all been there. After months of your partner telling you "no, we can't get a dog" you decide to rebel and just buy one anyway. Then you get home, new furry friend in hand, and realise you're about to get told off. Well, our storage sofas have your back, simply lift up the cushions and tuck the little pooch inside the storage compartment. Then, when your partner arrives back home, simply open up the sofa to reveal your little fuzzy suprise! Nobody can say no a suprise that cute!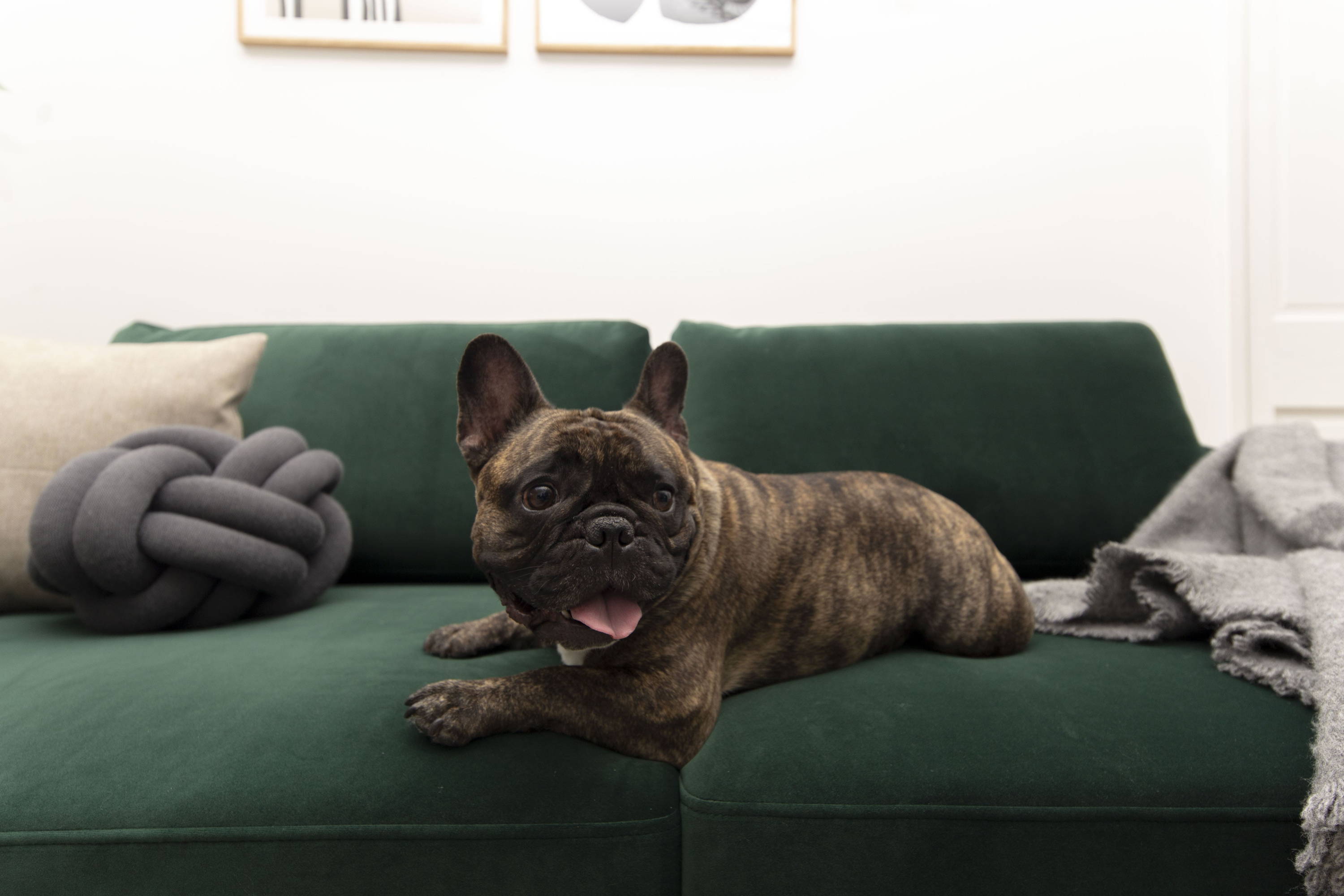 Look, sometimes when you've really had enough of them, it's the only option. It's like a naughty step for adults. If they've been pushing your buttons all day and driving you up the wall, 5 minutes of peace whilst they chill out in the storage sofa can really solve all problems.
Chaise Longue come wine cellar, we can't think of anything better to keep inside your storage sofa. Plus, with the spill-resistant fabric, it doesn't matter if there are any accidental wine spillages! Find out more about our spill-resistant, pet-friendly fabric
es here.
Storage sofas are the perfect place for stashing your marble collection. We can fit approximately 5,000 marbles in ours and our guests are always pretty impressed when we lift up the cushion to reveal thousands of tiny balls.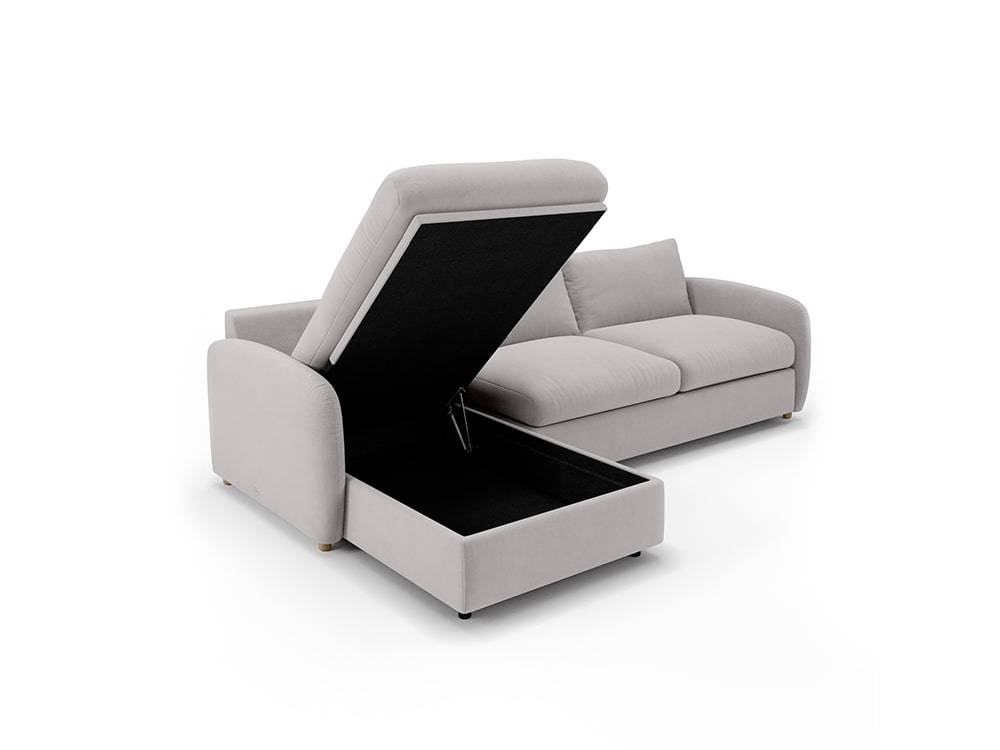 So, now you know what we like to keep in our chaise longue storage sofa, what would you keep in yours? Please be as SERIOUS as we are (wink, wink). Let us know over on Instagram (@snugsofa)!
Find your storage sofa today with our buying guide.