Do Good, Feel Good Challenge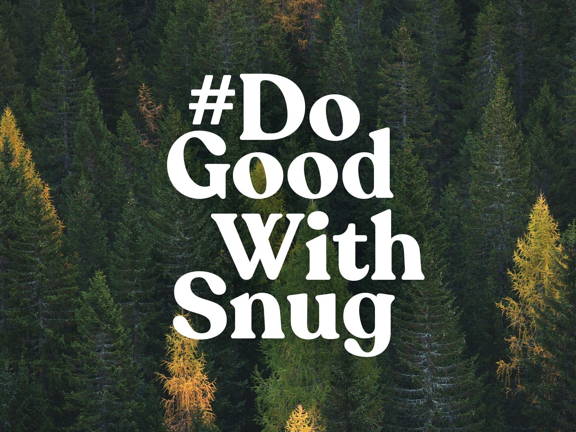 Take part in our #DoGoodWithSnug challenge in celebration of World Earth Month.
We aim to donate 30,000 trees by the end of this month as part of our ongoing partnership with Eden Reforestation Projects. We have already pledged 10,000 trees, but we need your help to hit our final goal.
What's the challenge?
All you have to do is complete 12 challenges and share them on IG, tagging #DoGoodWithSnug.
Replace your plastic toothbrush with a bamboo one

Switch toothpaste for dental tabs

Go vegan or vegetarian for a day

Go plastic-free for a day

Calculate your carbon footprint at footprint.wwf.org.uk

Start using a portable coffee cup

Grow your own fruit or veg

Buy a portable cutlery bamboo set

Use a metal straw (sip sip)

Walk or cycle somewhere you would normally drive
We've committed to planting 10 trees for each challenge completed - that's 120 trees if you accomplish all 12. Get started today and share pictures on Instagram as you go!
Snug challengers in action
Join the Snug community and Feel Good by Doing Good. Don't forget to tag us with #DoGoodWithSnug - we've got a treat for the first 5 Snuggers who complete all 12 challenges.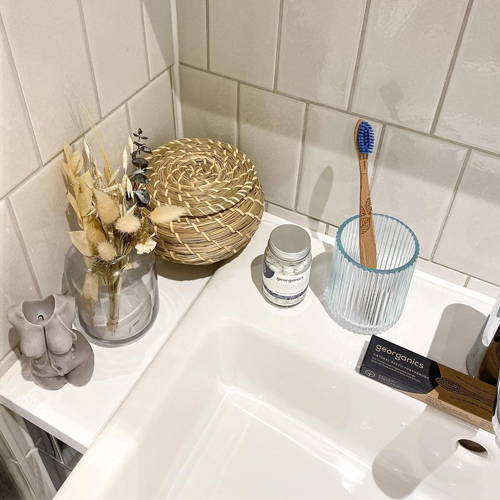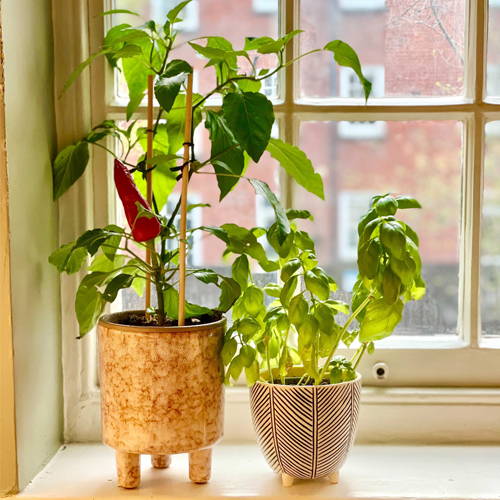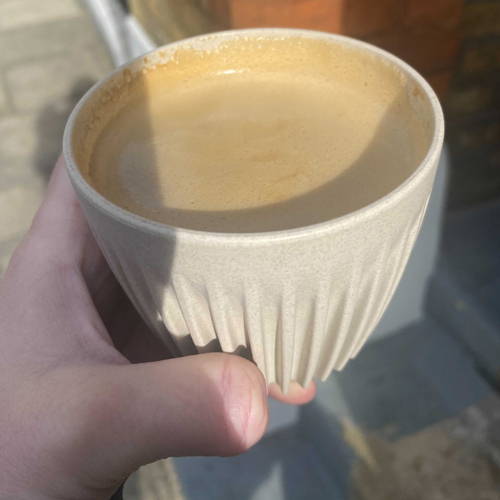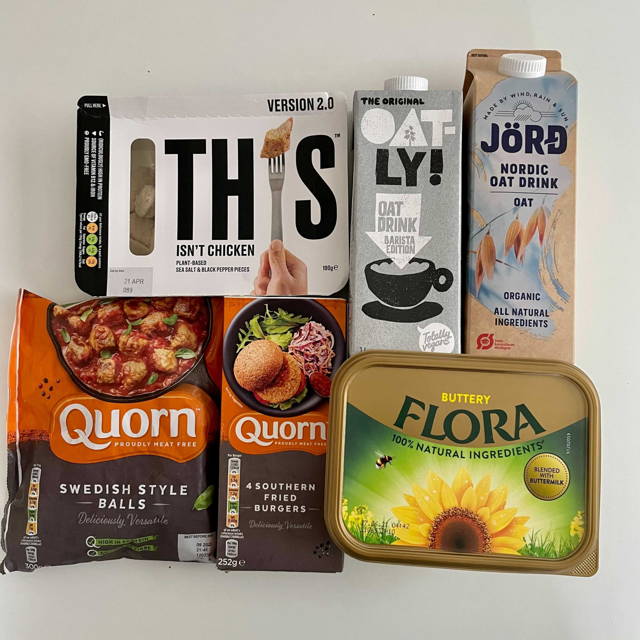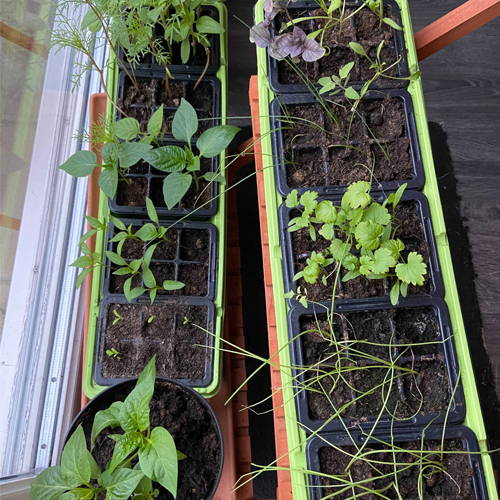 The Eden Reforestation Project
We partner with Eden, working with communities worldwide to educate and employ the locals to produce, plant, protect and conserve native tree species in deforested areas.

Eden started in an African village during a forest restoration. They planted millions of trees, and now this area is flourishing, feeding and sheltering the local community. Since then, the project has planted 485 million trees and hopes to plant 500 million trees a month by 2025.
To date, Snug has donated over 70,000 trees to support their mission, and with the help of our Snug community, that number continues to grow.