We are proud to be partnered with these amazing companies that make a real difference. After all, it's our mission to make the world a Snugger place with people feeling comfy enough to make dreams come true.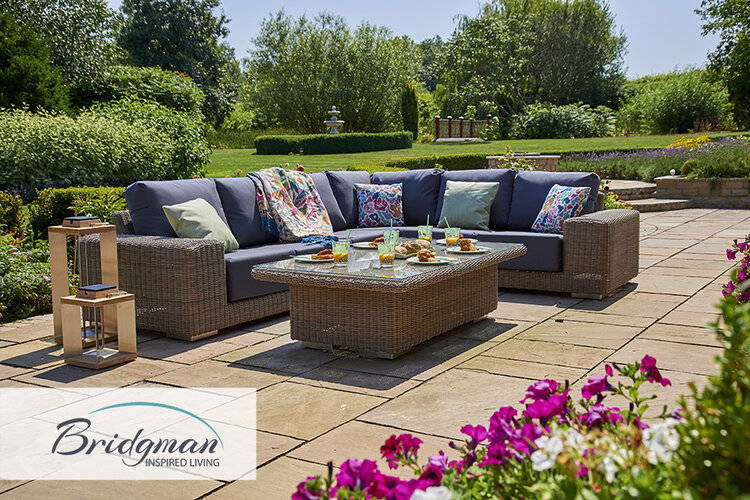 We are proud to be partnered with our sister company Bridgman, a luxury home and garden furniture company that was founded in 1977.
Bridgman support many causes close to our hearts including the children's charity Greenfingers by transforming gardens in hospices, making a tranquil place for the children and their families to relax.


Bridgman has had our backs since we first created the Sofa in a Box. You can visit us within Bridgman showrooms dotted around the country. Pop in and take a nosey in the Snug section. You can't miss us when you're there!

2020 Campaign: Let's plant 20,000 trees!
We are proud to be partnered with the tree-planting charity Eden in our mission to make the world a Snugger place. Tree planting projects are not only important for the environment and air quality, but also gives back to local communities by providing food, shelter, work and homes for their native wildlife.
On Earth Day 2020, we committed to planting 20,000 trees in Madagascar and Mozambique to celebrate hitting 20K followers on Instagram.
We then committed to planting 10 trees for every review we received on the day we joined Feefo's platform.We will continue to support Eden through bi-annual donations.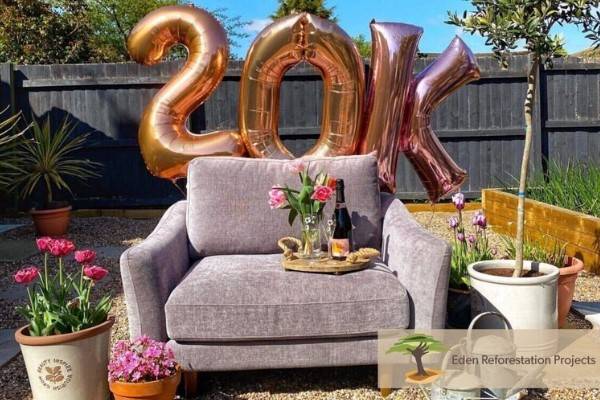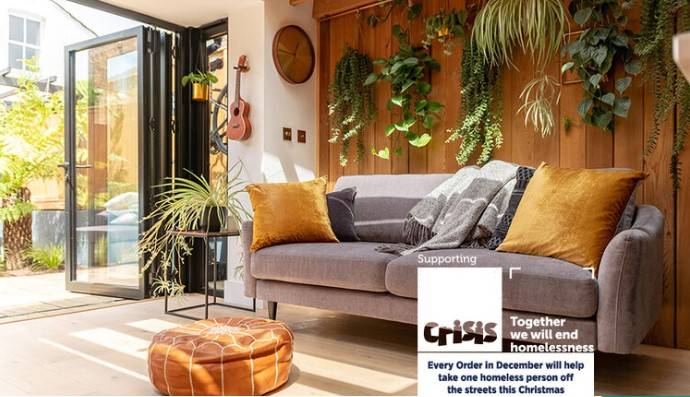 Snug x Crisis 2019 Campaign: Give a Sofa a Home this Christmas. Give a Person a Home this Christmas.
At Snug, we strongly believe that we owe it to our community, to give back, especially during the Christmas season when everyone deserves a warm home, a comfy seat and food in their belly.
We partnered with Crisis UK in December 2019 and for every order placed in this month, we donated £28.87. This reserved a stay for a homeless guest for Christmas, including a warm meal and introduction to education, training and support.