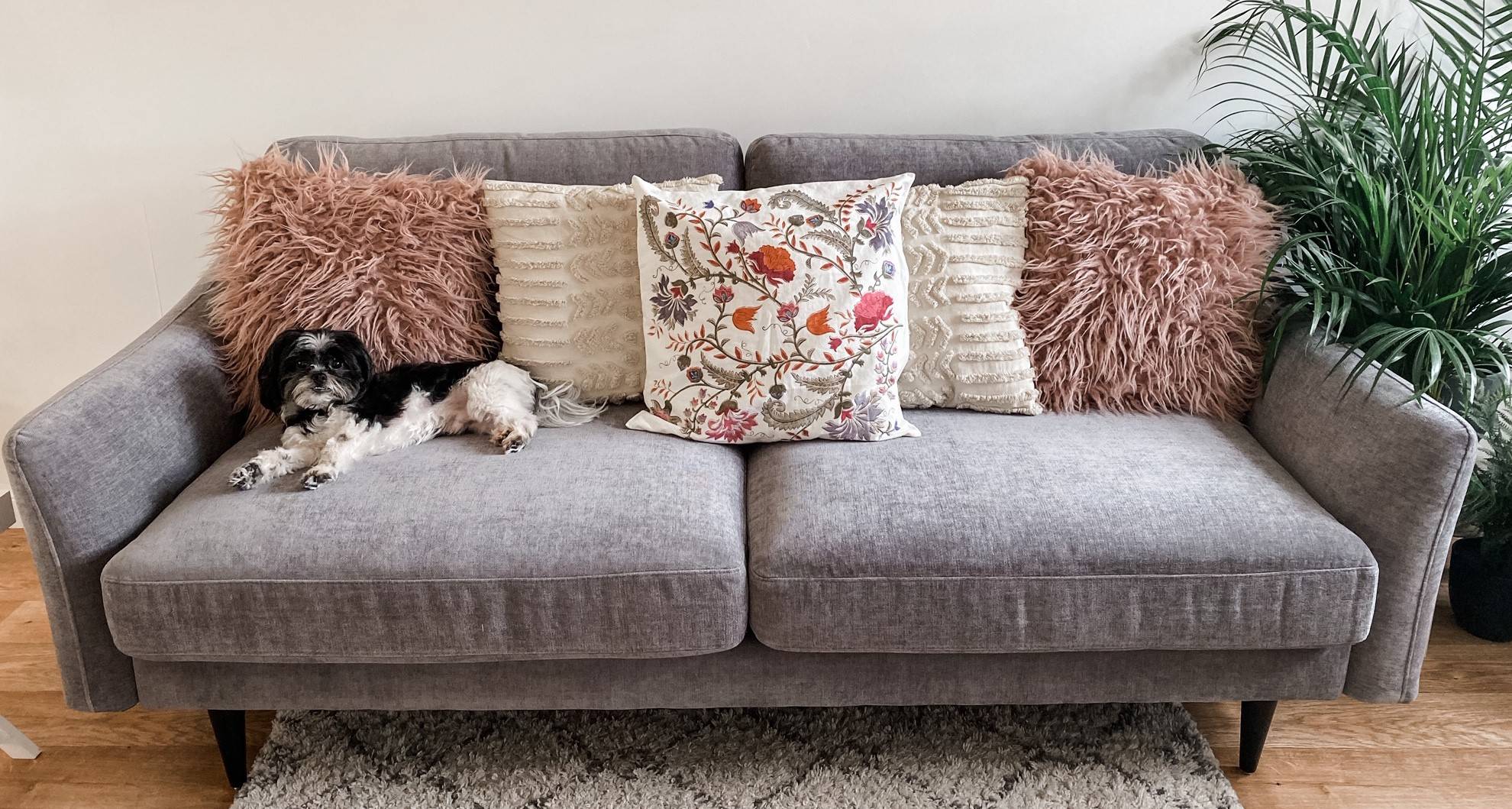 Now, more than ever, our homes should be a place of comfort. We should feel Snug, all day, every day. But these are uncertain times and it's normal to ask questions. While we can't answer questions regarding the science of all this (leave that to the smart people in the labs), we are pretty clued up about all things Snug.
We are still open for online orders and are delivering across the UK. For the safety of you and our team, we are happy to offer a no-contact delivery service where the items are delivered to your front door. Please select the date you wish for delivery at checkout.
As with all of the Snug team, our drivers are regularly briefed on hygiene and social distancing. The wellbeing and comfort of Snuggers are our utmost priority.
Despite our stores being temporarily closed, you can have peace of mind when placing your order that we have a 30 day free trial period. If you don't love your Snug, just keep the packaging and we'll arrange a free collection and full refund.
We are all in this together and we continue to hold the positive mentality of "this too shall pass." Feel free to pop us a message if you have any questions about the safety measures we have in place… or if you simply fancy a little chat.
Stay happy, stay healthy... stay Snug.