Imperfectly Perfect Sofas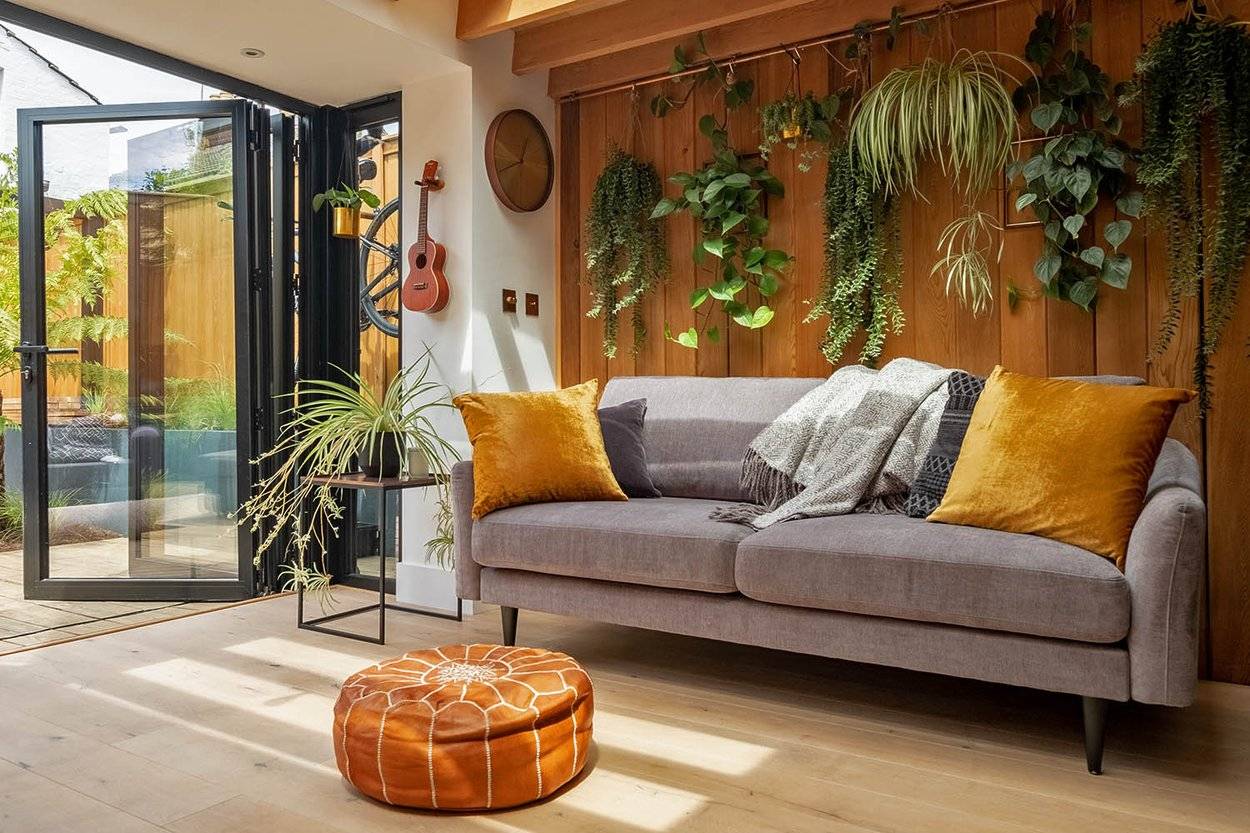 Check out Snug's Imperfectly Perfect sofas available at discounted prices. If you don't mind the odd scuff or bump, these sofas are for you. Some of them may have been returned, discontinued or had a little tumble. But don't worry, no matter what they've been through... they'll still make you feel as cosy as ever.
You can find these clearance sofas inside the Enfield - Bridgman showroom (our more straight-laced sister company, est. 1977) in the Snug section.
You'll get a 14 day trial as well as the 5 year guarantee on the frame and 1 year on the fabric (other than the documented imperfections).
Stock is limited, so please contact us for specific information. Please note that we cannot guarantee that any specific sofa sizes or designs will be available on clearance in the store.
Store details are available here.