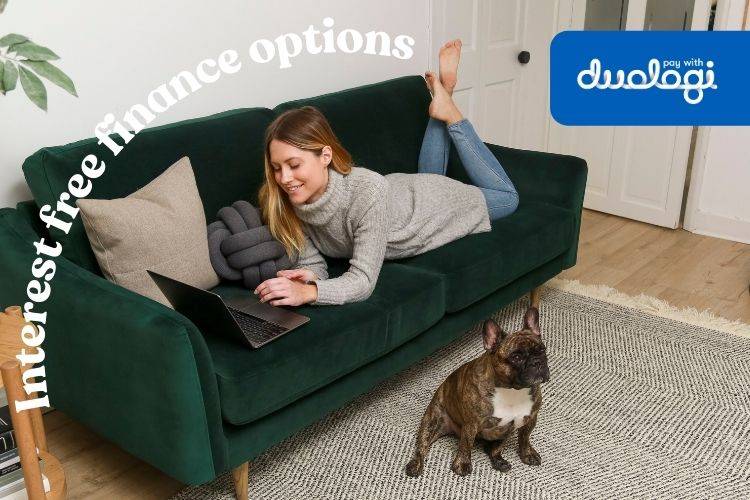 1. Add your favourite Snug items to your cart (finance is available on orders between £999 - £5000).
2. Select your preferred payment plan (6,9,10 or 12 months), by clicking 'Pay with Duologi' at checkout
3. Fill out a quick and easy online application and get an instant response!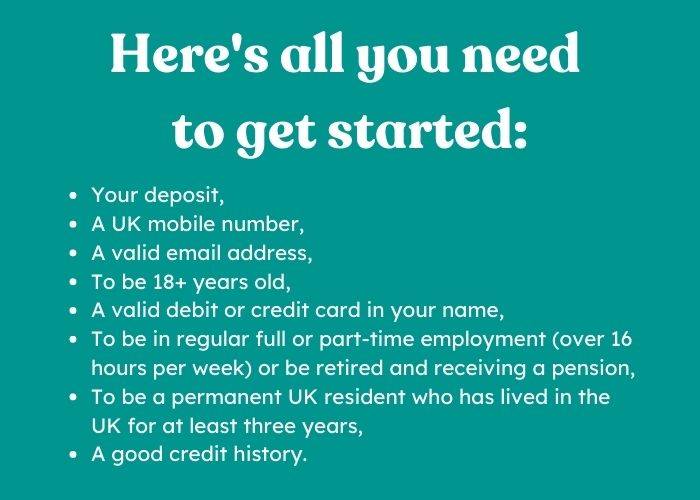 What do I need to apply for finance?
Applying for finance with Snug is easier than ever. Everything you need is listed above.
What happens if I want to amend or return my order?
It's ok to change your mind. If you do, please get in touch with us so we can arrange a return and amend your finance agreement.
When will my repayments begin?
Repayments typically start after 30 days from the date that you have received your order.
Who can I chat with for more information?
Give Duologi a call on 0345 5211881, or drop them an email at support@duologi.com.
Are there any hidden fees?
Rest easy knowing there are no hidden fees. What you see is what you get!
Will applying for finance affect my credit score?
All credit applications will leave a credit "footprint" on your credit history.
Can I make bulk payments in addition to my finance plan?
Of course! Simply contact our finance partners at support@duologi.com or give them a call on 0345 5211881 to make larger repayments or to settle the finance at no extra cost.
What happens if my application is declined?
Though we aren't able to give individual feedback, your application is most likely to be declined due to your credit score or failure to meet our eligibility criteria. For any issues with your application, please email support@duologi.com or call them for a chat on 0345 5211881.