The beauty of neutral hue sofas is that they're stylish and versatile. Take our newest colour, Oatmeal, for example. It's not just for the minimalist. The natural couches in this new range blend with a host of colours, from pastel pinks to rustic oranges, highlighting how many interior trends you can match Oatmeal with.
Now, join us as we explore popular neutral sofa styling trends to get you inspired. It's time to transform the living room with Oatmeal…
Trend 1: Nothing says natural like neutral

The Cloud Sundae Chaise with 2 Seater
Channel your inner earth child by layering your living room with natural textures and calming tones. Bring your own at-home oasis to life using woven textiles, clay textured pottery, reclaimed woods, contemporary art and dried floral.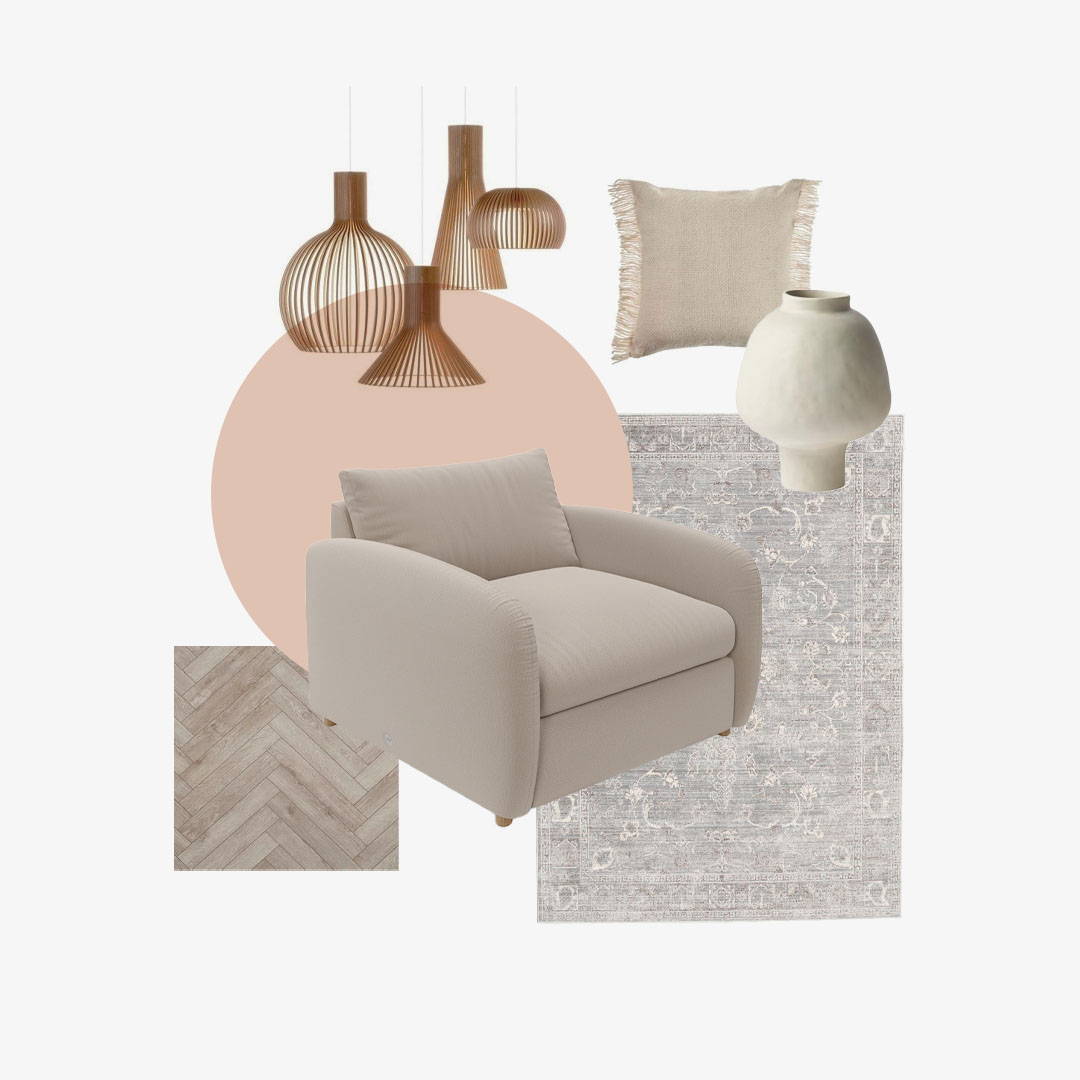 The Small Biggie 1.5 Seater Snuggler
Embrace all things pretty in pink with this modern twist on heritage styling. Plaster pink is the perfect pairing to a pallet of natural textures, mixed metals and neutral accessories for a look that brings a classic aesthetic into the modern age. Use our Oatmeal Small Biggie Snuggler, pictured, in a reading corner for an added boost of luxury cosiness.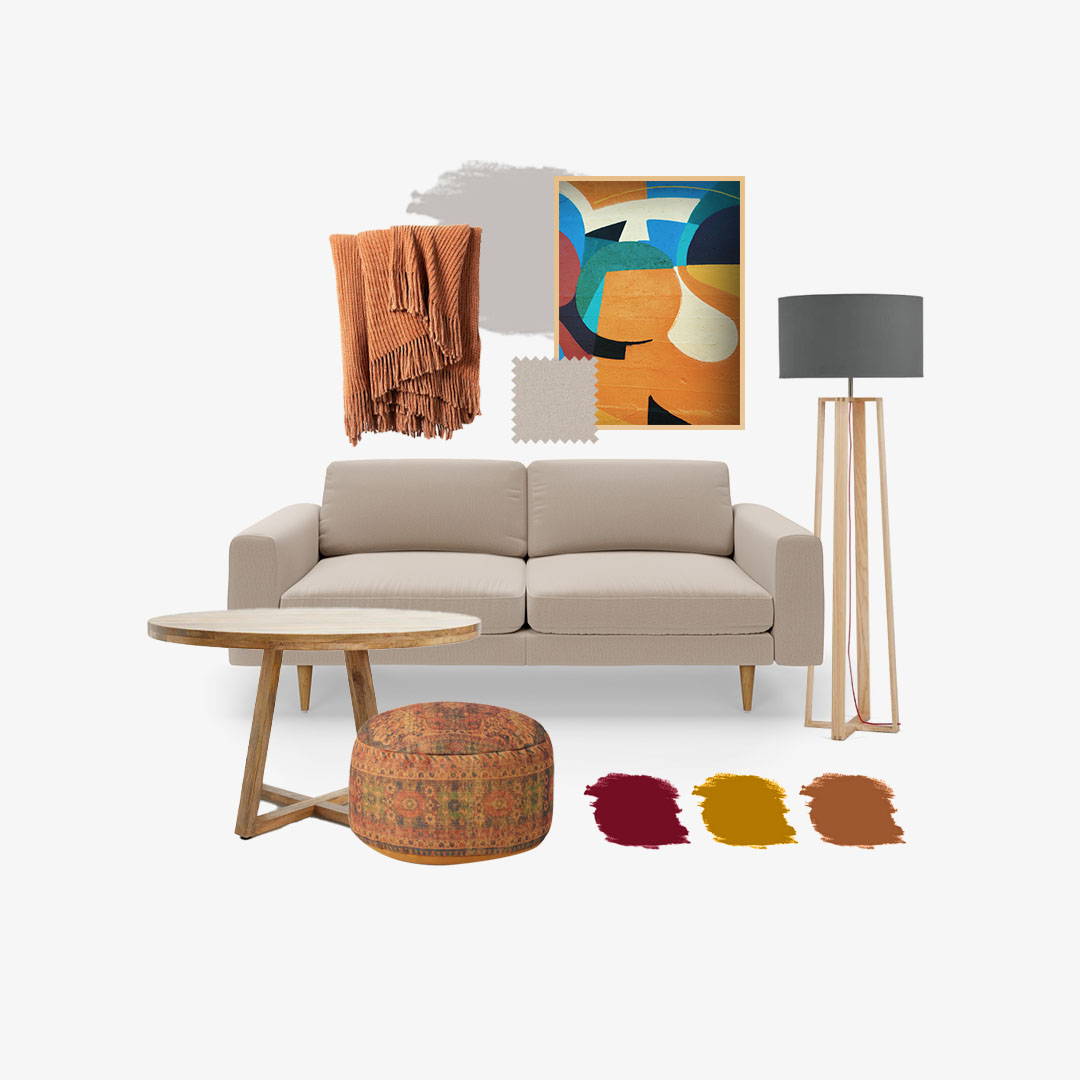 Accentuate the warm undertones of The Oatmeal Big Chill Sofa by accessorising with toasty tones of burgundy, burnt orange and mustard. Off-white walls and bold home pieces are the perfect recipe for an effortlessly stylish home.
Trend 4: Raspberry ripple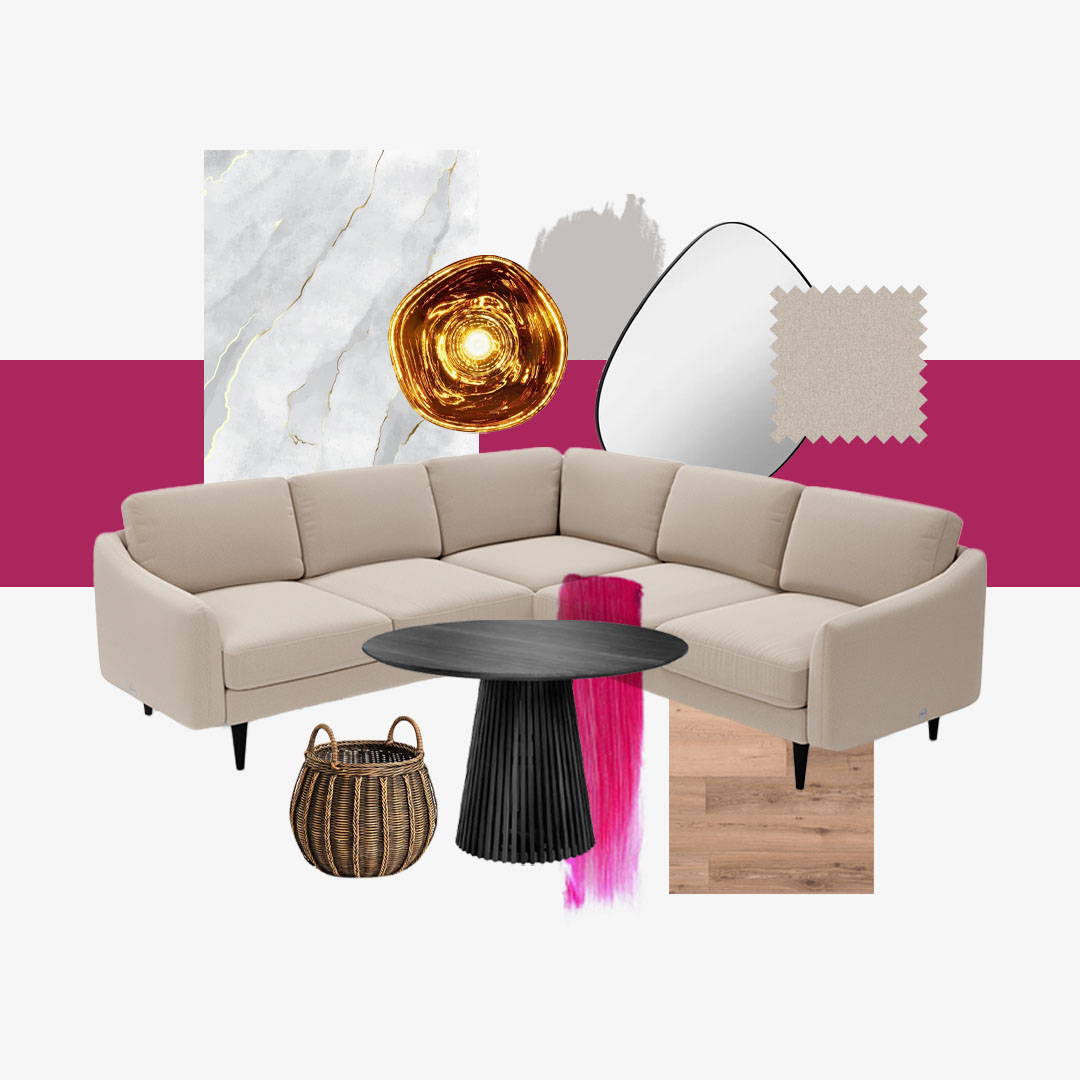 The Rebel Corner Sofa with two 2 Seaters
Who said you can't make a neutral room pop? The word on the street is that raspberry is the interior industry's flavour of the season. Brighten up the neutral furniture in your home with hints of vibrant pink - vases, wall art and funky flowers are great pieces to bring this home trend to life in a neutral room!
And there's more to our new fabric than meets the eye. The spill-resistant woven fabric is made from 100% recycled bottles. Gorgeous and good for the planet – what's not to love?
The recycled woven fabric is the first colour to be available across all our ranges. It has a soft touch brushed finish and like all Snug fabrics, it's vegan-friendly, spill-resistant and easy to clean. All that on top of being absolutely stunning. No wonder it's the talk of the town…