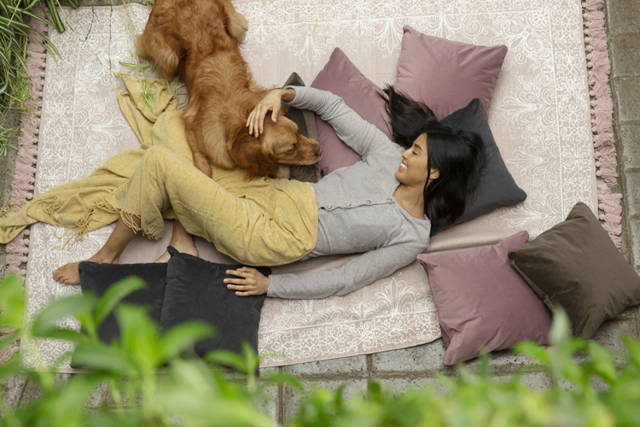 We're confident that you and your Snug sofa will have a long and happy life together, but we offer you our 30 Day Trial just to make sure. *This trial applies to UK Mainland ONLY.

Here's how our 30 day trial works:
• Your trial starts from the day of delivery. We're sure it'll be love at first sight, so take this time to get well acquainted.
• What's not to love? If you're a match made in heaven, then no further action is needed. The sofa is yours for keeps.
• If you do find you're having teething troubles, you're able to return your sofa within the 30 days on the basis that it's in near-perfect condition. Simply contact us with the subject line 'Order Number X: Return', explaining why you'd like to return your items. We will then arrange a date to pick up your returned items.
Please note: We do not accept returns on damaged items or on orders where the 30 day trial has already been used against a prior purchase. When returning a product, please repack the order in its original boxes - join us in doing your part for the planet. You may use alternative packaging if the original packaging is not available, but you will be charged a £60 repackaging fee.

Test before you rest - 30 day trial

Snug sofas are built to last

50+ years industry experience