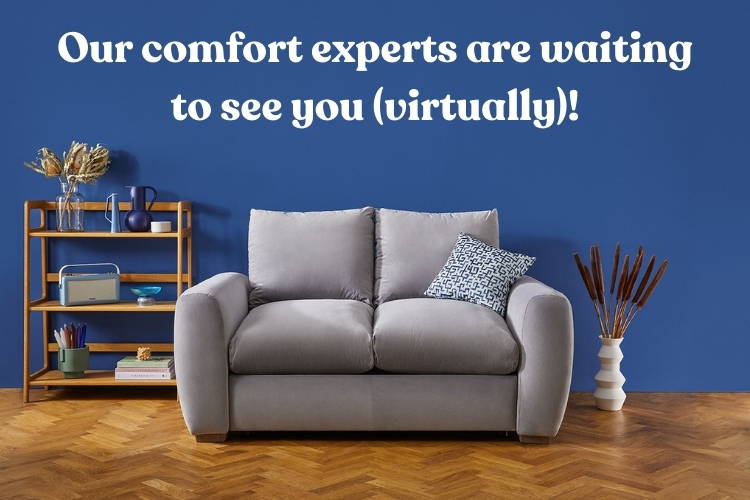 Explore Snug sofas from the comfort of your home, our dedicated experts are excited to meet you.
Each booking includes a free 30 minute video consultation... no-video is also optional if you're feeling camera shy.
The Snug team can't wait to answer your burning questions and test sofa squishiness on your behalf.