How to assemble a Snug sofa
Moving homes and building flat pack furniture has never been so easy. Say goodbye to confusing instruction manuals and hundreds of little tools. Our sofas can be easily and effortlessly assembled without the need for DIY skills, heavy lifting or tools. Plus, our sofas are fully modular, configurable and customisable, meaning you can adapt your sofa to any shape and style that your heart desires.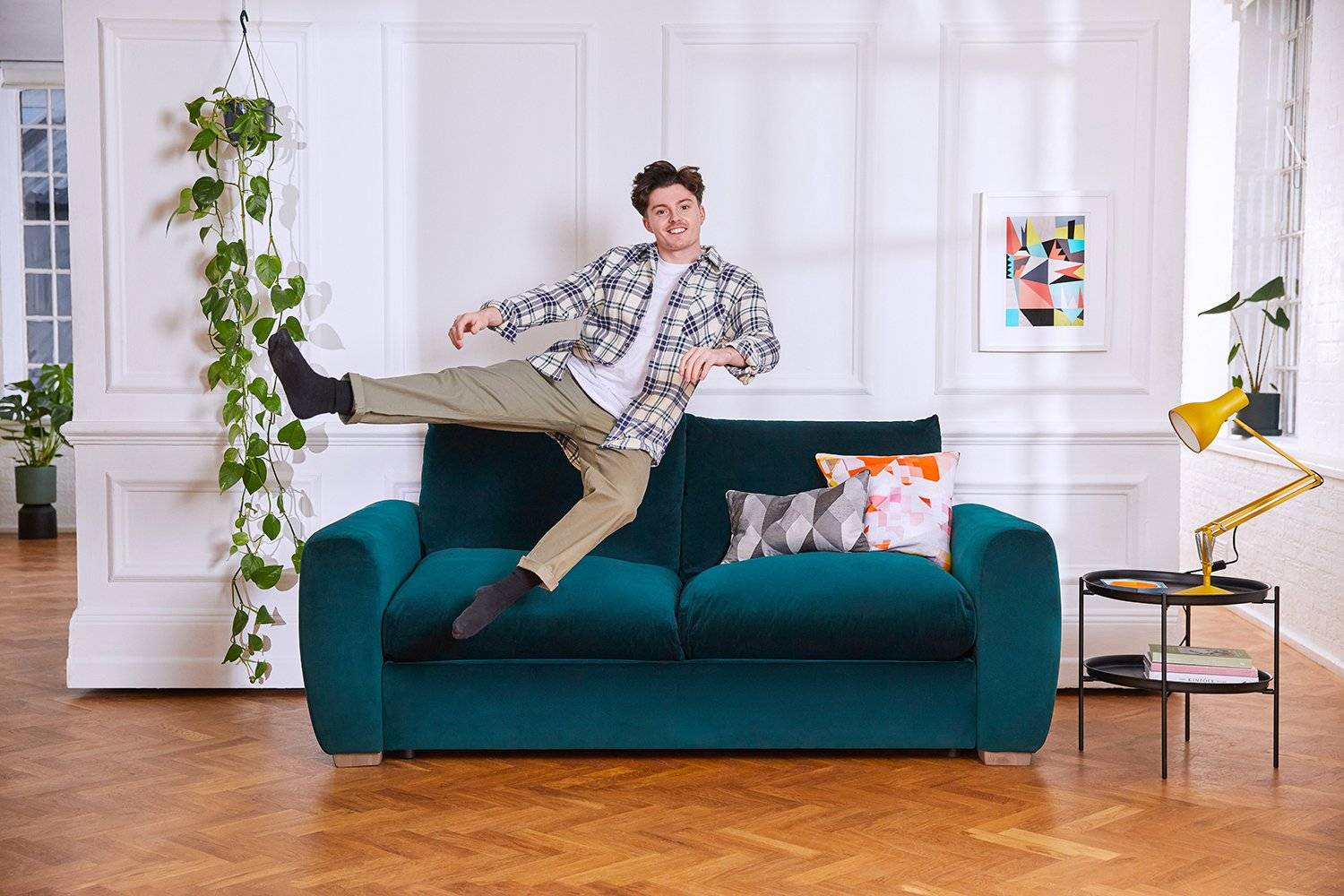 The Cloud Sundae features the world's most premium flexible sofas. Made in the UK, these plush and plump delights use only the best quality materials to ensure years of blissful 'aaahhh' moments. They are easy to carry through tight spaces, and the assembly and disassembly are as simple as building Lego.
Click on the links below for assembly instructions:

The Rebel & The Big Chill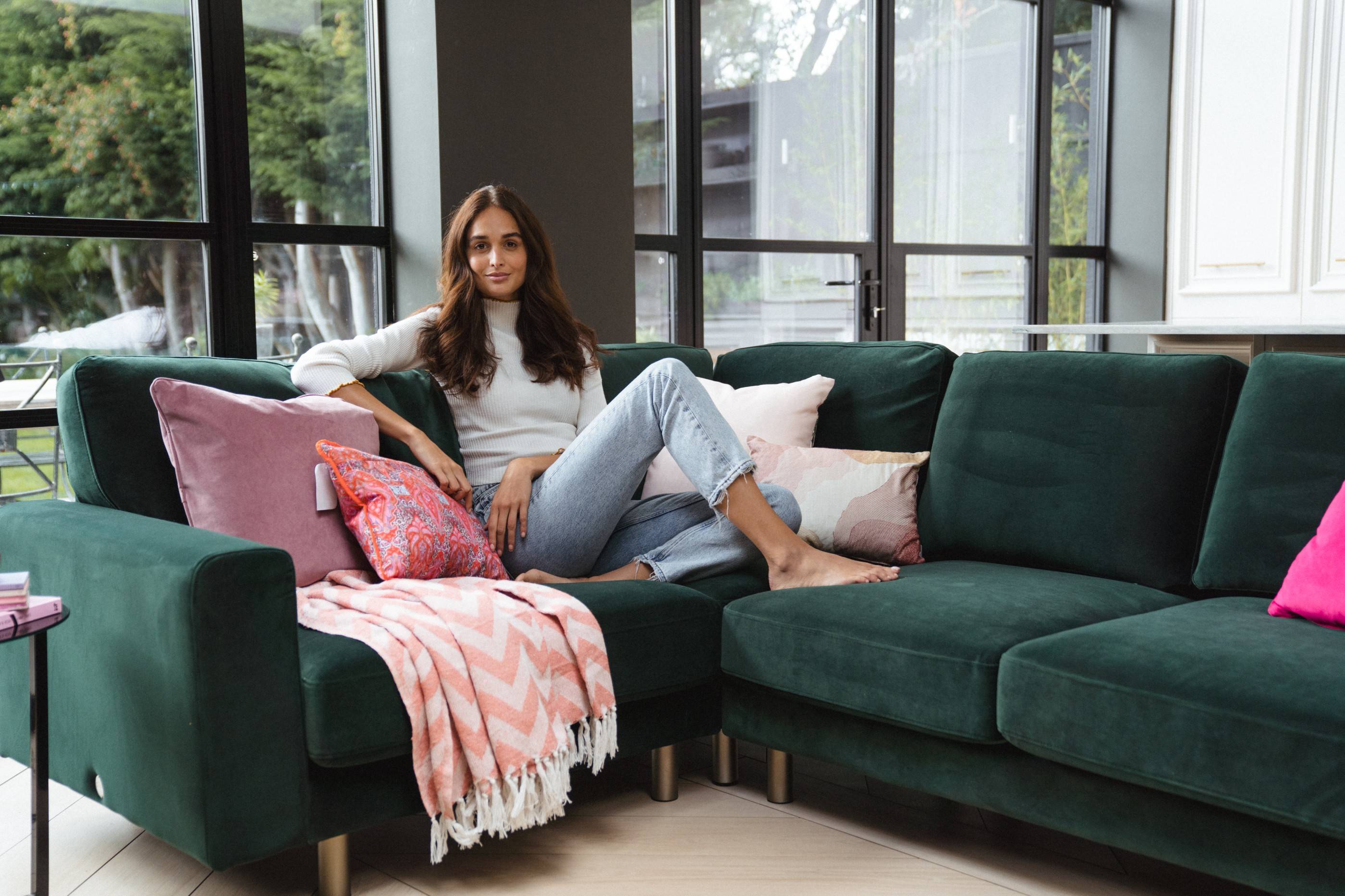 The comfortable and stylish sofas from both collections share the same base. They have interchangeable legs and arms. The Big Chill features chunky, flat arms and modern metal legs, while The Rebel design has sleek, slender arms and wooden legs. They are super easy to assemble without the use of tools.
Click on the links below for assembly instructions:
Check out this video to see how easily our sofas come together!