It's saving season here at Snug and we're celebrating in style with 30% off absolutely everything.
AMAZING! We know! But now here comes the tricky part, how on earth do you pick which SNUG to bring home to meet the family this Christmas? We thought we'd give you some inspiration by letting you know which SNUGs we've got our eyes on for Black Friday and why…
Lauren, Head of Brand - won't let a clumsy disposition disrupt her neutral colour pallet
"It's safe against my frequent red-wine spills!"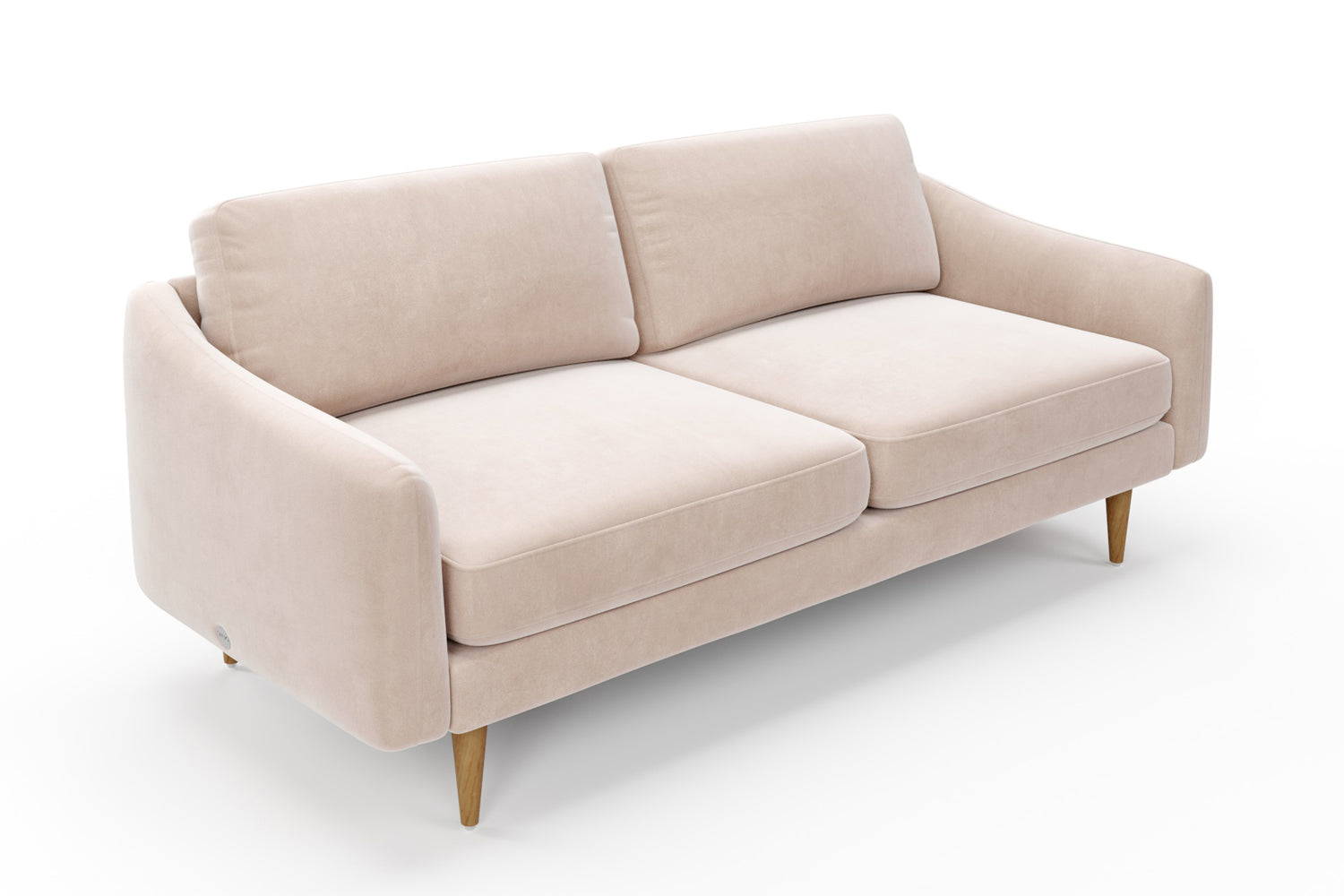 ---
Marie, Systems and Buying Executive - knows the recipe for the perfect night in
"So I can get cosy on those cold winter evenings with a good book and a hot cuppa!"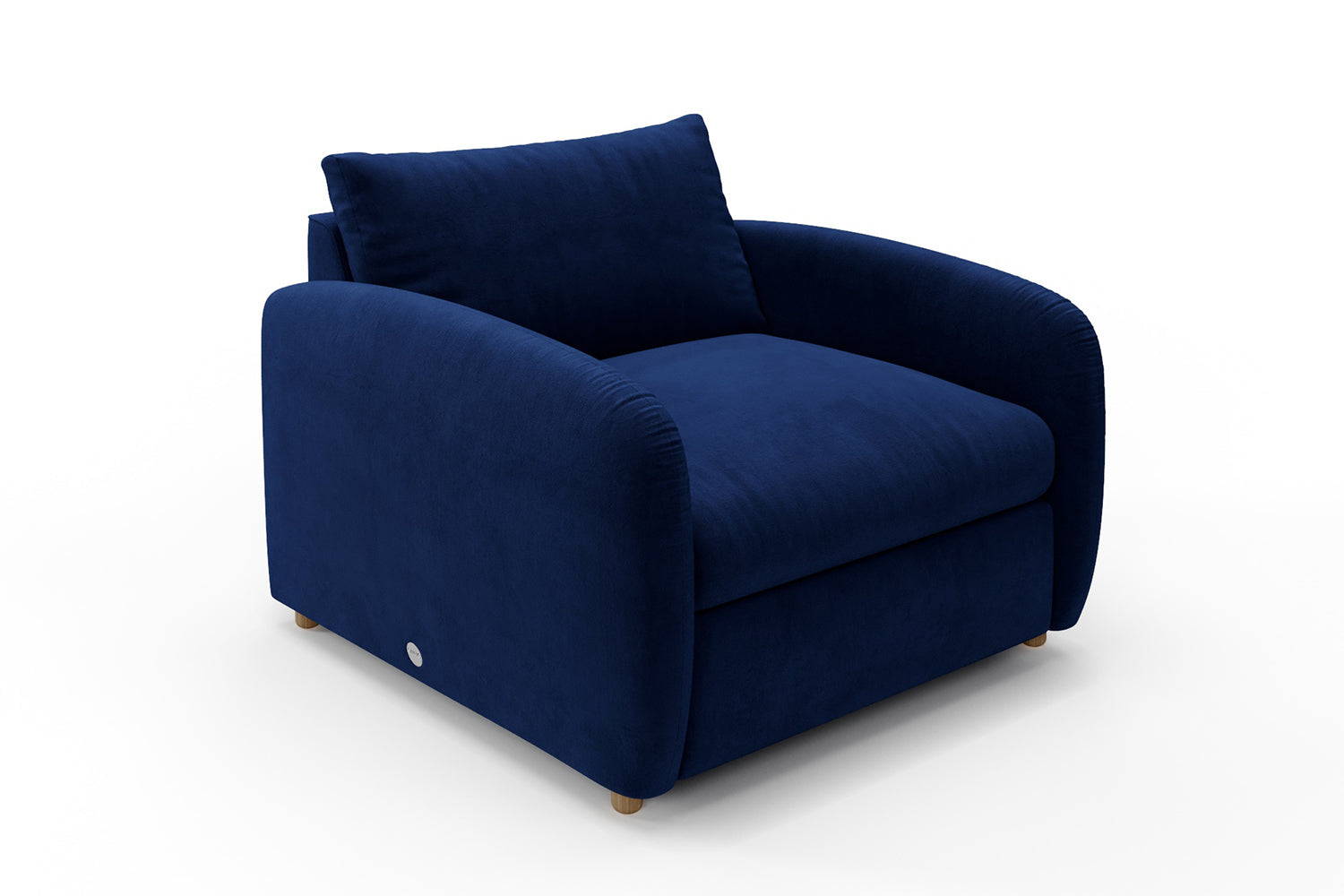 ---
Ollie, Ecommerce Director - looks for a sofa as cool as him
"Love the style of The Big Chill arms and for me it has to be Blue Steel"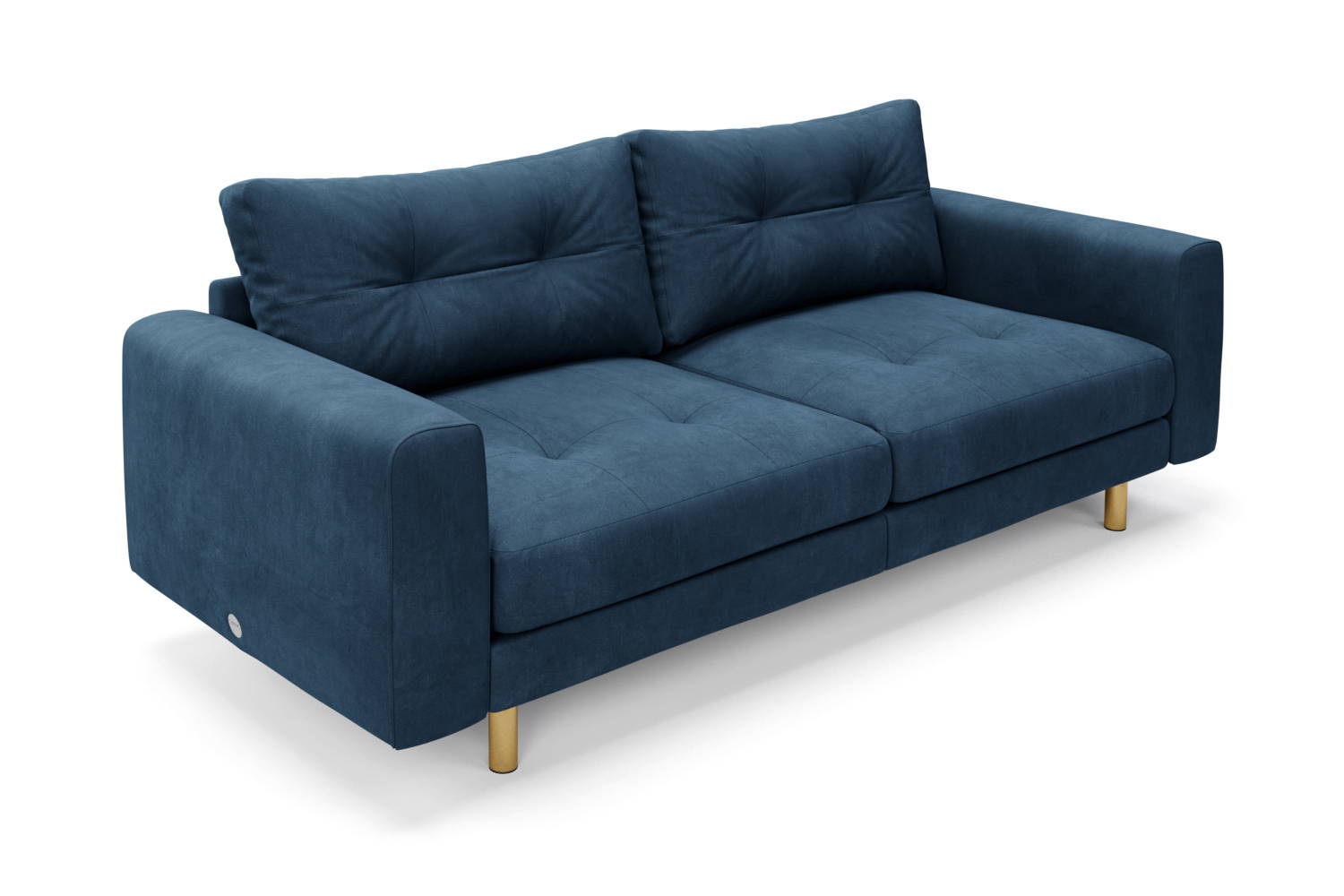 ---
Jaina, Graphic Designer - definitely knows what she's looking for in a SNUG…
"Notorious comfort, vegan and a 100 day free trial what more can I ask for in a man oop I mean sofa."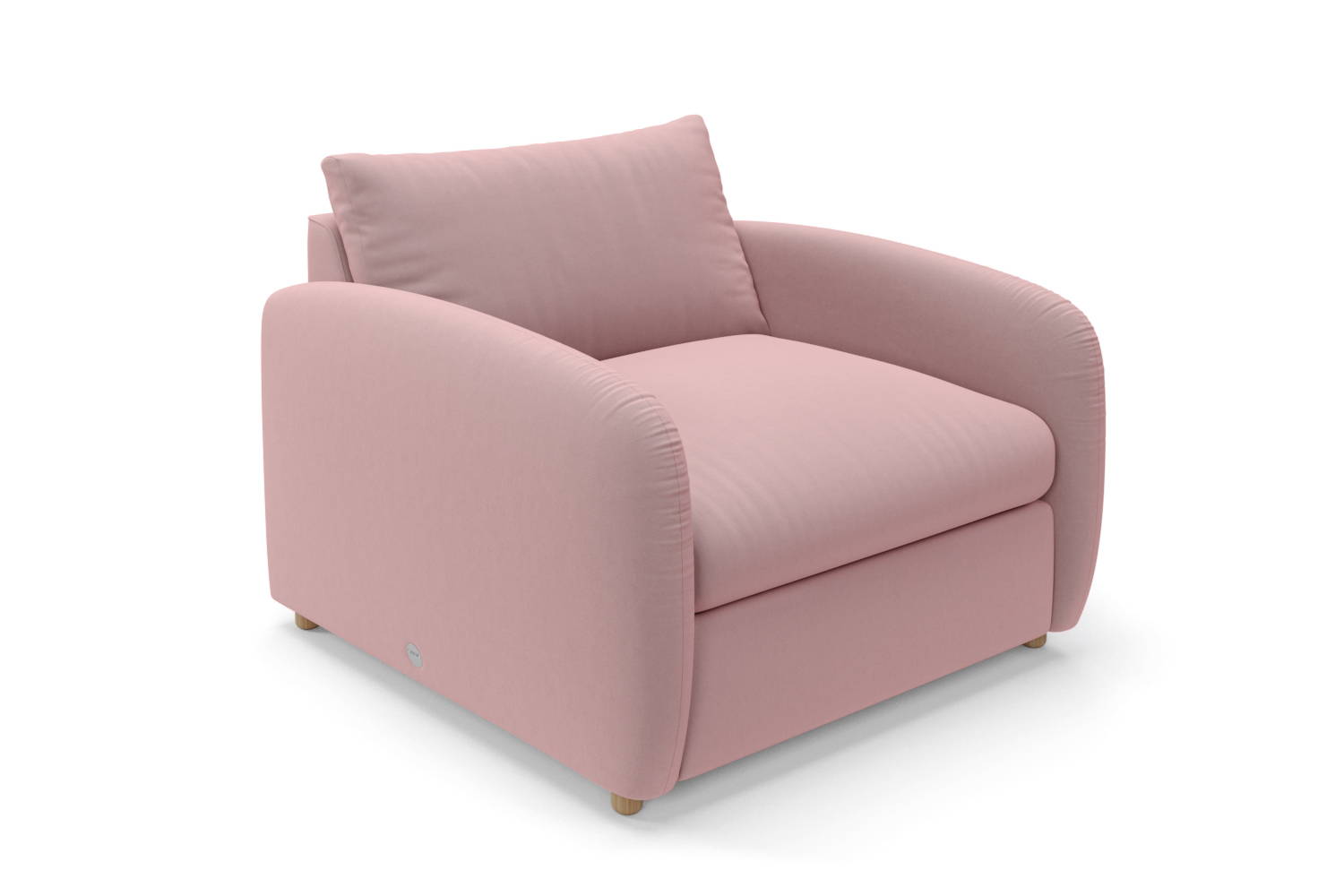 ---
Filo, Senior People Manager - knows that term '2 seater' is more of a construct
"Just the right size for me, myself and I"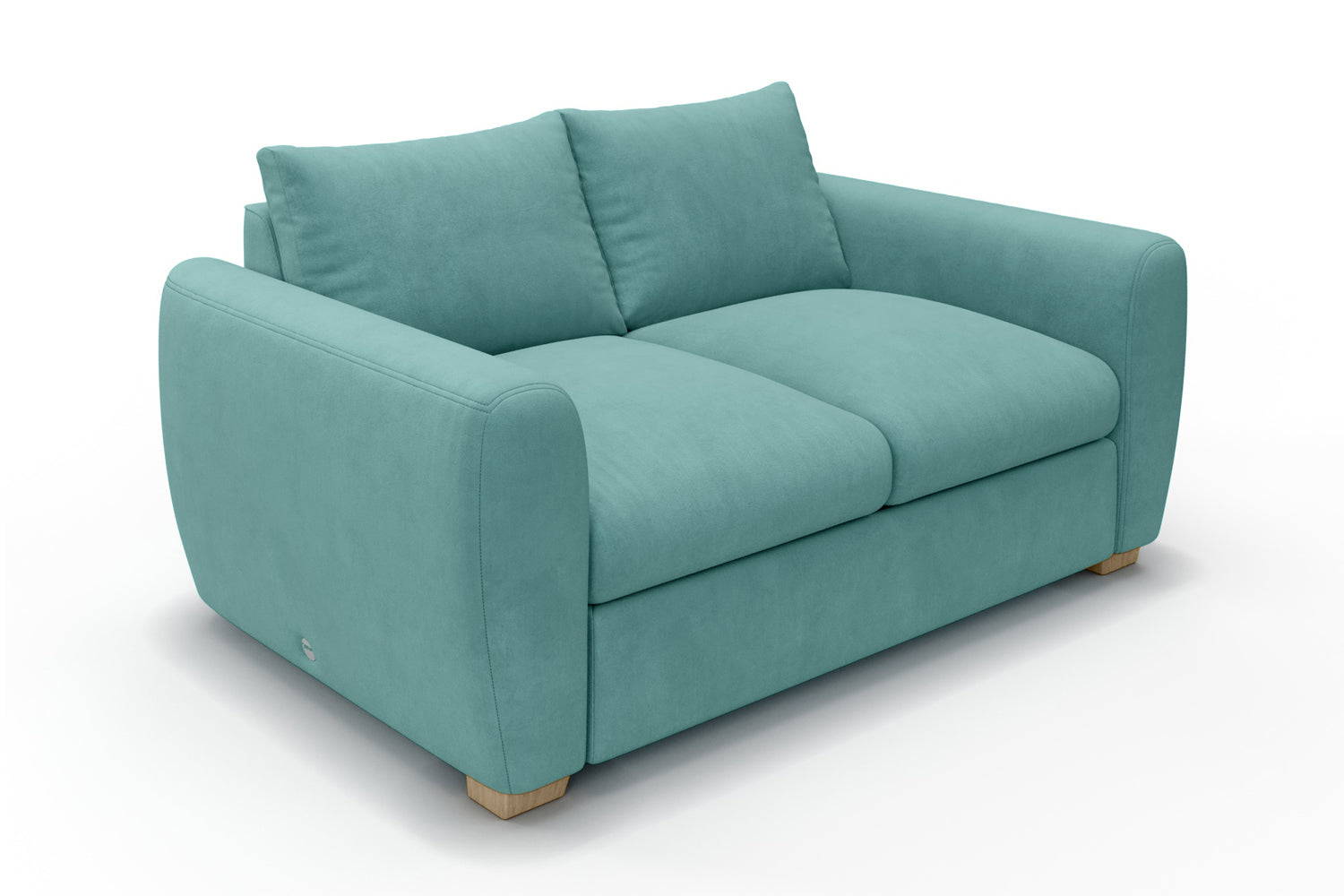 ---
Lucy, Senior Social Executive - knows that style and comfort aren't things to compromise on
"Looove the Forest Green colour and The Big Chill is so cool and comfortable"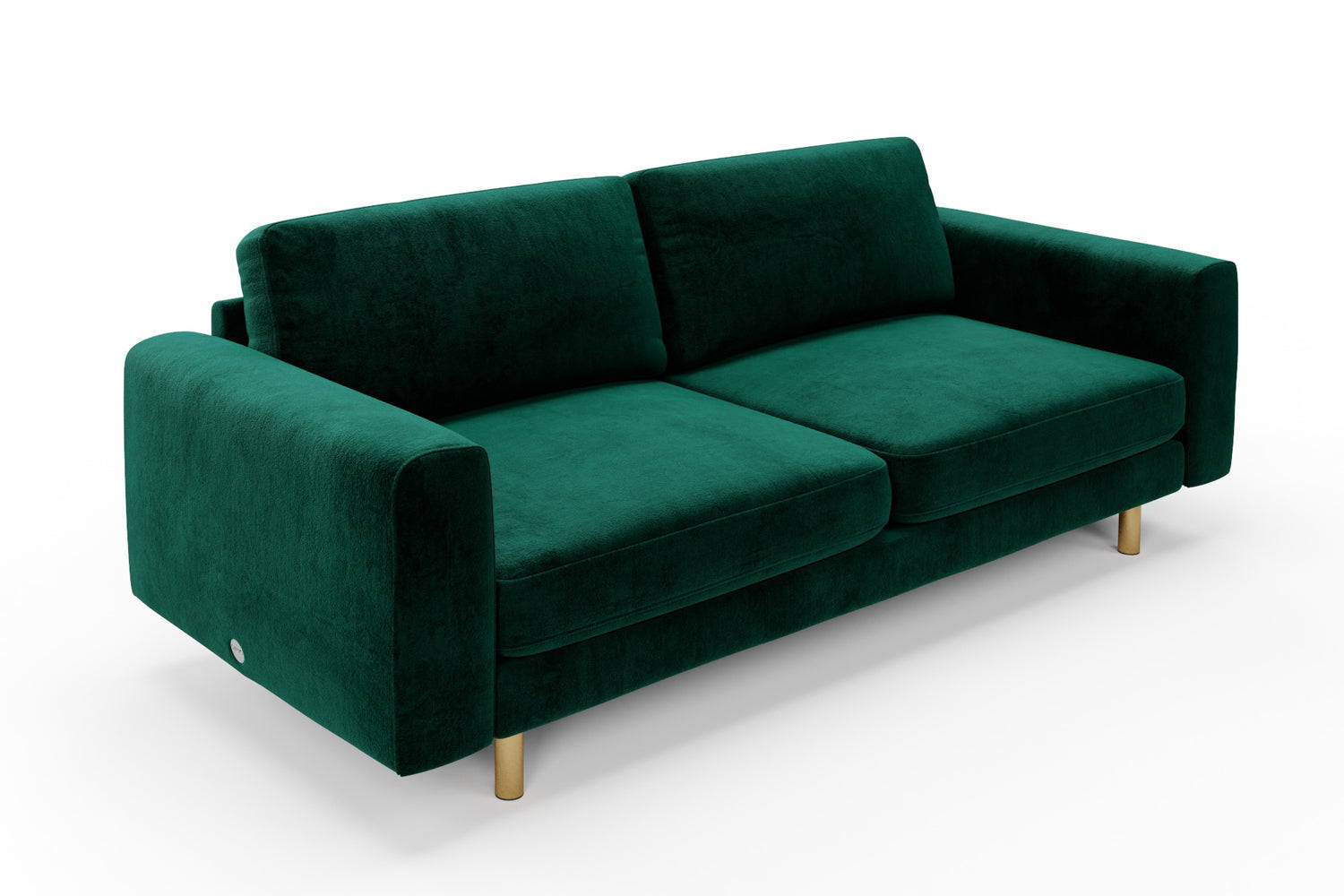 ---
Bethan, Technologist - is on the hunt for the sofa equivalent of an indoor sunlounger
"A long frame for my long limbs to languor"
---
And there you have it folks, the SNUG team's top picks this Black Friday 2022, you may question their logic *cough* Jaina *cough* but you have to agree they all made great choices. Now all that's left for you to do is brouse our gorgeous SNUGs and don't forget we're giving you 30% off to save yourself a bit of extra cash for Christmas!