Sorry, Shakespeare, but this time you're wrong. 'All's fair in love and war'? Did you ever go through a gut-wrenching breakup? It's one thing to suffer heartbreak, but it's another matter entirely to be stripped of your most-loved homely possessions. Your TV? Come on. Your pet? Ridiculous. Your Snug sofa?! Now that's crossing the line.
Does this woeful tale sound all too familiar? In celebration of The Cloud Sundae launch, we've released our brand new sofa prenup service (the world's first, might we add). You'll never have to bid goodbye to your Snug sofa again - after all, who needs a shoulder to cry on when you've got a Snug sofa to lie on?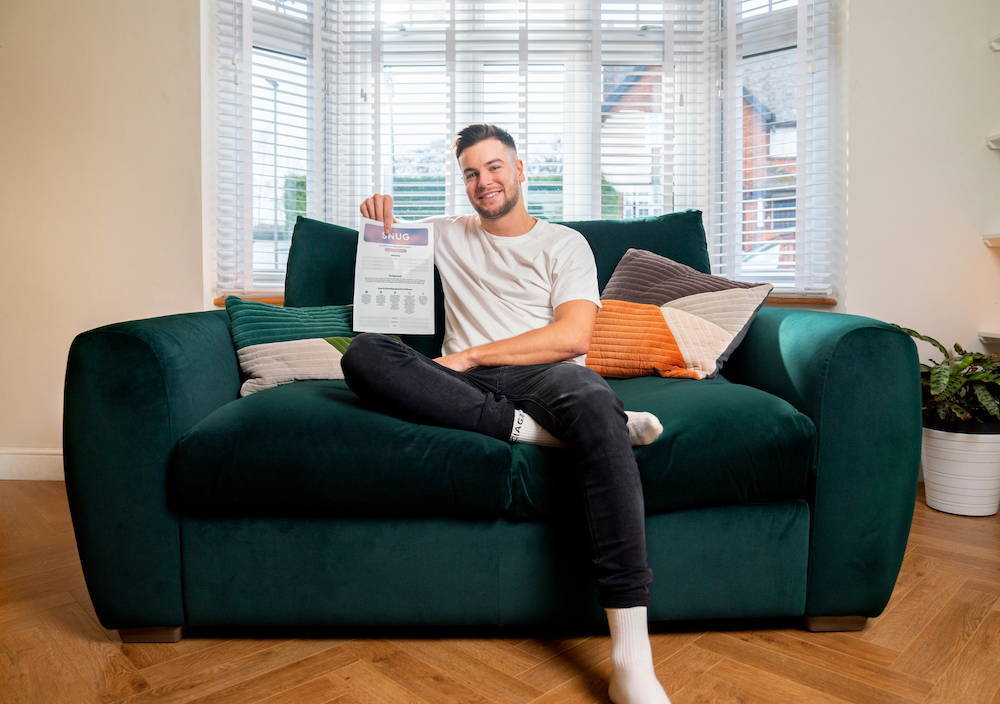 To introduce the sofa prenup, we've teamed up with Love Island hero Chris Hughes who's lost one too many treasures in the wake of his high-profile relationships. Here's what he has to say...
"Things don't always go to plan in relationships, and I should know. Dividing up possessions can be difficult, and this service will genuinely help people avoid arguments. Having spent a full day sat on The Cloud Sundae, I know just how comfy it is - there's no doubt you'll want to hold on to it."
Love Island's Chris Hughes Signs Snug's first Sofa Prenup
Check out the prenup here!
Because we love to put a positive spin on your doom and gloom, we're going to remind you exactly why breakups aren't all that bad.

Now's the time to put you first.
It's time to pick yourself up and focus on you. Work successes, fitness milestones, hobbies and skills - take this opportunity to suss your goals and put in the work to meet them. Don't let anything - or anyone - hold you back, you hear us?
The TV remote is yours. Period.
There's nothing cute about an ever-growing 'my list' section on Netflix, full of the titles you want to watch but can't because your other half isn't 'into that genre'. You're single now; power on through your list with as many snacks as it takes (you don't have to share those, either!).  
Every meal is your favourite.
Every day is a good dinner day when you're on your own. No more compromising, no more sharing, no more nodding and smiling as you force down your ex's 'signature casserole'. Take back control of your kitchen and savour every. Single. Bite.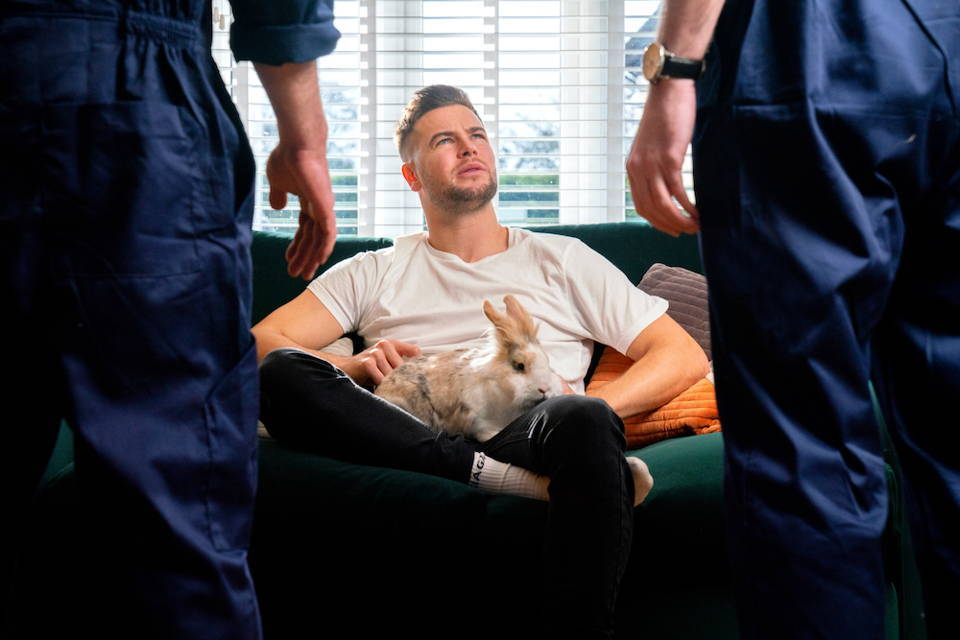 Live your life commitment-free!
Your schedule is finally free - go and fill it with all the people, places and practises that make you happy. Wear what you want, see who you want and turn up and leave whenever you want. You're at the steering wheel now.
See that bed? Starfish it. Every night.
And streeeetch. You've got countless nights of peaceful and undisturbed sleep ahead of you. Hog your own duvet. Snore your heart out. Twitch like there's no tomorrow. Seize all that good sleep has to offer and enjoy every rejuvenating second.
You get to keep the sofa.
Walk away from your breakup with your head held high and your Snug sofa prenup tucked proudly under your arm. After all, what's worse than losing the most comfortable sofa you've ever had?

We're confident that our sofas are too good to let go, so check out The Cloud Sundae collection now and sign your very own sofa prenup to make sure it's yours for keeps. That's the real love story.