Christmas gift shopping for loved ones is never simple. What should you get? Will they like it? And at this point, will it arrive in time for Christmas? We hear you, probably because we're asking ourselves the same questions too! So to help you (as well as ourselves), we've put together the official Snug Christmas Gift Guide of 2022 to help you choose the perfect presents for your loved ones this Christmas and what's more, they're all available for pre-christmas delivery if you buy now.
Christmas gift ideas to knock your stockings off
1. For the snuggler in your life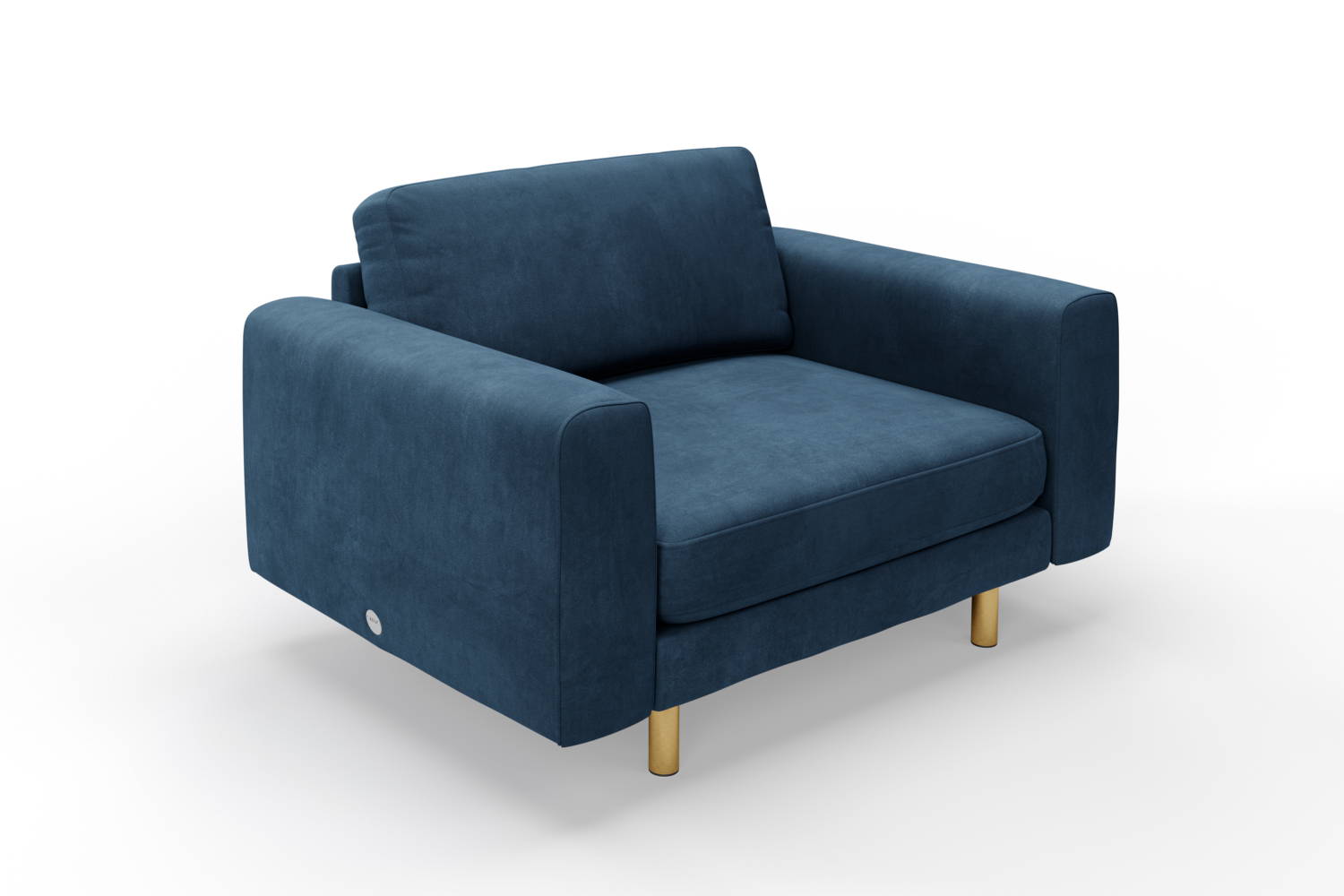 Wondering what to give to the person in your life who gives the best hugs? Our vote goes to The Big Chill Snuggler in Blue Steel. It's the perfect place to get cosy together this Christmas, with its mulled wine spill resistant fabric and gorgeous blue hue it makes the perfect gift to cuddle up on for a post-dinner power nap this Christmas.
2. For the family bookworm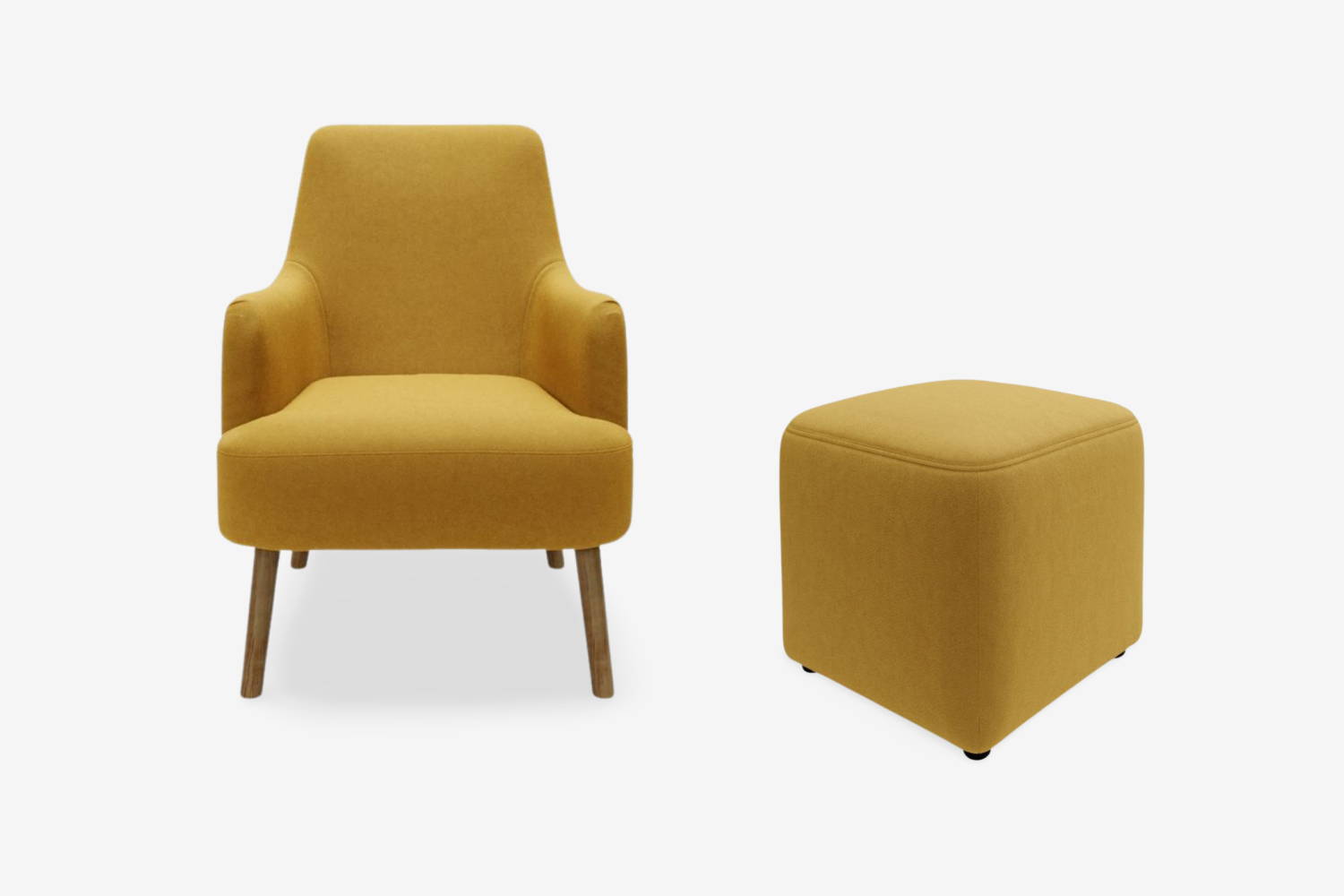 What do you give the family bookworm? How about The Accent Chair and Accent Stool, in our completely unbiased opinion, it's the perfect gift for somebody to curl up with a good book and escape the festive madness! With stunning colours such as saffron, blush and blue steel all available in our accent range, these gifts are guaranteed to look just as great as they feel.
What do you get the free spirit who can't say no to a pop of colour? Our wide variety of super soft velvet Scatter Cushions make for great Christmas presents this season. All of our cushions come in sets of two and are guaranteed to compliment your giftees SNUG flawlessly! We recommend gifting two contrasting cushion pairs for a mix-and-match style any bold colour lover is bound to adore.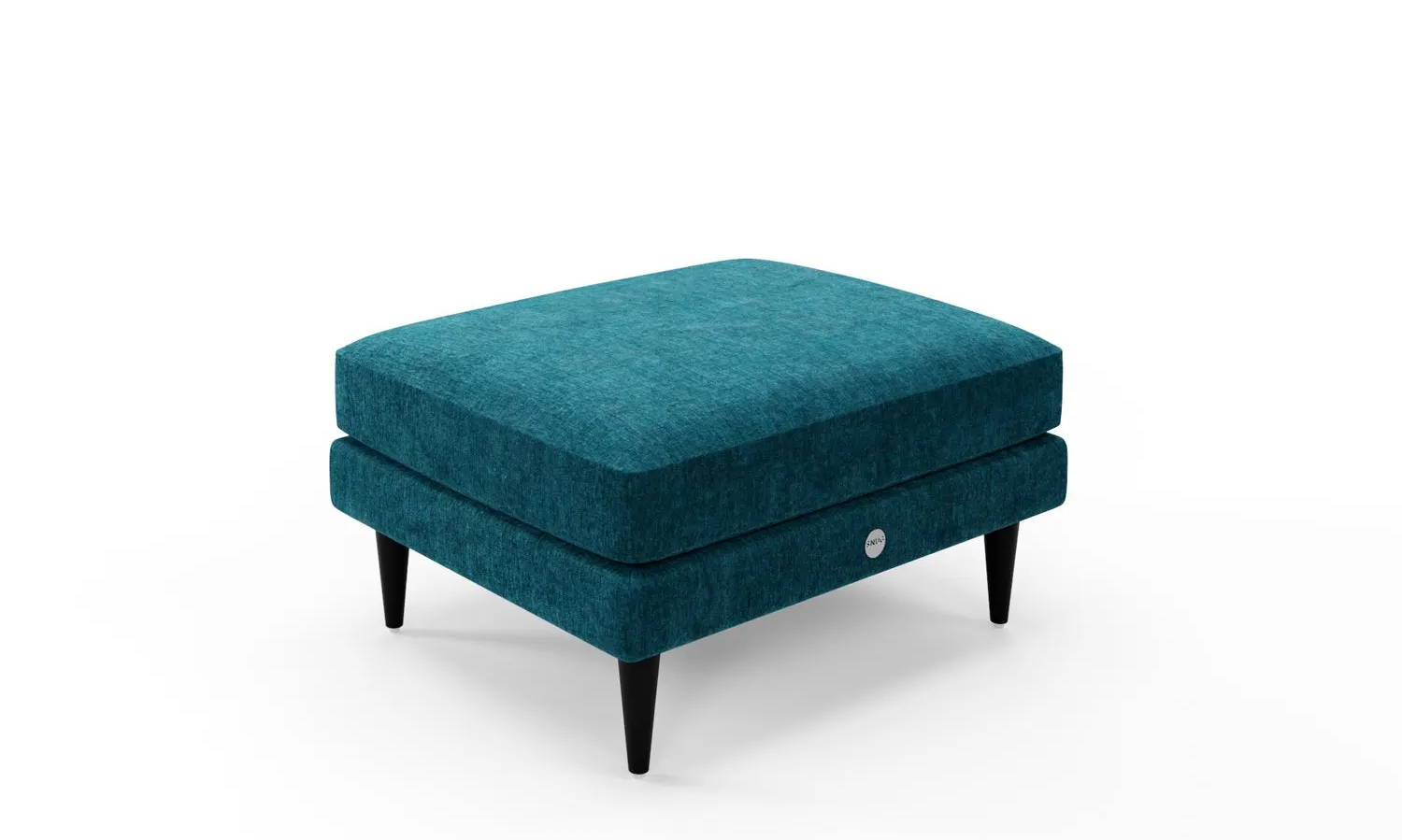 How about a gift for someone who loves a good Christmas movie marathon? Why not give them one of our lovely Footstools, because a movie night just isn't the same if you're not buried under a mountain of blankets with your feet kicked up on a cosy footstool! If the cinephile in your life is a fan of all things neutral we'd recommend going for the mid-grey footstool, or if their styling is bolder than the plot of a Tarantino film why not go for teal!
5. For the "Monica" of the household
And last but by no means least, what do you get for the host with the most? The Footstool Bed of course! Congratulations, you've not only given a friend a great gift, you've also managed to secure your post-pub flop spot whenever you're nearby.
Now we've sorted your Snug lovin' Christmas for you, all that's left to do is fill your basket up and pick you're pre-Christmas delivery date - but you'd better move faster than Santa through the sky because these delivery slots are going faster than advent calendar chocolate on the 1st December!