At Snug, we believe in leaving the world in a better place than when we found it. We're committed to creating a positive impact on not only the planet but the people that live on it too. As part of this mission, we're working towards solving the UK's homelessness crisis by campaigning and supporting charities to help take homeless individuals off the street this Christmas.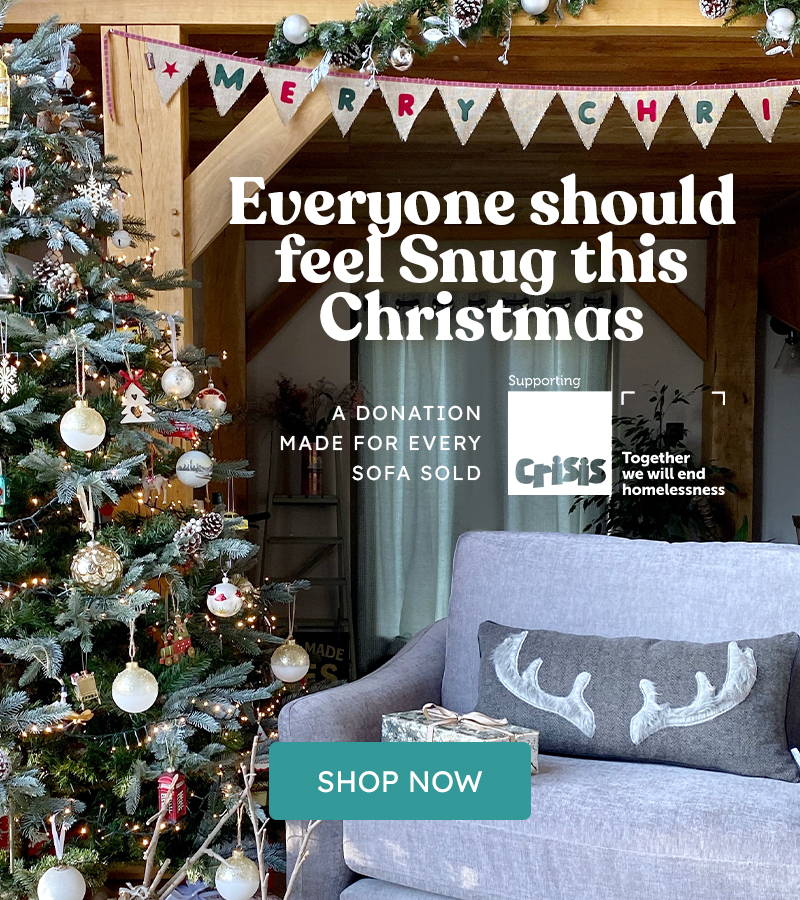 Our partnership with Crisis
From our very first Christmas in 2019, Snug has partnered with Crisis, the UK's national charity for people who are homeless, to change lives across the UK. They work to help people find a warm home for Christmas as well as essential food and year-round support. Last year Snug supported Crisis to raise enough money to help over 540 people experiencing homlessness during Christmas.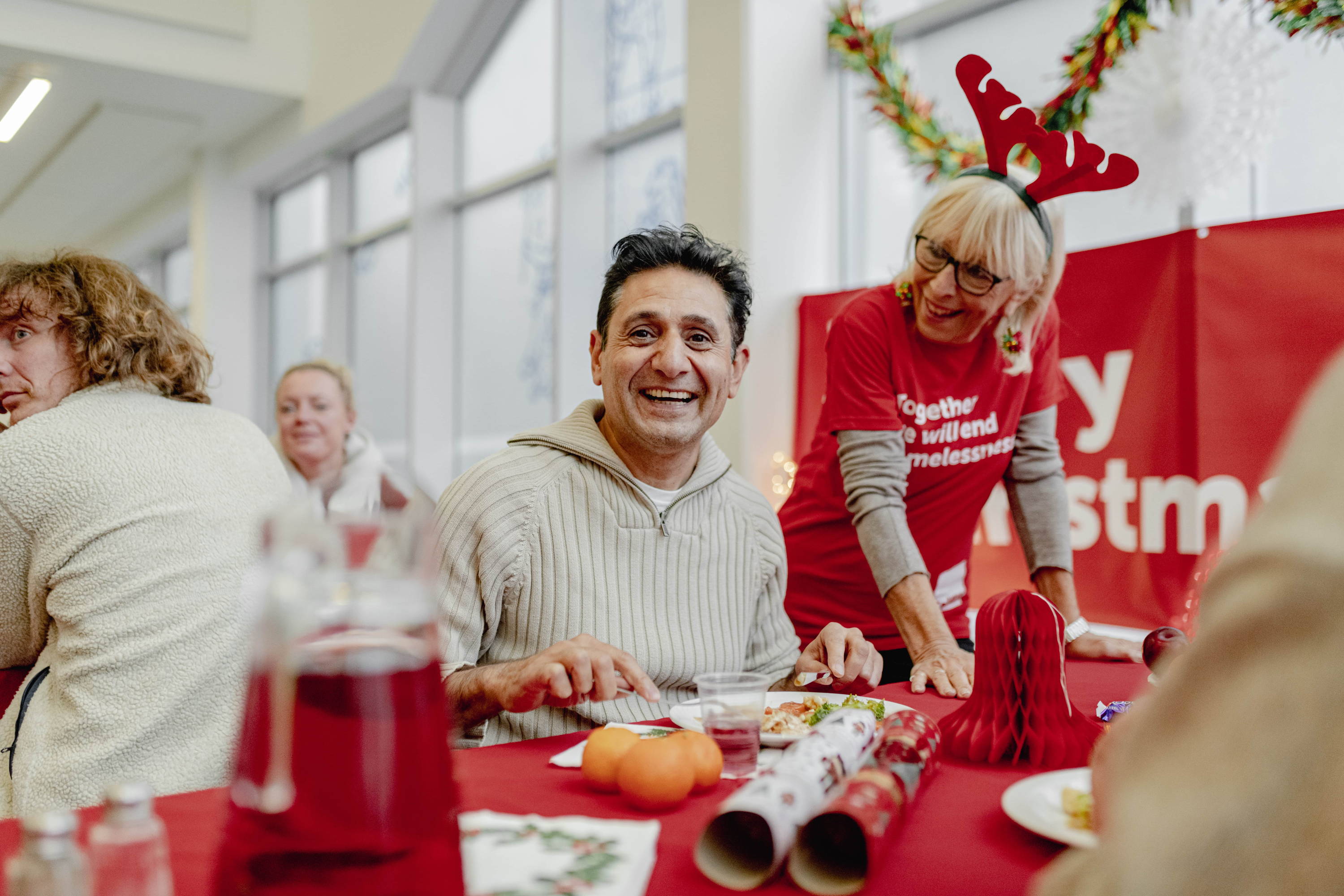 What are we doing this year?
We truly believe that Christmas is better shared, so we're setting an even bigger target this year. From Black Friday through to Christmas we will donate a percentage of all sofa sales to Crisis with the aim to double the amount of individuals we helped last year. That's over 1,000 people that would receive support during an already difficult season.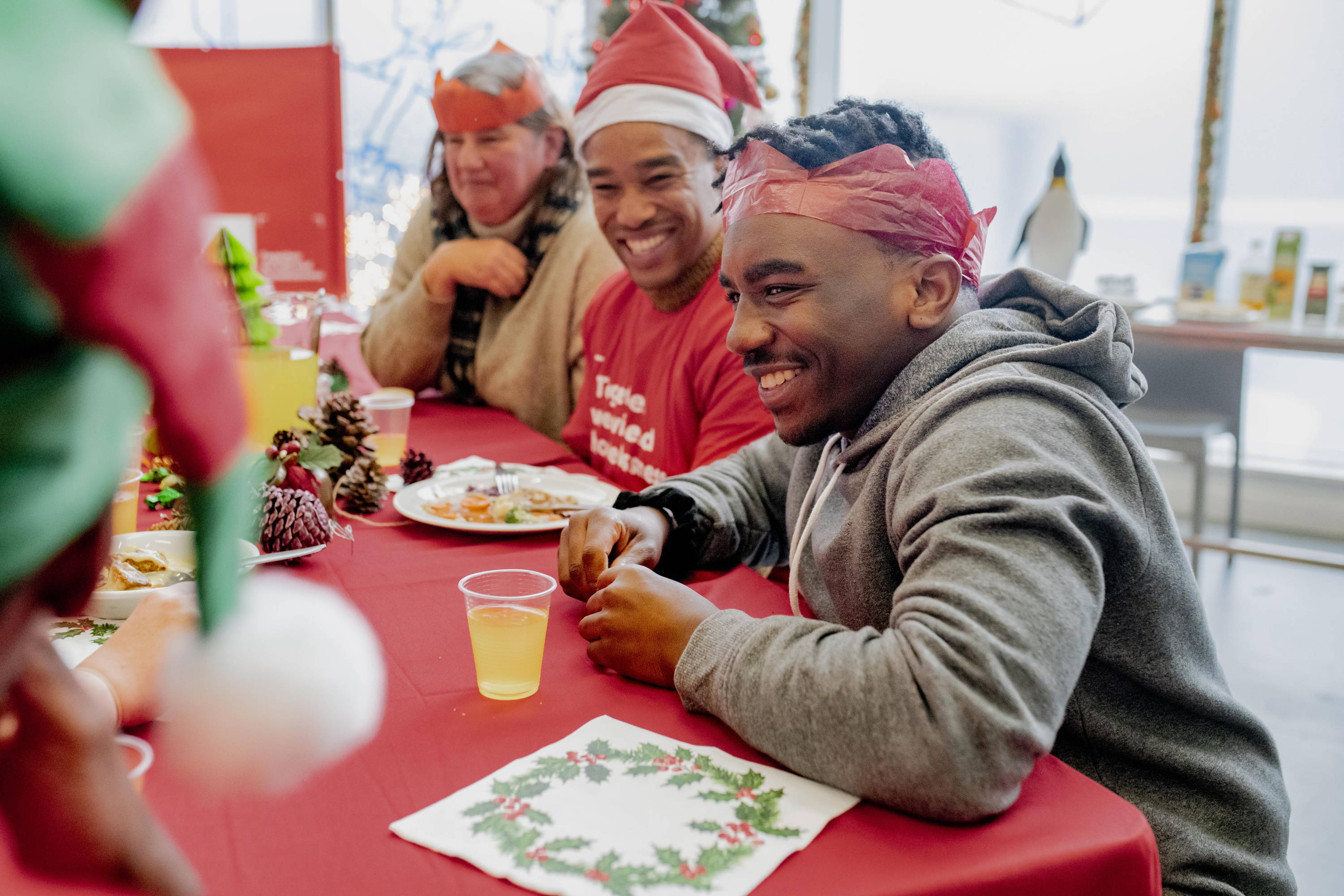 Will these donations help?
Our donations will help Crisis provide hotel accommodation for people who would otherwise be sleeping rough across London. It will also help support thousands more people in insecure accommodation - such as hostels and B&B's - across England, Wales and Scotland, providing food, companionship and support to leave homelessness behind for good!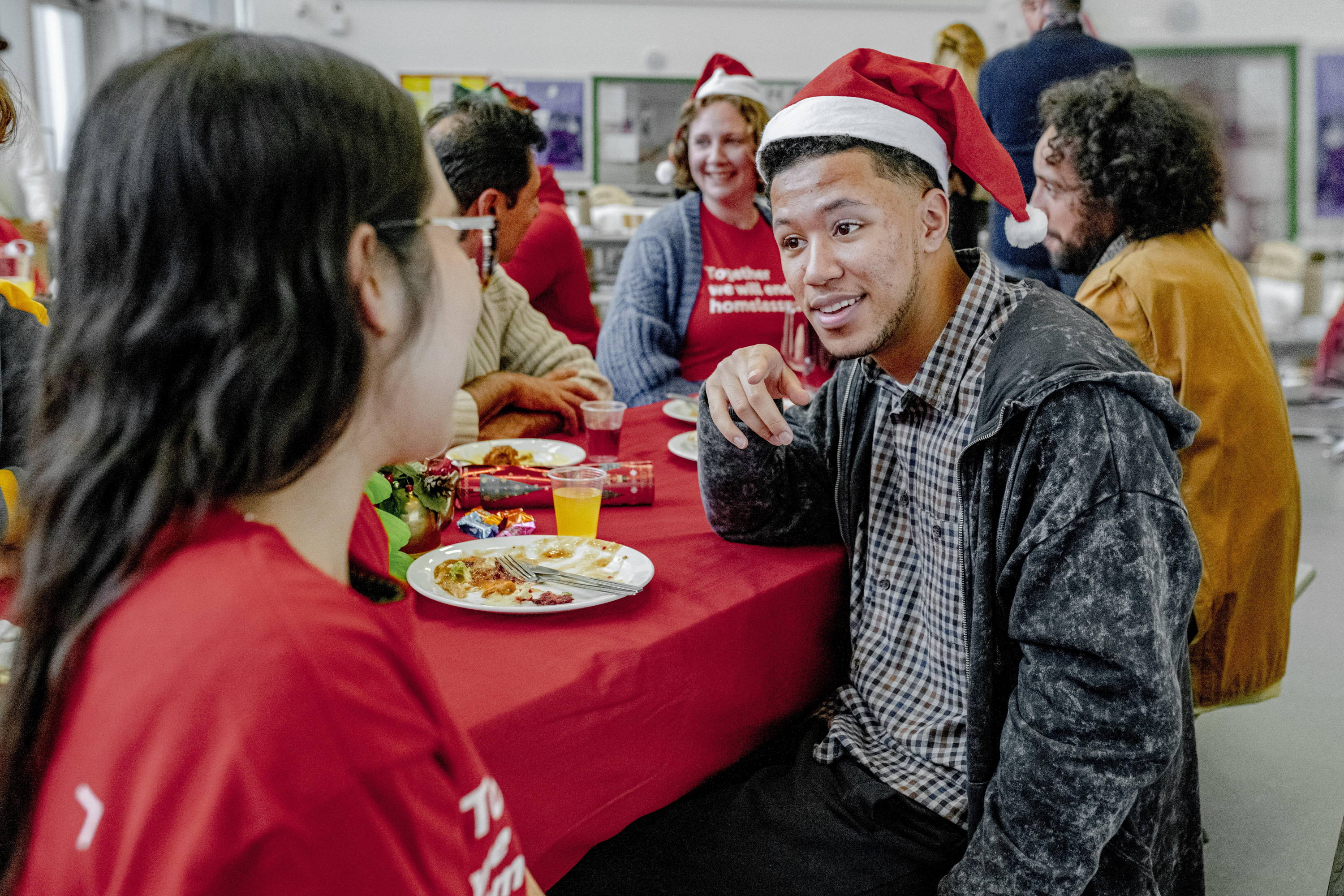 Hear from those Crisis have helped
"When the hotel staff knocked on the door in the morning and gave
me a free breakfast, I thought that miracles really do happen at Christmas!"
"I was so happy to live in a hotel for the last two weeks. I got love and
care from everybody. I got good food and clothes. It was the first time in my
life I had a good experience. I would like to share one thing with
those who have arranged this... thank you!"
"The staff and volunteers were so friendly and caring, they made
me feel like somebody again."