Want a corner sofa but need it to be right hand facing? Or already have a left hand facing corner and not sure how to turn it the other way? We've got you covered. Our modular corner sofas are designed to be built whichever way suits you and your room. With our simple slotting system you can easily switch it up whenever you fancy. Here's everything you need to know about switching up your sofa orientation.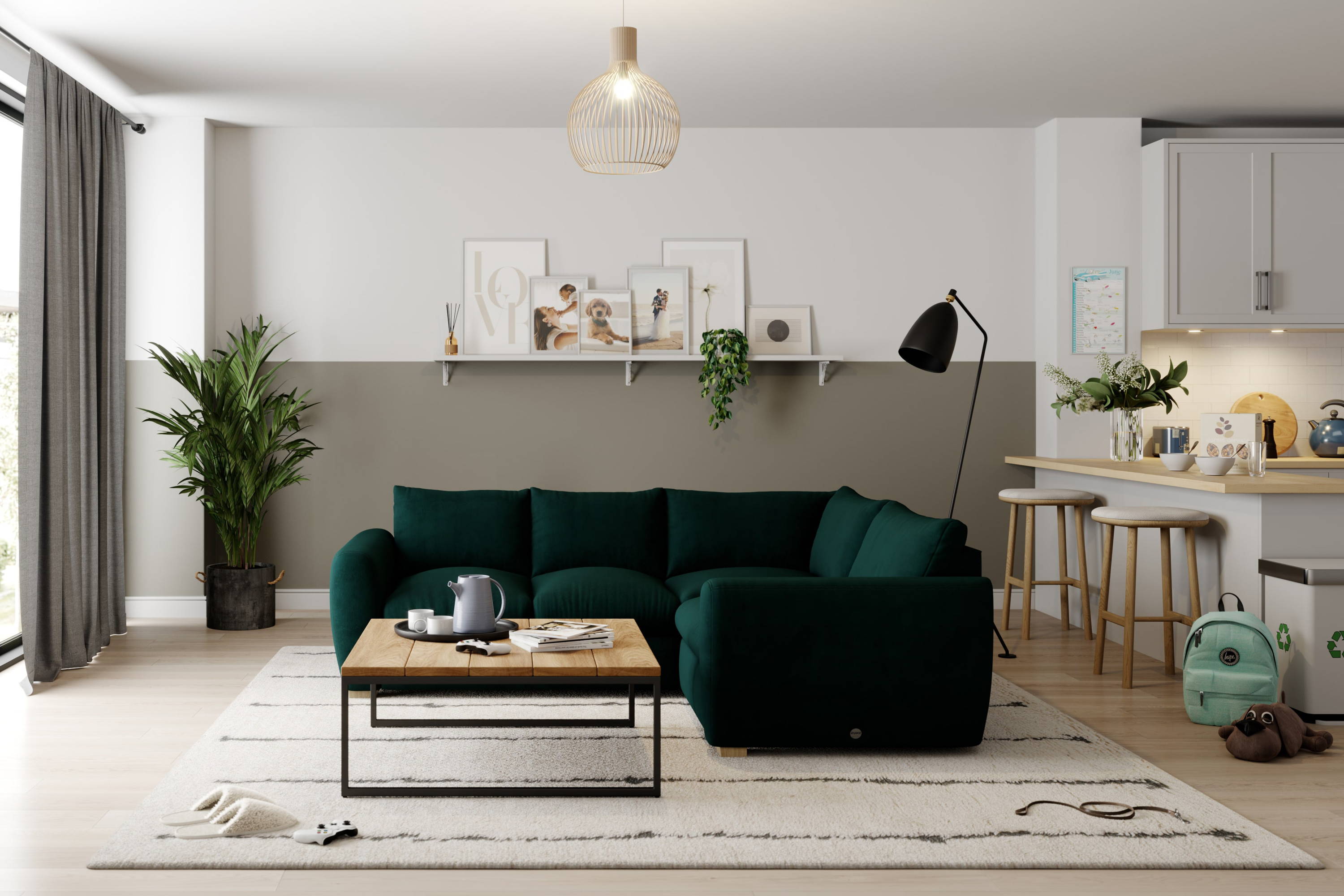 Can you build left hand facing corner sofas?

You certainly can! Each of our corner sofas can be configured to be either left or right hand facing. It all depends on which side you attach the corner unit. To achieve a left hand facing corner sofa, simply attach the corner unit to the left side of your sofa base and build it out from there. For more information on our sofa assembly, read our guides here.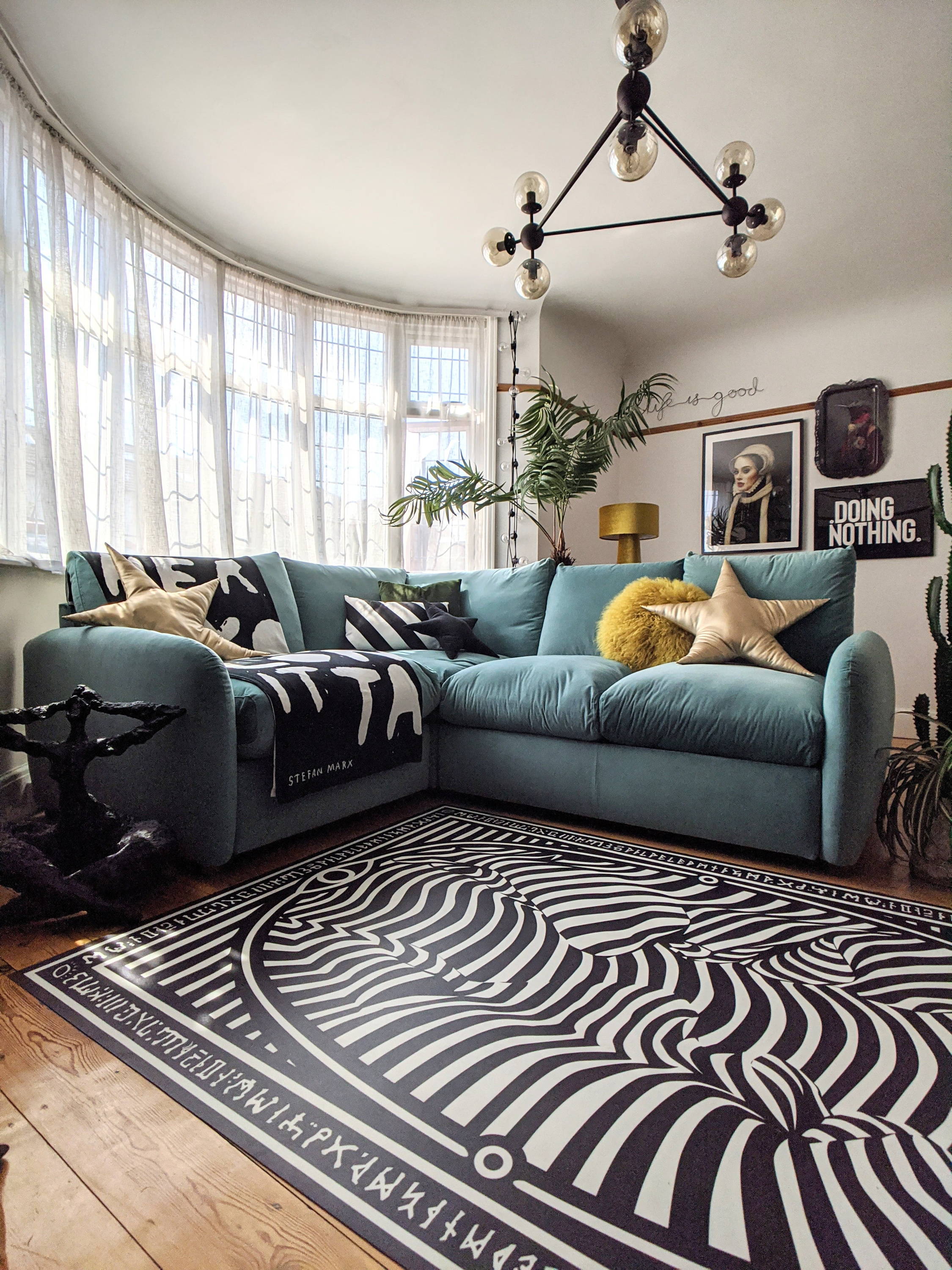 Can you switch between left and right hand corners?

Of course! Our modular sofas are designed with full flexibility to switch from left hand facing to right hand facing. So, it doesn't matter how your space changes, your sofa can change with you.
To switch between left and right hand facing corner sofas, all you have to do is swap the corner unit from the left hand side of the sofa base, to the right side. With our modular design, it really is that simple!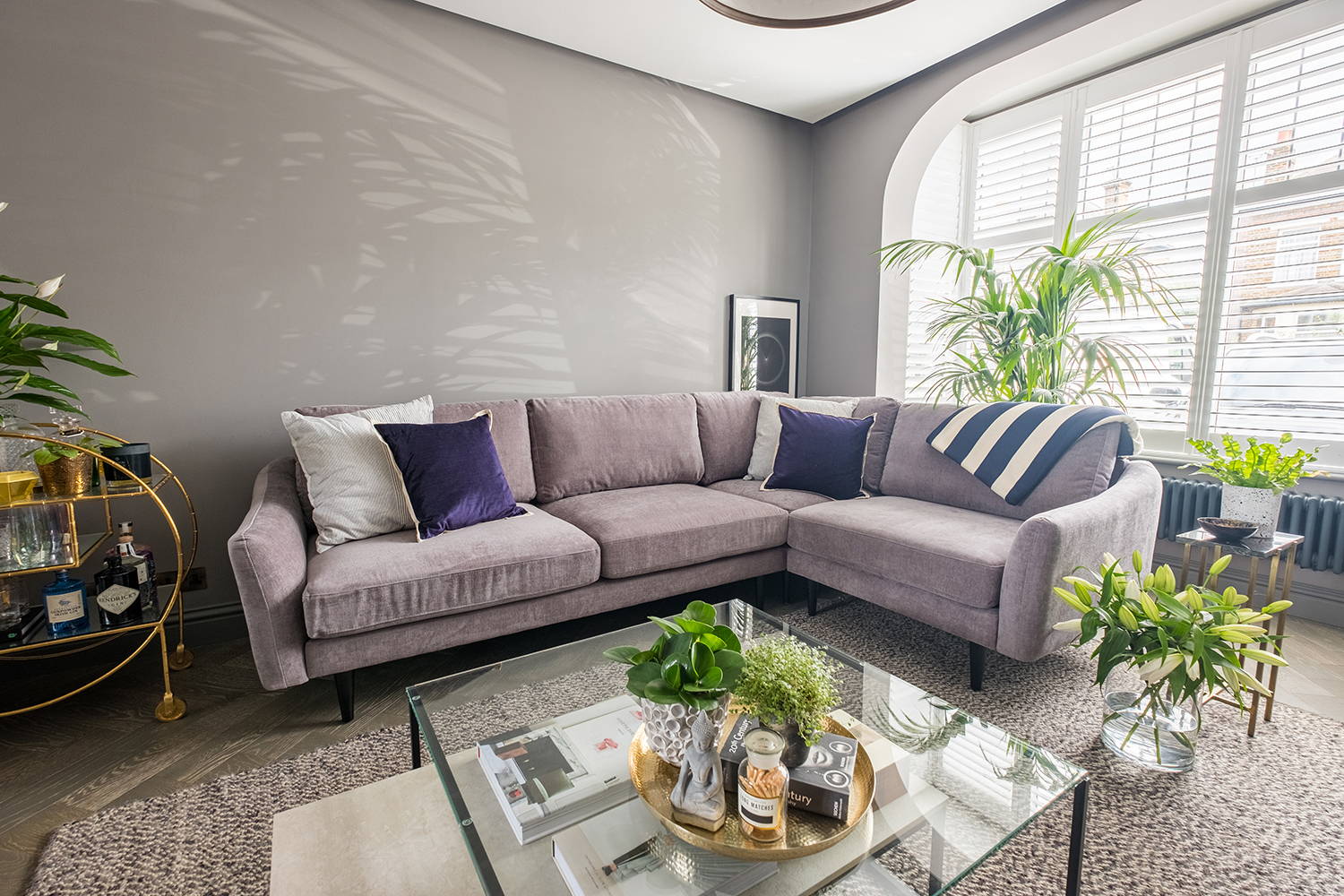 Can you split a corner sofa into separate sofas?

If your space has changed and a corner sofa is now not an ideal shape, no need to worry! Our modular design and simple slotting system means you can easily separate your sofas from the corner unit and have them as standalone pieces. Got a corner sofa made up of a 2 Seater, a corner unit, and a 1.5 Seater Snuggler? Separate the 2 Seater and the Snuggler from the corner unit and attach a pair of arms and you've got yourself a stylish sofa and a cosy armchair. Nifty!
Want to switch it back again? That's easy, simply attach each of the pieces back together and store the spare set of arms somewhere safe.
Spill-resistant, fabric corner sofas

All of our modular corner sofas are made with spill-resistant and pet-friendly fabric. So, no need to worry about any accidental splashes of wine or those pesky claws scratching the fabric. Find out more about our durable fabric here. With durable polyester, our sofas are built to last! Delivered with fast and free delivery you can be building your dream corner sofa in no time.