We'd like to give a warm welcome to the most colourful members of the Snug family… our Scatter cushions! We know that it can be hard to make your mind up on your living room aesthetic - but that's totally okay! We've got 6 squishy new scatters that you can swap in and out at the flick of a switch. If you'd like to take a closer look at some of our favourite colours, plus gain some ultimate-pairing inspo, then keep on reading...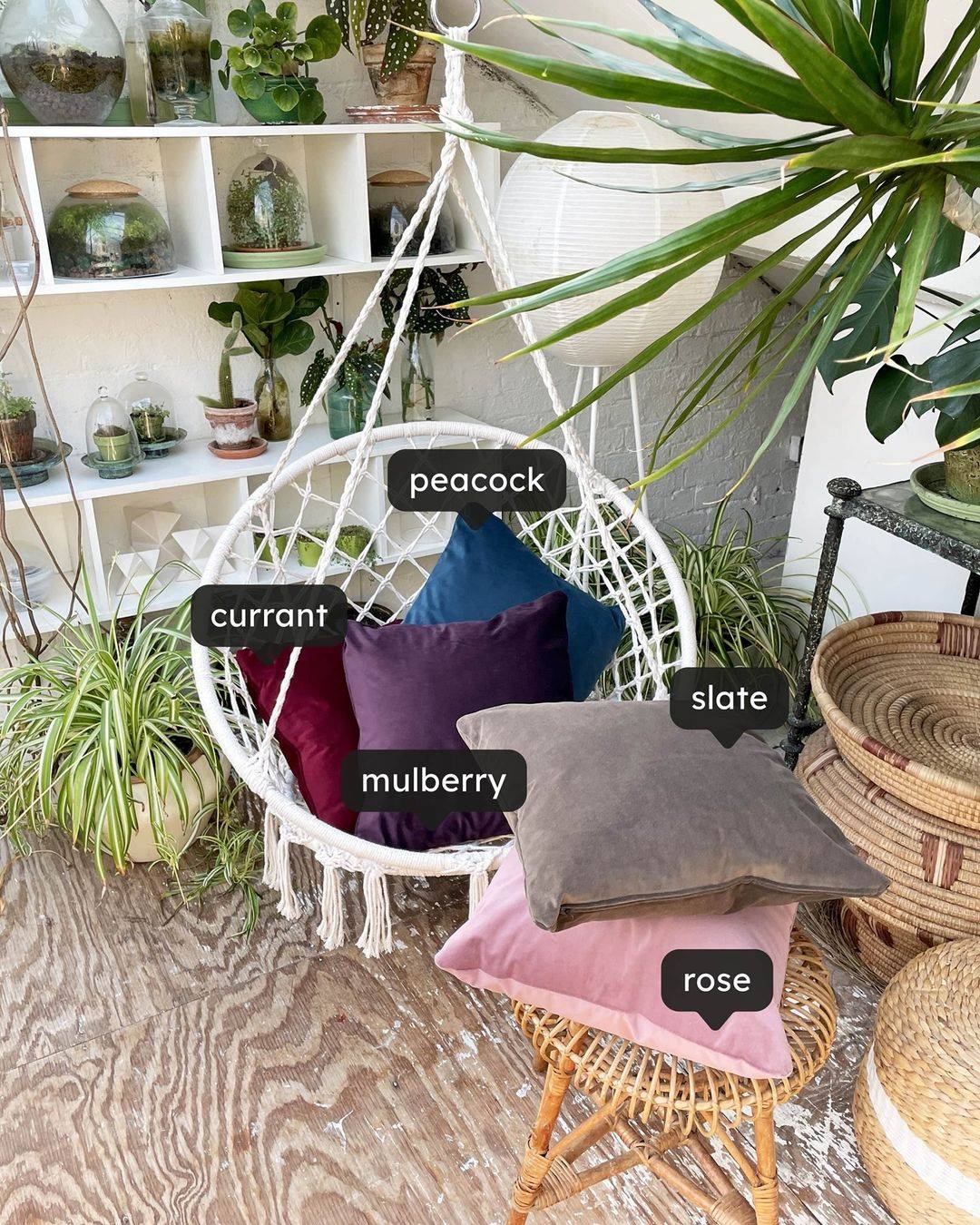 Firstly, let's say hello to Currant. This cushion is a gorgeous shade of deep red and makes us feel oh-so-warm and cosy. It's the colour of elegance, comfort and a tasty glass of red wine all wrapped into one. Now, doesn't that sound like something you'd want in your home? We certainly think so.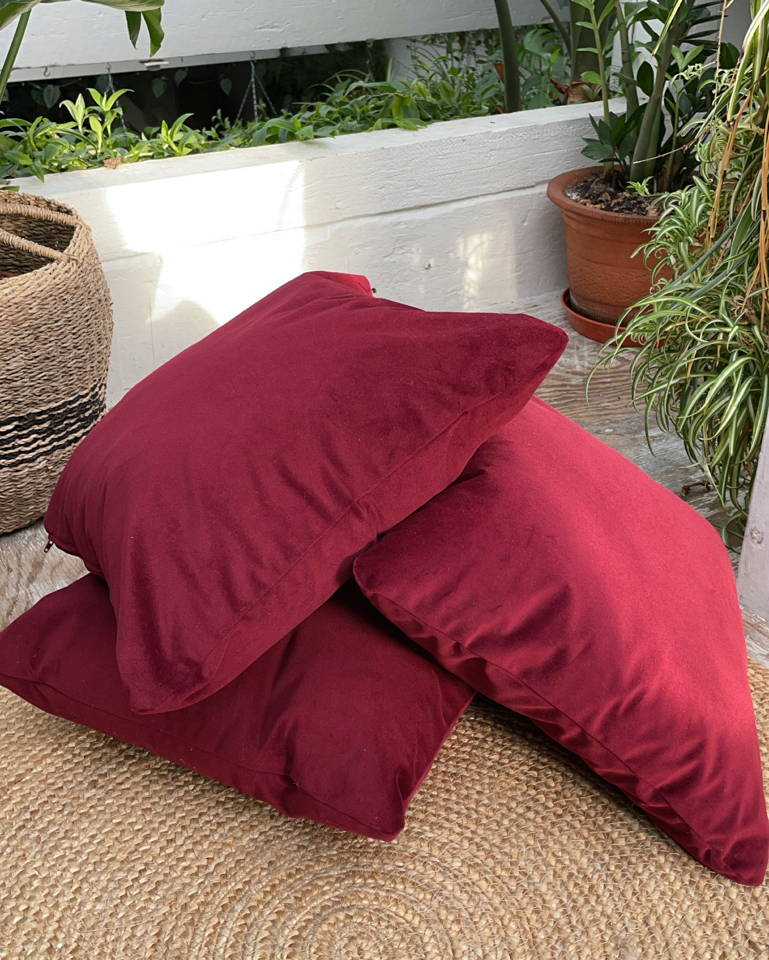 Perhaps you prefer to keep your interior more on the neutral side, or maybe you're looking for something understated to complement your already fabulous style! Enter Slate! This dark grey cushion knows how to work the room on its own, but it also looks stunning when paired with a pop of colour. We can't wait to see what everyone does with this simple yet super stylish scatter!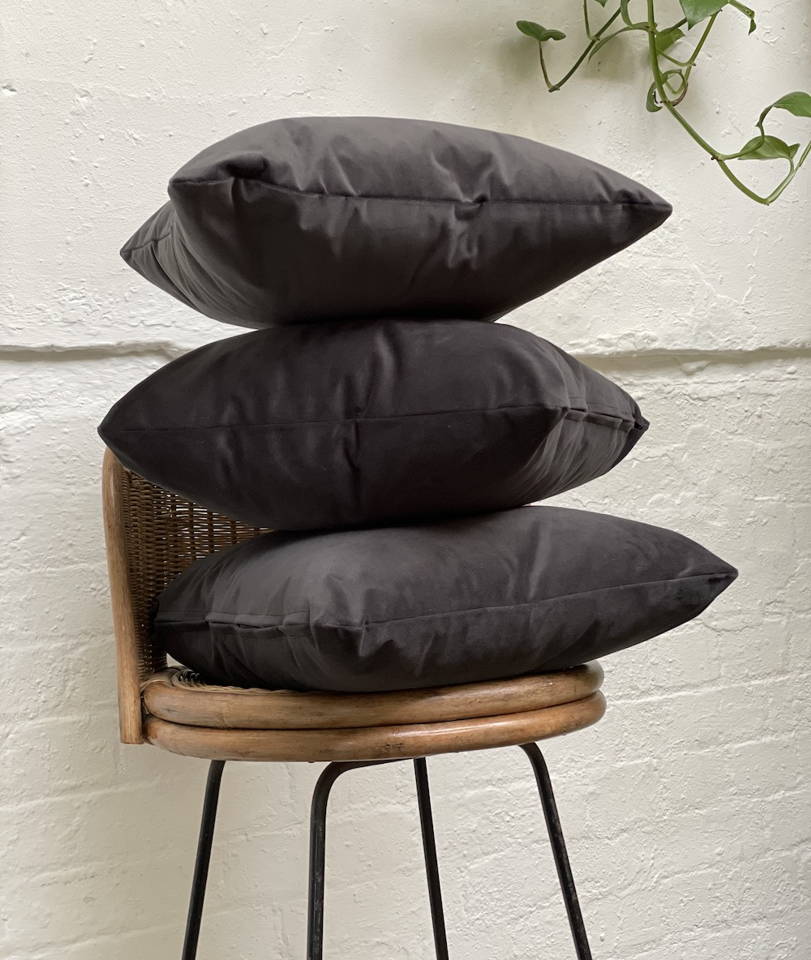 The next cushion colour we'd like to place in the spotlight is the beautiful blue masterpiece that we've so fittingly named Peacock. When we think of a Peacock, we think lively, vibrant and always the centre of attention… and this cushion ticks all those boxes. Side note: all our scatters cushions are 100% vegan, so we can assure you that no peacocks were harmed in the making.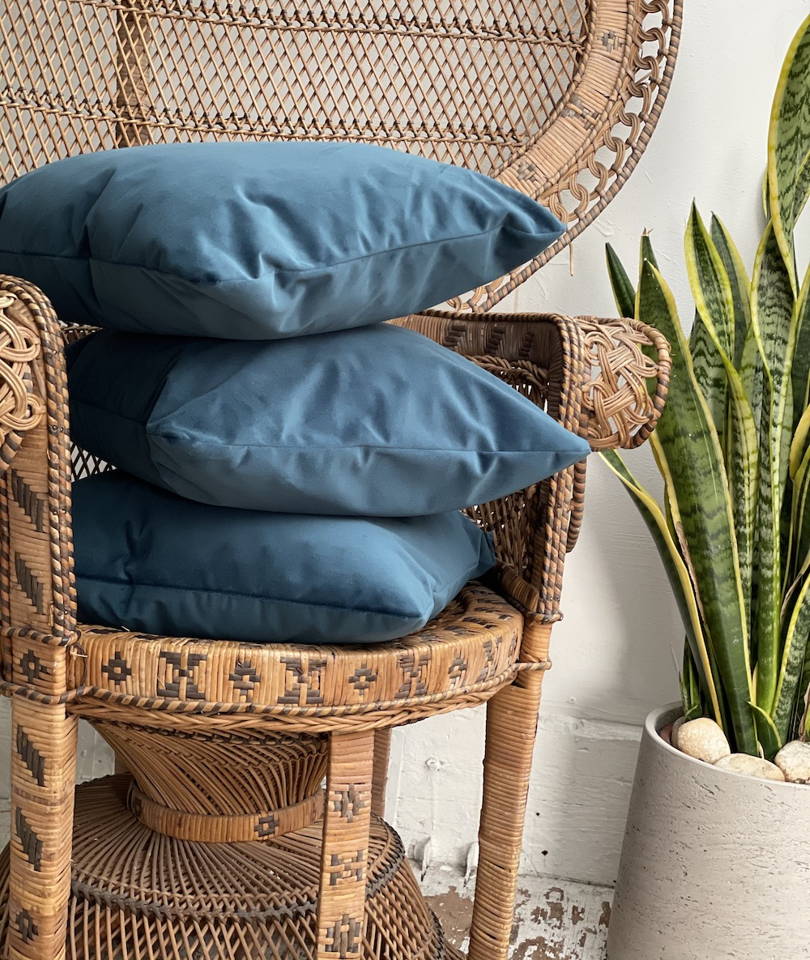 We all know that two minds are better than one, but this Rose and Hazelnut combo proves that two scatters are also better than one. Have you ever seen a more perfect pair? In fact, we're true believers that you can never have enough cushions, so why not throw in some more?!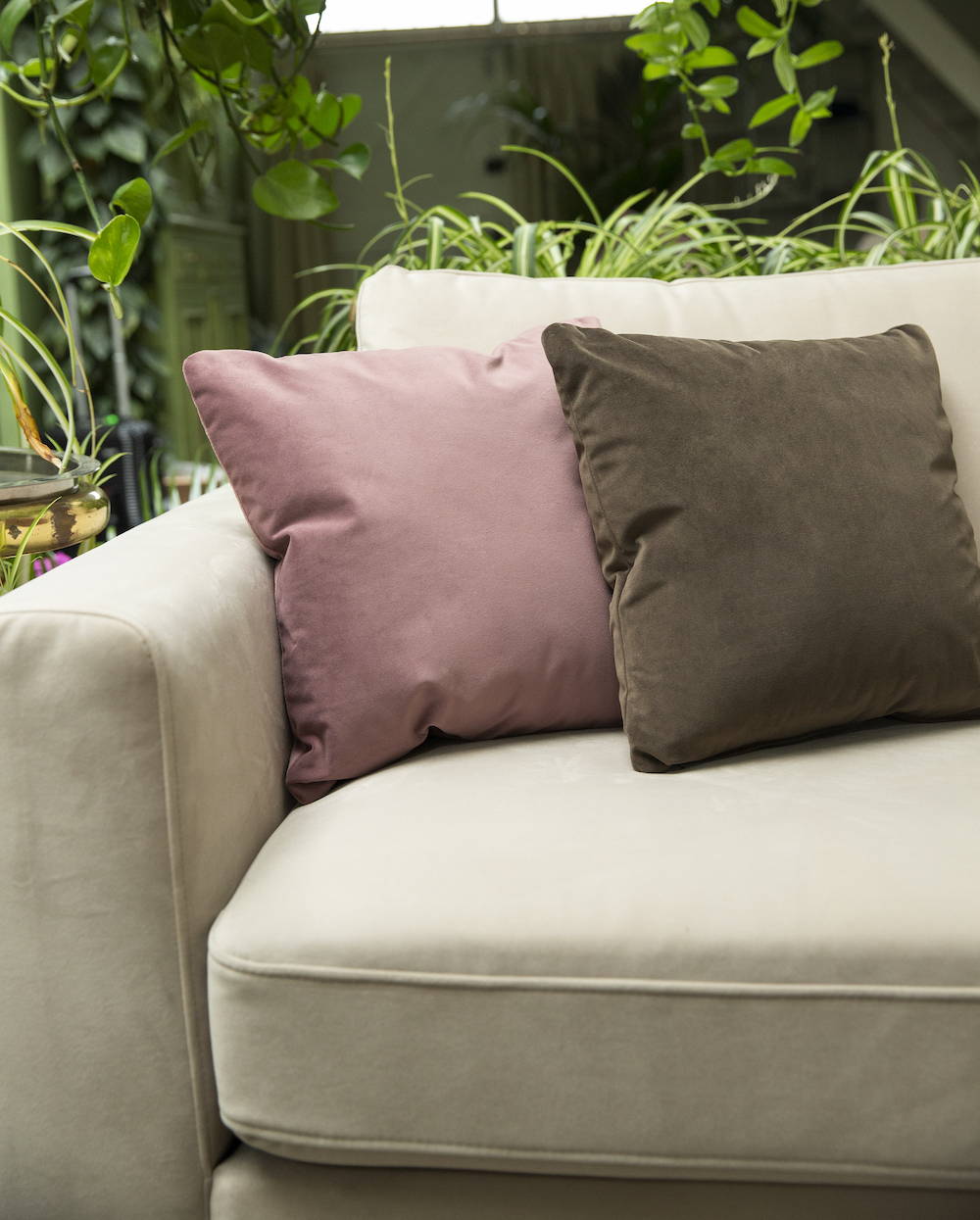 The wonderful thing about our scatter cushions is that there's plenty of colour choice to make them work with any interior. @lydias_layton_life has tied her Navy aesthetic together seamlessly with Rose and Slate, and we're obsessed! This stunning space also shows that the simple tweaks you make to a room, such as adding a pair of cushions, can transform its whole look.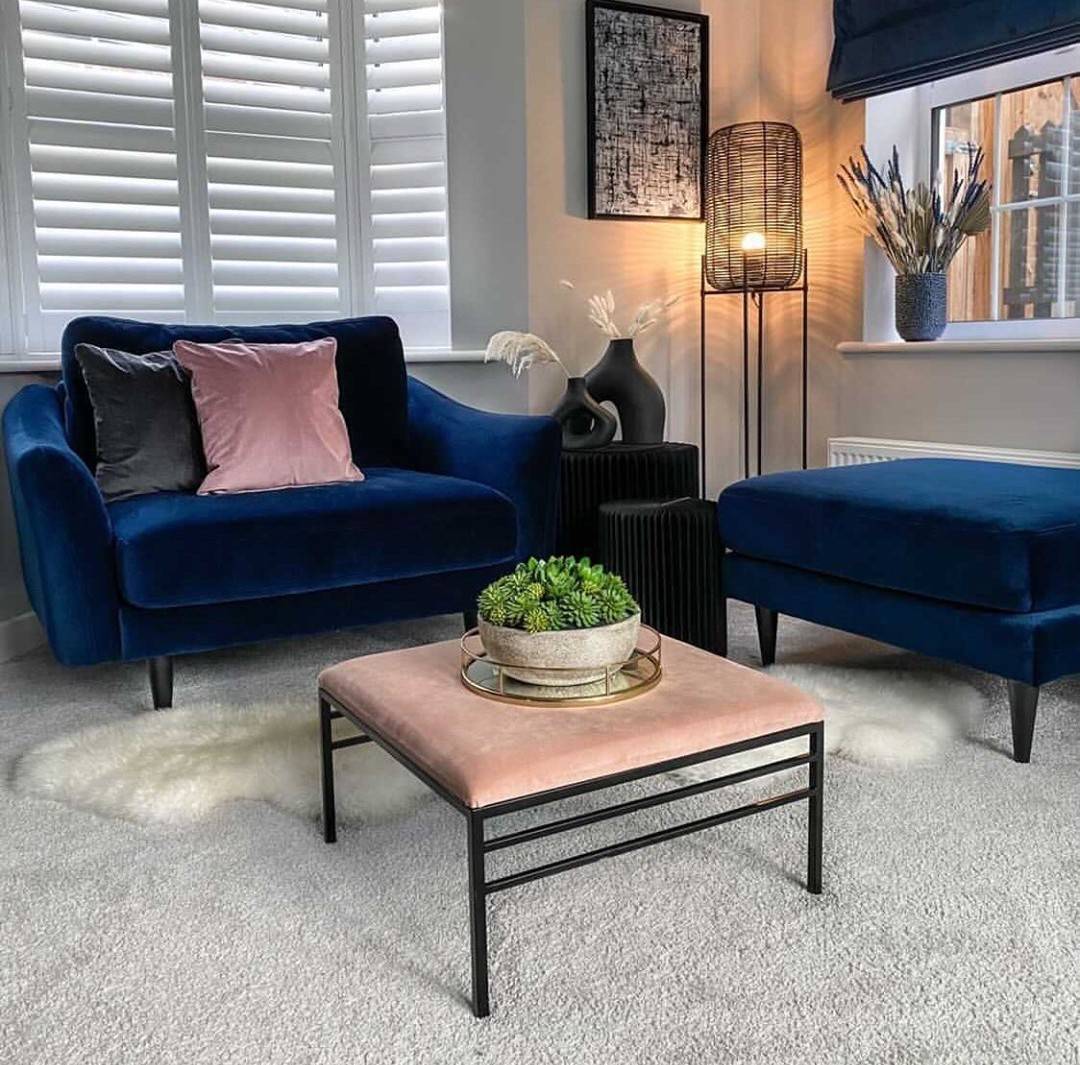 Once you've picked out your favourite colours and your room is looking spot on, it's time to sit back and give your scatters a squeeze… Because let's face it, we could all do with a big squishy hug right now. And trust us, you won't want to let go.
Don't forget to show us how you're styling our Scatter Cushions by tagging us on IG using #styleyoursnug!