Happy New Year from everyone here at Team Snug! 2021 was a bit of a wild year to say the least. Full of lots of good times as well as some… um interesting times. But one thing that really kept us going was seeing all of you have fun and make memories on your Snug sofas. In particular we loved seeing all the brilliant entries to our Style Your Snug competition.
What is the Style Your Snug competition?

If you've never heard of Style Your Snug before, allow us to explain. Each month, over on Instagram, we host a competition to allow you the chance to win back the price of your sofa. All you have to do is submit a fun photo of your sofa that suits the month's theme. The keyword is fun and sometimes this might involve dressing up your sofa or adding in a furry friend. But we want you to get creative! If you fancy getting involved in this month's competition, head over to our Style Your Snug highlight on Instagram (@snugsofa) and get snapping.
Here's a roundup of some of our favourite winners from the past year to help get you in the creative headspace.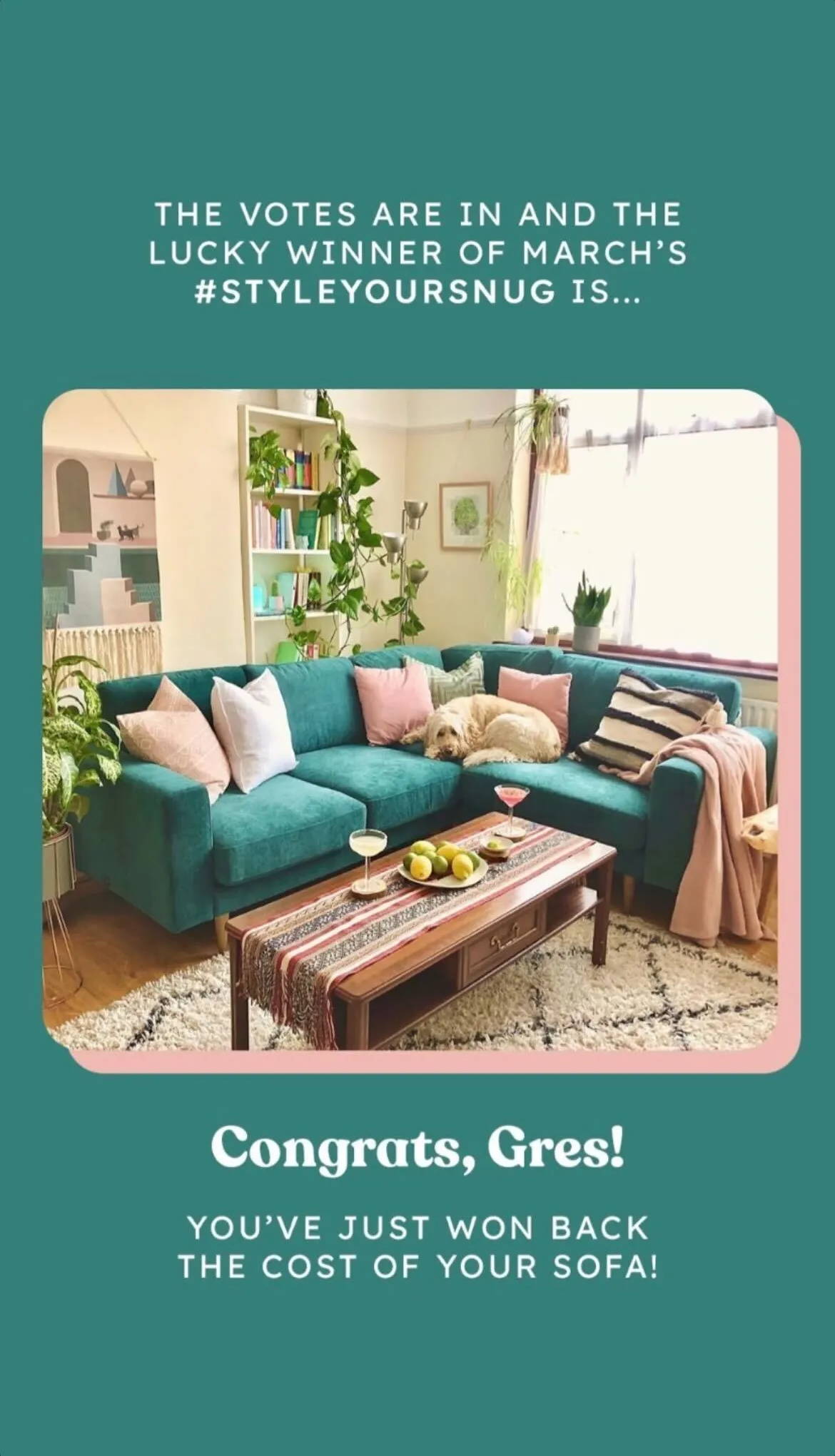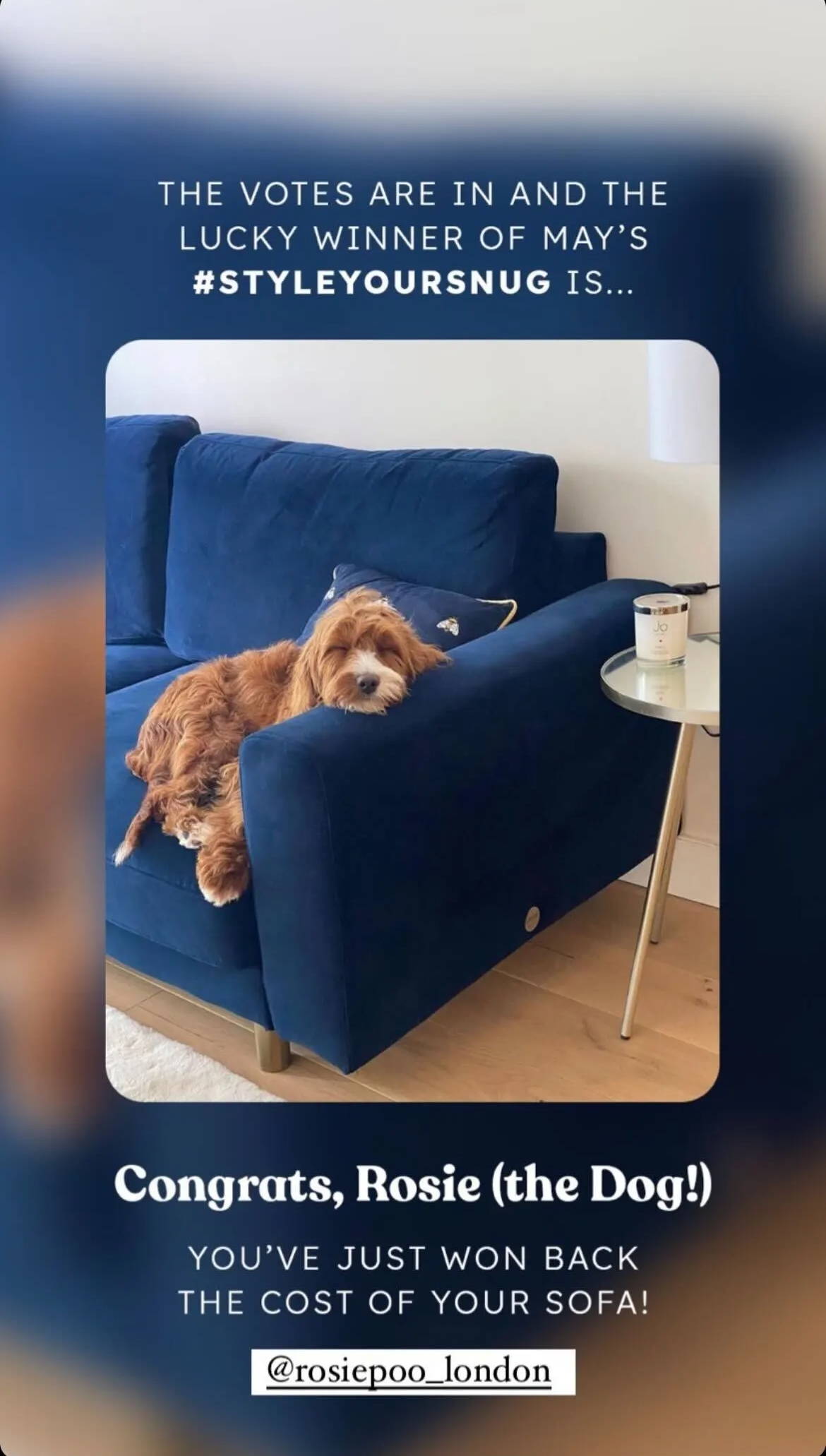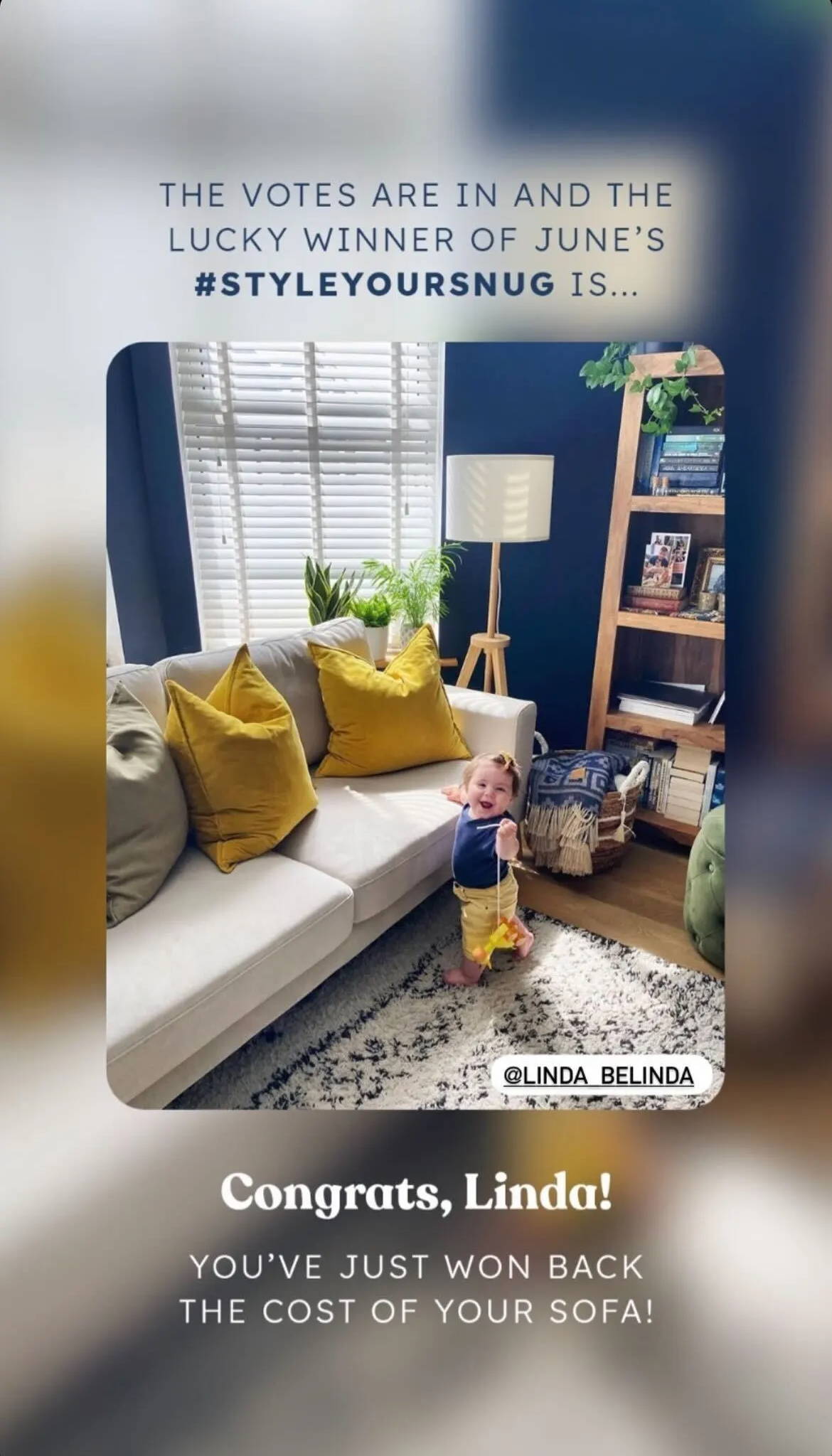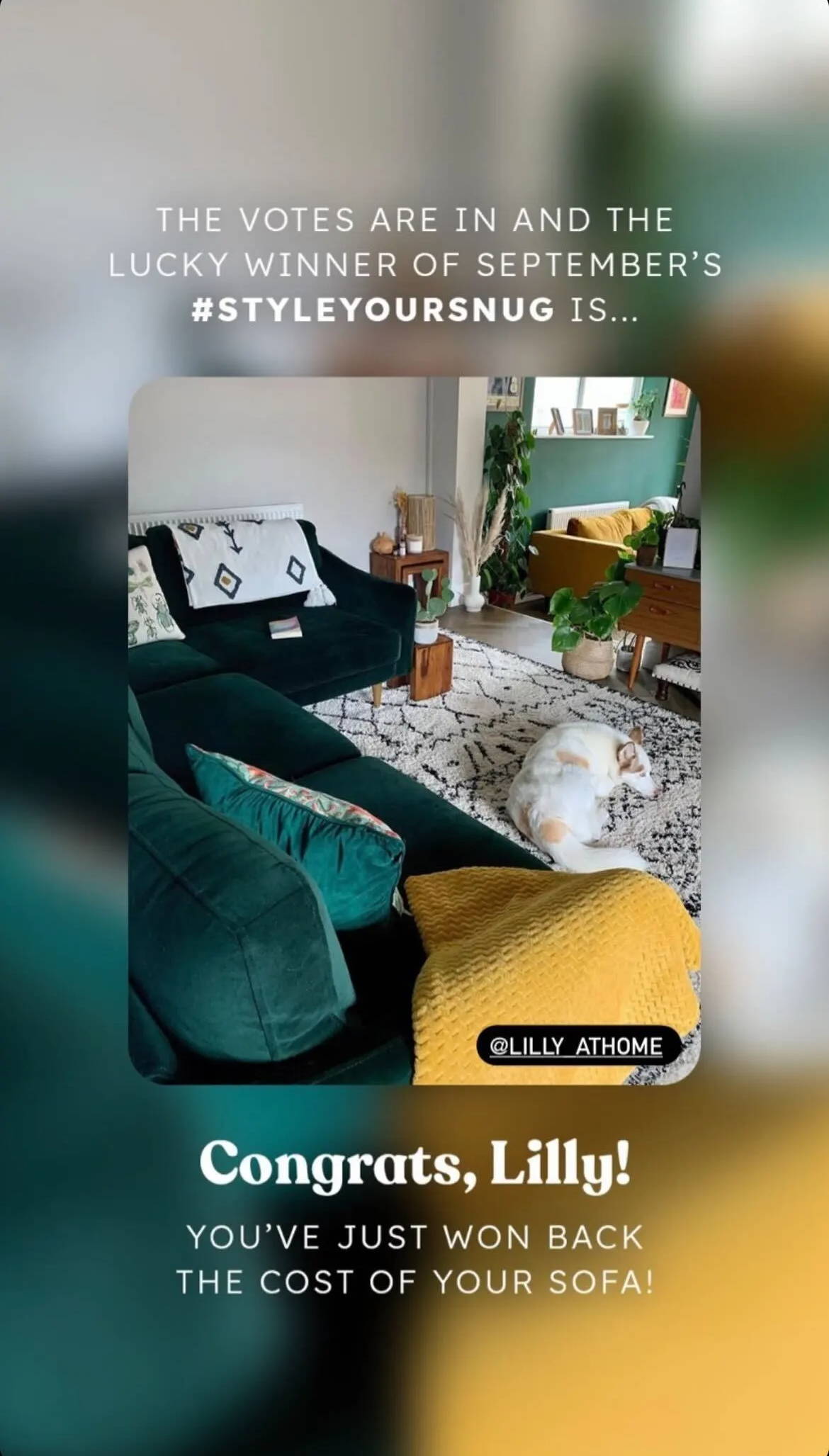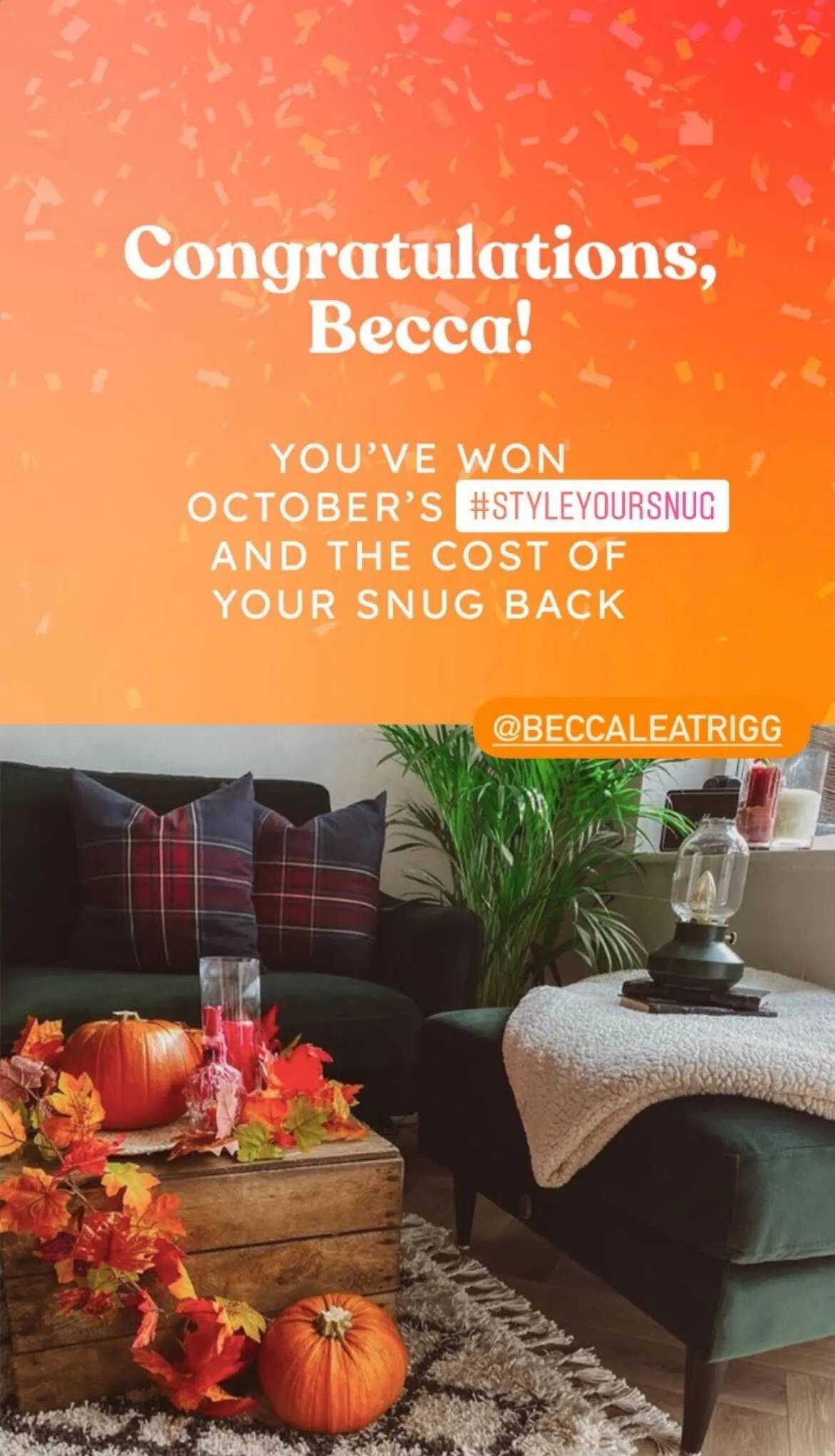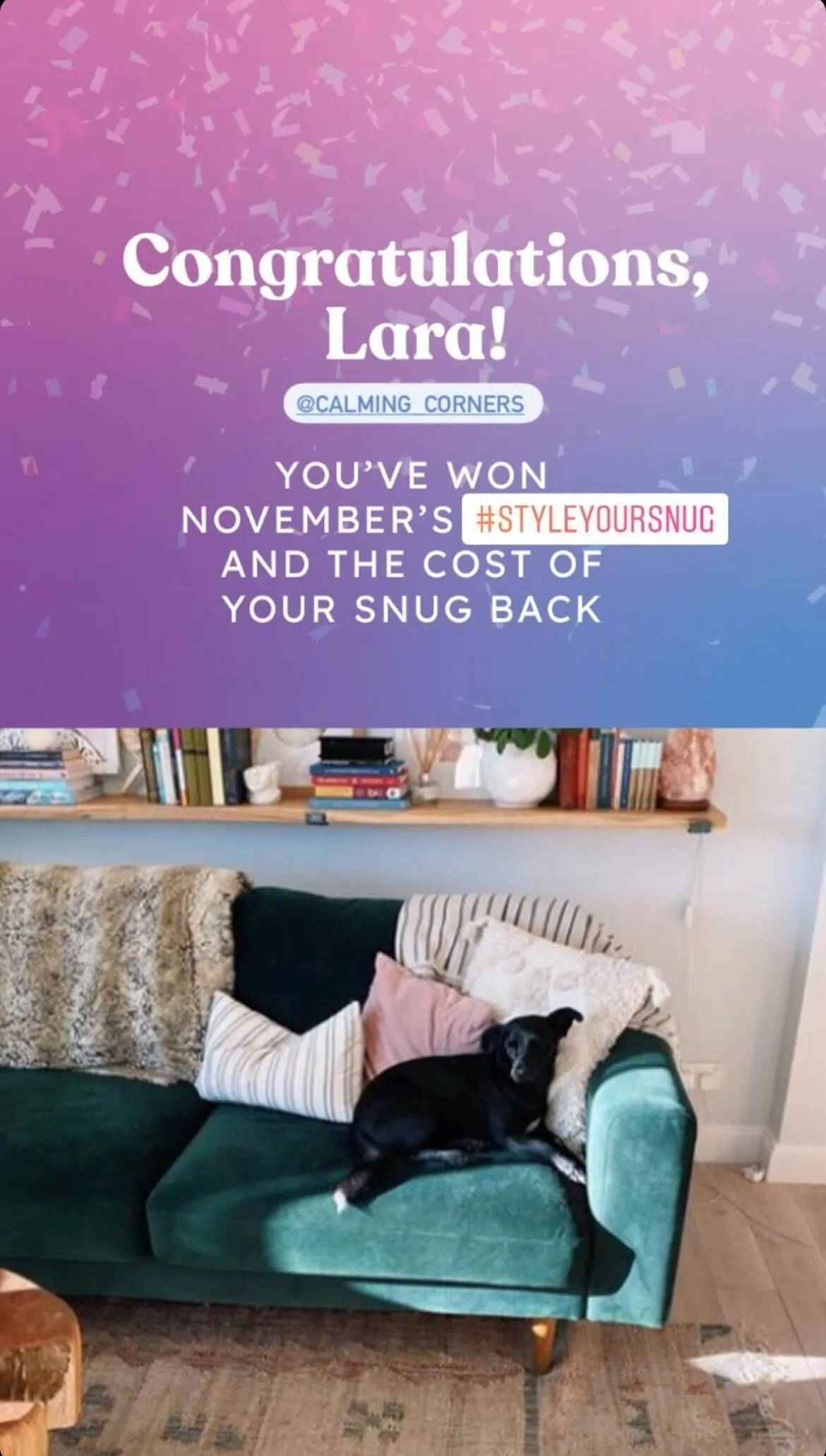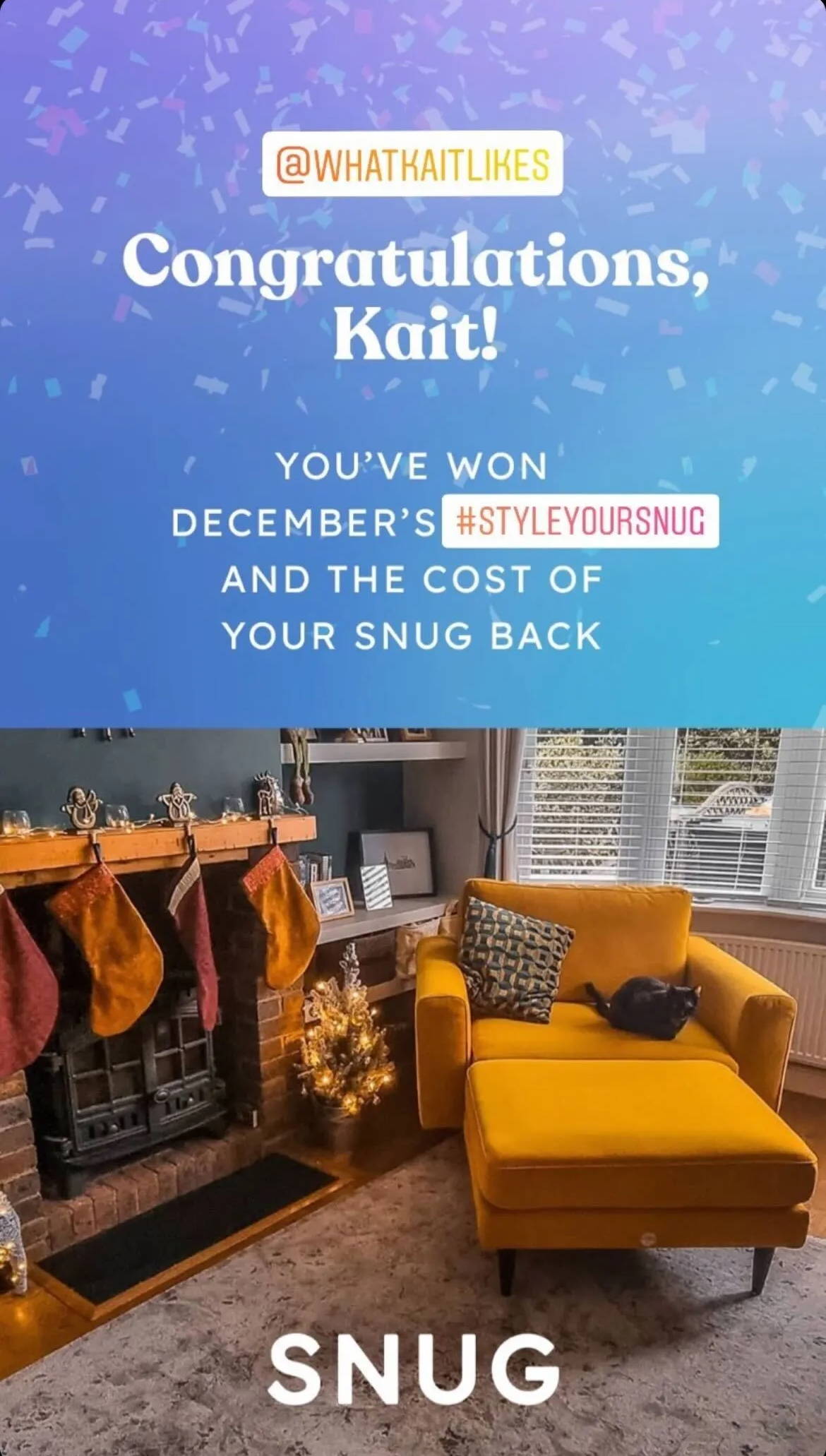 What is the January theme?

We're kicking off 2022 with the theme Seeing Double. As the saying goes "imitation is the sincerest form of flattery", so what better way to compliment your Snug than by dressing as it's doppelgänger. Ball Gowns, PJs, or casual clothes at the ready, we want to see how well you can style it out to match your Snug.
Once you're ready, Snap the picture and upload it to Instagram with the hashtag #StyleYourSnug. Also, remember to tag us so we can see!
Good luck everyone! We're looking forward to seeing all your entries!