Unsure about what to do for your next date night? Well, we have officially found the UK's favourite things to do. We surveyed over 2,000 Brits and asked them to rank the best to worst date nights. The options were:
• Night in on the sofa
• Going out for drinks
• Going out for dinner
• Cinema date
• Activity dates (such as bowling or mini-golf)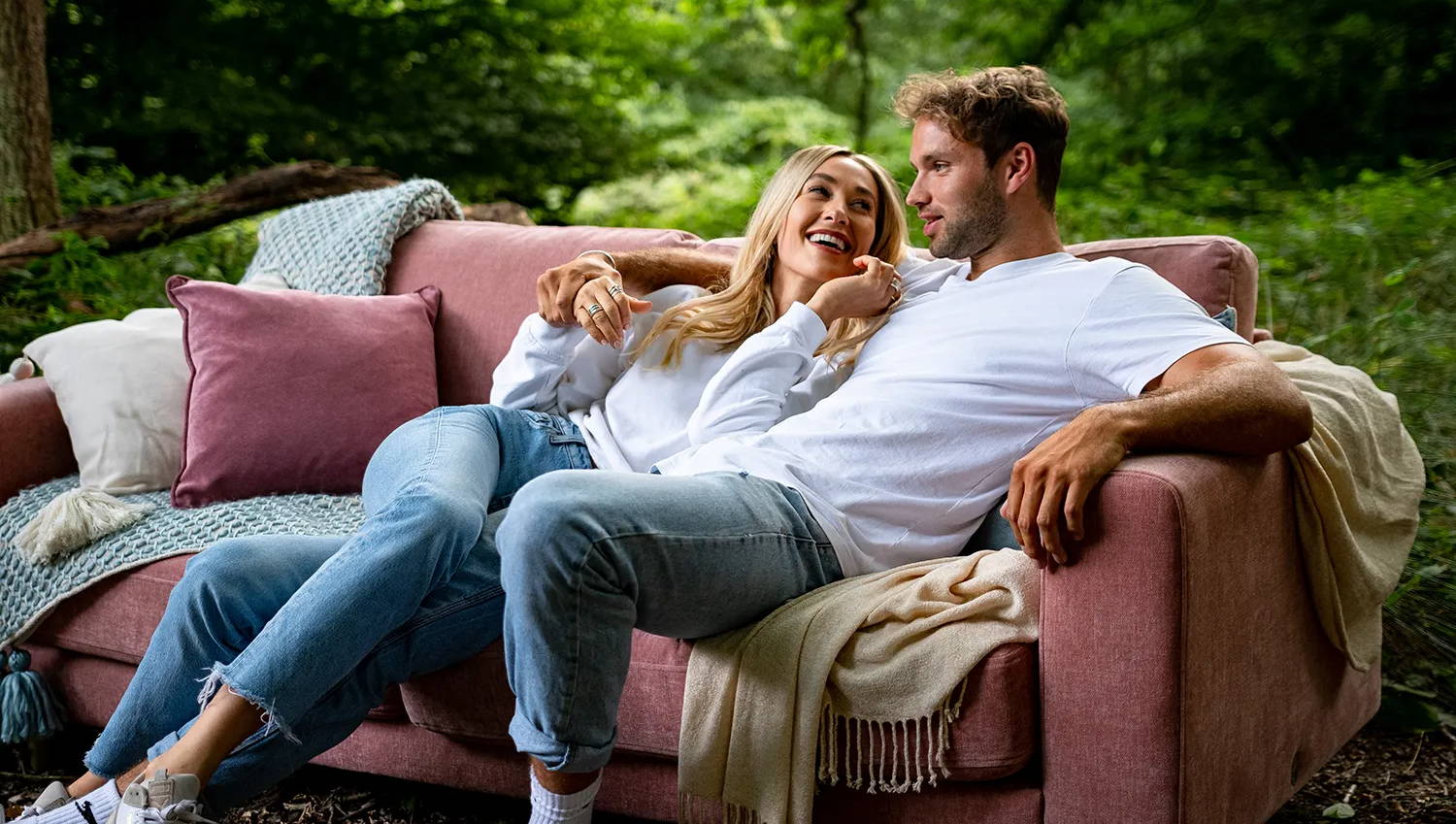 'Night in on the sofa' and 'Going out for dinner' tied for first place
Who doesn't love a romantic night in on the sofa? You'll both be snuggled together under a blanket in front of the fireplace with a bottle of wine, watching the newest Netflix film. Sounds pretty good, eh? Well, you're not alone in agreement.
In the UK, a night in on the sofa is the #1 choice of the best date night, along with going out for dinner. Each got 35% of first-place votes.
The survey also found that 61% of Brits would choose a night in on the sofa over going out for drinks. So, think twice before you ask your Tinder date to meet you at the pub.
What about the second-best date night?
The second best date night in the UK is going to the cinema. The question is… which kind of film will make it worthwhile? You should probably check with your date before you book tickets to the latest horror…
The least popular choice for a date night was going out for an activity such as mini-golf or bowling.
So, what are you waiting for? Upgrade your 'date night' with a SNUG!