There's no denying it, the 2000s was our favourite decade. The one thing that made it so great was the number of boy bands to fangirl over. Let's admit it, our bedroom walls were absolutely plastered with posters. It was this love for 2000's boy bands that inspired our upcoming event.
Wins Tickets to the Ultimate Throwback Gig!

We're throwing it back to the noughties for one night only with an exclusive gig on 10th April and you're invited! You and a friend will get to watch (and meet!) Blue, Five and Blazin' Squad as they perform a mega medley of their hit songs from the 00s! For your chance to win tickets, simply sign up below.
The three iconic boy bands are currently preparing for the big night. But we thought it would be a good idea to catch up with them for a quick Q&A about some 2000's throwbacks.
Which song's your favourite to perform?

Five: "Keep on Movin' is one of our faves. There's a really uplifting message in that song that has always made people smile and the vibe in the room changes whenever we perform it."
Blazin' Squad: "Crossroads was our debut and it was so exciting for us to record and create the music video for, that everytime we perform it we get those same vibes all over again. Looking forward to performing it for you guys on the 10th April."

Blue: "One Love - it's gotta be that one."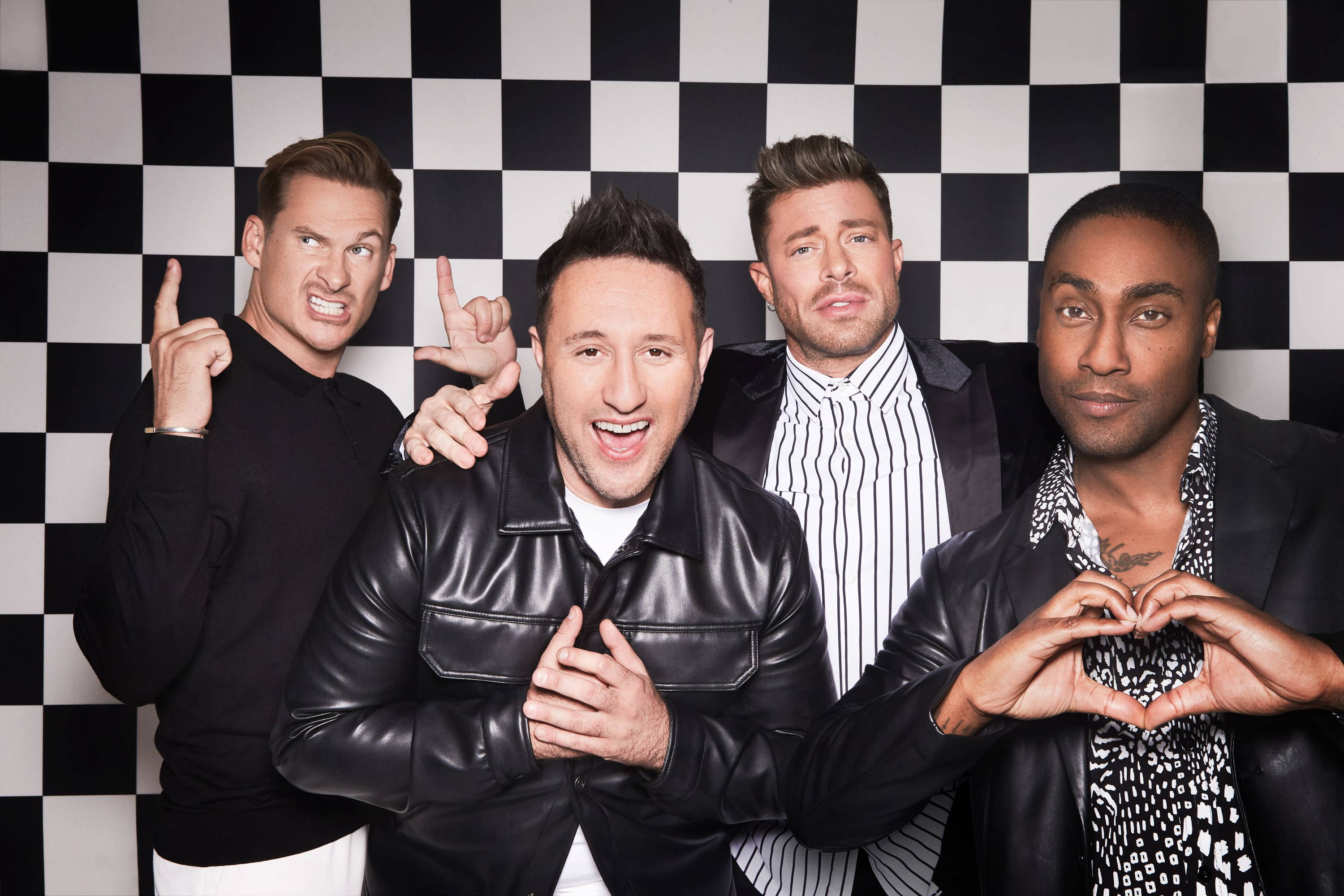 Do you remember any of the dance routines from your iconic music videos?

Five: "Yes! Pretty much all of them. Once you learn them, rehearse them and perform them on multiple tours it's impossible to forget them. We love it when we see people recreating these at our shows - hope you guys don't let us down on the 10th April."
Blazin' Squad: "We aren't really into dance routines but we loved watching the dancers freestyle in our music videos and tours?"

Blue: "Errrm yeah we still remember we just have to watch a quick 5 minute YouTube video beforehand though!"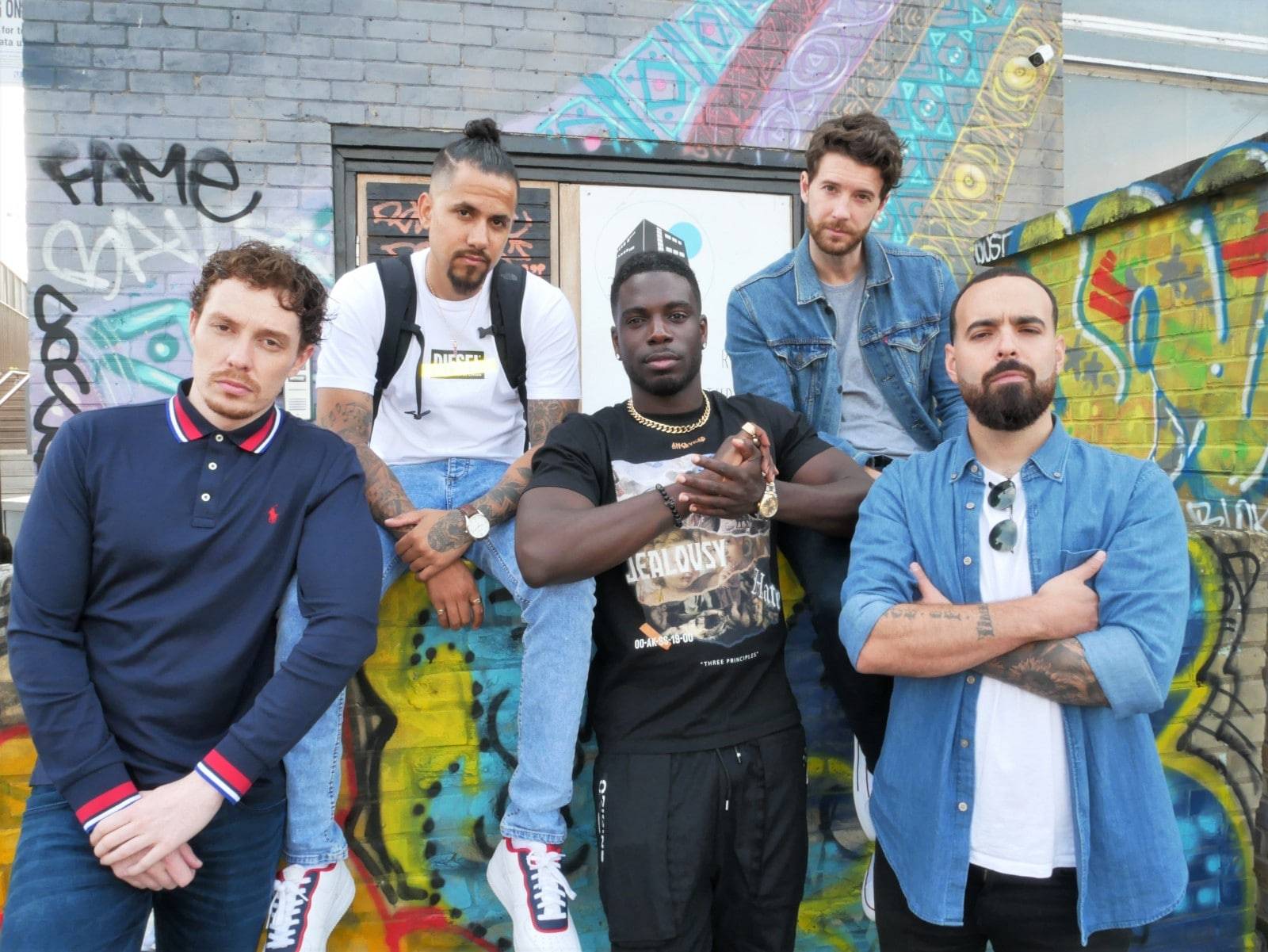 What is your favourite 2000s trend?

Five: "It's got to be the basketball jerseys! Still got a few knocking about in our wardrobes."
Blazin' Squad: "Rap alter egos….need we say more."

Blue: "Denim jackets!!"
Who was your favourite 2000s music artist?

Five: "American music and culture influenced our style a lot. We loved the 2000's RnB and Hip Hop scene. Nelly and Ludacris were a couple of our favourite rappers. They had a great mix of humour and street which we liked a lot."
Blazin' Squad: "The Streets. Mike Skinner is iconic."

Blue: "Backstreet Boys!"
What is your favourite Snug sofa?

Five: "The Big Chill - love the arms for us to pop a drink down on it when we're chilling in front of some Netflix."

Blazin' Squad: "Small Biggie - anything named a bit like the King of New York is a winner for us."

Blue: "The Rebel corner sofa in, you guessed it, Blue Steel. Launching soon on Snug - inspired by us!"