The joy of Snug sofas is that they're like life-size Lego pieces that you can slot together to build your dream set-up. If you're looking to revamp your space, you can transform any 1.5 Seater, 2 Seater and 3 Seater Sofa into a Corner Sofa.
How to transform a sofa set into a corner sofa
Our modular sofa sets can effortlessly join together to create a corner sofa of any size and shape. The possibilities are endless as you can combine a 2 seater, 3 seater or snuggler.
With The Cloud Sundae and The Small Biggie, all sofas are fully modular and can join together to make a sofa as long as you wish connected to a corner or even a chaise.
Sofas from The Rebel and The Big Chill collections can join together by slotting them to a corner unit. If you already have a sofa set that you'd like to transform into a corner sofa, contact us and we'll get it sorted.
Can I make a corner sofa bed?
Oh yes. Both The Cloud Sundae and The Small Biggie allow you to create corner sofa beds. First, you'll need a sofa bed; then, you can add on whichever corner unit you like. This could be a 2 or 3 seater sofa, a Snuggler or a Chaise - it's up to you! And remember, The two collections feature game-changing storage for you to tuck away any extra cushions or bedding. A corner sofa bed with storage? Don't mind if we do...

Click here for a step-by-step guide to building a large or small corner sofa bed.

Are there chaise lounge corner sofas?
If you're big into Chaise Lounges (like we are), you've got even more corner sofa transformation options. Our Chaise is perfect for adding onto a 2, 3 or 4 seater sofa - it's the quickest way to create that L-shaped sofa that everyone loves. What's more, you can always un-slot the Chaise and pop it somewhere else in your home if need be.

Click here to read all about what you can do with a Snug Chaise sofa.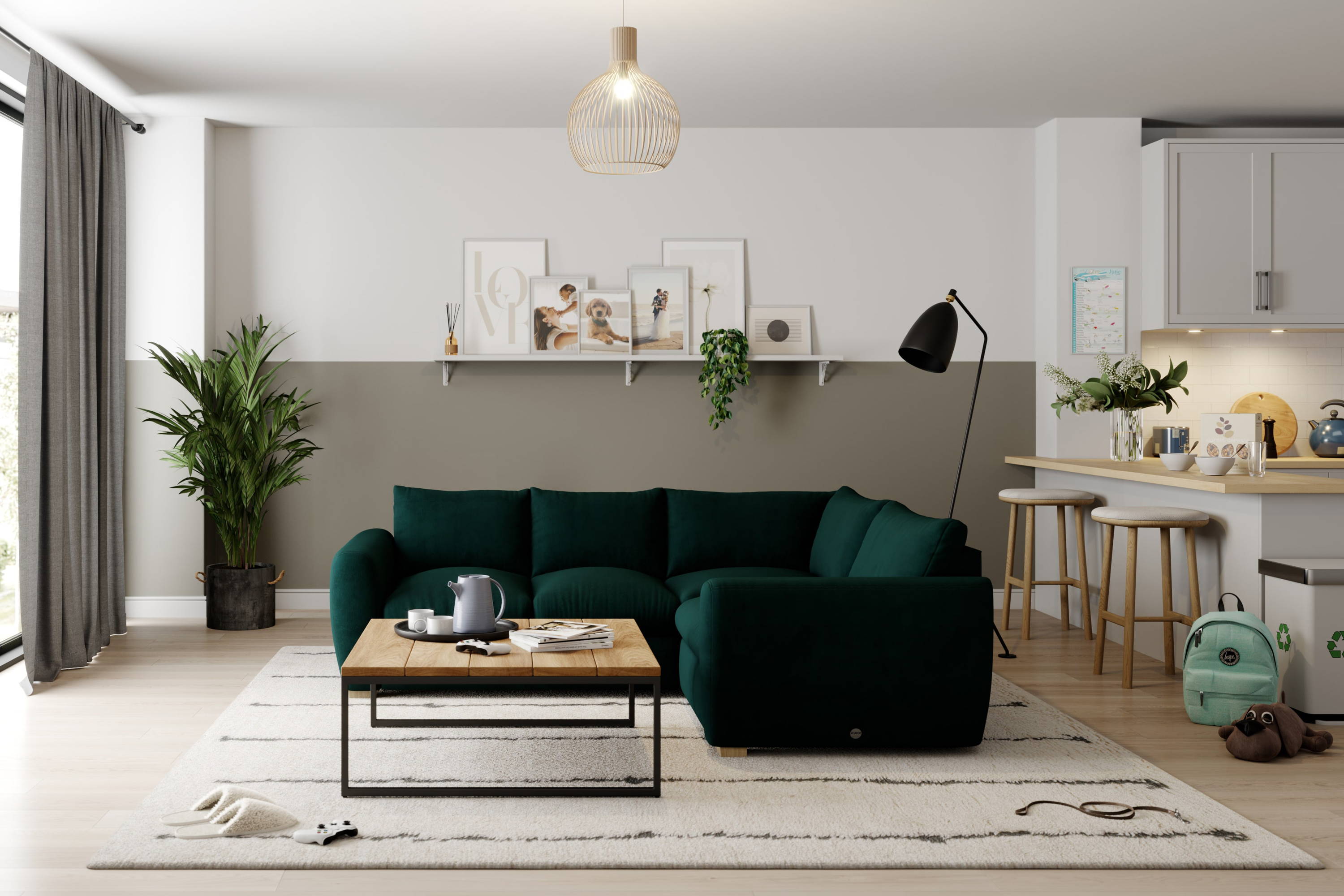 Can they be right hand facing?
It doesn't matter which configuration you're looking for - with our modular designs, you can slot your sofas together on whichever side you fancy. And don't worry - all of the connection mechanisms are hidden to make them (even more) easy on the eye.
How do you dismantle a corner sofa?
In the same way that you can slot our sofas together, simply take them apart in the reverse order to transform them back into separate pieces. No matter where your home is or how big your family becomes, you can adjust your sofa needs as you go.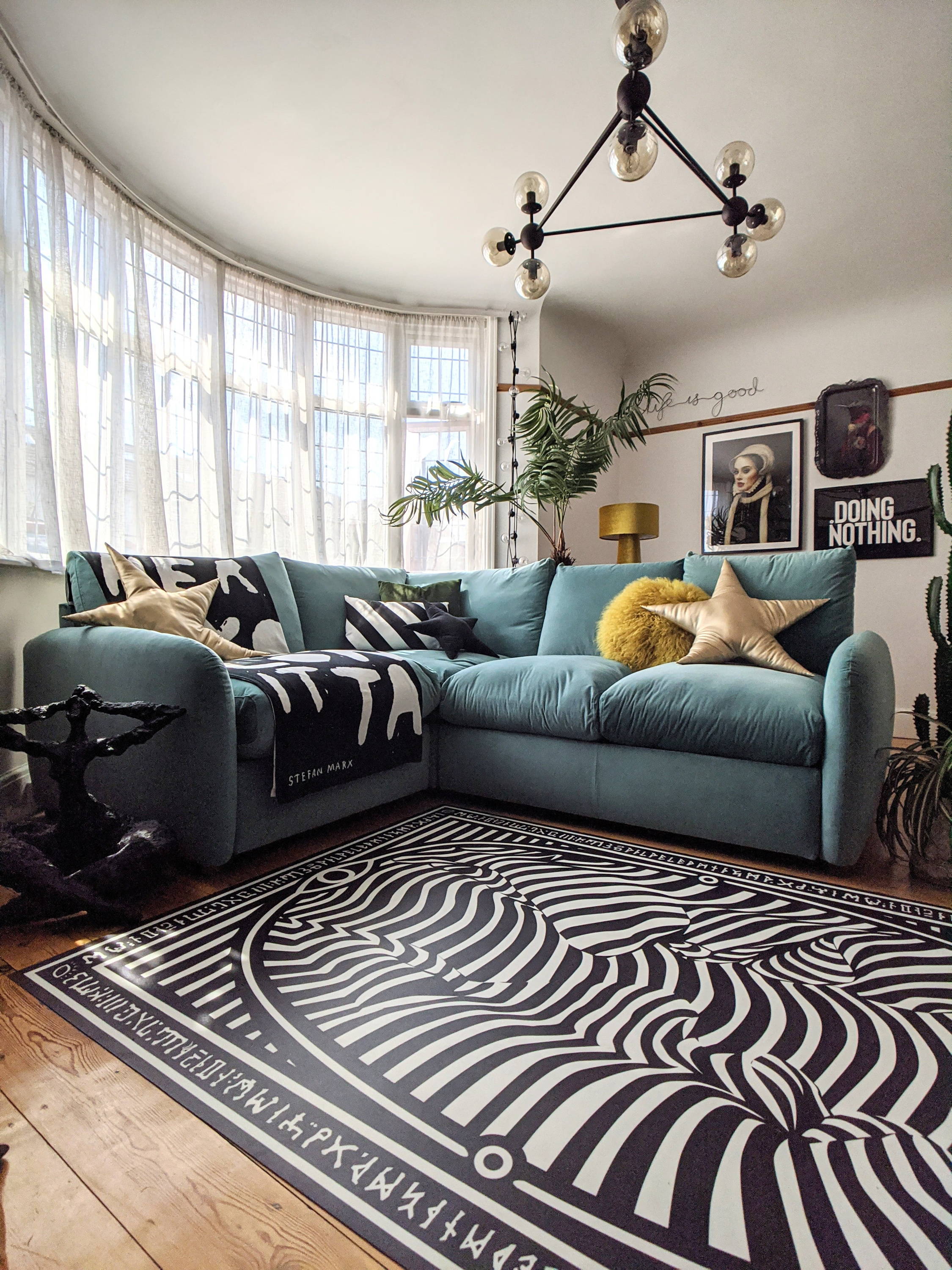 Where to buy a corner sofa
Well, that's an easy one! Head over to our website and shop away! Shop virtually here.