Whether you're at home this year, or out with friends, New Years is a day worth celebrating. We're saying goodbye to 2021 and waving hello to 2022, a year full of possibilities and space for new memories and adventures. Inspirational? We thought so.
It's time to get the drinks flowing so we've pulled together some recipes from a few cocktail faves to get the night started. Don't worry, if alcohol isn't really your thing, there are mocktail options too. Everyone deserves to celebrate together! Plus with our spill resistant fabric, you can enjoy these from the comfort of your Snug sofa without any fear of spillages.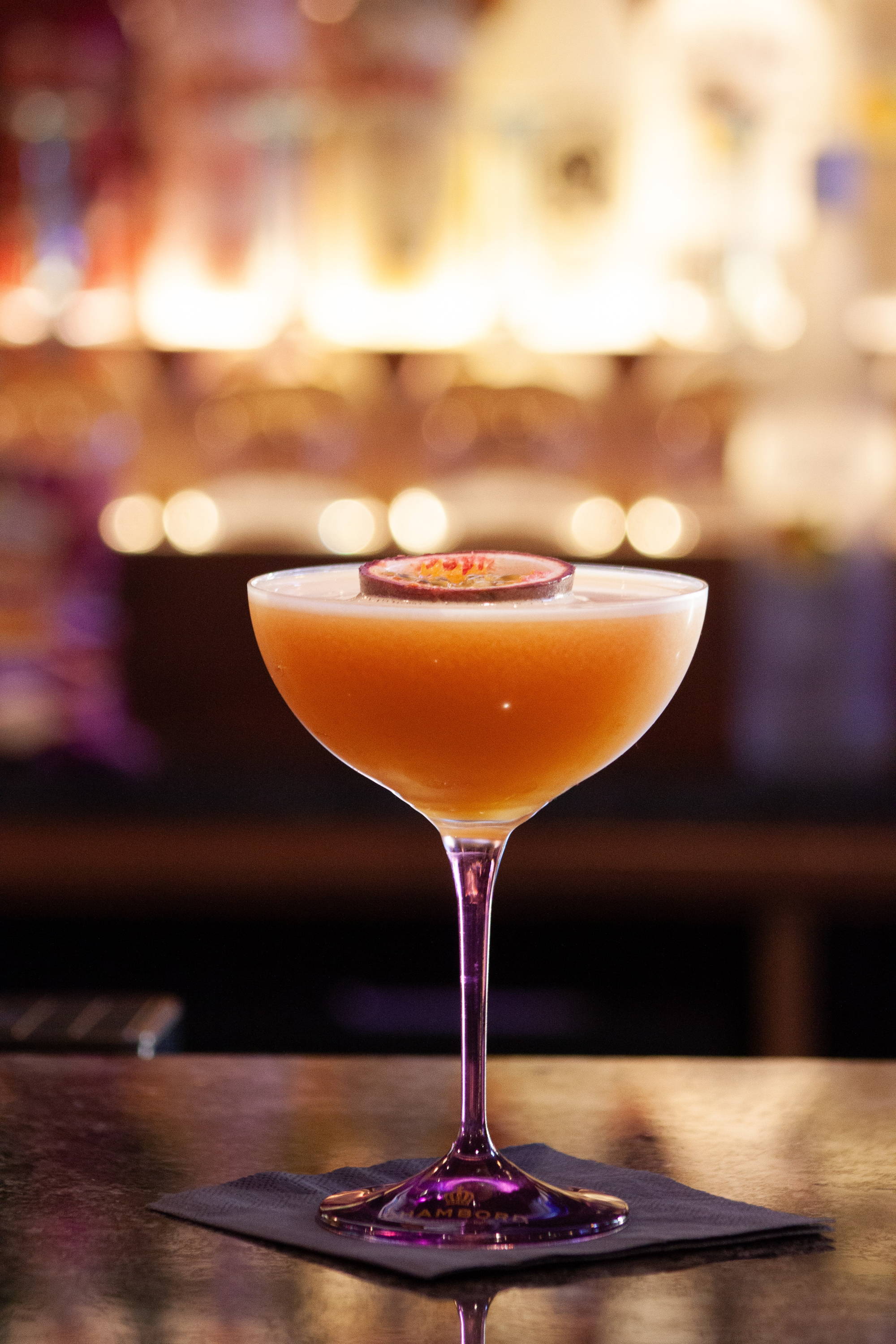 Alcoholic


30ml Vanilla Vodka
15ml Passoa
½ tbsp Lime Juice
½ tbps Sugar Syrup
Prosecco to serve and half a Passion Fruit to garnish
Non-Alcoholic


Whole Passion Fruit
50ml Sparkling or Cloudy Apple Juice
15ml Passion Fruit Syrup
15ml Lime Juice
Few drops Vanilla Extract
We've got to say, you're doing things right if your go-to order at a cocktail bar is a Passion Fruit Martini. Ever wondered how they get that little layer of foam on top of these cocktails? By shaking. Really really well.
For the alcohol version, chuck all the ingredients in your cocktail shaker, shake, pour, and enjoy - easy! But remember to add a little shot of prosecco to finish it off. For those non-alcohol drinkers, scoop out the inside of a whole passionfruit and add to your shaker along with the remaining ingredients and shake. When you pour this one, you're going to want to run it through a strainer just to make sure you're removing any passion fruit pips.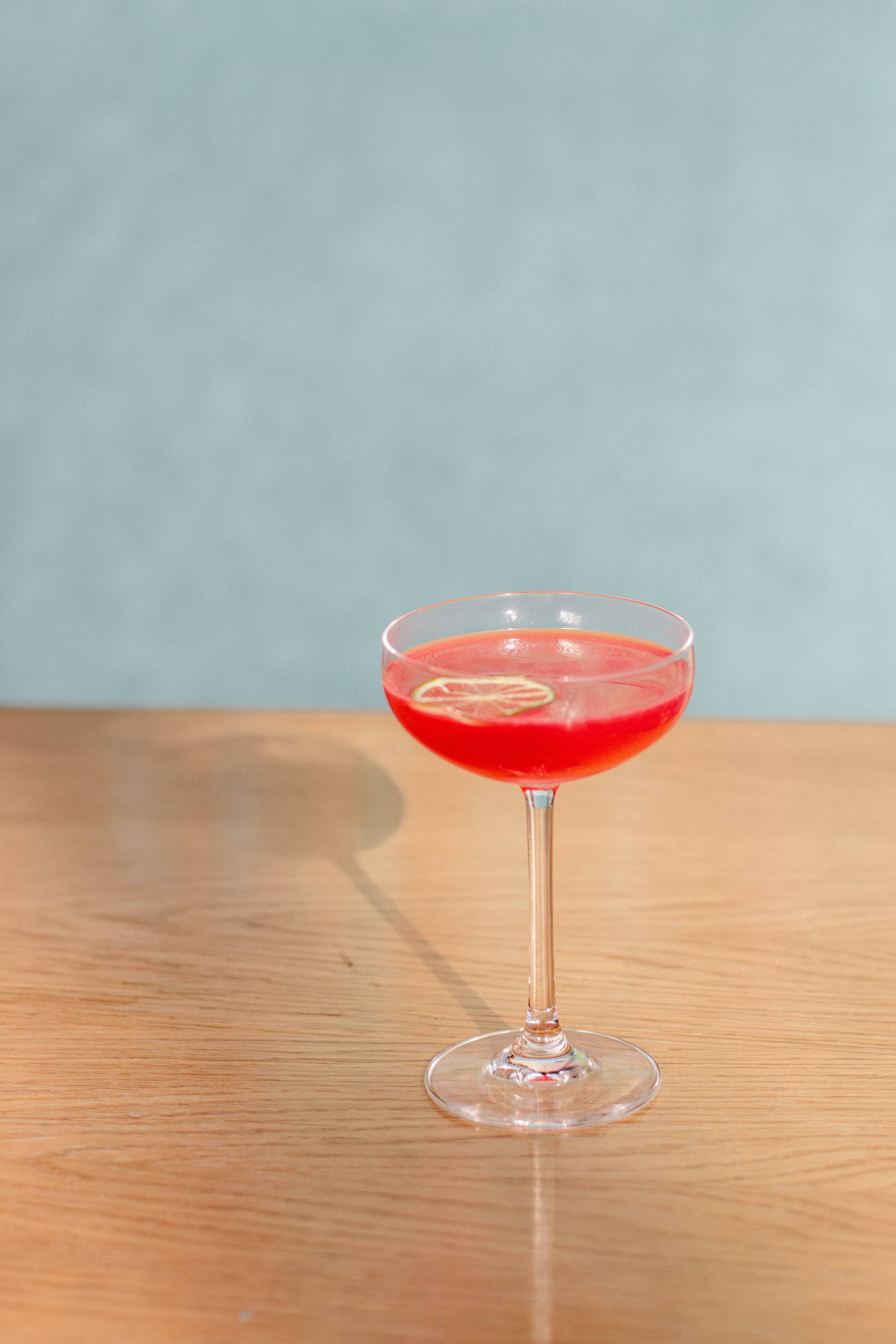 Alcoholic


45ml Lemon Vodka
15ml Triple Sec
30ml Cranberry Juice
10ml Lime Juice
Ice
Orange peel to garnish
Non-Alcoholic


90ml Cranberry juice
30ml Lime Juice
60ml Sparkling Water
30ml Orange Juice
Ice
Orange peel to garnish
Ah, so you've read our Sex and the City blog and now you're feeling inspired? Well good decision, these little pink drinks are pretty delicious. For both versions, chuck all your ingredients in a cocktail shaker with the ice and give it a good shake. To serve, pour it through a strainer into your glass and enjoy!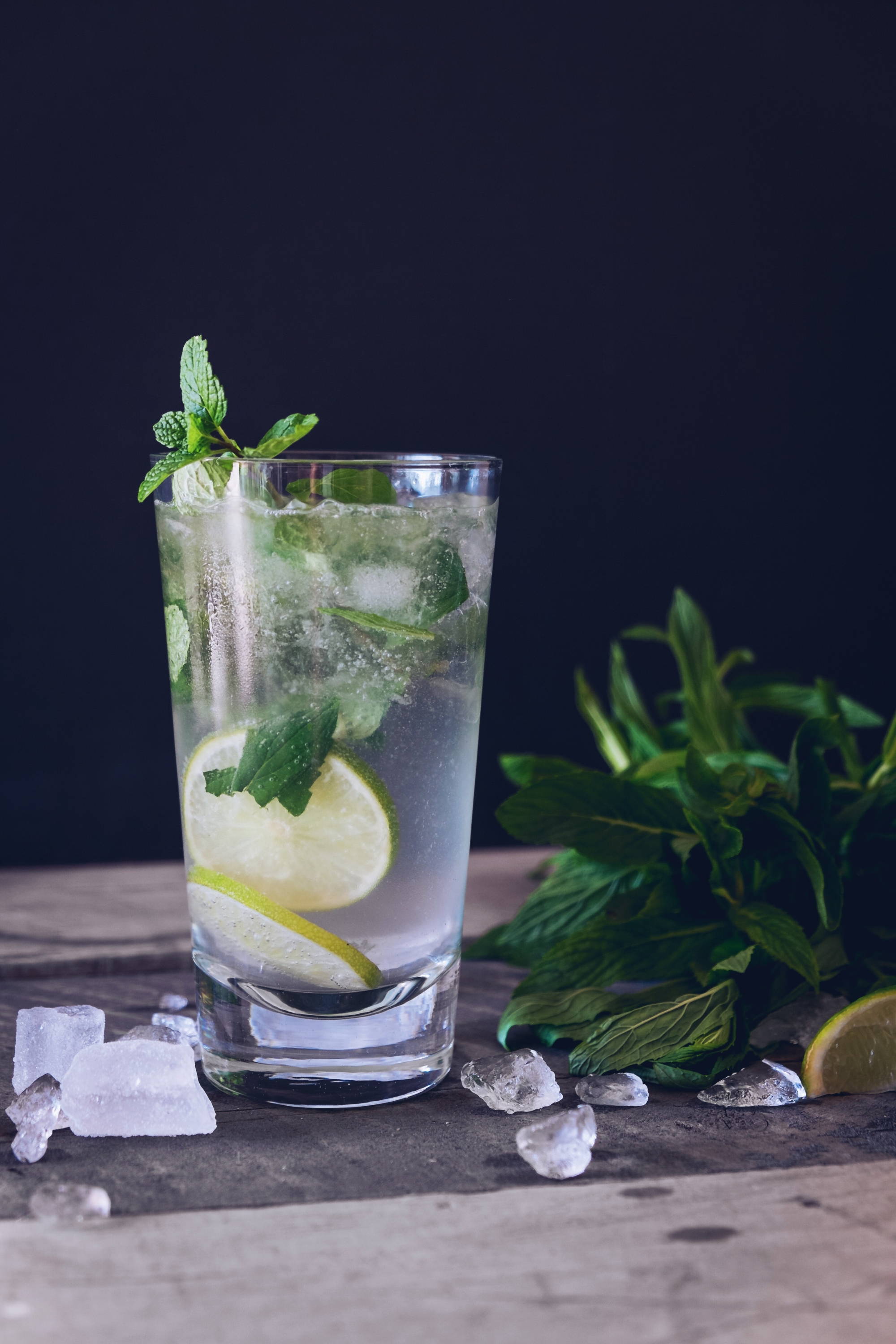 Alcoholic


Juice of 1 Lime
1tsp Granulated Sugar
Few handfuls of Mint Leaves
60ml White Rum
Soda Water to taste
Non-Alcoholic


½ tbsp Sugar
Small handful of Mint
1 ½ Limes juiced
Soda Water
Mojito's always radiate summer vibes so this feels like a pretty good drink to enjoy on New Years. Mix the lime juice, sugar and mint in a jug and crush the mint leaves as you go. Pour into a glass and add ice. Then pour over the rum and top up with soda water to your taste.
For the non alcoholic version just miss out the rum, but follow all the same steps.
Rumour has it there's a cocktail making its way to our Snug sofas. The Martini is making waves in the beverage world but only and exclusively when decorated with an olive. In fact the olive is the garnish that keeps everyone hooked. So we're feeding into the obsession by launching our Exclusive Olive 3 Seater in The Rebel Collection. Because if it's good enough for a Martini, it's even better for your homes.