Where's my Cosmopolitan? Sex and the City is BACK. After 23 years the iconic show has released a spin off series filled with just as much drama and fashion as the original all those years ago. The first episode aired on 9th December and we're already obsessed. Oh how we wish we were Carrie Bradshaw's BFF…
After all our years studying the New York girl gang, we're pretty sure we know them inside out. So we've put both our SATC and interior design knowledge to the test by finding a Snug sofa made to perfectly suit each of the characters' apartments. If you've ever found yourself wondering "Ugh, which sofa would Miranda Hobbes buy?" (haven't we all) you're in the right place.
Carrie
Cloud Sundae Midnight Blue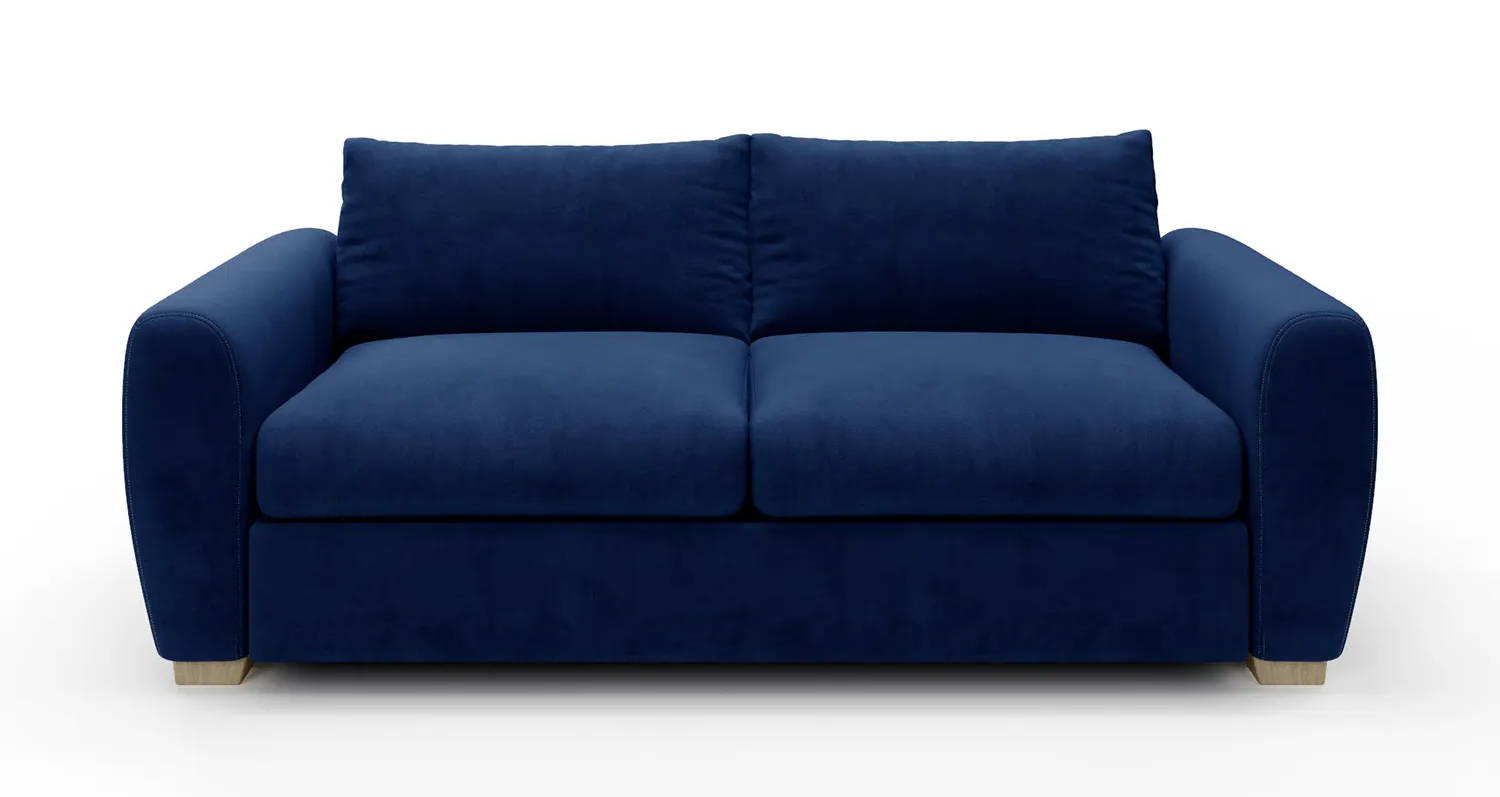 The queen of New York loves a shade of blue. Her bedroom walls are painted in a light blue and she's even got blue bed sheets too. So we know for sure that she'd love our Cloud Sundae sofa in Midnight Blue. We're pretty sure the cushions scream her name when you sit on them.  
After a long day and night of writing, the marshmallowy cushions of The Cloud Sundae are the perfect place for Carrie to flop. And the spill resistant fabric will disguise any tears shed over Mr Big.
Samantha
Forest Green Big Chill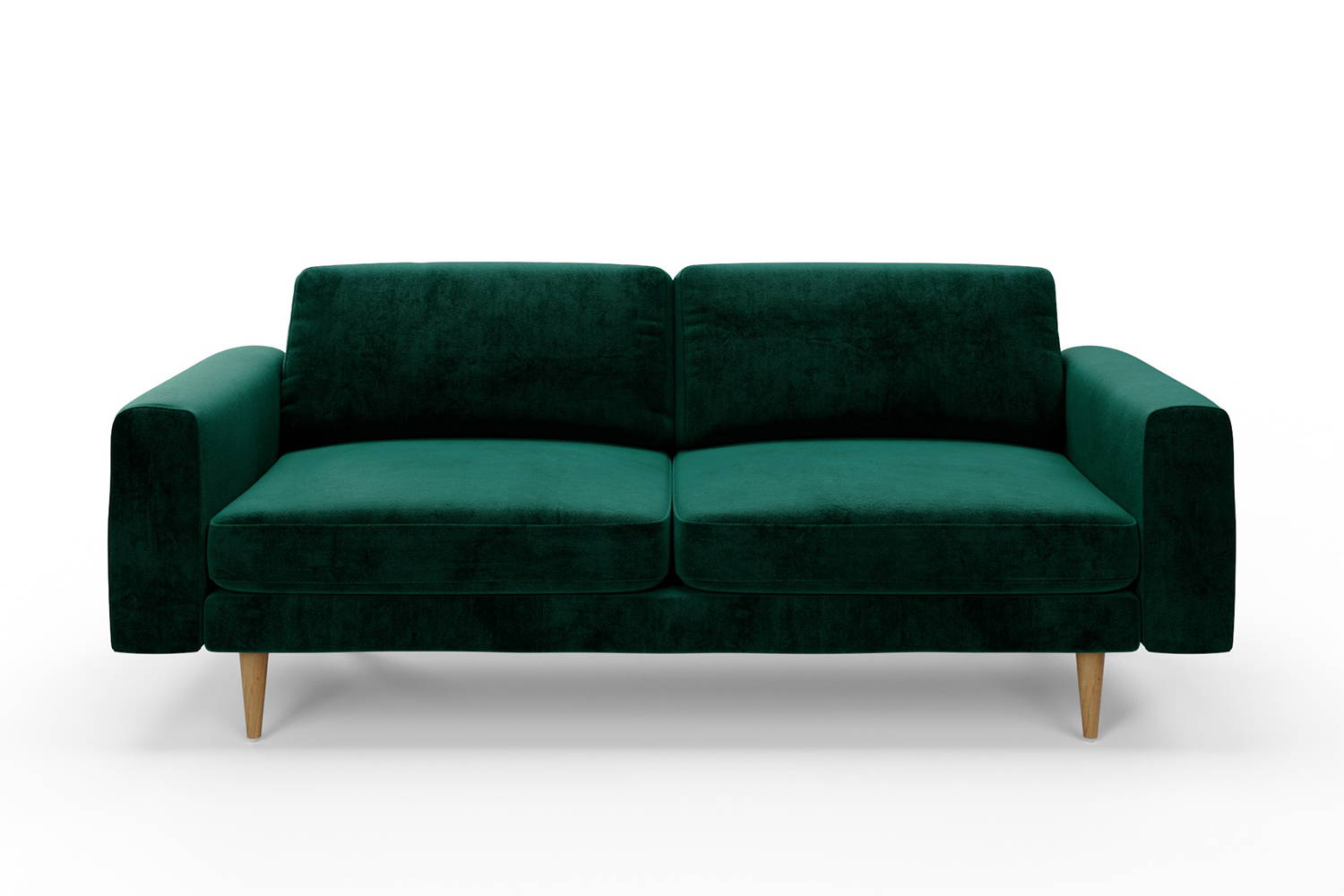 Every strong, independent business woman needs a Forest Green sofa. The colour basically symbolises strength, and after dealing with hundreds of soulmates, strength is exactly what you'll need. Plus, if you've declared you'll try anything once, a green sofa is always the place to start.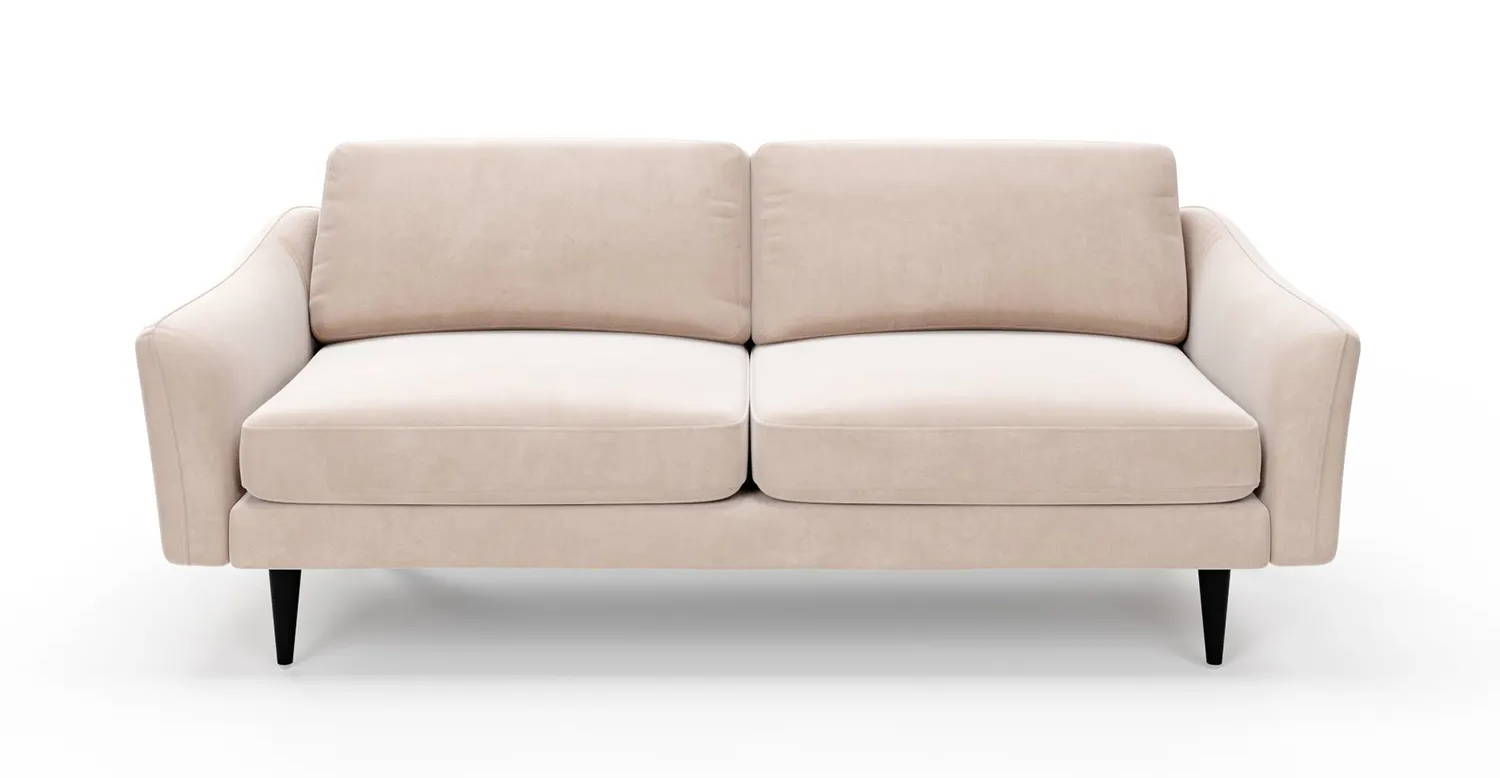 Have you seen Charlotte's apartment? She LOVES a shade of nude. A Taupe sofa is pretty much the only answer for this true romantic. Taupe helps reinforce Charlotte's illusion of being more conservative than her wild gal pals.

It also sits perfectly with her many titles: Homecoming Queen, Prom Queen, Most Popular, Student Body President, Track Team Captain, Taupe Sofa Owner.
Miranda
Soft Teal Small Biggie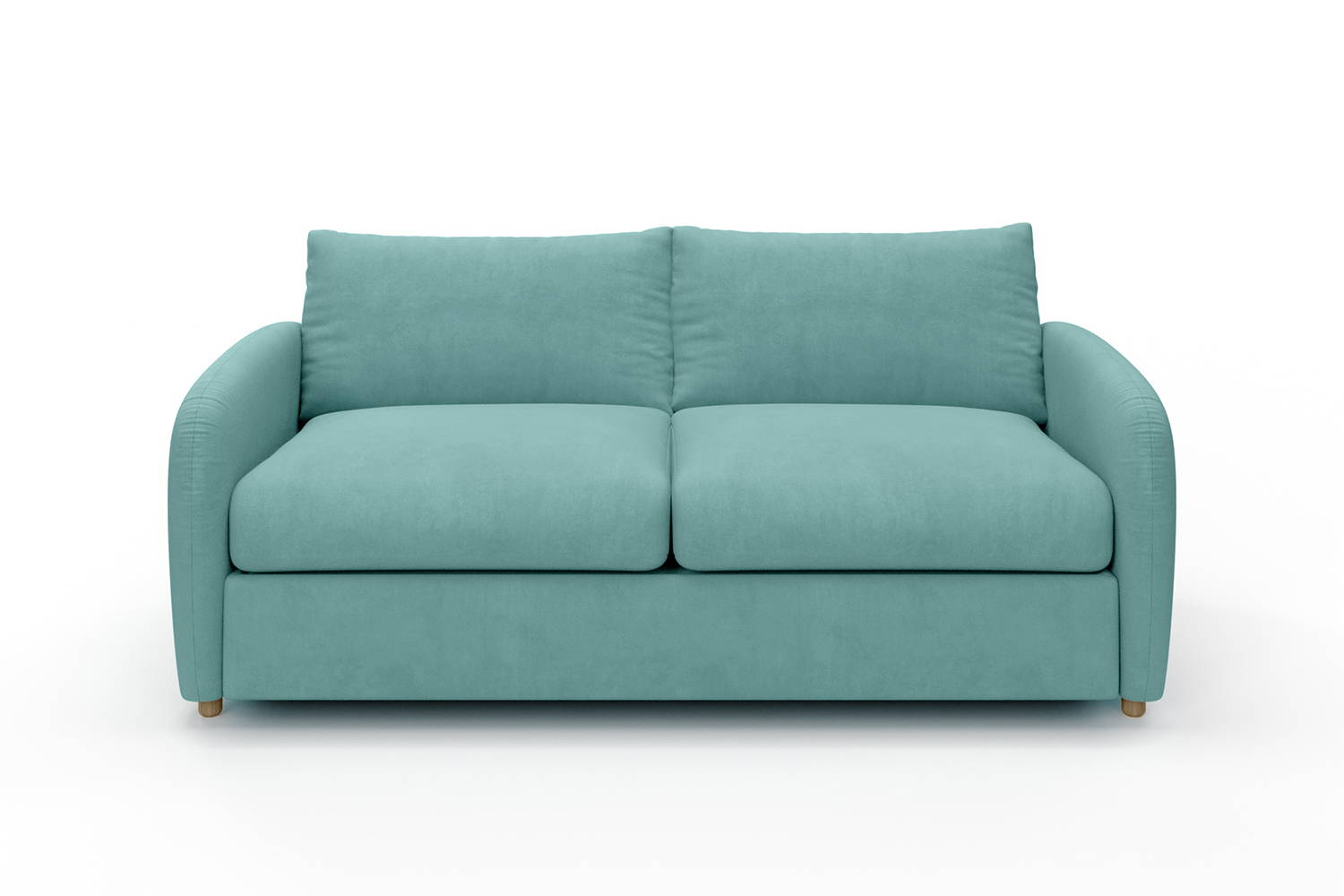 This workaholic sometimes finds it hard to release her wild side and we think the missing key might be a little spicy sofa. If you really think about it, you can imagine Miranda blissfully lounging on a Soft Teal sofa. She'd be impressed by our fast and free delivery times and our no tools assembly. She'd love our spill resistant fabric which is perfect for motherhood. And she'd definitely enjoy throwing off her blazer and crashing onto a Soft Teal Small Biggie.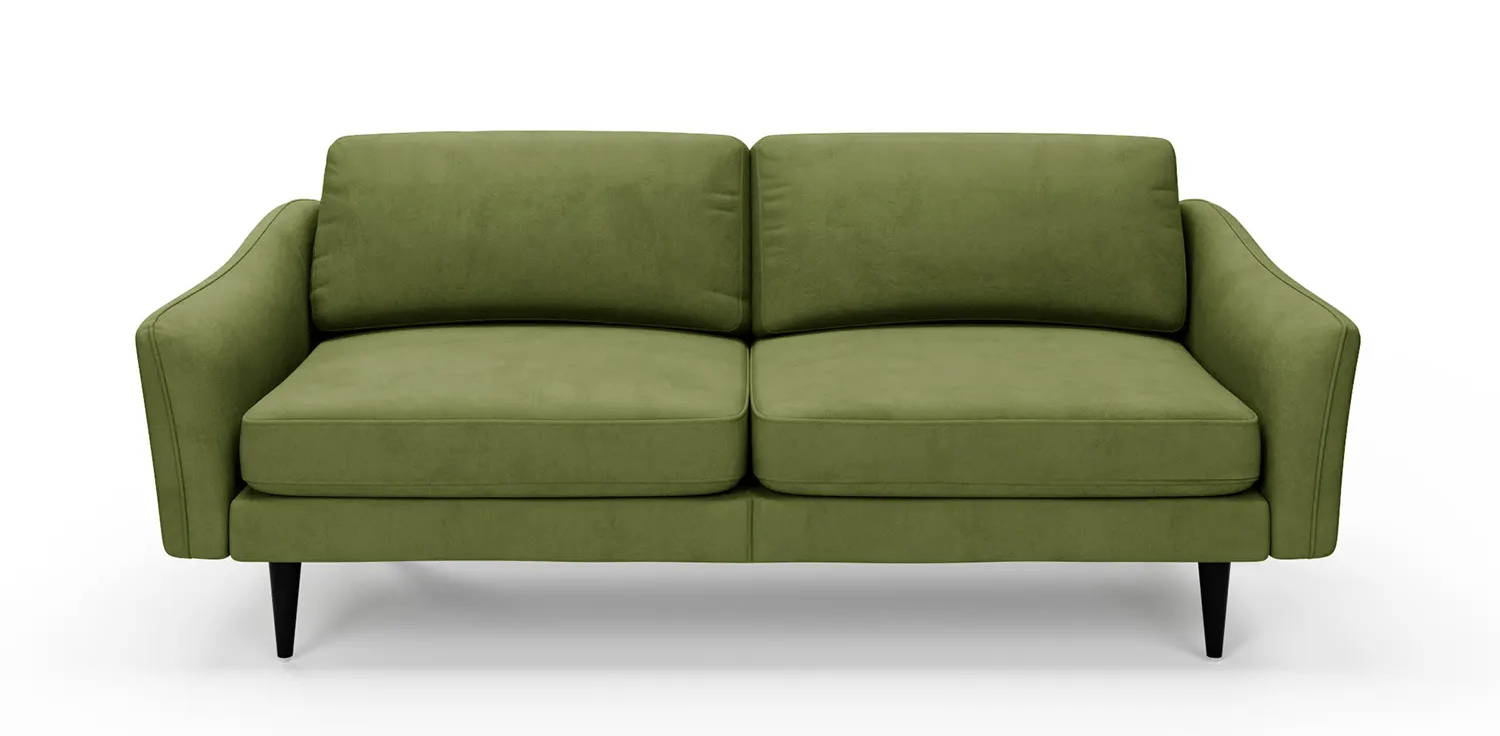 A new cocktail on the horizon

Rumour has it there's a new cocktail more popular than the iconic SATC Cosmopolitan. The Martini is making waves in the beverage world but only and exclusively when decorated with an olive. In fact the olive is the garnish that keeps everyone hooked. So we're feeding into the obsession by launching our Exclusive Olive 3 Seater in The Rebel Collection. Because if it's good enough for a Martini, it's even better for your homes.