In December, we partnered with Crisis, the UK's national charity for people who are homeless, to change lives across the UK. This was our third year working with Crisis where we donate a percentage of each sofa sold throughout December to help take people off the street at Christmas.

We're pleased to announce that this year YOU helped us raise over £15,000! This money will help over 500 people, providing them with food, health and wellbeing assistance, housing and employment support, companionship and a chance to leave homelessness behind for good. This brilliant news is all thanks to you, our awesome Snug community. Thank you for helping us spread kindest to those that need it most.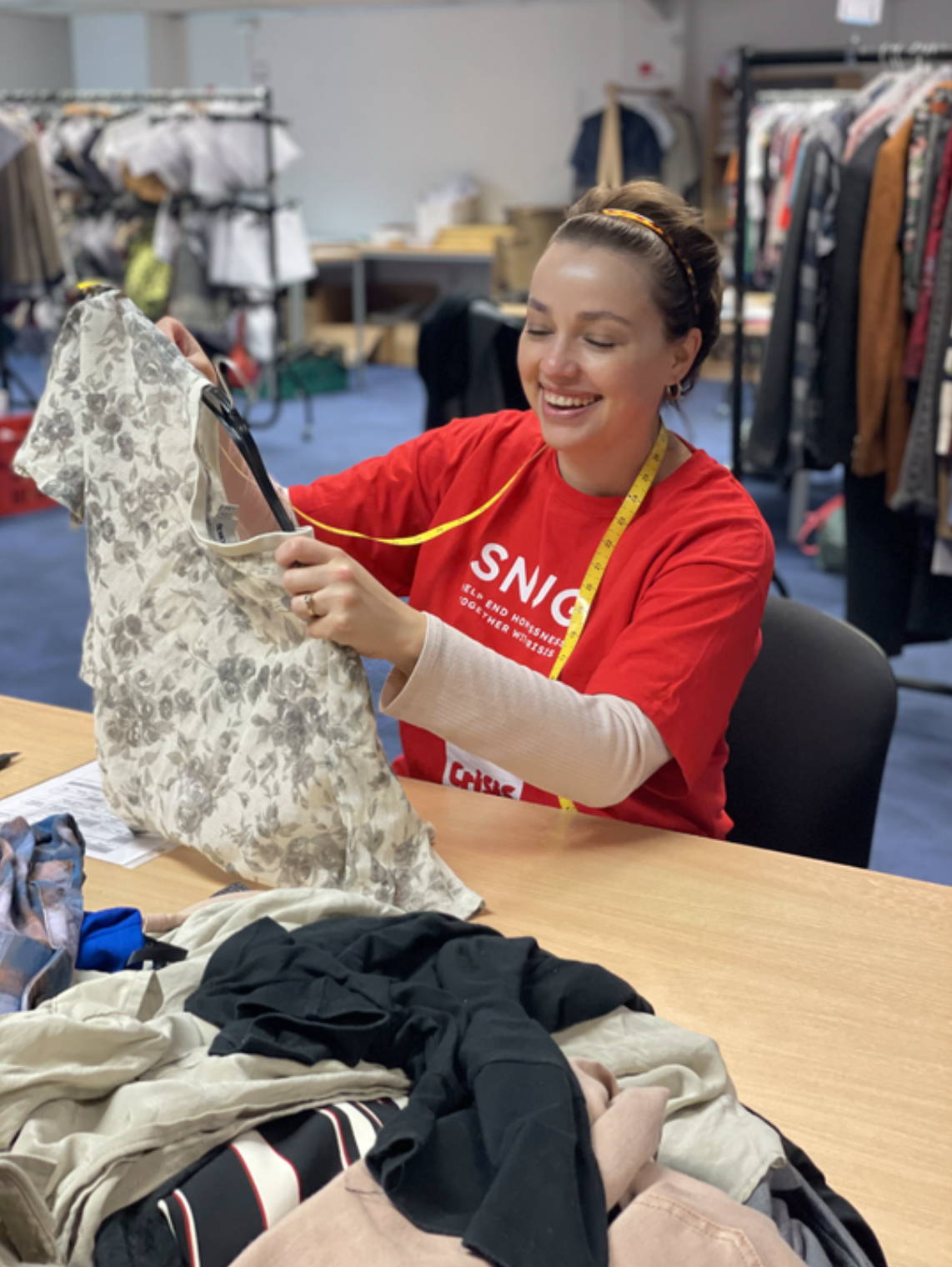 As part of our Snug for Good campaign to leave the world in a better place than we found it, our Snug team went down to volunteer at the Crisis centre in London, helping to package and prep items that are sold in Crisis stores. The items sold in store help to raise the necessary funds to support the charities functions and services to help end homelessness.
We spoke to the team about their volunteering experience and how you can help too.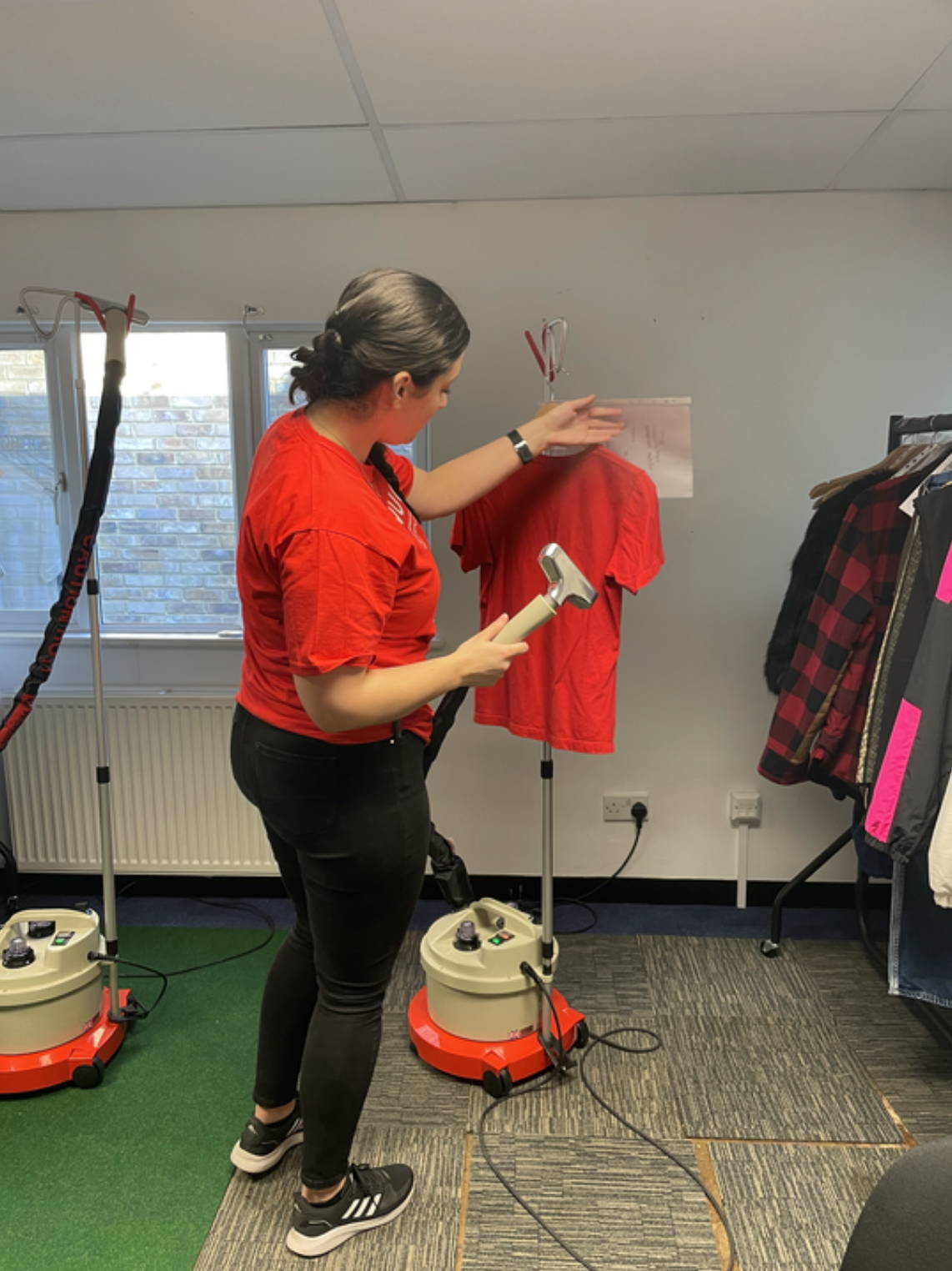 So, how did you find volunteering?

Claire, our Influencer Executive: "It was a great experience that allowed us to see the amazing (and hard) work that Crisis does every day."
Megan, Campaign Executive: "I really enjoyed volunteering with Crisis, they're a great team and it was great learning about all the different ways they support the homeless. I also really enjoyed getting to know the staff and the volunteers."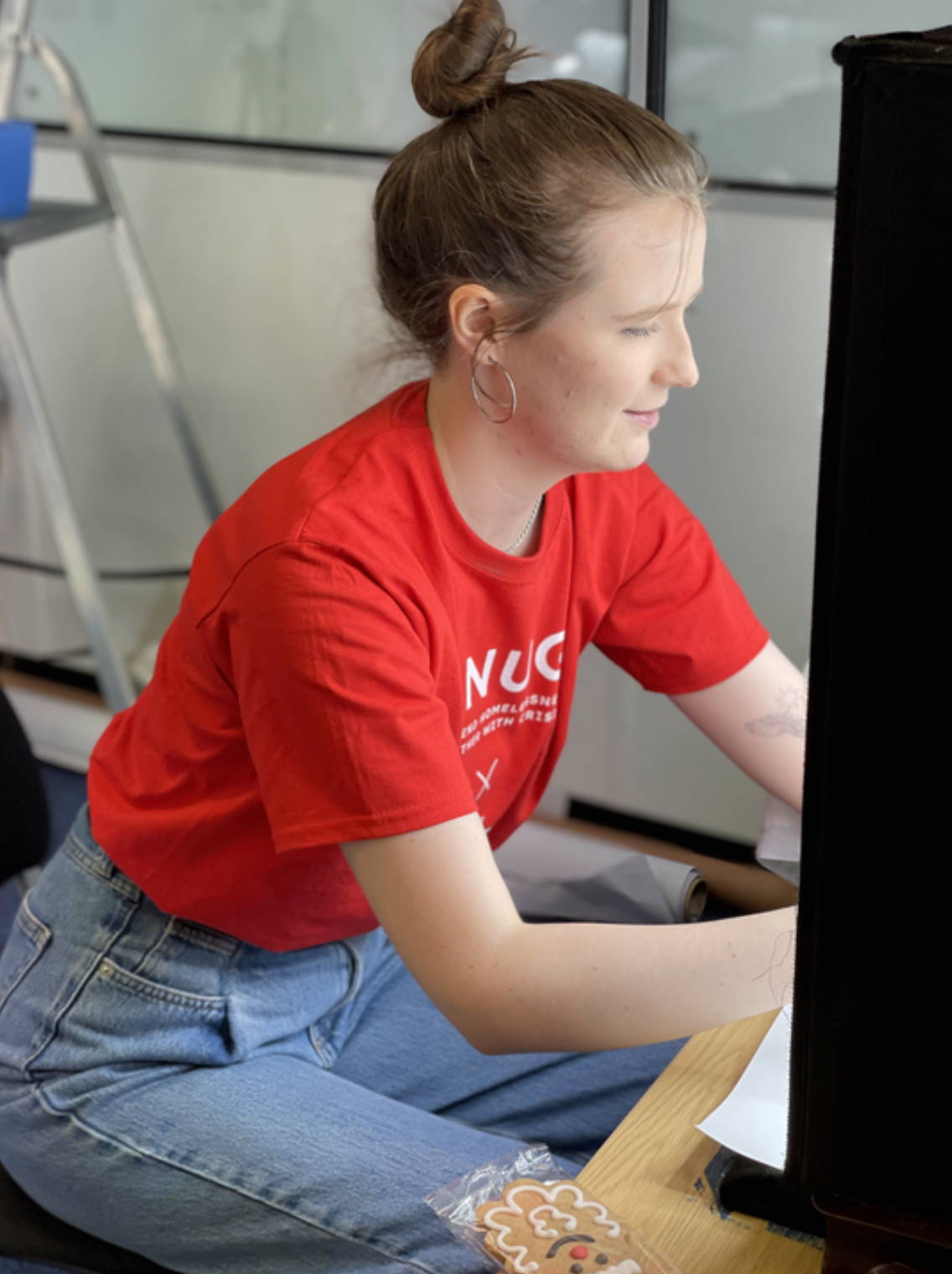 Did you enjoy working with the Crisis team?

Emma, our Logistics Operations Manager: "I really enjoyed meeting the Crisis staff. They're so enthusiastic and passionate about their cause and so excited to have us there. I really felt welcomed as part of the team, it only took a short while for us to bond with each other."
Claire: "Meeting the team that worked there was fantastic. We were given a great overview of the work they are currently doing as well as an understanding of where they need more assistance."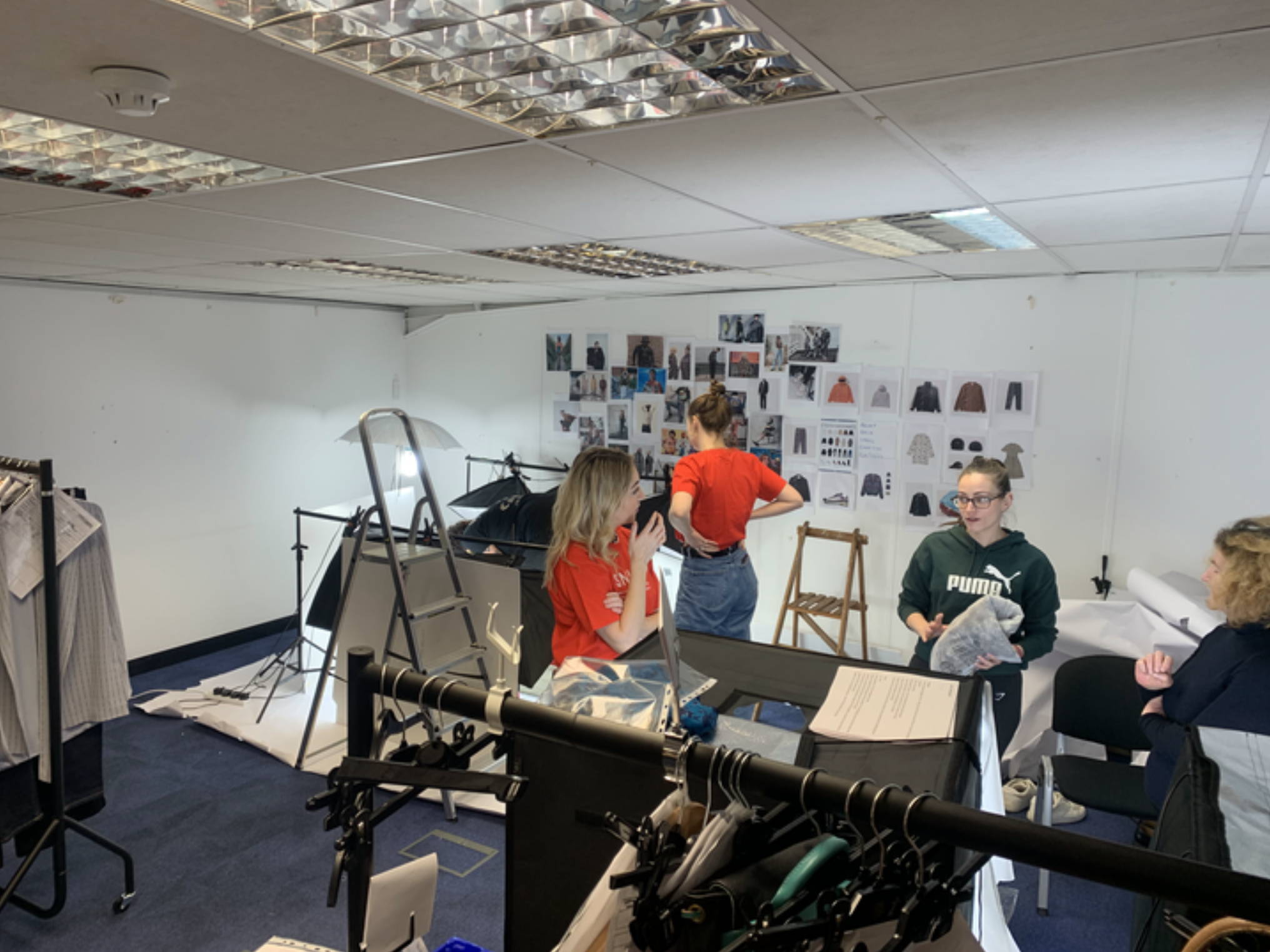 Crisis needs your expertise!

Megan: "Before this, I didn't realise that photography was a way I could give my time and help to a charity. I was able to answer the operations manager's questions regarding photoshoots, marketing and social media approaches for their online shop based on my experience."
Claire: "You can make a contribution towards Crisis' mission through helping their e-commerce efforts and volunteers from brands like Snug can provide an understanding of where they need more assistance."

Tamsin, our Workspace Manager: "We can really make a difference doing volunteer work that aligns with what we do every day at work. We can tackle the tasks easily and it's really rewarding and fulfilling."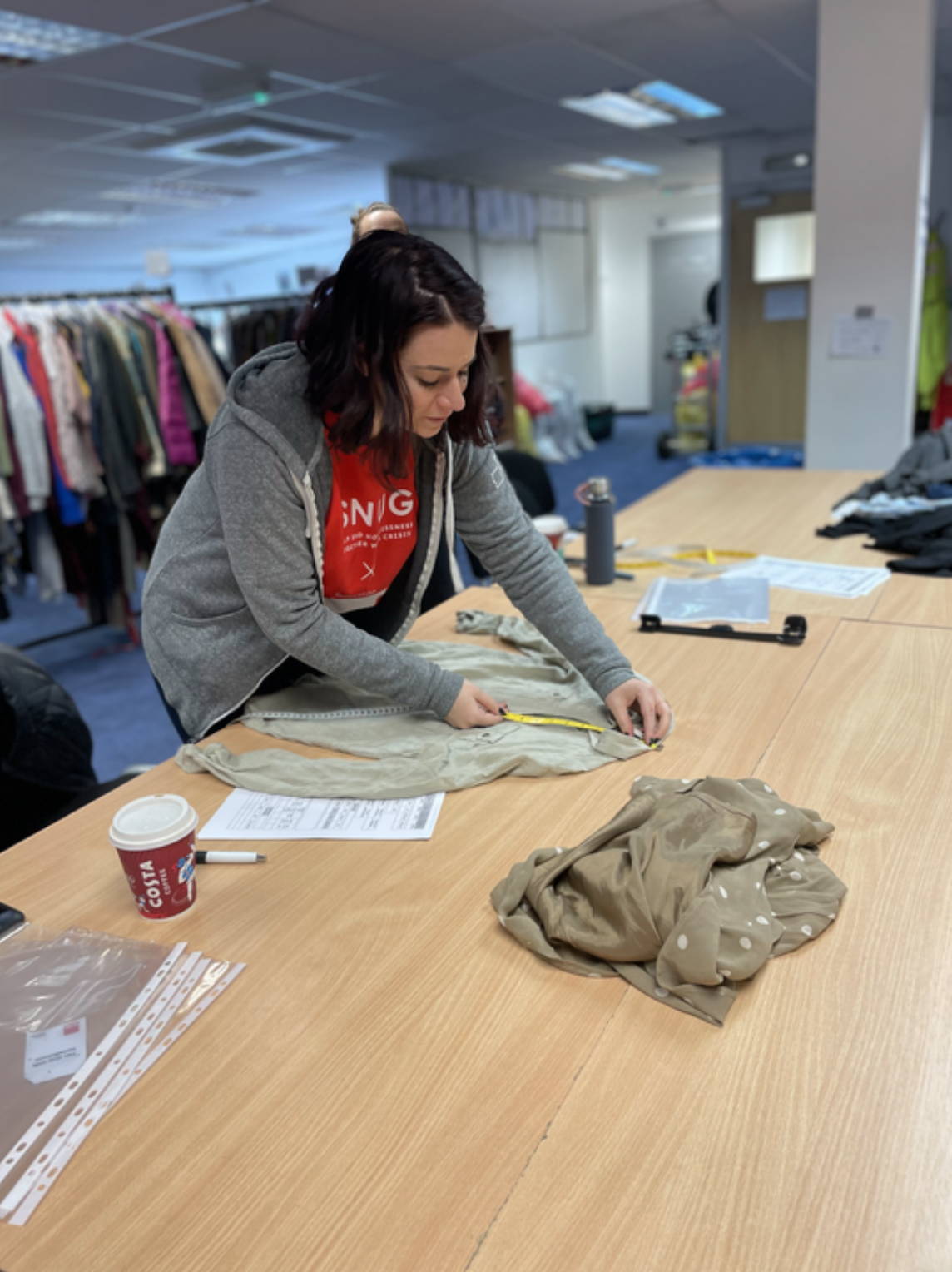 Would you encourage others to volunteer?

Emma: "I'd absolutely recommend this opportunity to get hand-on experience working with a charity. It demonstrated the impact and importance of the charity and Crisis was really enthusiastic in explaining how volunteers from other companies have impacted the way they work through donations and business practices."
Claire: "Definitely. The most challenging part of the day was simply just not being able to do more. The team discussed that some of their challenges come from not having expertise in certain areas and it's clear to see that volunteering is crucial to the success of their online trading and fundraising."