We're unashamedly huge fans of Killing Eve and have all our alarms set for its return on Monday 28th. Honestly we can't wait! To make sure we're fully prepared, we've been rewatching the previous series and we noticed that there seems to be a lack of interior style on the show. Villanelle always manages to bag the most gorgeous apartments, but her decorative skills aren't quite up to scratch. So, we've put on our interior design hats and we've given them a redesign.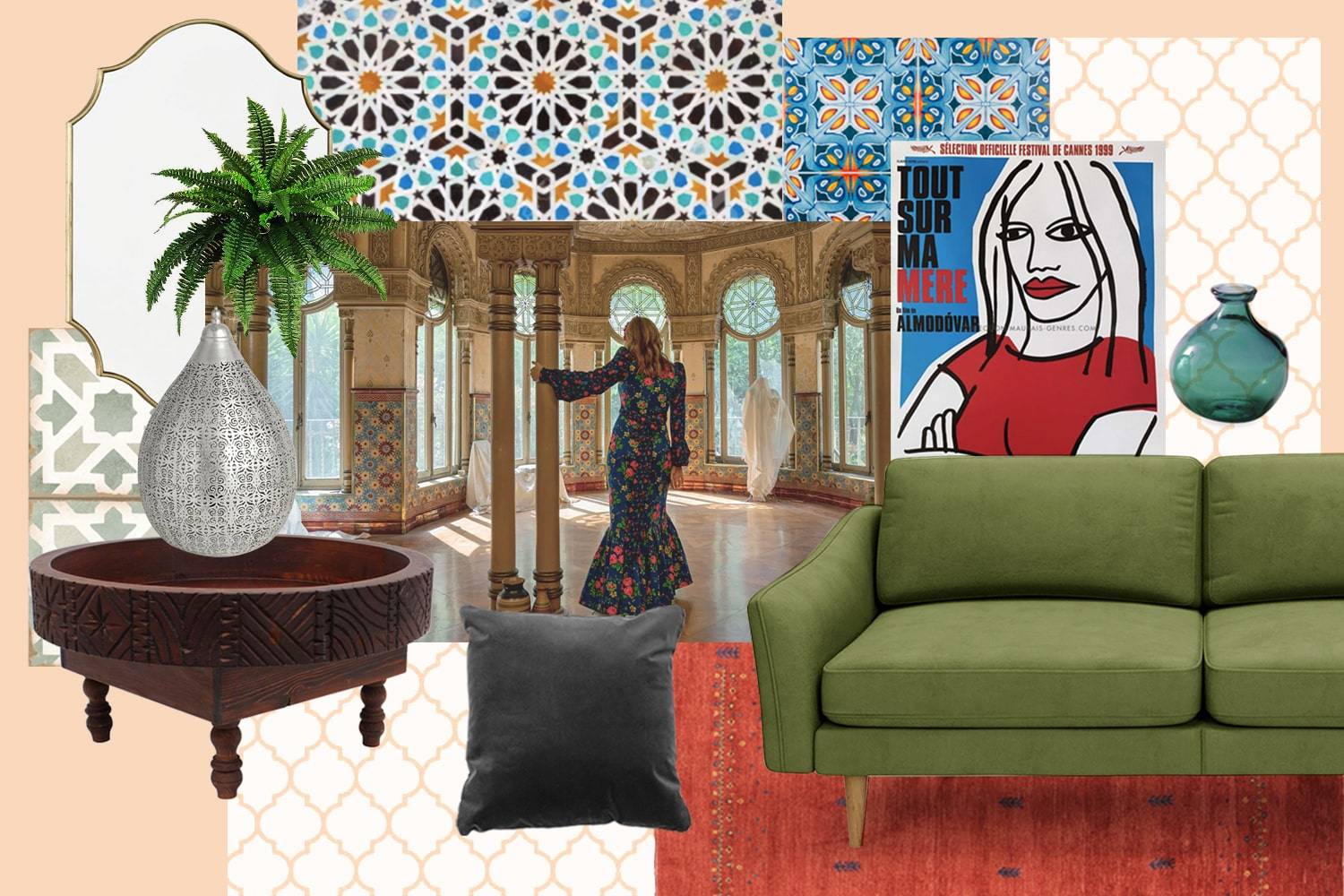 Villanelle's Barcelona Apartment

Villanelle really lucked out on this apartment, the huge bay windows let in so much light and make the room feel light and airy. Unfortunately, she doesn't seem to have much furniture (most importantly she doesn't seem to have a Snug sofa…) so that is the first issue we need to fix.
A Moroccan style interior would perfectly suit this apartment with all it's airy architecture. Bright, patterned cushions and rugs, bold prints on the wall, and lots of plants. We think The Rebel 3 Seater in Olive would definitely go with this zen vibe and would help bring some relaxation to Villanelle's hectic life.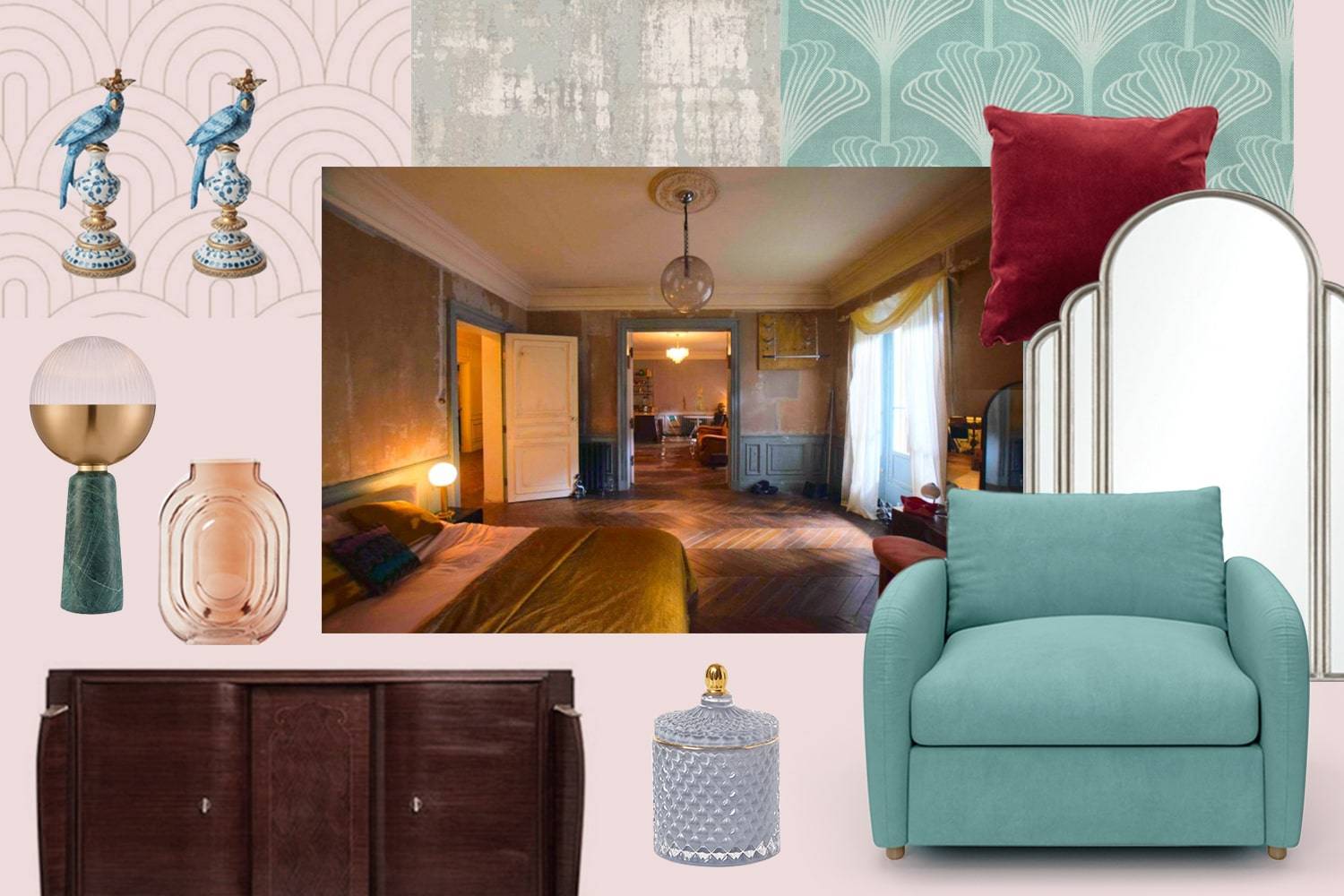 Villanelle's Paris Apartment

First thing's first, Villanelle needs to paint those concrete walls. Get a bit of warmth in there! We think her Paris apartment would look amazing with a Mid-Century interior. Clean lines, graphic shapes and pops of colour can help bring a bit of life to the room.
A Soft Teal Cloud Sundae Snuggler would also look great in the corner of the room beside a fun lamp. She won't have to worry about ruining this bright colour with any blood from her victims as our Snug Velvet is spill-resistant. Phew!
Now, Eve's home doesn't necessarily need an upgrade, but a refresh wouldn't do any harm. Her house feels very cosy with a cool, calm, and modern vibe. We'd add more white pieces of furniture to help open the space up, and use comforting colours such as blue and pink on the walls or curtains.
The Big Chill 3 Seater in Mid Grey is the perfect finishing touch to this interior style. The neutral colour compliments the blue and pink hues and the chunky arms of The Big Chill bring new levels of cosy to Eve's home. We're pretty sure she'll enjoy lounging on it after a long day tracking down Villanelle.