Our best selling collection, The Rebel, is our best seller for a reason. It's the ultimate combo of style and comfort. The pocket sprung cushions give you the perfect bounce when you sit and the sleek arms and wooden legs bring a sumptuous, mid century vibe to your home. Oops, don't mind us drooling.

It's currently available in 7 different colours but all we keep hearing is "we want more, we want more" well, you're in luck! Introducing Olive, Blue Steel and Warm Grey, our new colours available as 3 Seaters in The Rebel Collection.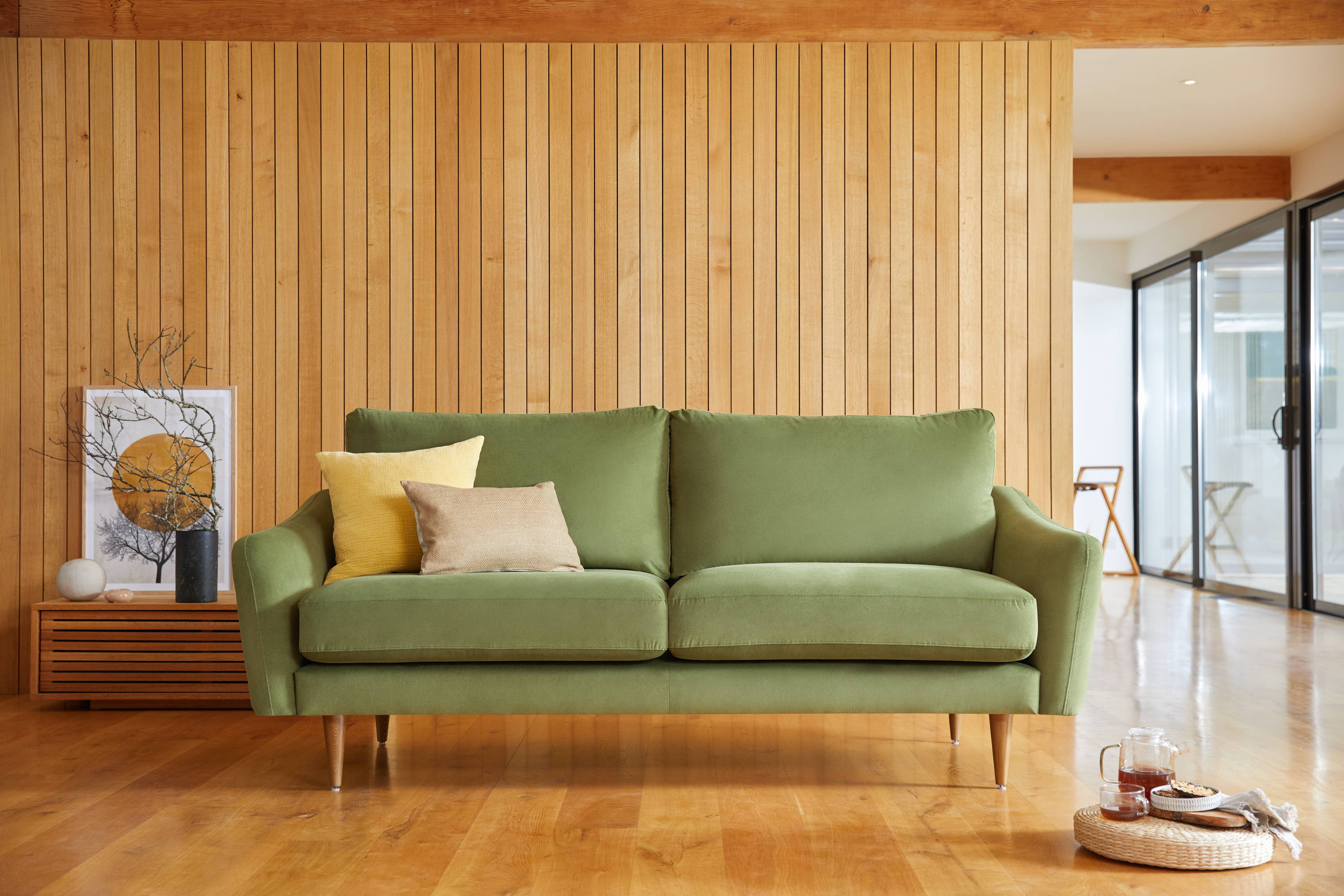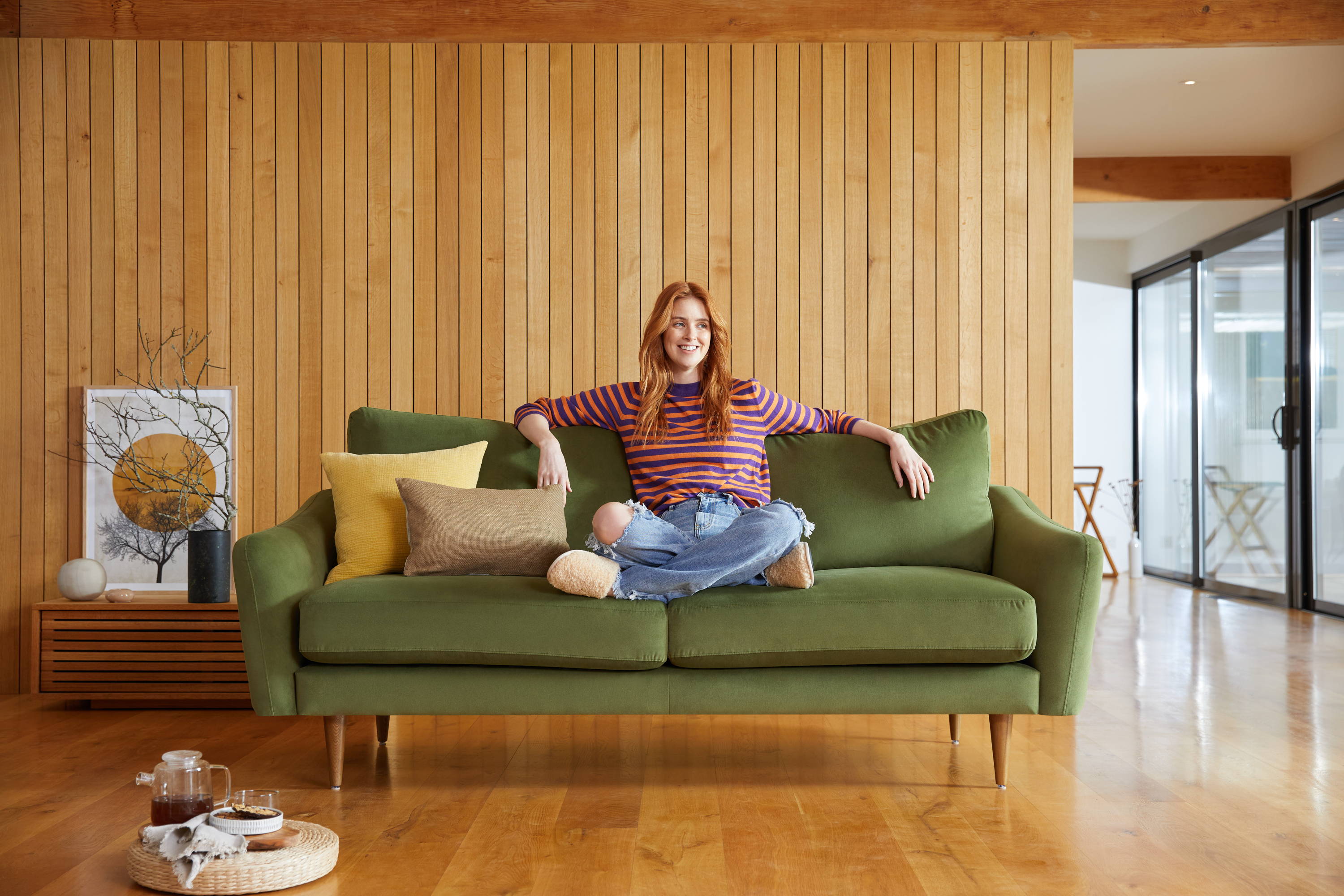 This colour hopped straight from the Martini and onto your sofa and it's dripping with style. For a fresh, laid-back feel in your home this soft natural green fabric is your answer. This confident, yet classic hue is sure to put you into full relaxation mode. Plus, Olive has become this season's new neutral meaning it can be the perfect pair to almost any colour.
See what the hype is about.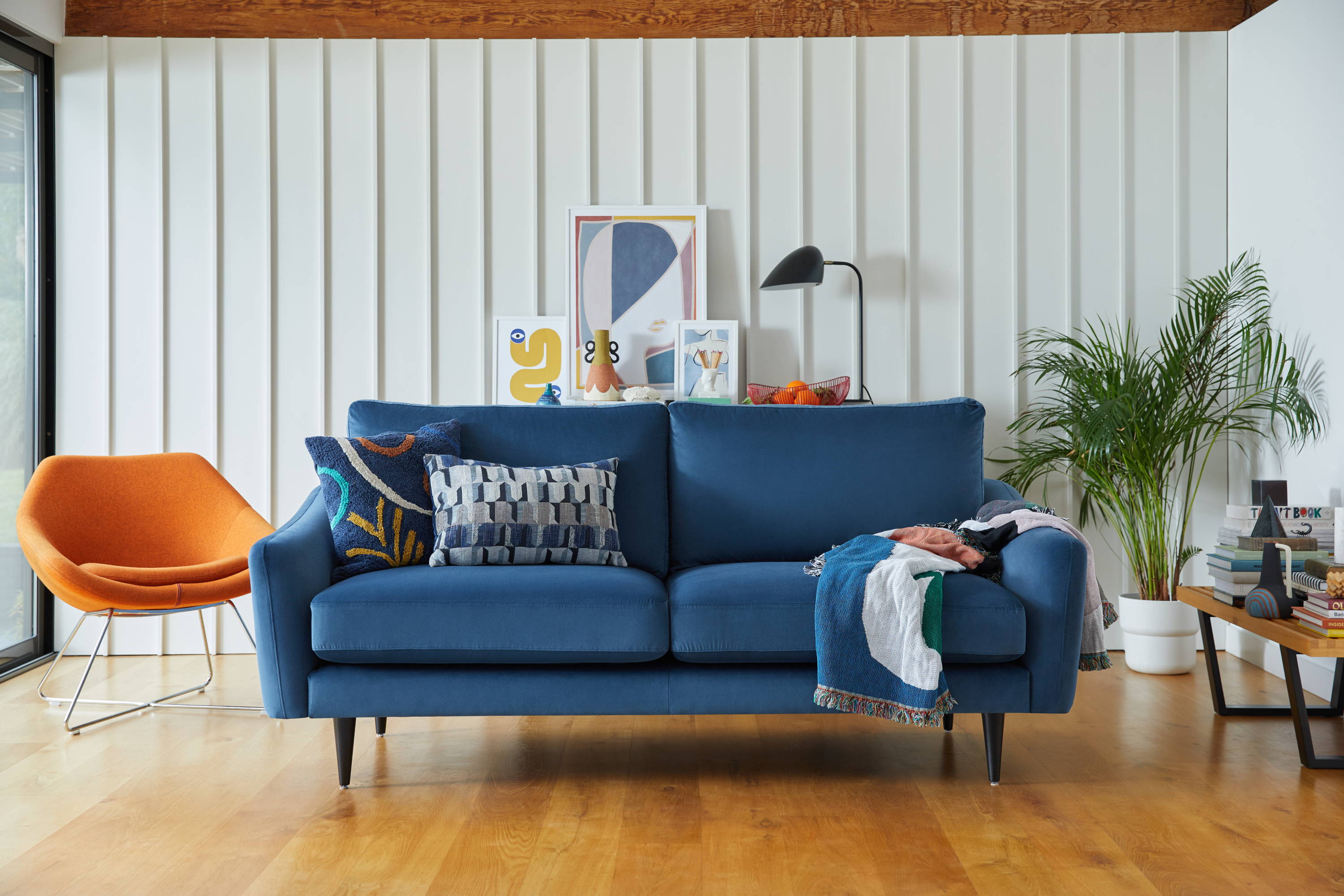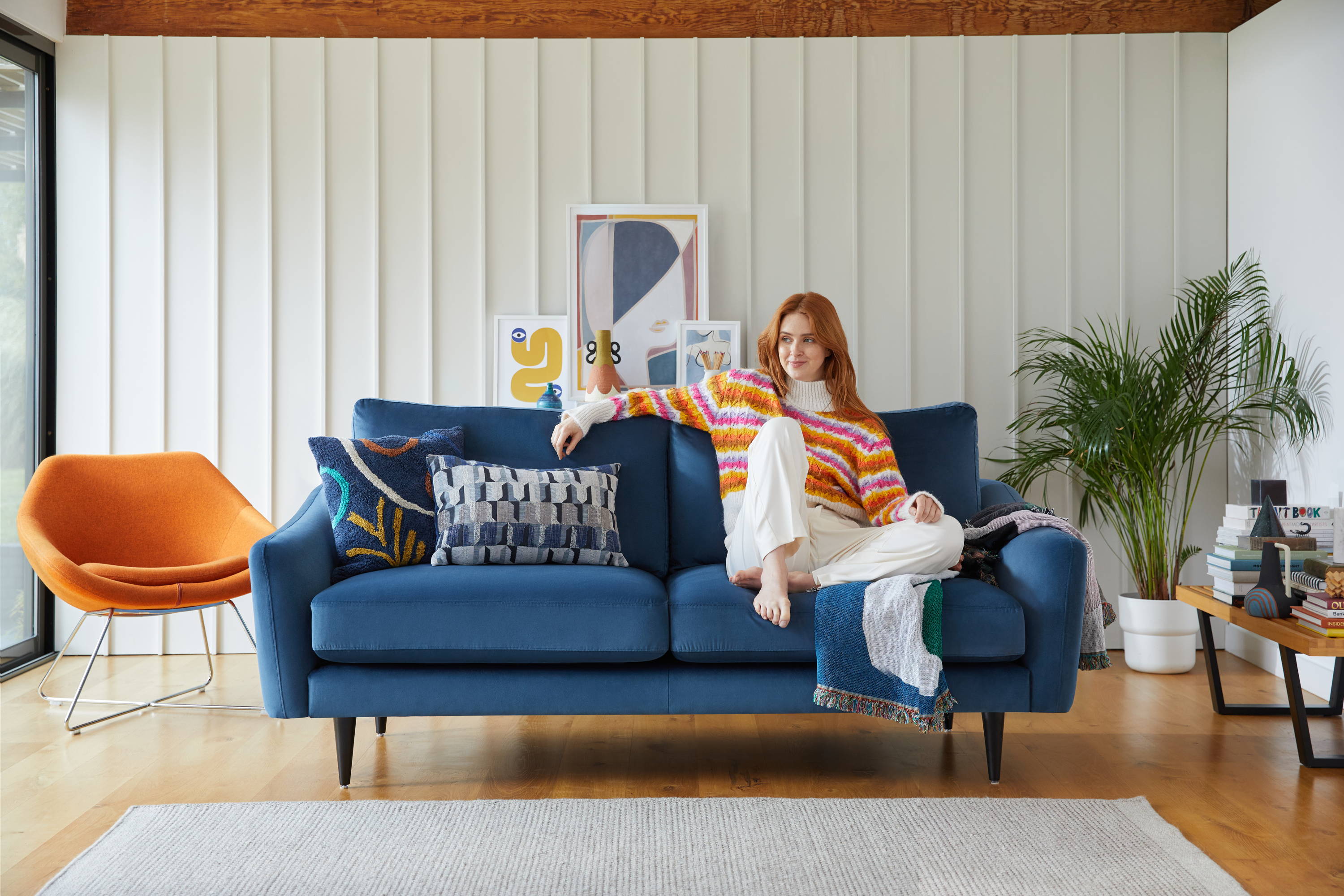 Now this is one ridiculously good looking colour. There's many ways to make a statement in your home. But this deep blue with a grey hue (yes, we're poets and we know it) is truly the best way. You can trust us, if you make Blue Steel a centre piece in your living room, you're sure to become a trend-setter. It's dark and dramatic, but also calming and chic. Talk about the perfect combo! If you're looking for some tips for style a dark and dramatic home, read our guide here.
Get a feel for it.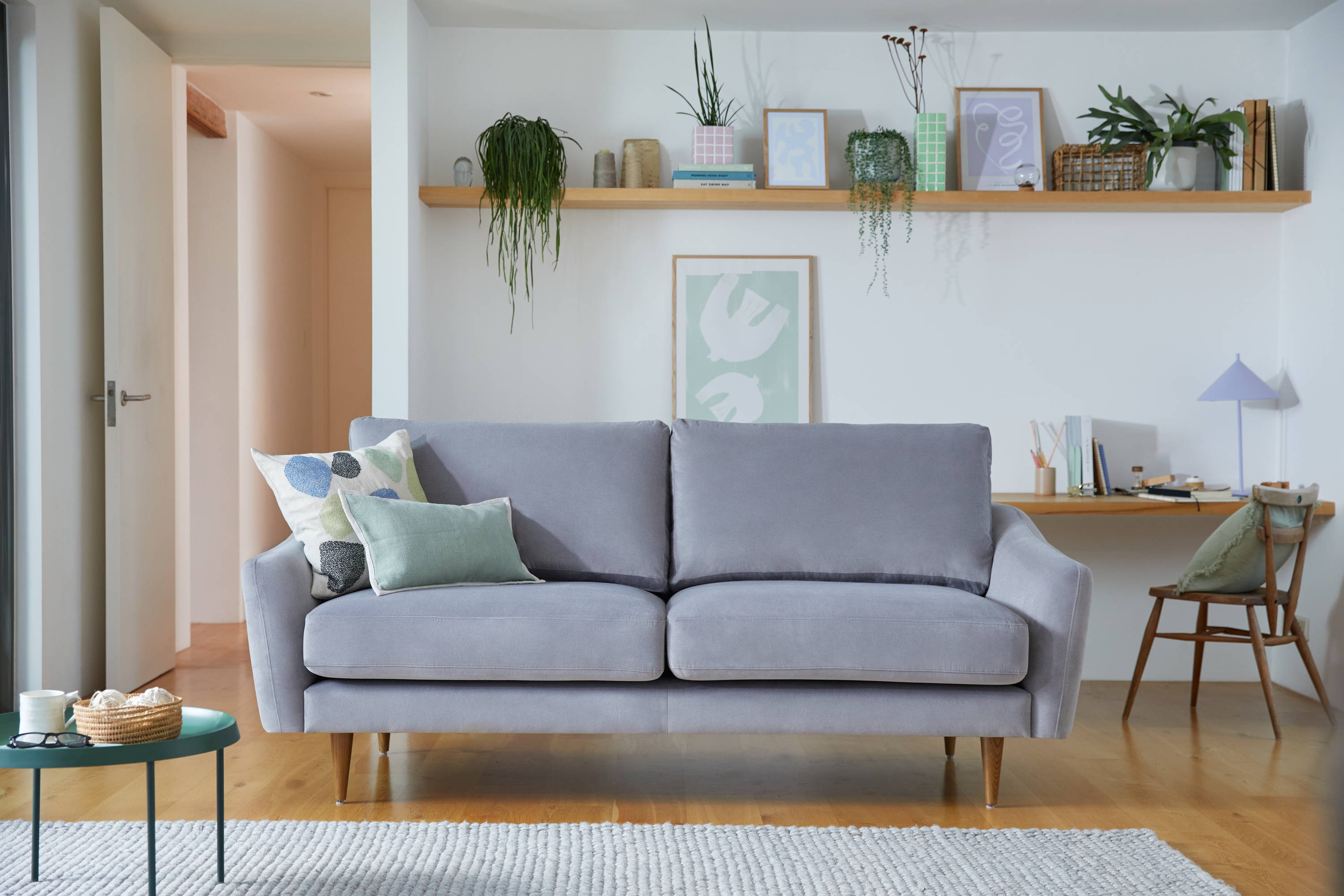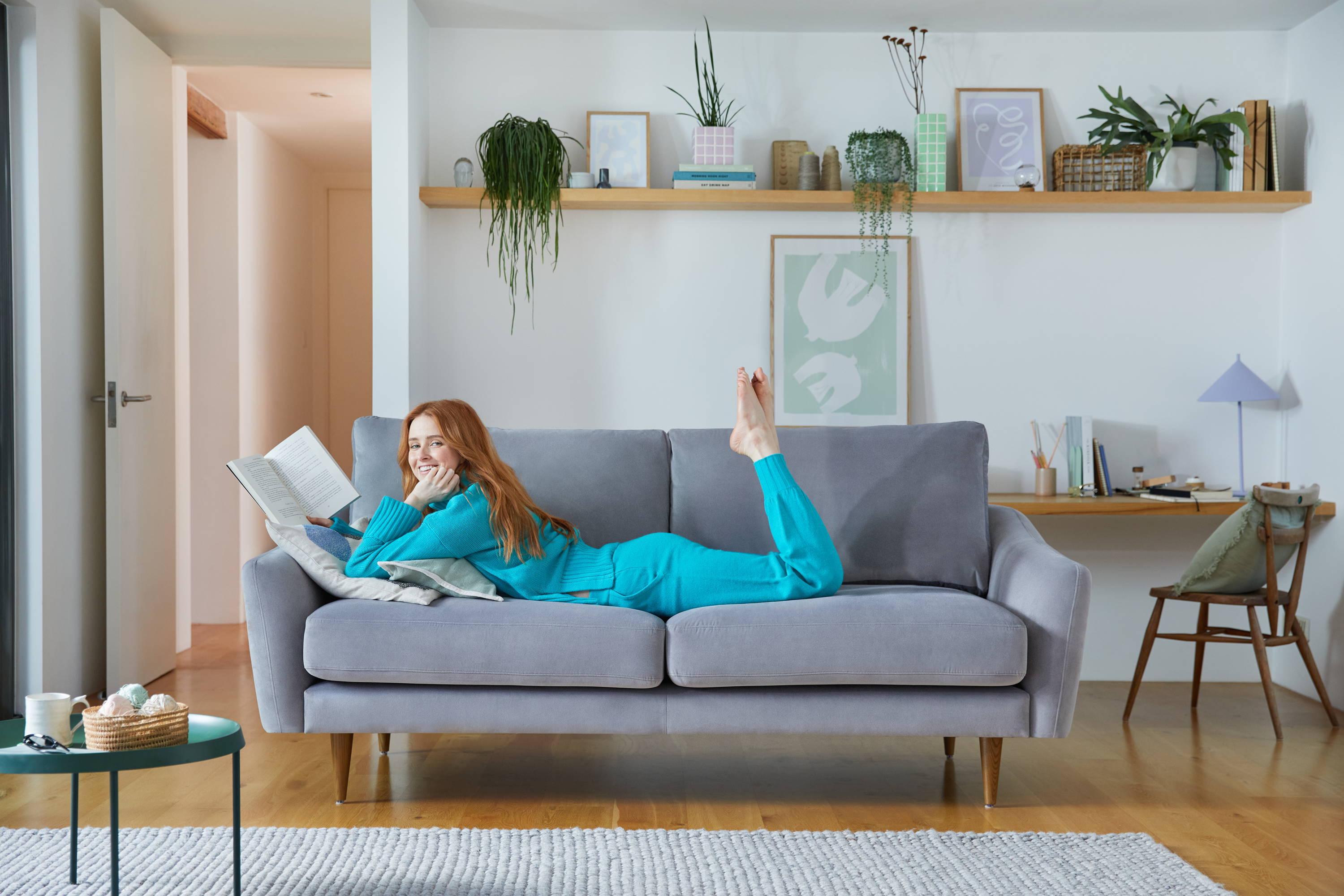 These irresistible colours are available to shop TODAY. Oh and by the way, with our fast and free delivery you can add this new burst of style into your home in no time.
So which one tickles your fancy? Shop our new colours today.