You may have heard through the grapevine that we're releasing a Spring 2022 Collection. As part of this new and exciting drop, we're launching Snuggler sofa beds and you may be wondering what that actually means. Well, it's time for us to explain.
Yes! We've given our Cloud Sundae and Small Biggie Snugglers an upgrade to create the Snuggler Sofa Bed. These 1.5 Seaters pull out to reveal a single bed, complete with a 6cm foam mattress guaranteed to give your guests the cosiest night sleep. It's the perfect space saving, sweet dreaming solution for those who enjoy entertaining.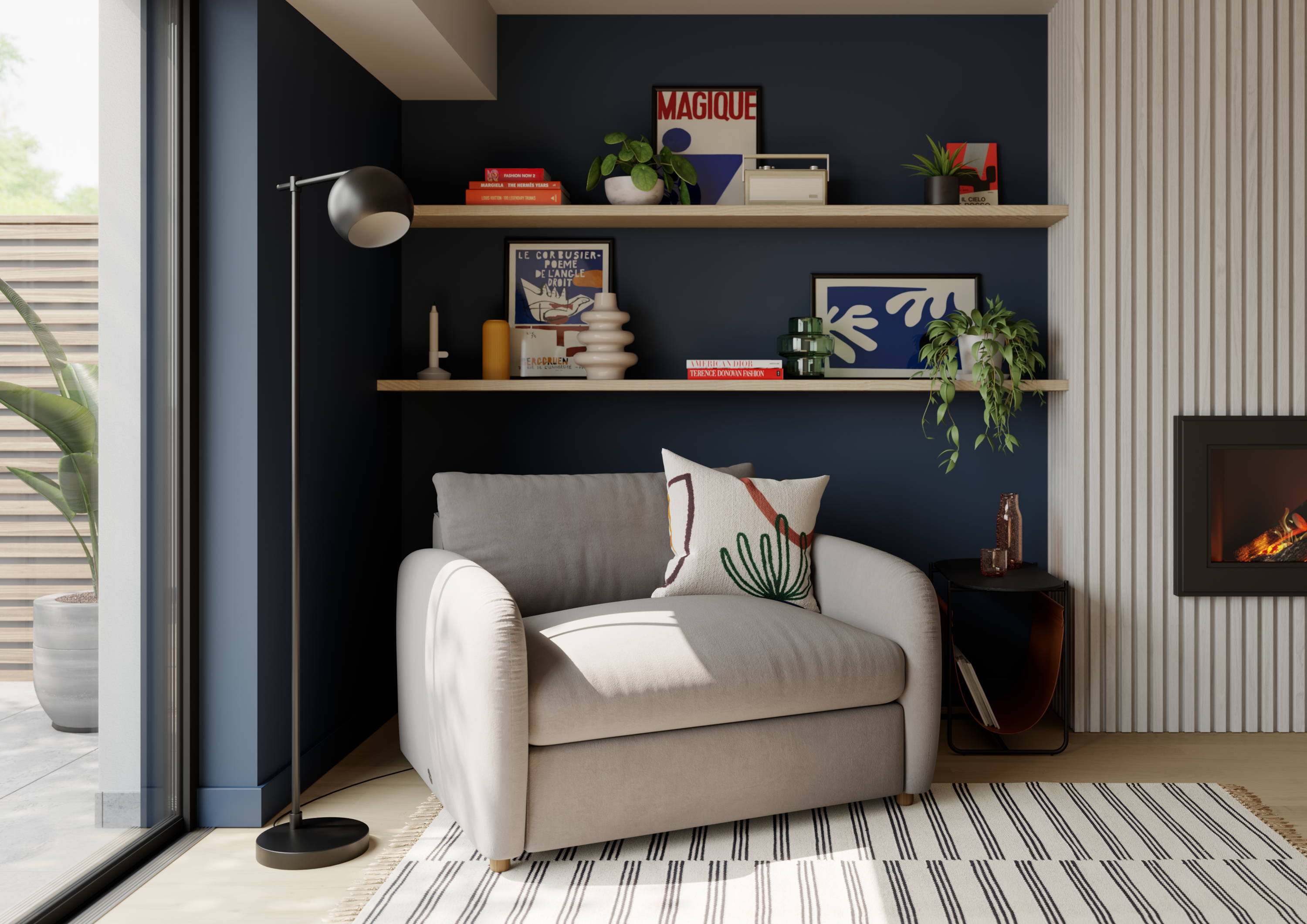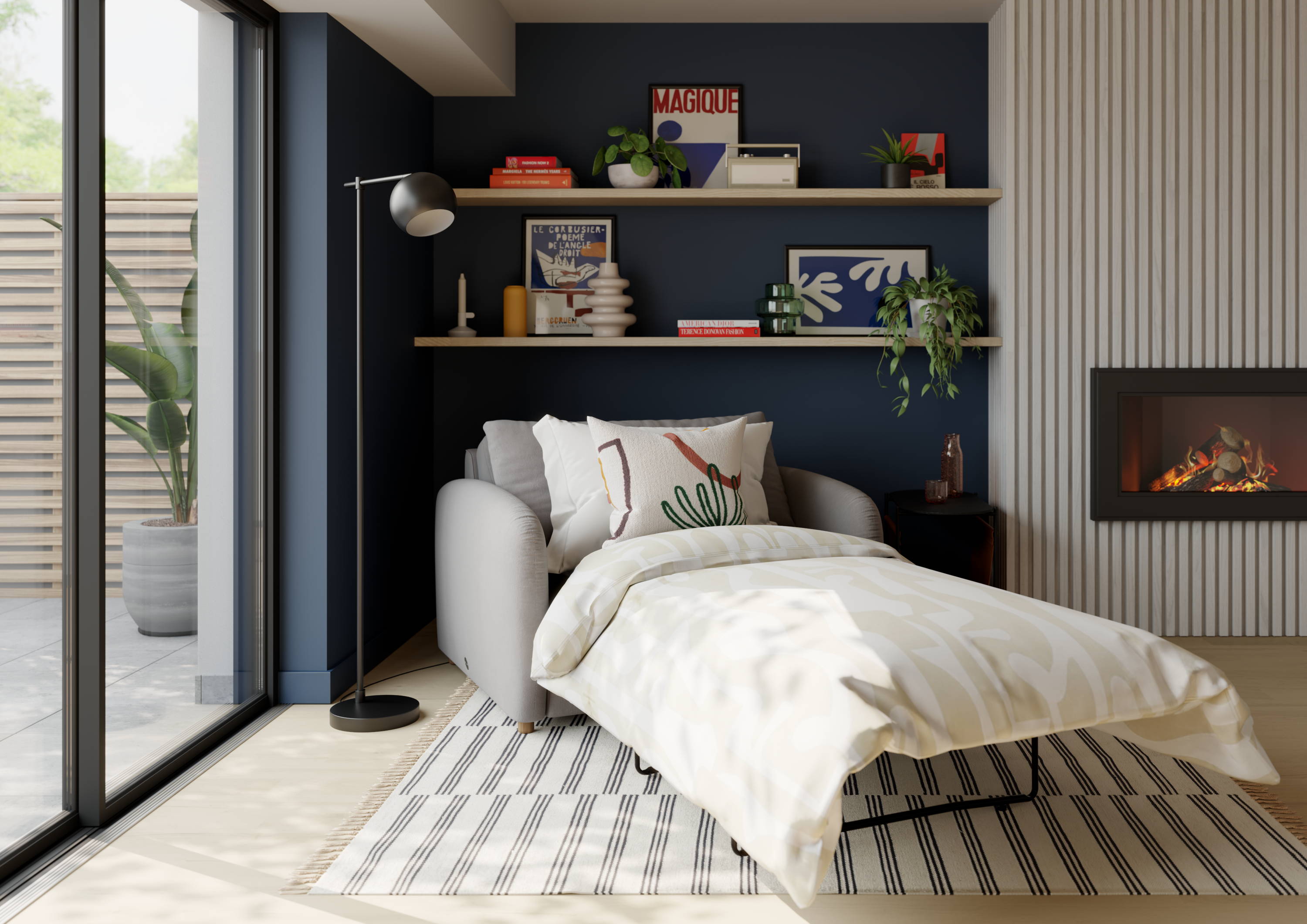 We've designed the Snuggler Sofa Bed to be slightly wider than our other Snugglers to create space for the sofa bed mechanism to be stored underneath. Just like our other sofa beds, you can pull out this single bed by lifting up the seat cushion and pulling on the bar that is hidden in the base. This will fold out the mattress and it's legs in one easy movement. So, it's time to say goodbye to your old clunky set up because this seamless sofa bed is changing the game. See how our larger sofa beds are assembled here.
What colours do they come in?
These new sofa beds are available in our Midnight Blue and Warm Grey Snug Velvet fabric. All our fabric is spill-resistant (yes even the Snug Velvet), pet-friendly and vegan. We've made our fabric as low-maintenance as possible, find out how here.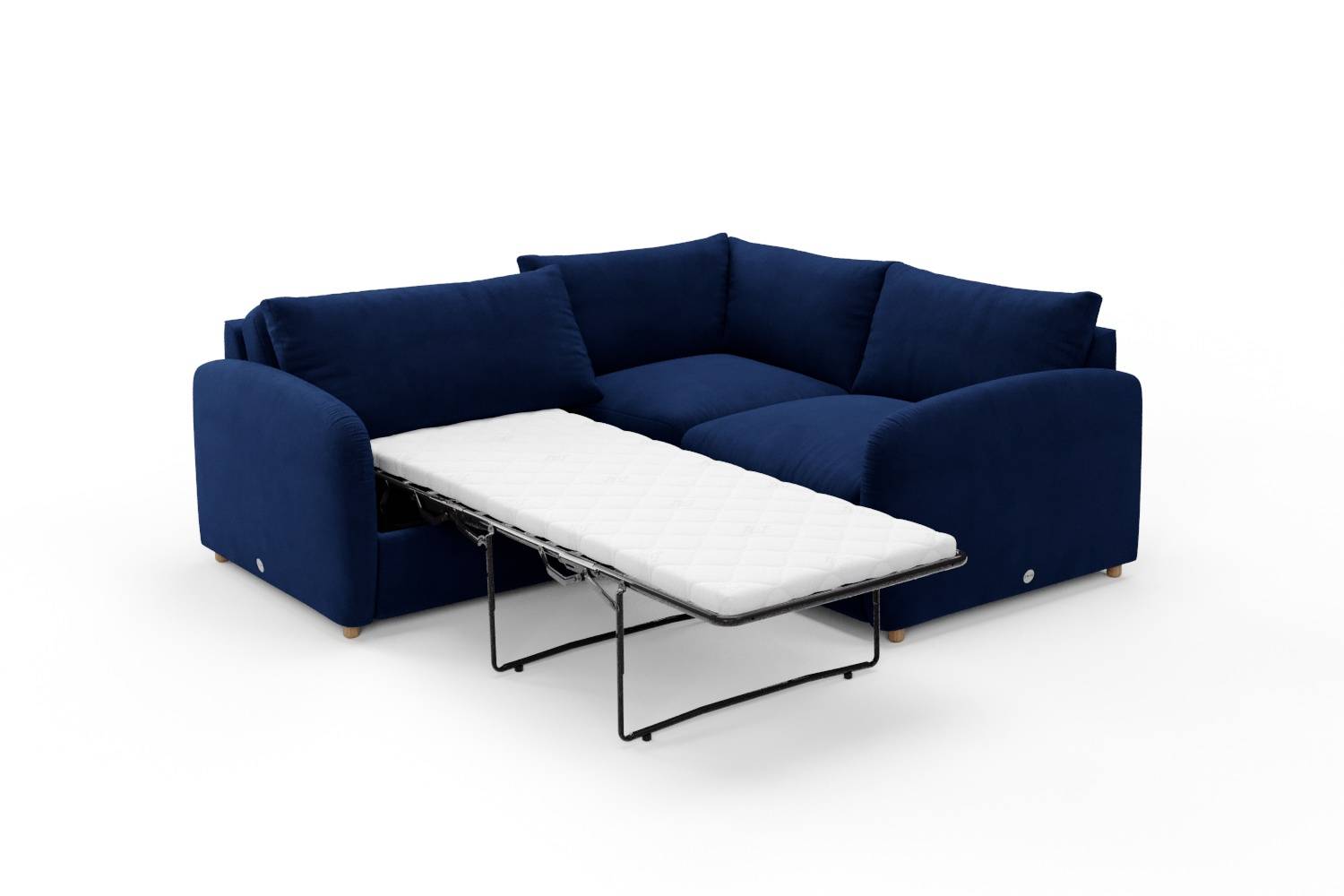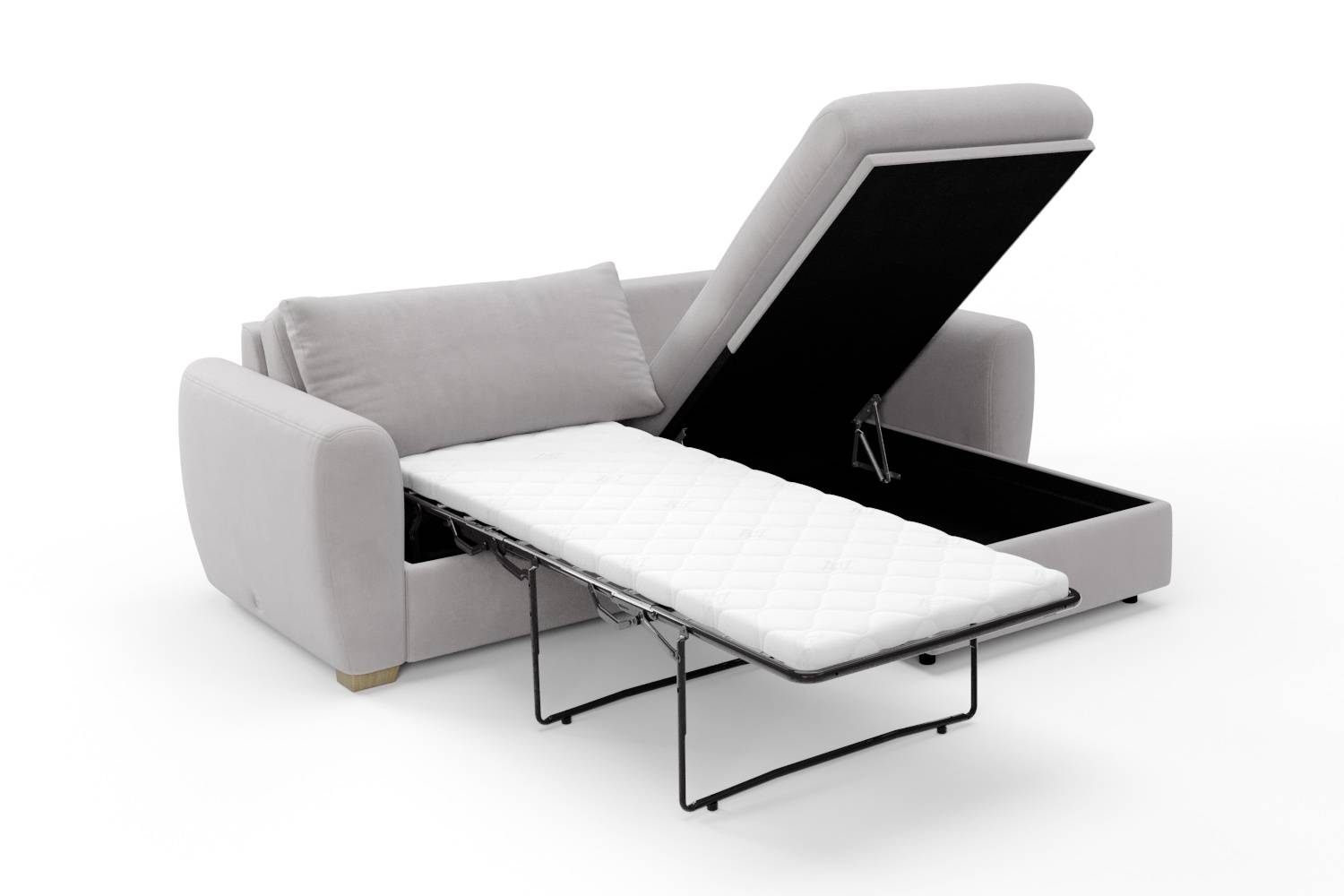 Is a Snuggler sofa bed modular?
Both our Snuggler Sofa Beds are part of our fully modular collections meaning you can join them to other pieces within the collections to build the sofa set up of your dreams. By using our simple slotting system, you can slide the pieces together and connect them with thumb lock screws, there's no tools required! Why not use the Snuggler sofa bed to create that corner sofa you've always wanted? Find out how, here.
The Snuggler Sofa Bed is available in a range of configurations from corner sofas to 4.5 Seater Sofa Beds which combine the single bed with a double sofa bed for the ultimate snooze station!