We know that buying a sofa is an important decision. The sofa is the heart of your home, the place where the whole family comes together to hang out. The spot where you and your pals chat, gossip and enjoy endless laughs. Where your furry friend catches some Zzz's and where your guests stay after a night of entertaining. So, we need to make sure we find the right one.
Luckily, we've got you covered. No matter which type of sofa you're after, we've compiled some handy buying guides to help make sure you pick the perfect sofa for you and your home.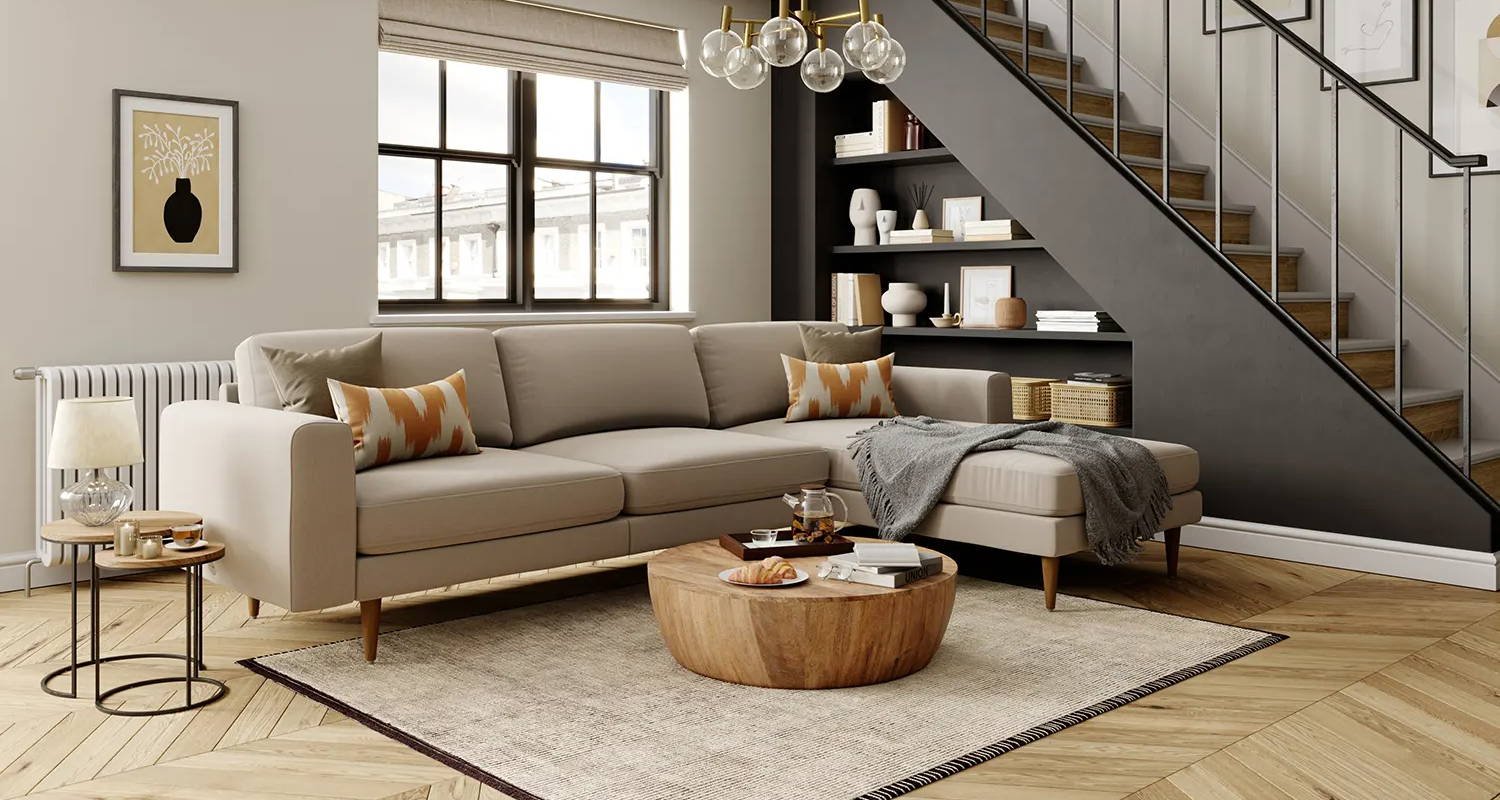 Not sure which type of sofa you're after? This is the guide for you. Our sofa buying guide talks you through all our sofas in a box, breaking down each collection and explaining a little bit more about our fully modular, self assembly sofas. After reading this one through, you should come away knowing which collection you'd like (each one offers super stylish sofas if we do say so ourselves) and which configuration you're after. Nifty!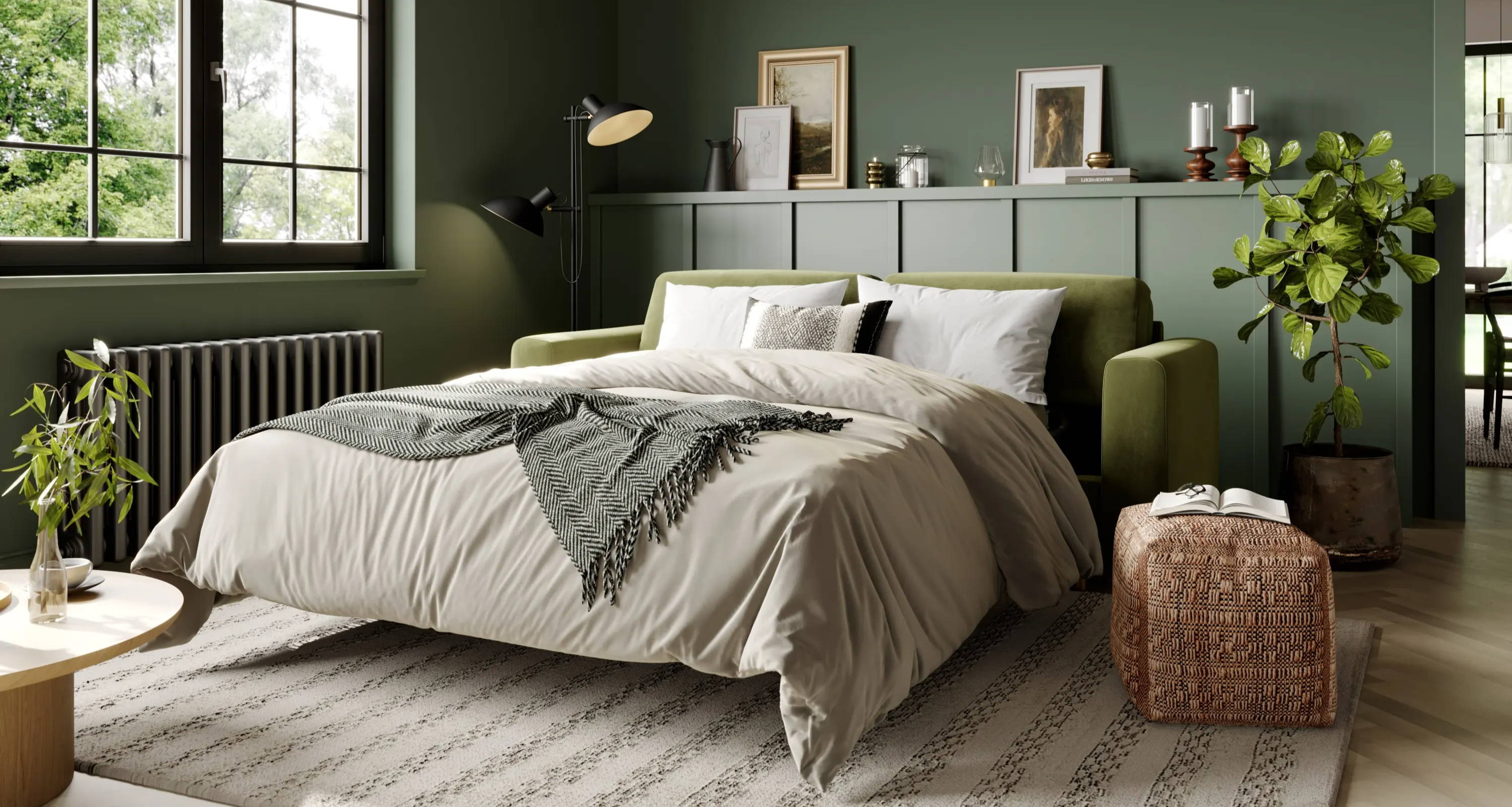 If you like being the host-with-the-most and need a space for your guests to stay, then a sofa bed is ideal. This guide talks you through each of our flat pack sofa beds and explains what we've done to ensure our mattresses provide the cosiest night sleep! Yes that's right, we've created comfortable sofa beds, so comfortable that your guests will probably never want to leave…
Don't believe us? Why not head down to one of our showrooms to try a sofa bed out for yourself! Find your nearest showroom here.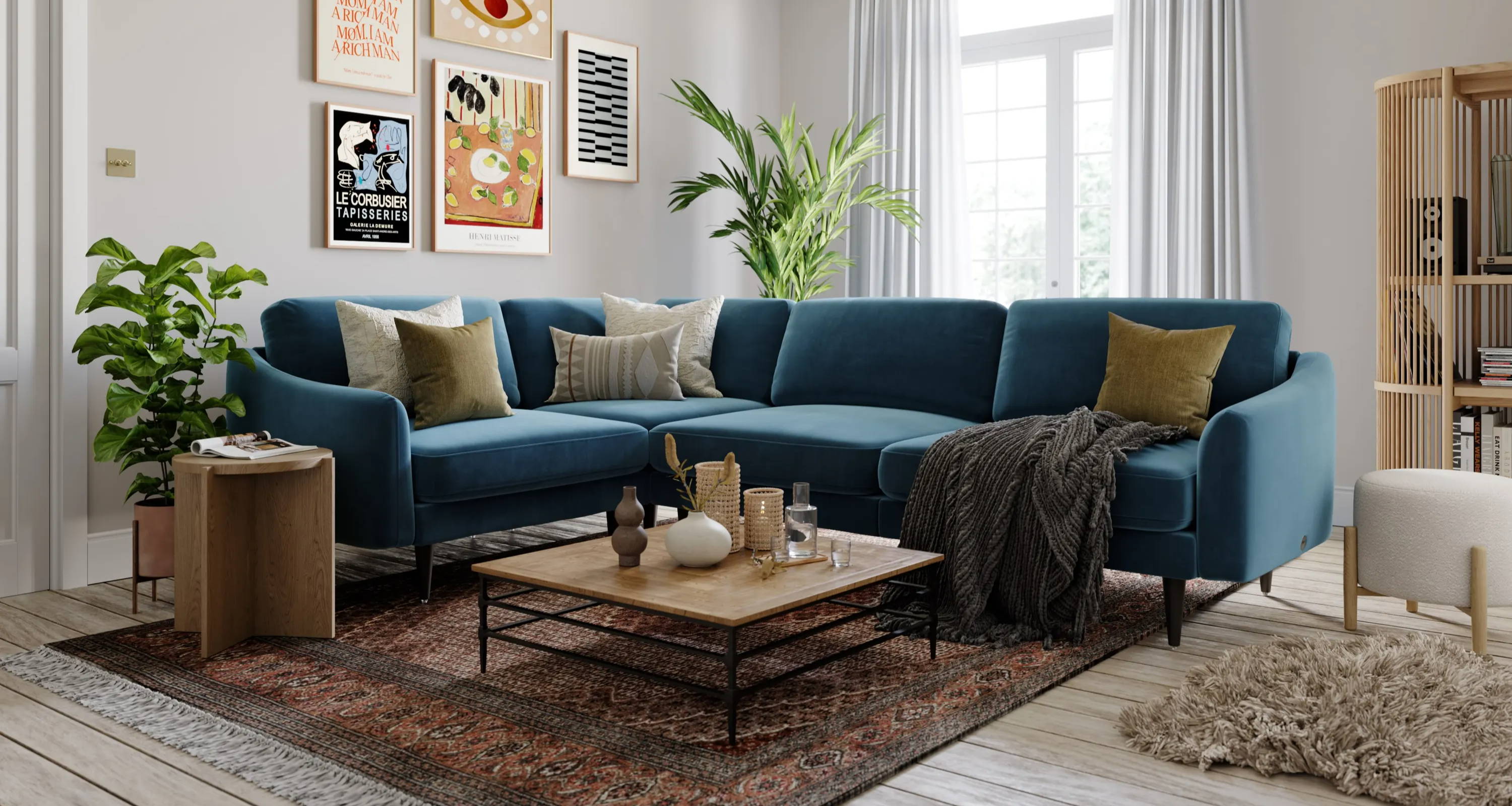 Got your eye on a corner sofa but not sure if it will fit inside your home? We've got you covered. All of our corner sofas are delivered in parts so you can fit through tight doorways and up tricky staircases to assemble in your chosen room. They can be assembled in minutes without the use of tools and you can even add more pieces to change the sofa's shape as your space changes. Find out how to transform your sofa into a different size here.
Use our guide to find your perfect corner sofa today.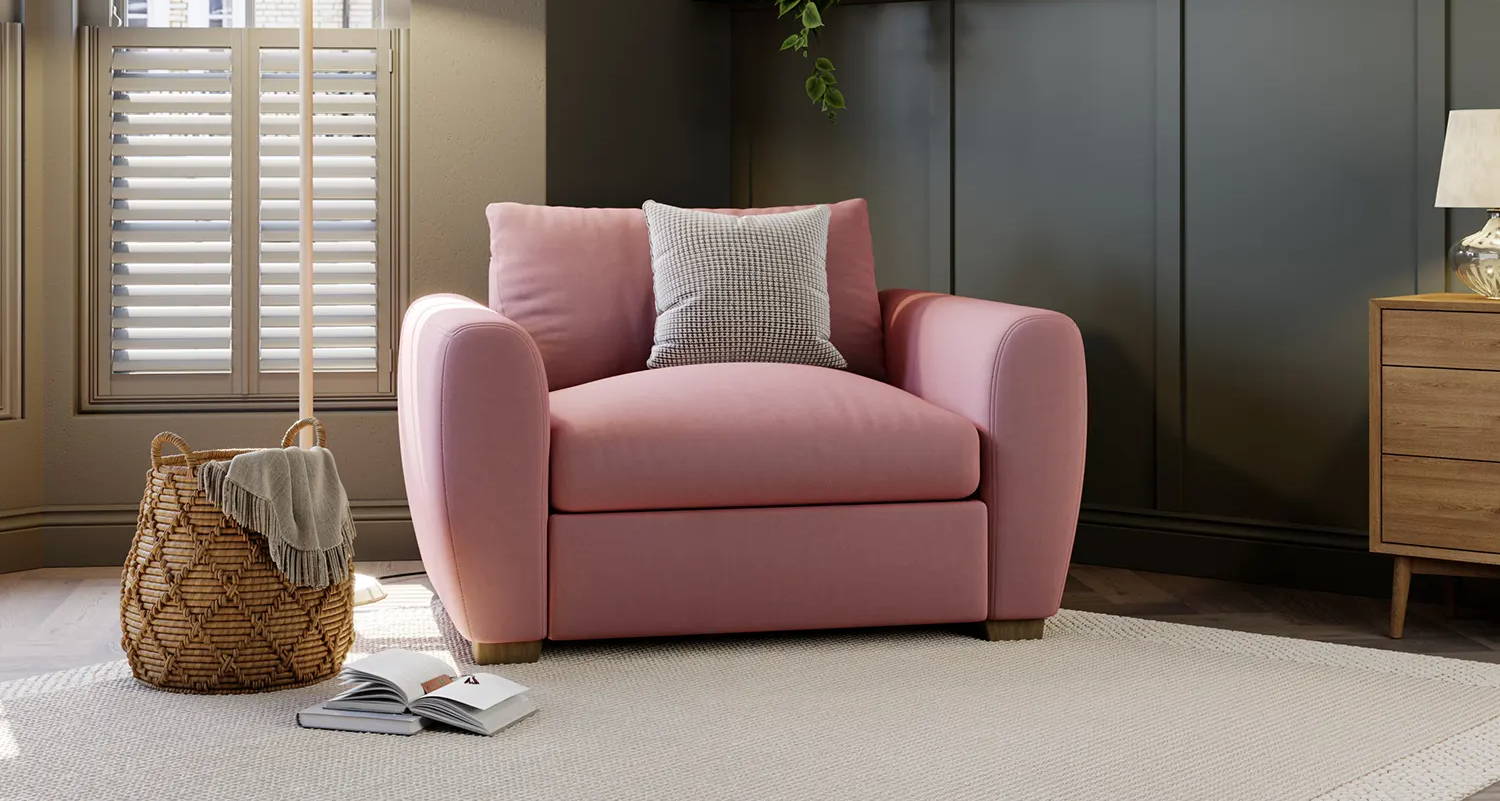 If you're looking for a new spot to enjoy your morning coffee, then look no further. Our armchairs are the perfect place to get cosy in. With spill-resistant, vegan and pet-friendly fabric, these Snugglers are ready for whatever life has to throw at it. Find out more about our durable fabric here.
This guide will talk you through the differences between all our snugglers, single sofa beds, and accent chairs so you can find your new favourite seat.