Have you ever plopped down on your Snug sofa, switched on your favourite TV show and thought, 'ahhh, this is just so comfy. I wonder - If I was a TV character, which one would I be?' No? Never? Well, in that case, we'll decide for you…
We're firm believers that your interior choice says a lot about your personality, so, for a bit of fun, we thought we'd match up some of the world's most loved TV characters to our equally well-loved Snug Sofas. The Big Chill in Taupe Velvet to The Cloud Sundae in Soft Teal, keep scrolling to see what TV character YOU are based on your Snug Sofa!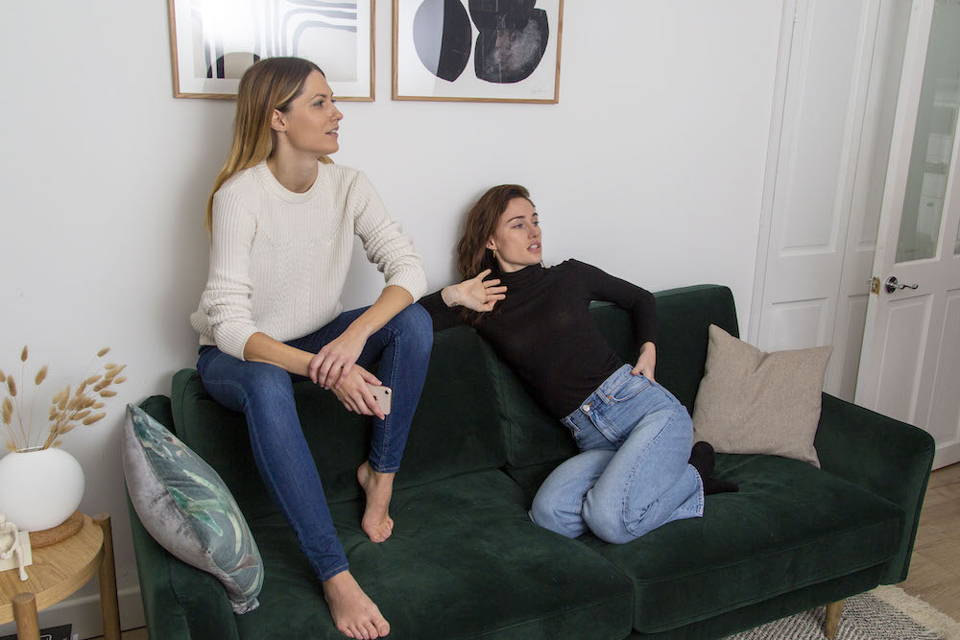 You are: Ross Geller from Friends!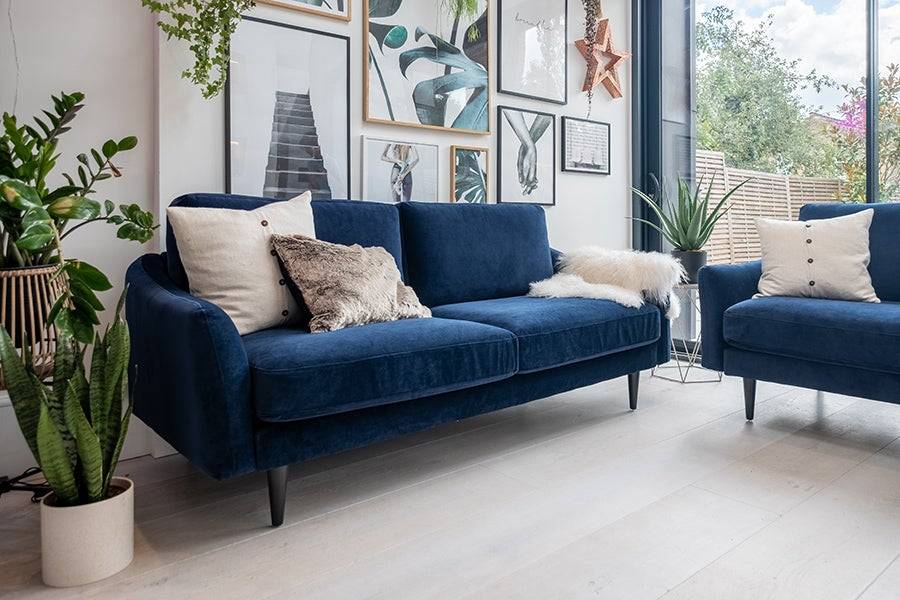 Everyone loves Ross Geller, and everyone loves you, too! You got your hands on the Navy Rebel Sofa because you know that nothing beats chilling out with your closest friends in pure comfort. Like you, this sofa is timeless and practical - a bond that'll last years (and years) to come.
You are: Daphne Bridgerton from Bridgerton!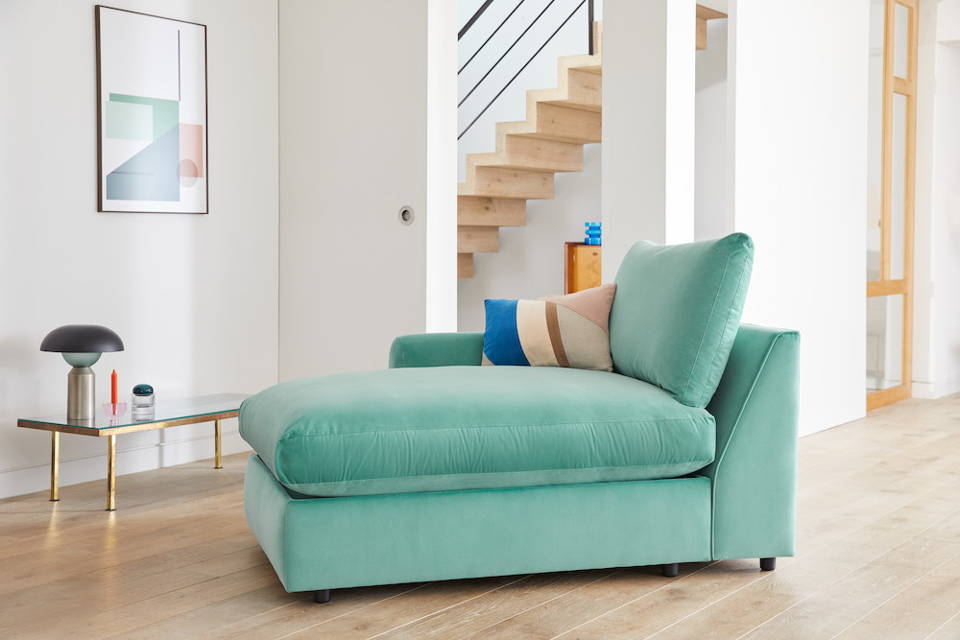 Nothing is out of your reach - you can achieve whatever you put your mind to. And, in this case, that's the most premium and flexible chaise in the world. Belonging to The Cloud Sundae collection, this chaise screams luxury, so sit back, relax and relish the royalty life.
The Small Biggie in Forest Green

You are: Homer Simpson from The Simpsons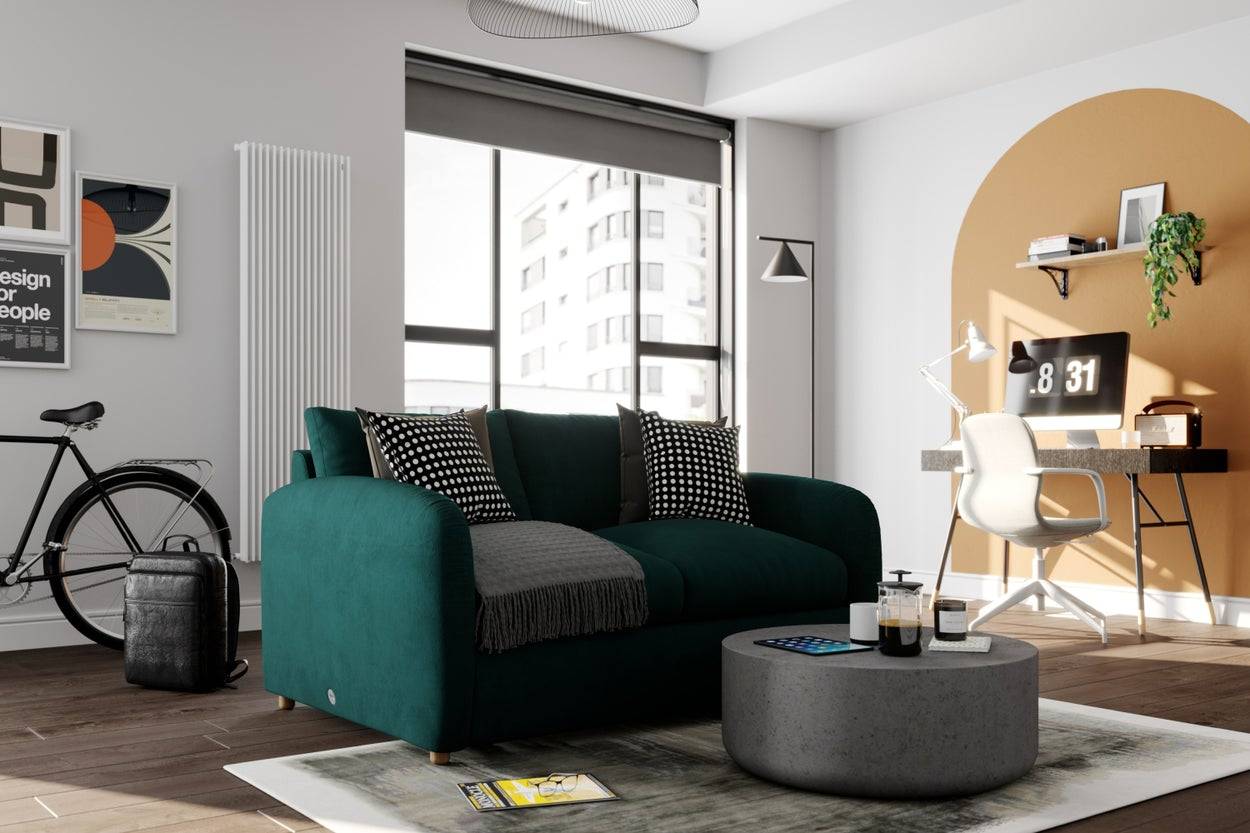 Ok, so you may not be everyone's cup of tea, but if someone has their eye on you, you're in forever. You like to make a statement, and that's why the Forest Green sofa had to be yours. It's bold, it's brilliant, and it's never boring. Now, who's got a doughnut?
The Cloud Sundae Sofa in Warm Grey

You are: Will Smith from The Fresh Prince of Bel-Air!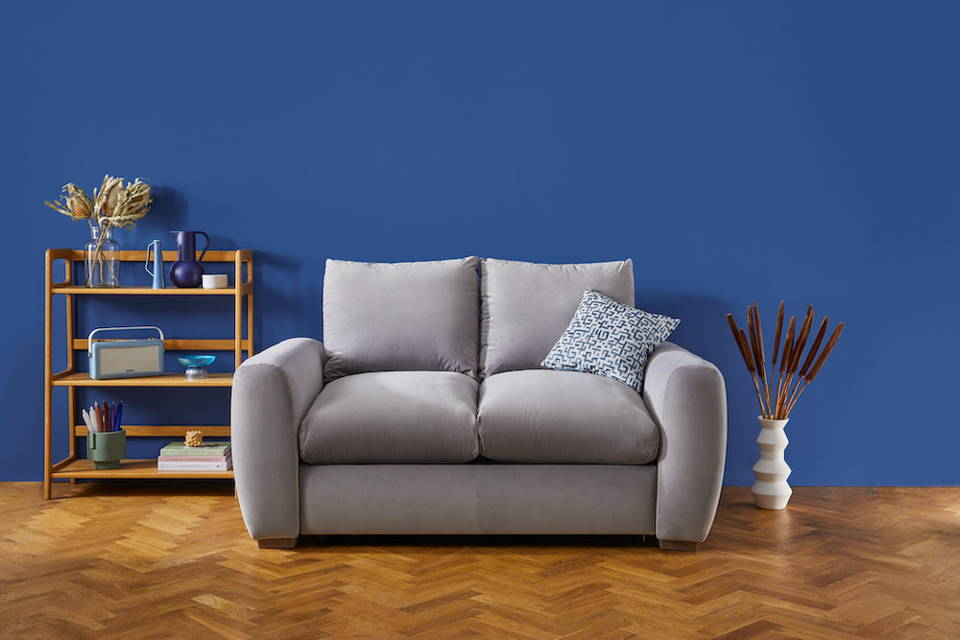 Just like you, The Cloud Sundae collection is charming and mysterious. The sofa range that keeps on giving, no set-up is out of your reach. You're so personable that you can achieve anything you want, whether that's an ultimate U shaped sofa for the family or an L shaped sofa for some seriously stylish lounging.
The Big Chill in Taupe Velvet

You are: Phil (or Claire) Dunphy from Modern Family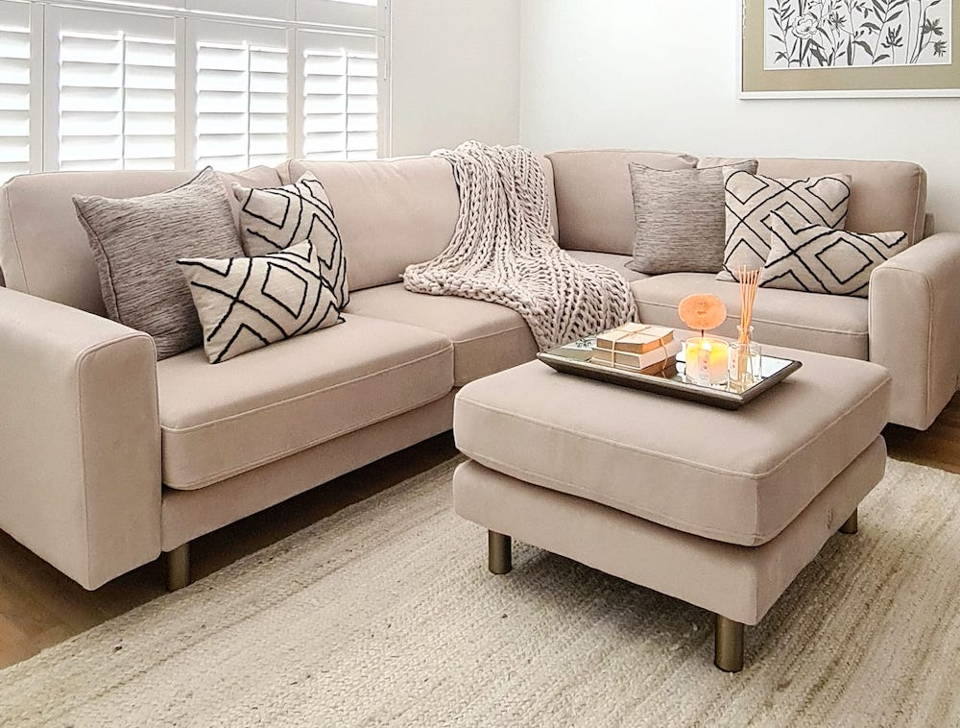 Just like The Big Chill collection, you are strong and made to last, no matter what life throws your way. You're family orientated, so your sofa is big enough for everyone to flop on. Made from only the best materials, you picked The Big Chill in Taupe Velvet because it suits everyone, no matter who you are or what your style is.
You are: Meg Griffin from Family Guy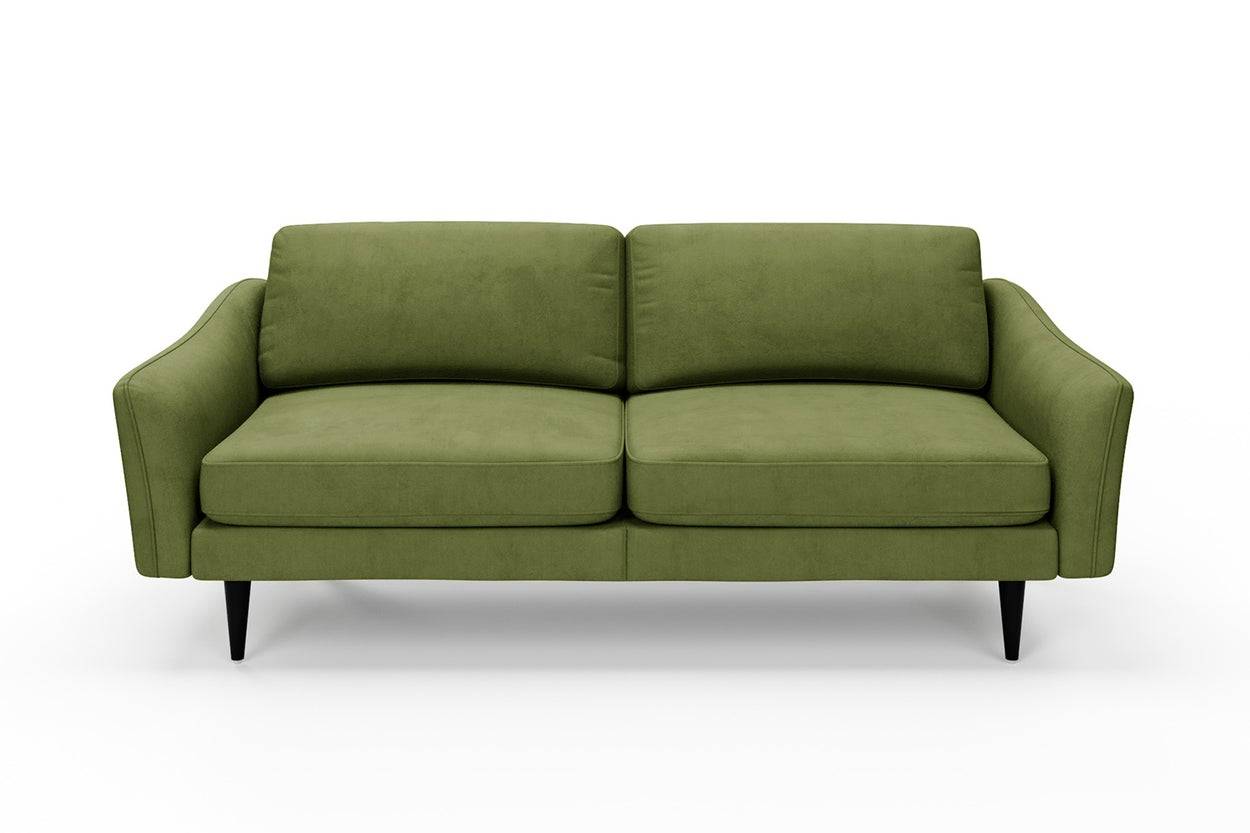 You're sassy and unafraid to say it how it is. That's why The Rebel in Olive is the perfect sofa for you - it's a statement that you're more than happy to make. You like that it arrives in easy-to-navigate boxes and takes no time at all to assemble because you know as well as we do that nothing's more annoying than when something goes oh-so-wrong...
The Cloud Sundae Sofa in Soft Teal

You are: Sheldon Cooper from The Big Bang Theory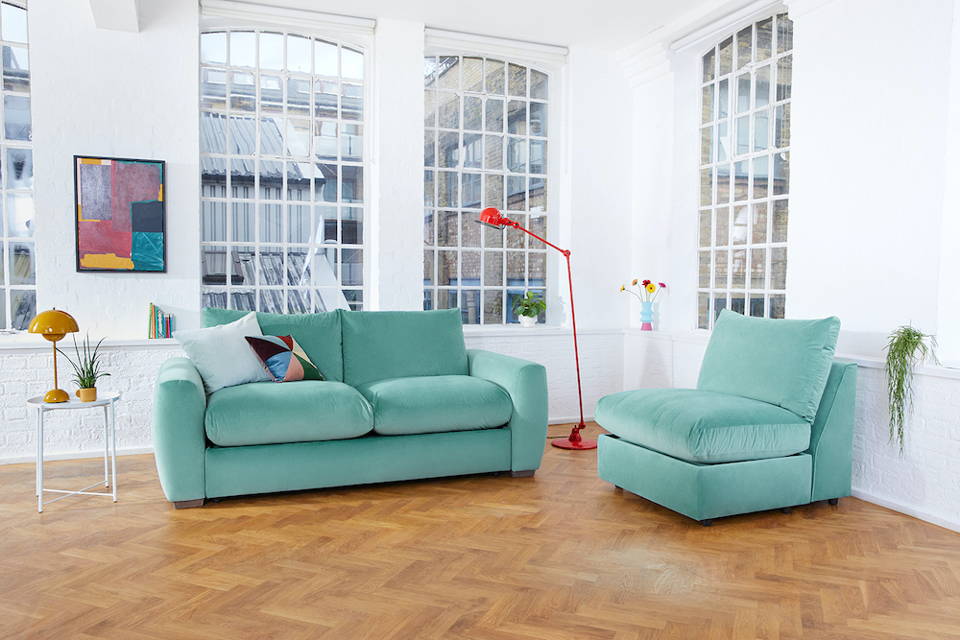 You picked out The Cloud Sundae sofa because you know it's the best in the business. You appreciate The Cloud Sundae collection's smart versatility, and you're always thinking about your next ultimate configuration to make the most of your sofa. Oh, and the optional storage? You're all over it. That extra bit of storage is your secret hiding place that no one else needs to know about...
You might also like to read