Ahhh, so you've got your eye on The Rebel collection (good choice) and you want to learn a bit more about it? Well, you're in the right place.
The Rebel is our original sofa in a box collection and was the first sofa of its kind in the UK. Who doesn't love a trend setter? It offers a sleek-mid century design, perfect for every style of interior. You can truly make The Rebel your own with our range of colours and configurations - there's something for everyone and for every space.
Which styles are The Rebel available in?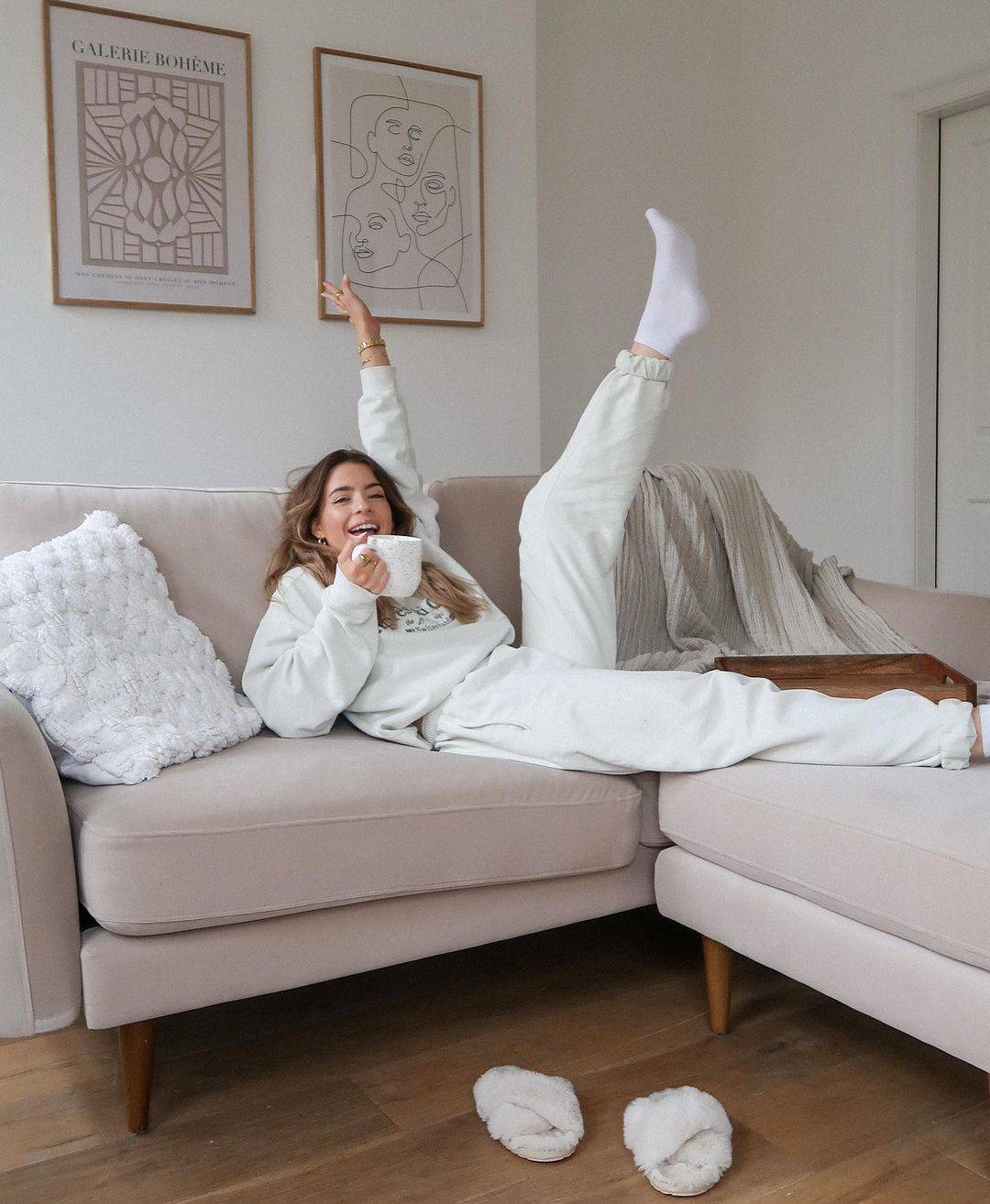 Is The Rebel comfortable?
Oh yes! Our pocket sprung cushions are wrapped in thick, vegan friendly foam for ultimate comfort and to help give you a little bounce when you sit. We've designed The Rebel to not only be nice for the eyes, but also nice for the bums. Don't believe us? Why not pop down to one of our sofa stores to try for yourself.
What colours are The Rebel available in?
It doesn't matter what interior decor you have, there's a colour to match everyone's taste. We like to give you options. The Rebel is available in 7 different colours in our spill resistant fabric; Forest Green, Mid Grey, Navy, Taupe, Teal, Turmeric, and Blush Coral. And for a limited time only, The Rebel Snuggler is also available in Marmalade Velvet.
Customise your corner sofa
We have a range of different corner sofa sizes available. They each arrive in parts small enough to fit into any size space (we see you tight hallways) and can be assembled in minutes without the use of tools. Pretty nifty right?

The Rebel Corner Sofas are configurable, made up of a modular corner, our Snugglers, 3 Seater and 2 Seater Sofas (which means you can transform any sofa into a corner sofa). We have listed the most popular sizes but if you want to customise something different, just contact us here and we'll get everything sorted.
What about orientation? Can the corner sofas be left hand facing?
You've got options there too! The Rebel can be configured to whichever orientation suits your space. With our simple slotting system you have the freedom to build your corner sofa to be either left or right hand facing.
How to assemble The Rebel
The Rebel is designed with a simple slotting system that allows you to seamlessly slide the pieces together. To find out more about our assembly, read our guide here.
Oh now we're talking. The different colours and styles of The Rebel means there's unlimited ways you can style your sofa. Whether you've got a Scandinavian interior, or a colourful home, The Rebel fits in perfectly. To give you a bit of inspiration for pairing your new favourite seat with your home, here's some of our favourite interior set-ups to get you started.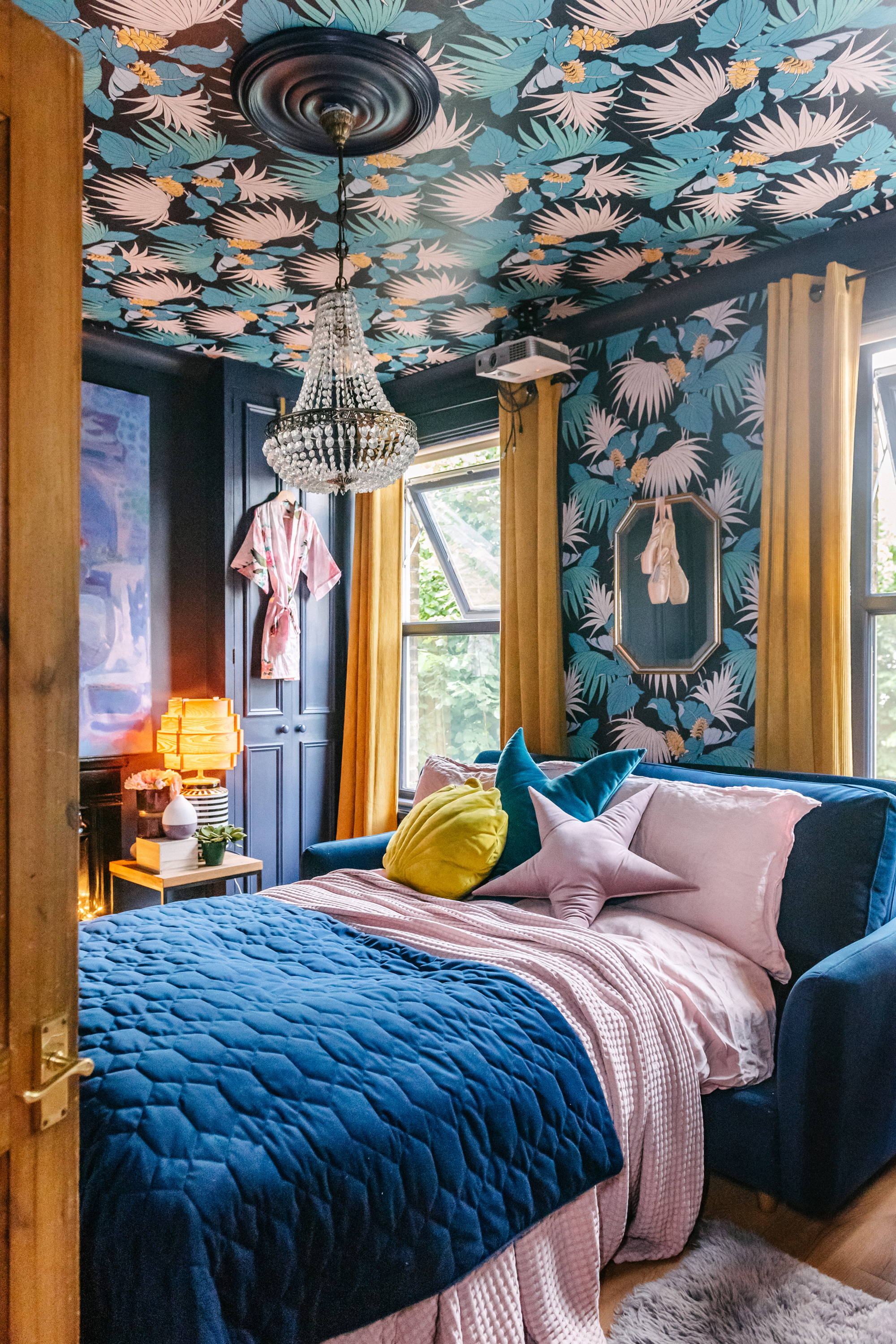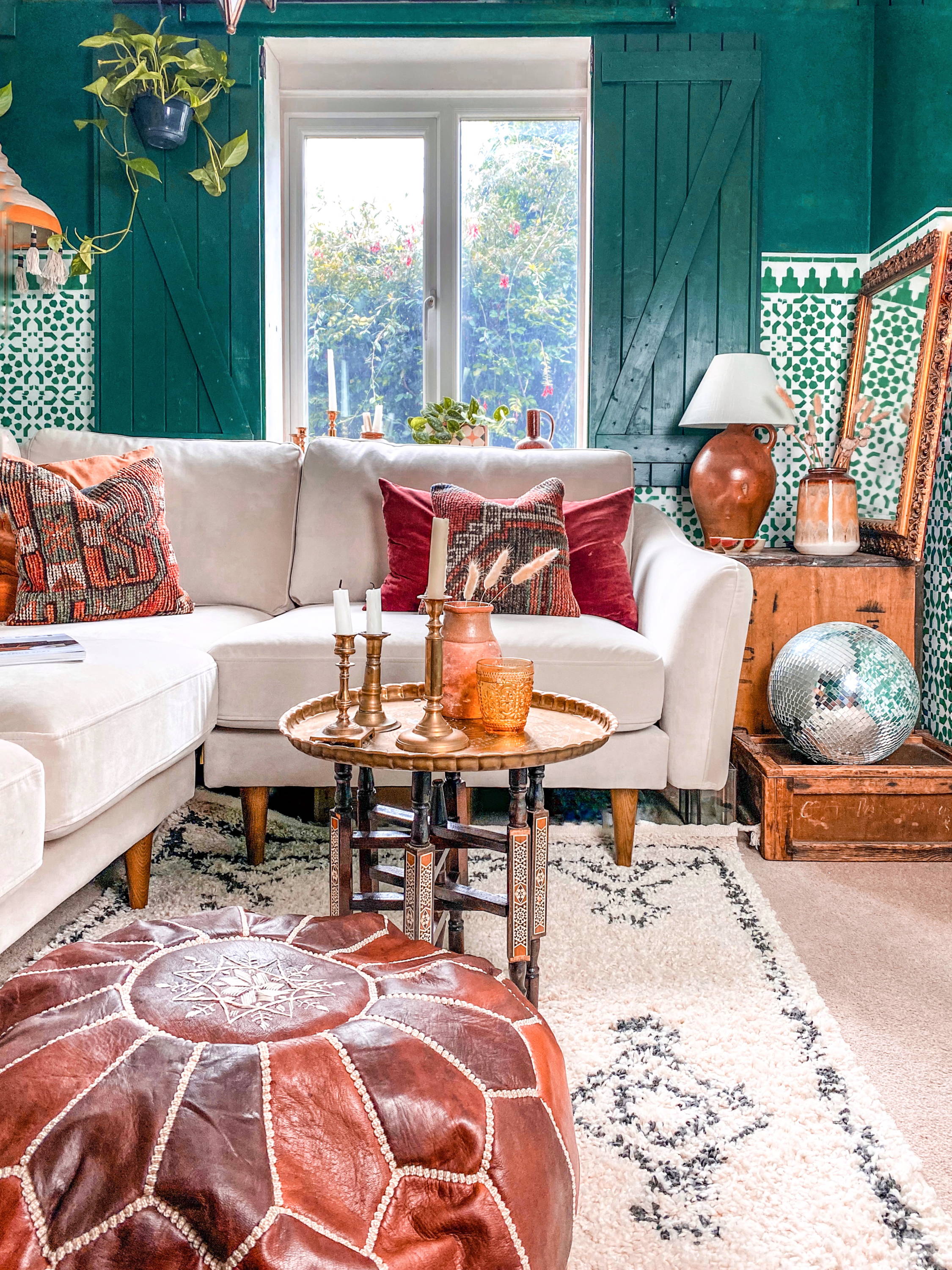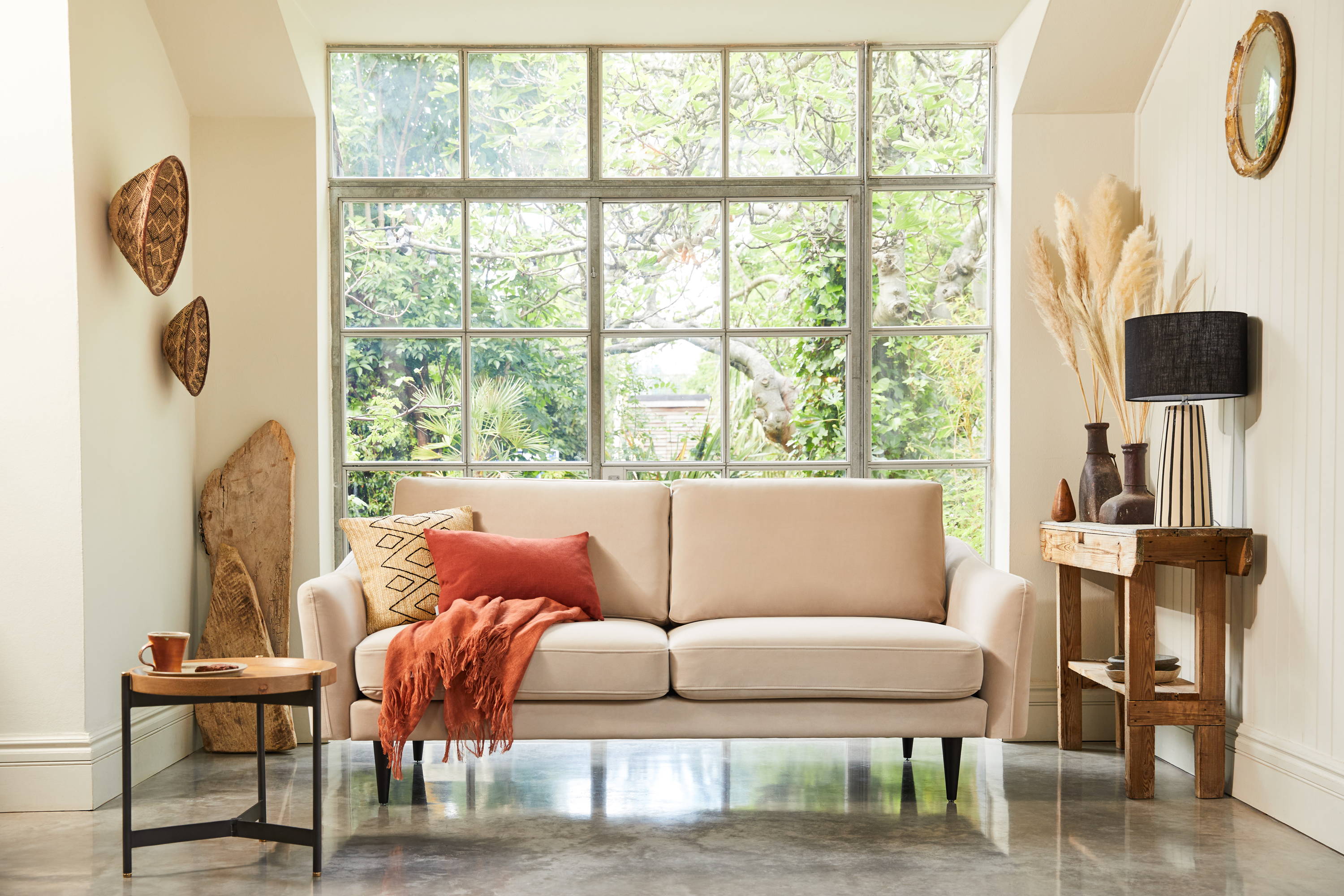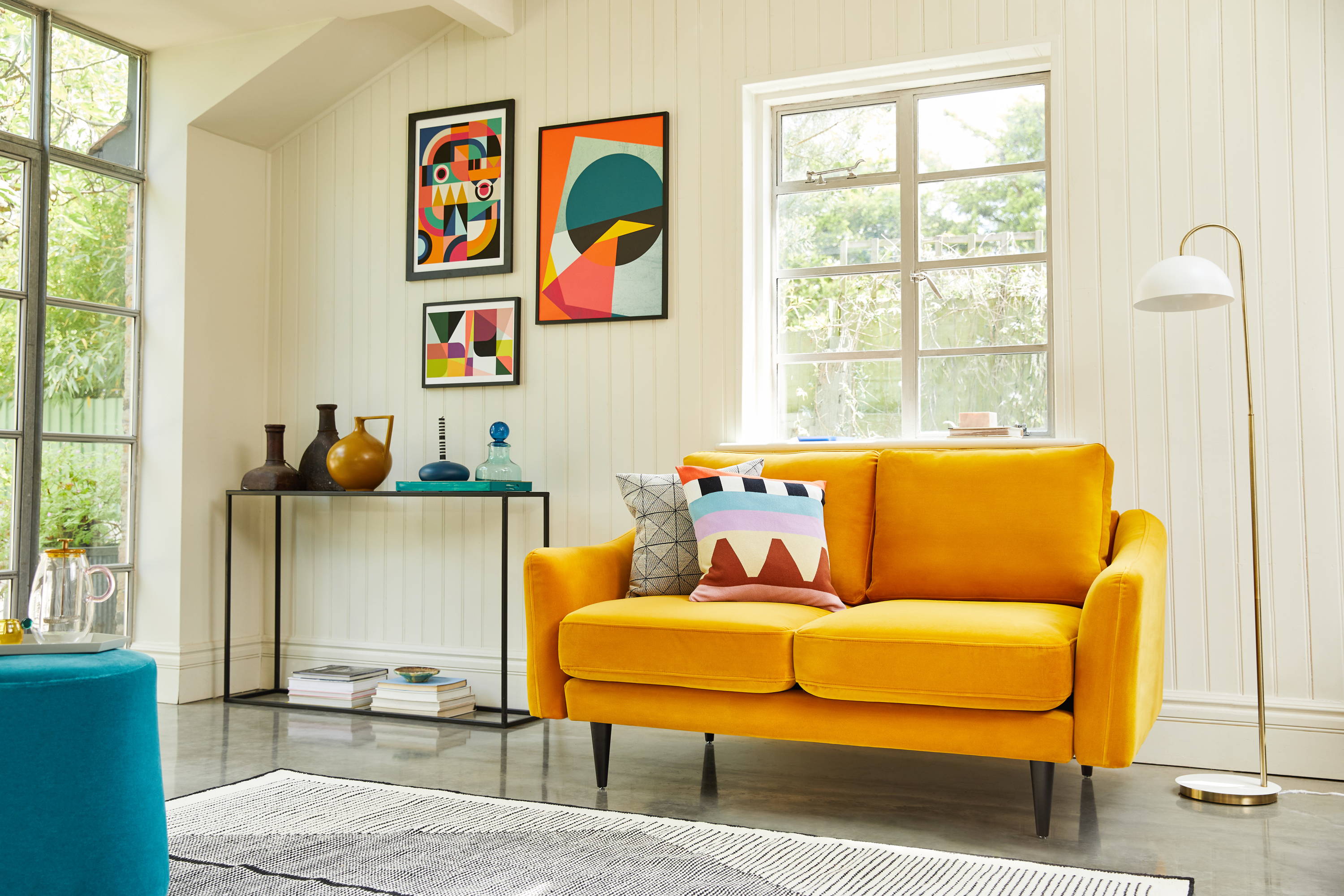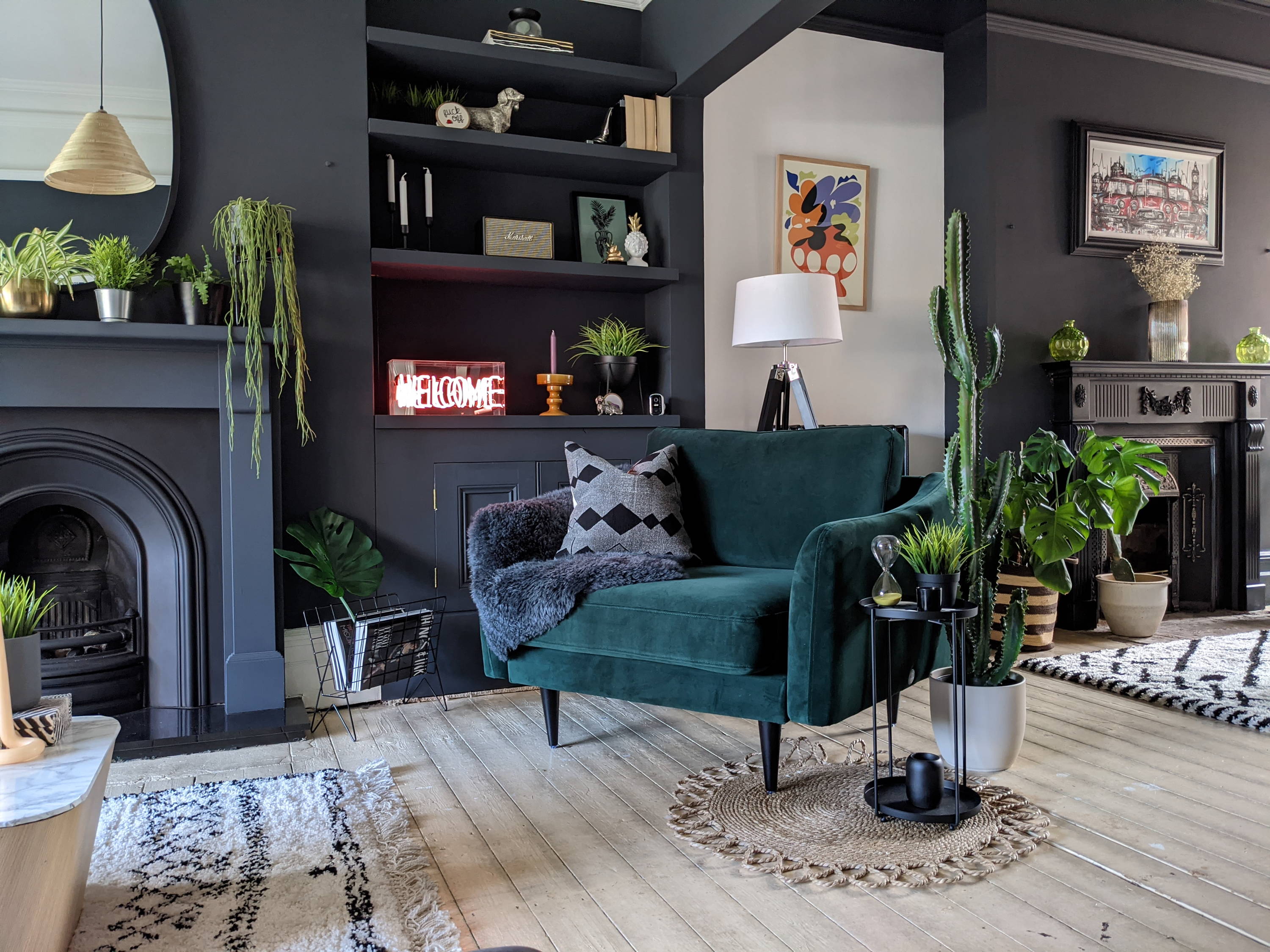 What makes The Rebel different from our other collections?