The longest month of the year is finally over and it's now officially February! That means one thing, it's time to announce the winner of January's #StyleYourSnug competition.
For the chance to win back the price of your sofa, we asked you to dress up as your sofas doppelgänger. That's right, the theme was all about "Seeing Double" so we wanted to see who could best style it out to match their Snug, and it's safe to say you guys did not disappoint.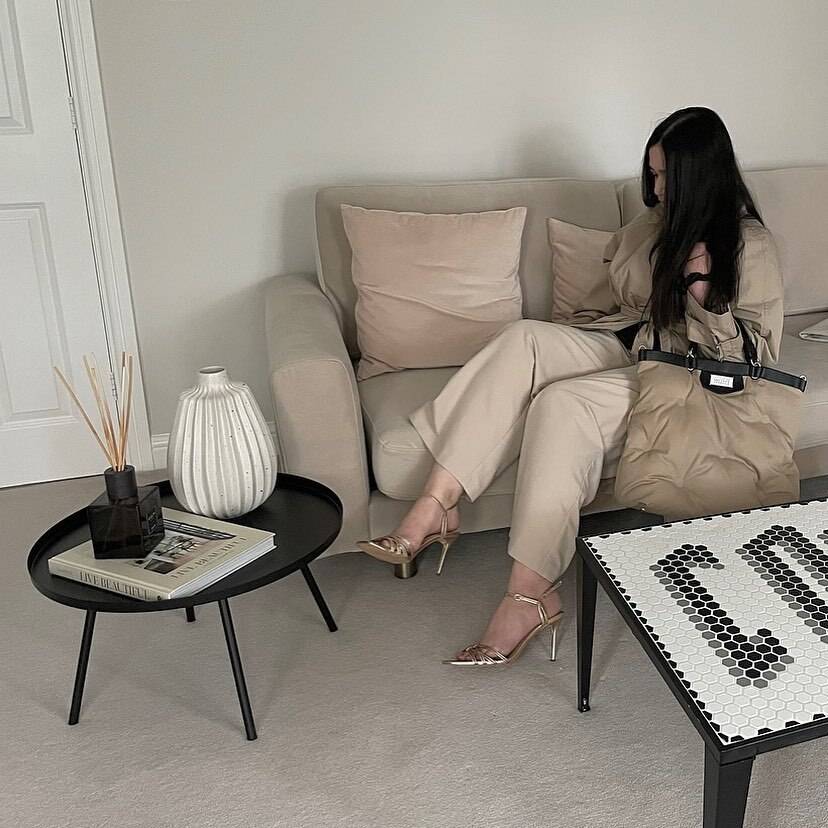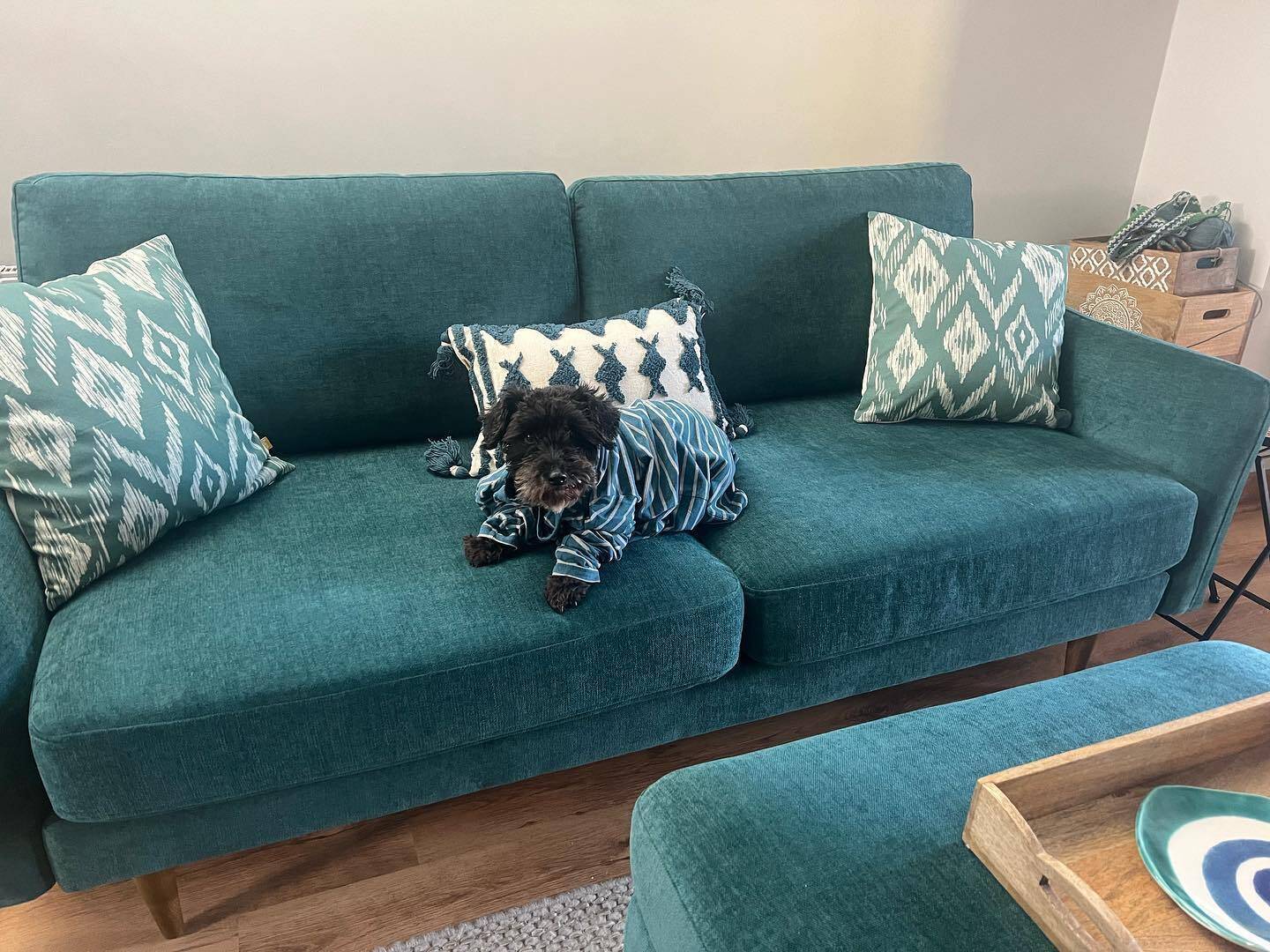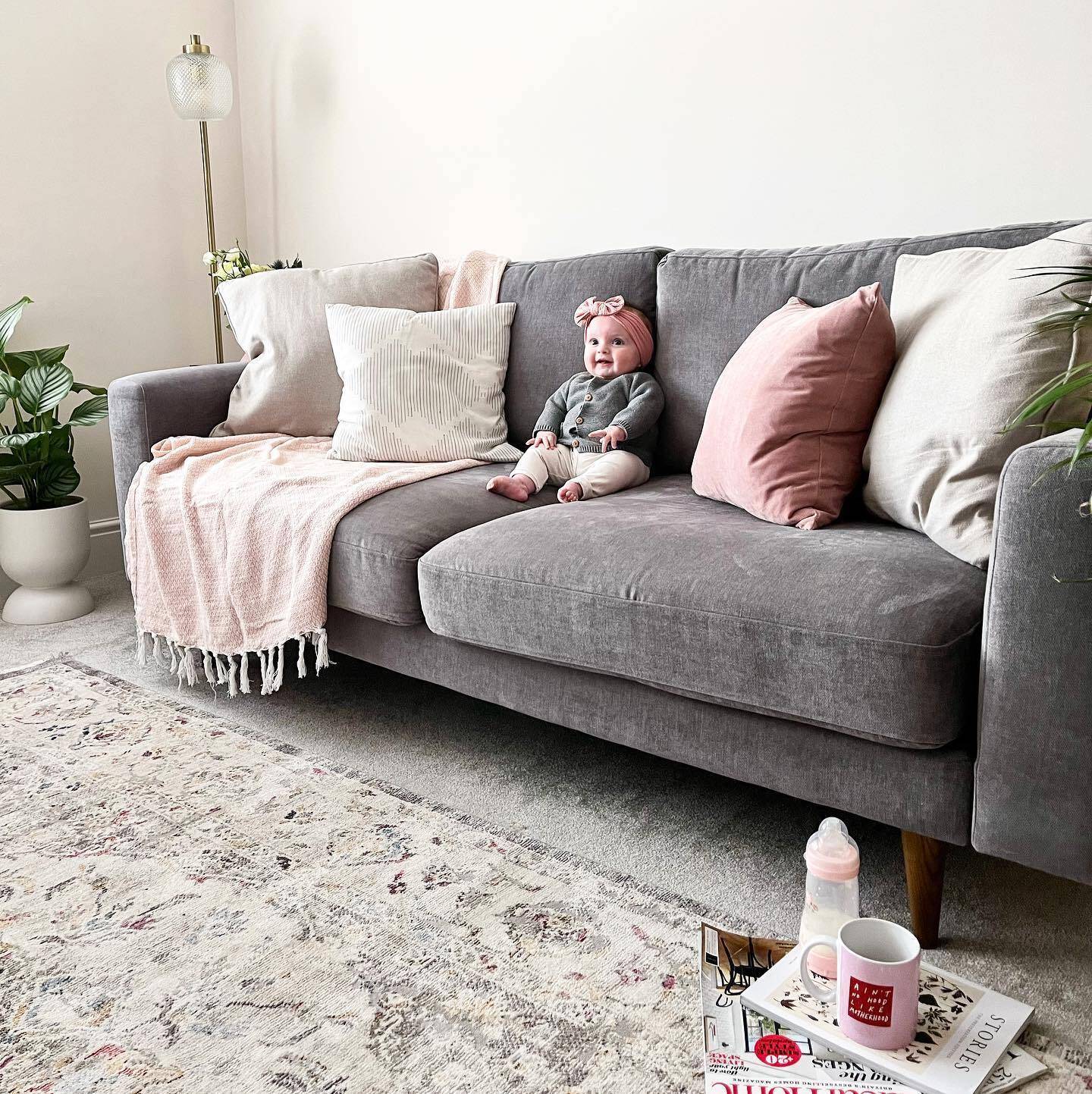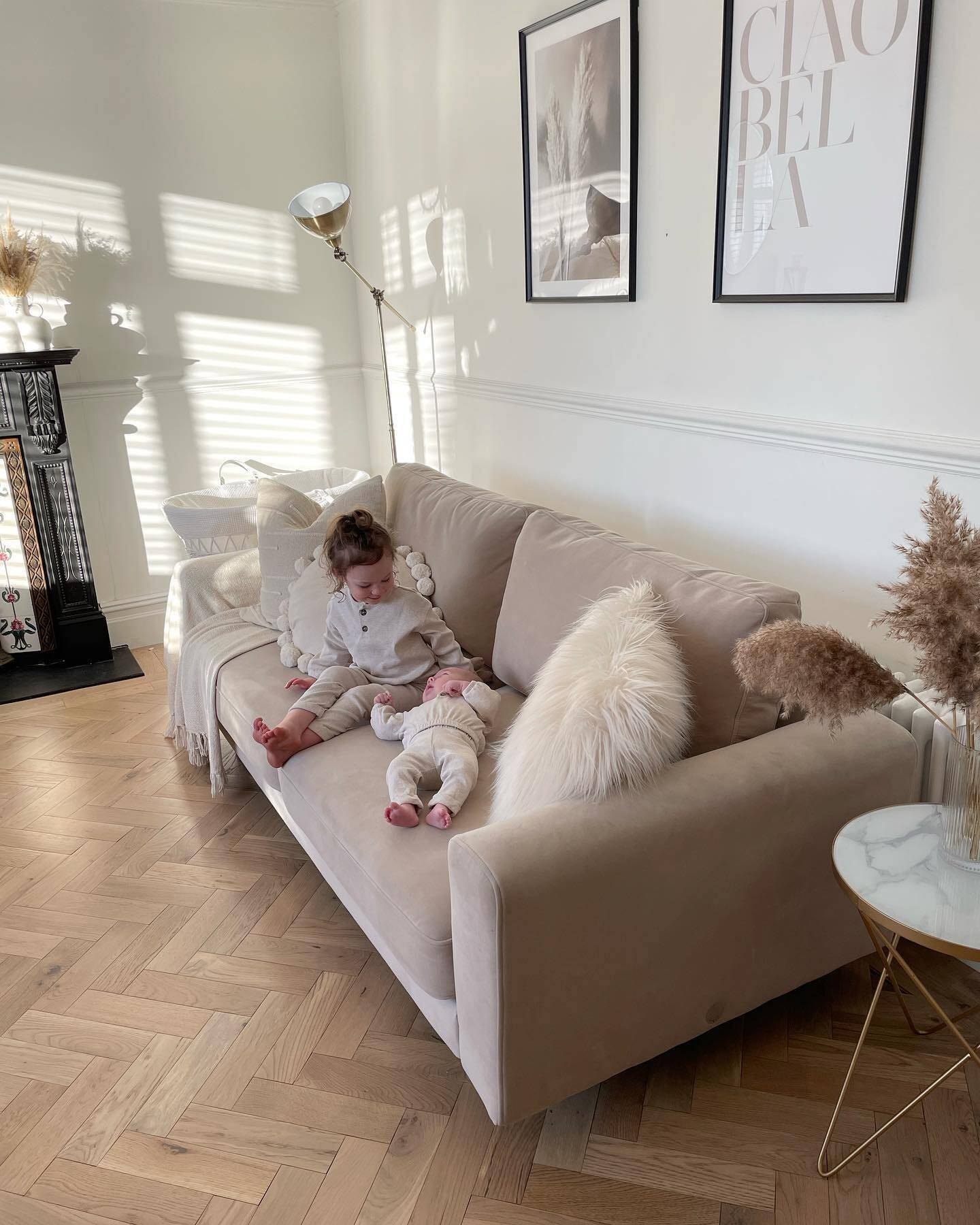 We had some really great entries. In fact, they were so great that we needed some help picking a winner. We asked our Snuggers over on Instagram to vote for their favourite entry out of our finalists. Here's a look at our fab runners up!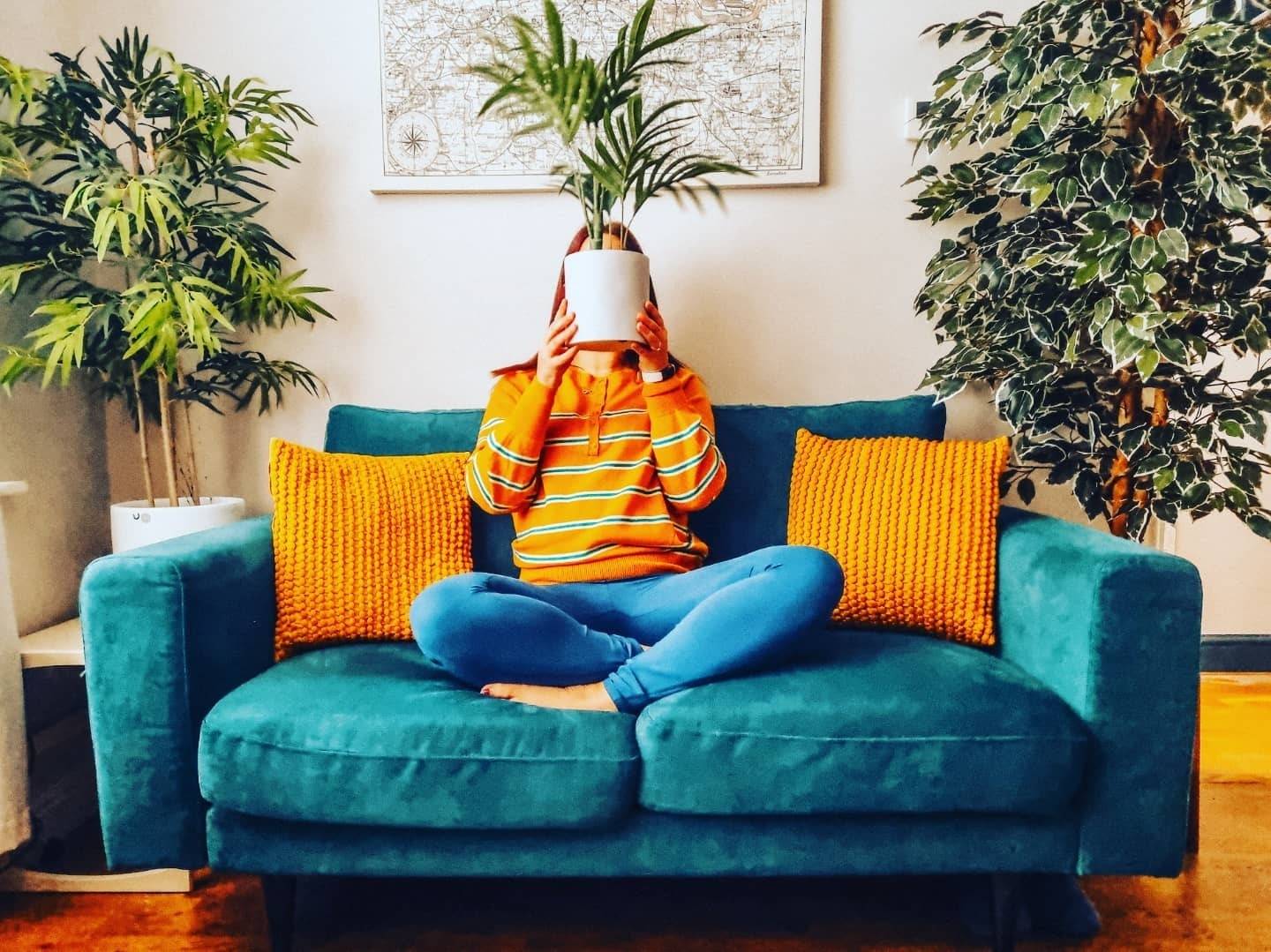 Congratulations @haspassportmusttravel
Can you spot her? We had to do a double take with this camouflage, it was spot on! She's perfectly recreated her Big Chill Teal sofa in this A-M-A-Z-I-N-G shot.
Keep your eyes peeled over on Instagram (@snugsofa) to be the first to hear about our next #StyleYourSnug competition! If you're still trying to find your perfect Snug to join the next competition with, let us help you get paired up.